Ford Withdraws Petition Seeking U.S. Approval To Deploy Self-Driving Vehicles
The automaker told the National Highway Traffic Safety Administration (NHTSA) it was no longer seeking approval for the petition it filed in July 2021

By Reuters
31-Mar-23 07:29 PM IST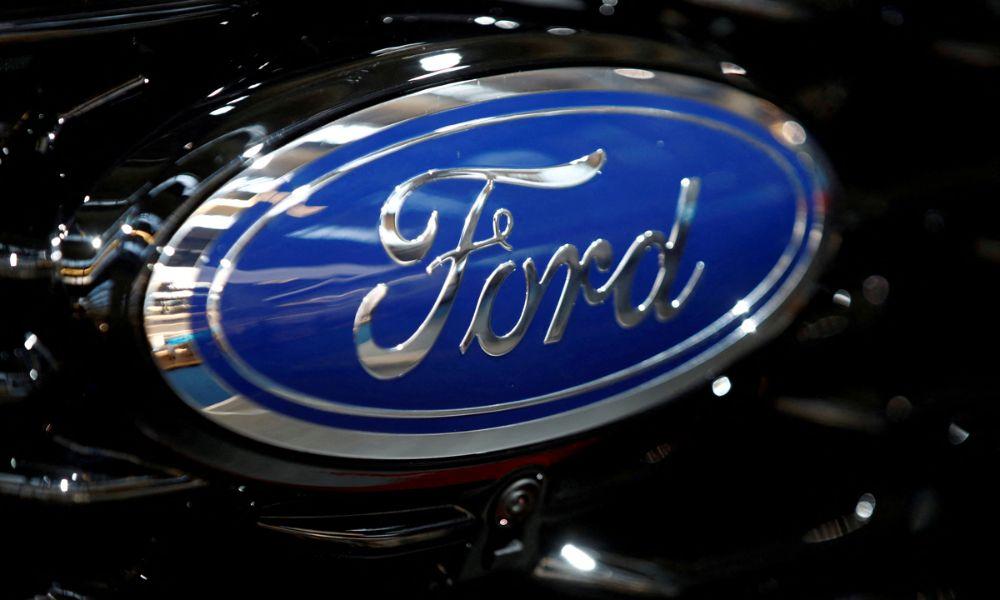 Ford Motor Co has withdrawn a petition seeking U.S. regulatory approval to deploy up to 2,500 self-driving vehicles annually without required human controls like steering wheels, according to a letter made public Thursday.
The automaker told the National Highway Traffic Safety Administration (NHTSA) it was no longer seeking approval for the petition it filed in July 2021, citing its decision to close its self-driving venture Argo AI last year.
"As evidenced by the planned shutdown of our ADS partner Argo AI, we believe the road to fully autonomous vehicles, at scale, with a profitable business model, will be a long one," Ford said in its Feb. 13 letter, adding it was "more prudent" to focus on other technologies that "do not require an exemption."
The NHTSA made the letter public on Thursday.
The No. 2 U.S. automaker said on Thursday that the strategic decision to focus on partially automated vehicles meant it no longer needed petition approval.
Ford, which jointly ran Argo with Volkswagen AG, booked a $2.7 billion non-cash pre-tax impairment on its investment in the unit and laid off some employees.
The petition was made public in July 2022 by the NHTSA and opened alongside a similar petition submitted by General Motors that is still pending. Ford had said it intended to deploy a self-driving ride-hailing and package delivery vehicle early in this decade.
Ford had sought permission not to include human controls "such as a steering wheel, brake pedal (and) gear state controls." The automaker told the NHTSA in its petition that self-driving vehicles "having active driving controls and communications would introduce an unacceptable risk to safety."
The NHTSA has authority to grant petitions to allow a limited number of vehicles to operate on U.S. roads without required human controls. Efforts in Congress to make it easier to deploy vehicles on U.S. roads without human controls have been stymied for years.
(Reporting by David Shepardson; Editing by Franklin Paul and Leslie Adler)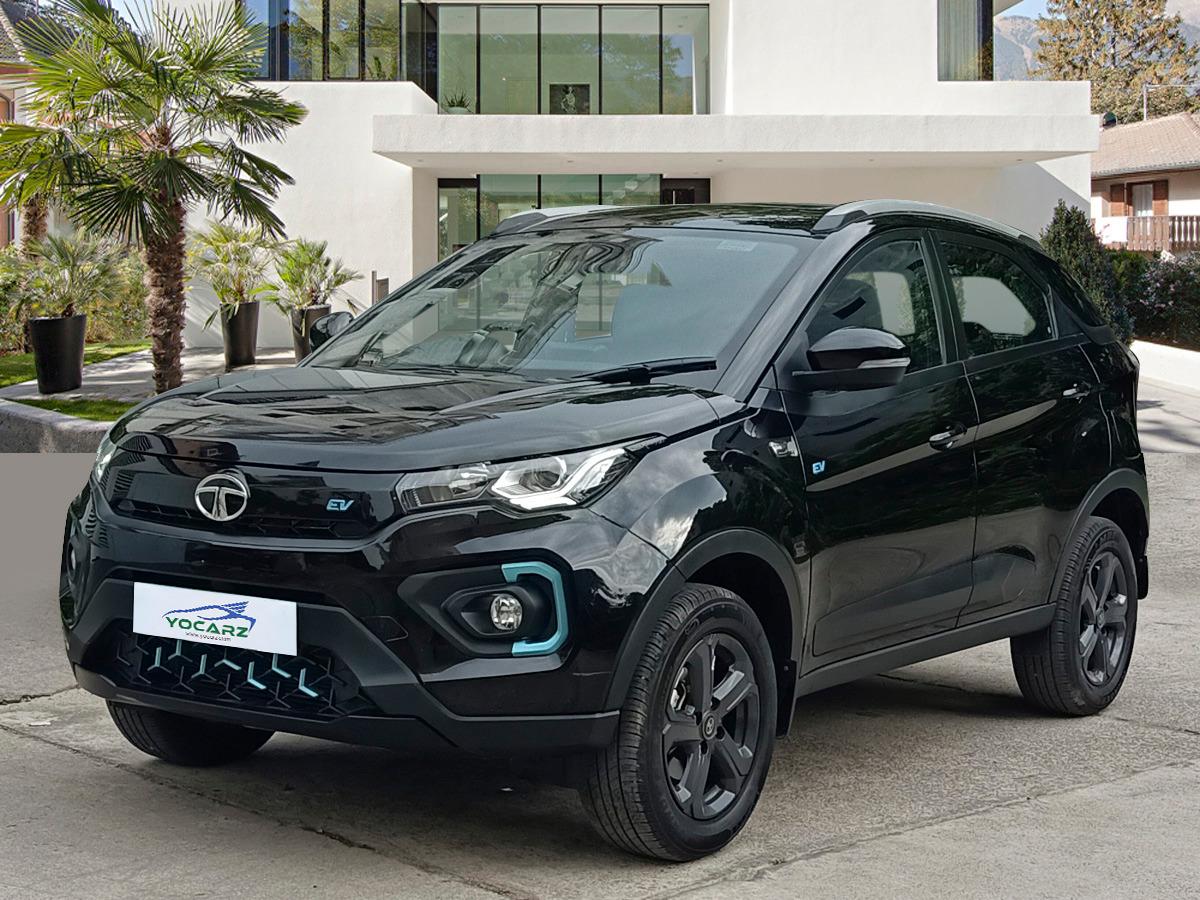 20,156 km
Electric
Automatic
Car Choice Exclusif Amberhai, New Delhi
43,418 km
Electric
Automatic
Car Choice Exclusif Amberhai, New Delhi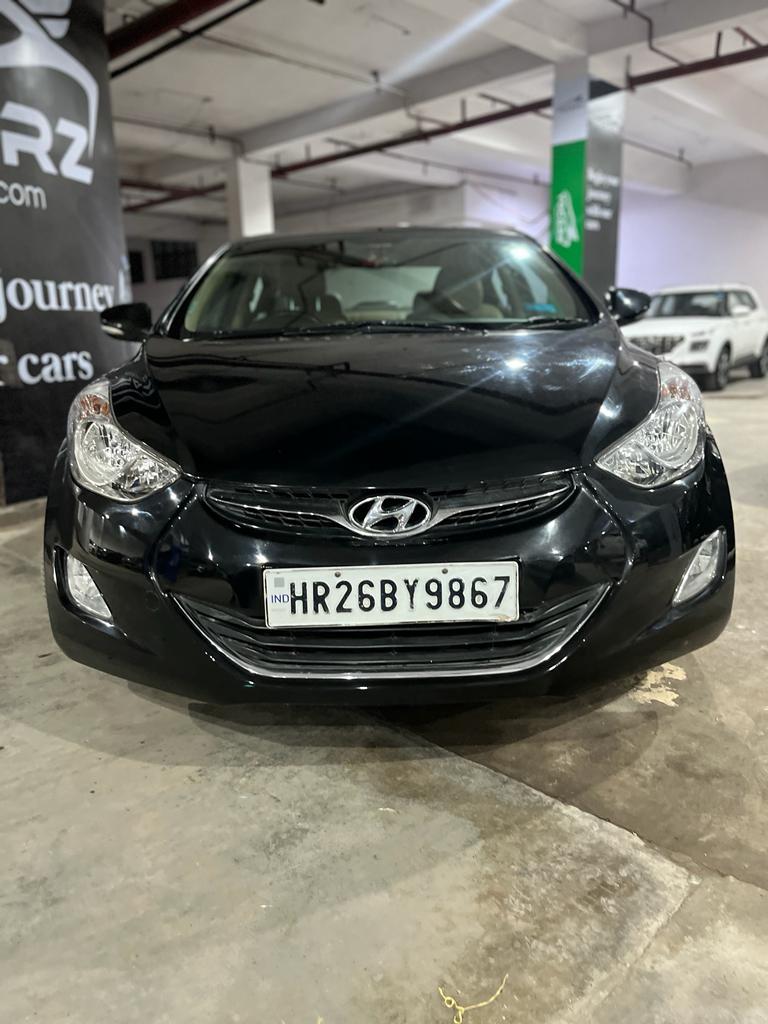 Car Choice Exclusif Amberhai, New Delhi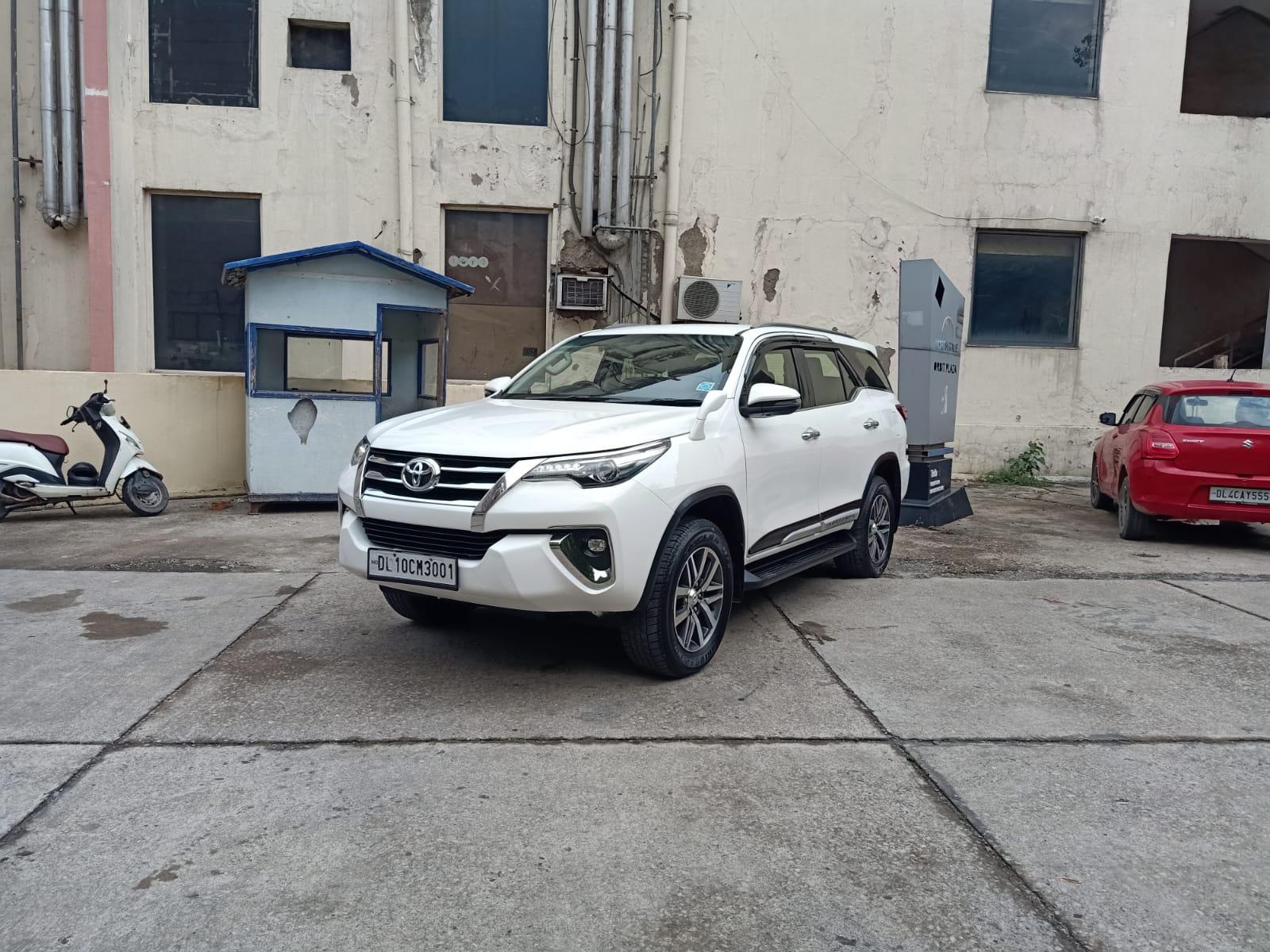 1,14,000 km
Diesel
Automatic
Car Choice Exclusif Amberhai, New Delhi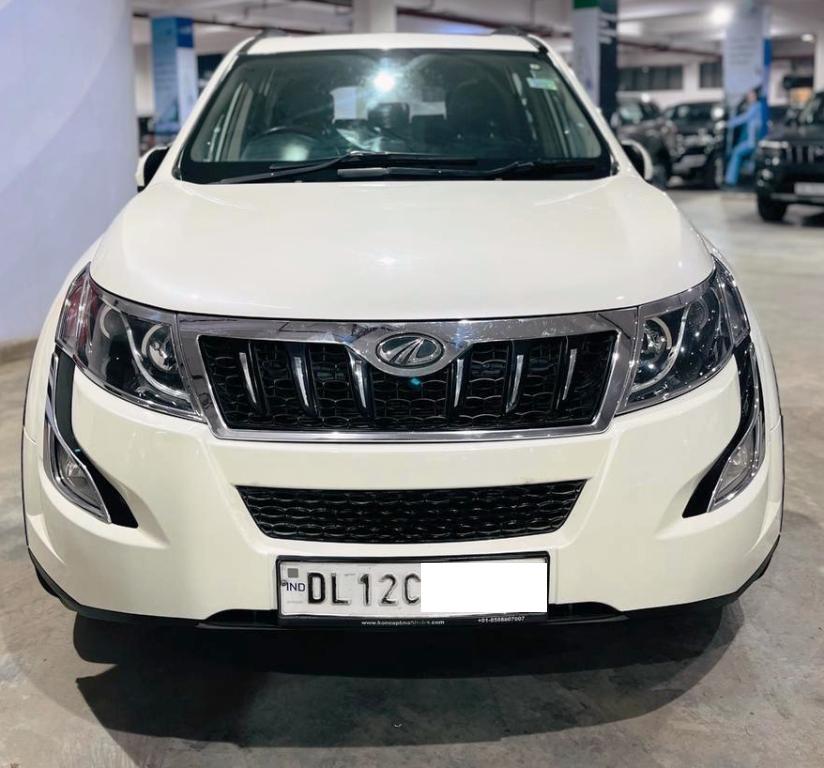 Car Choice Exclusif Amberhai, New Delhi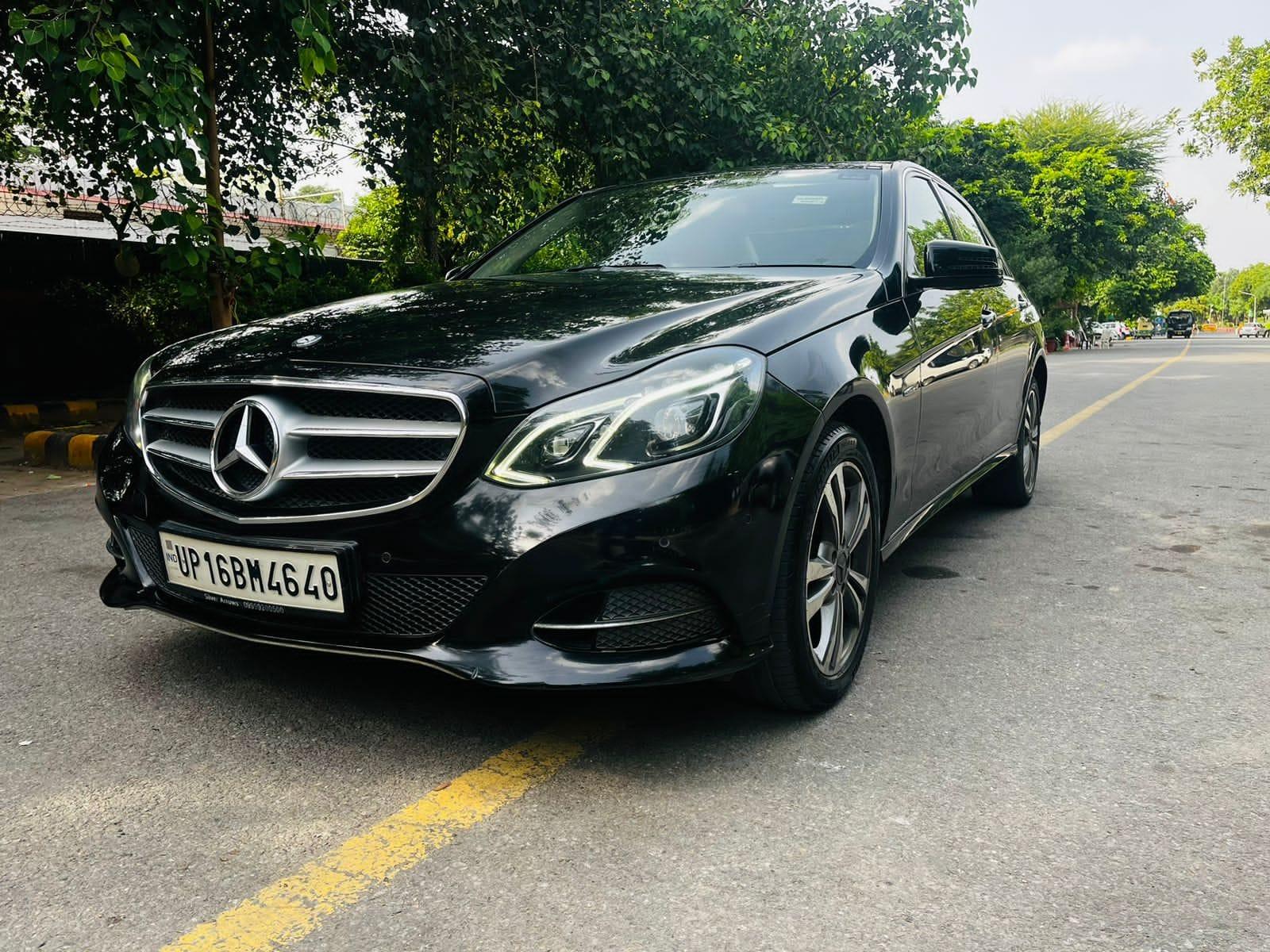 2017 Mercedes-Benz E-Class
Carz Villa Bank Street, New Delhi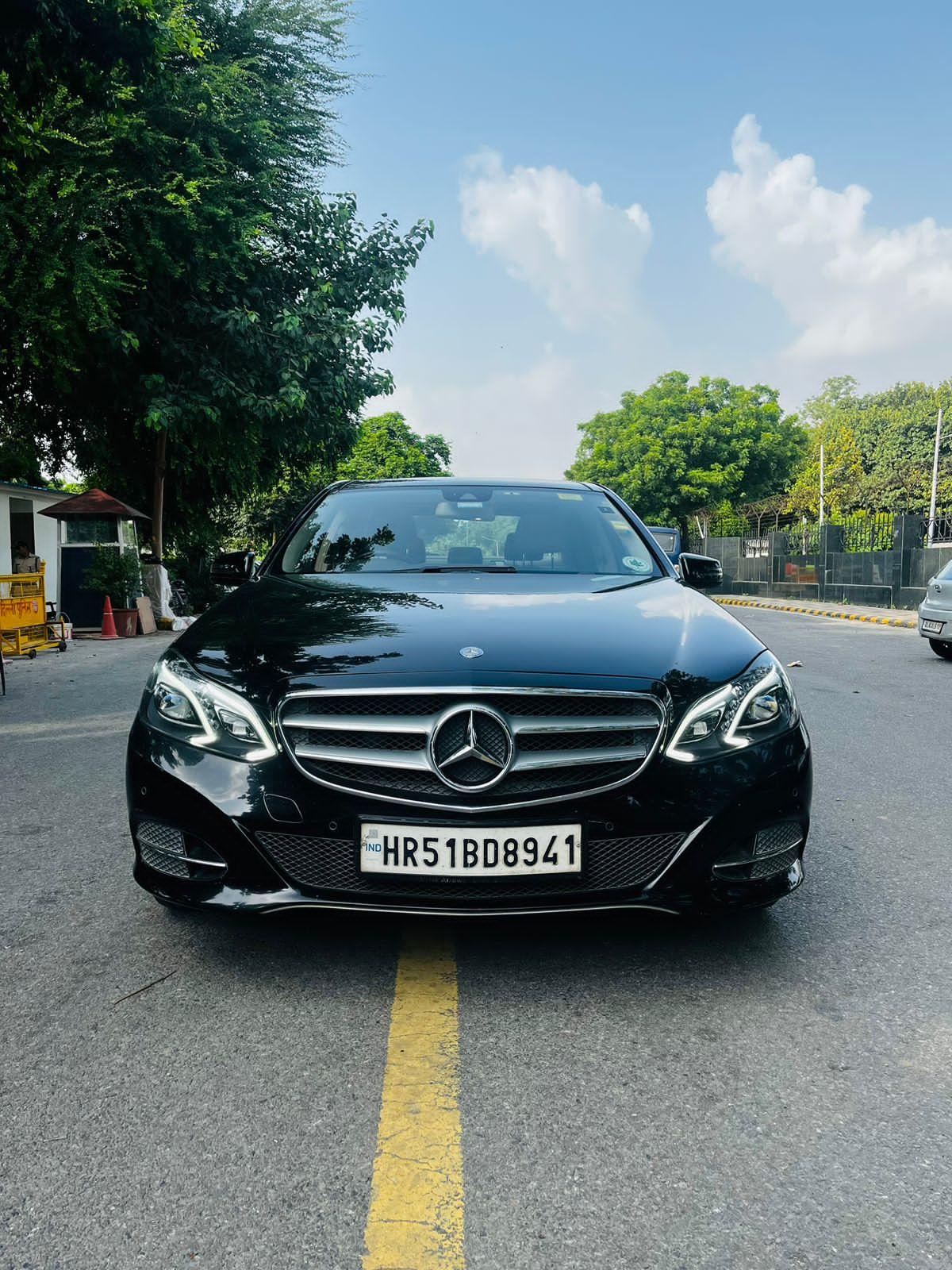 2015 Mercedes-Benz E-Class
Carz Villa Bank Street, New Delhi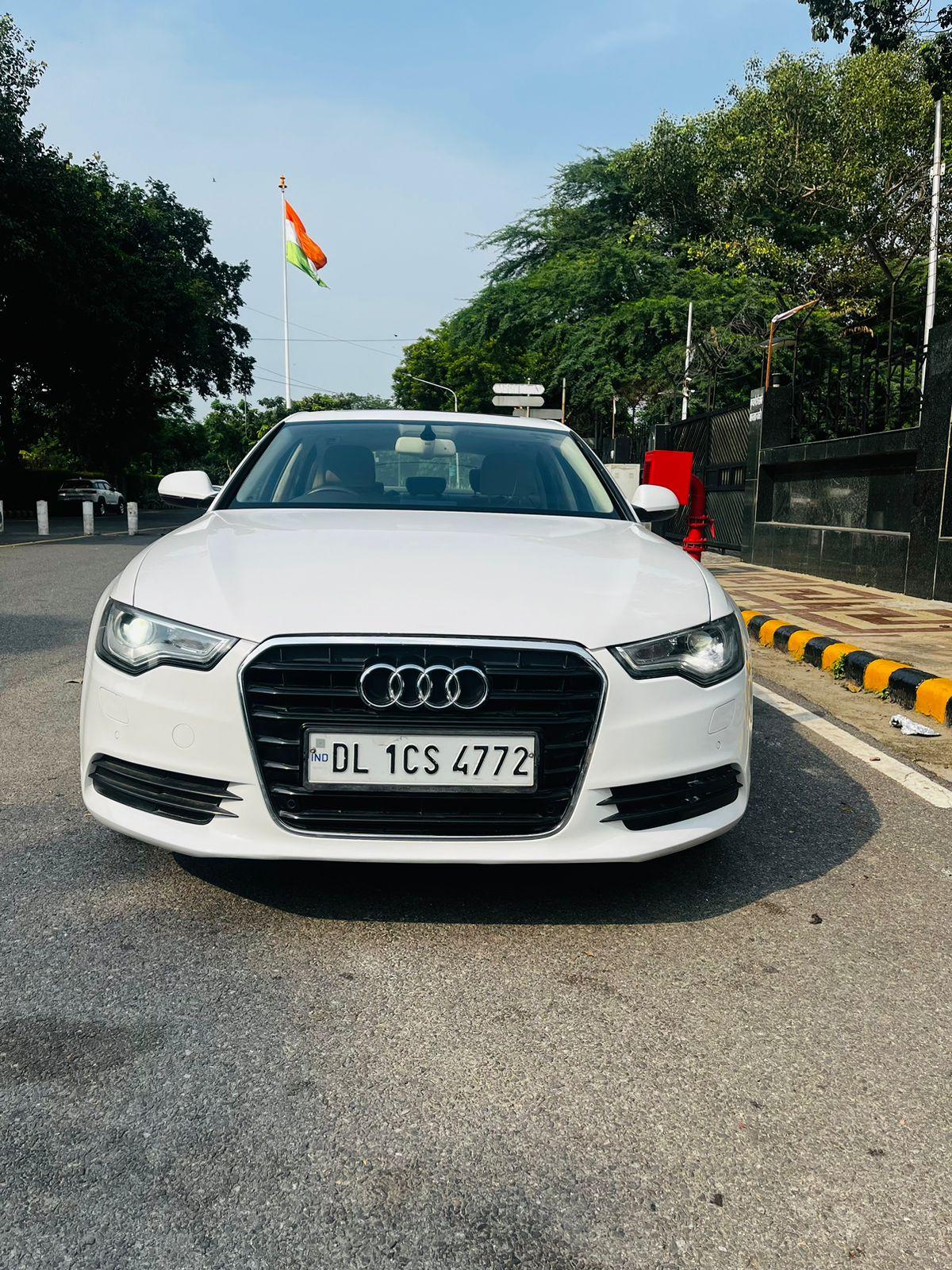 Carz Villa Bank Street, New Delhi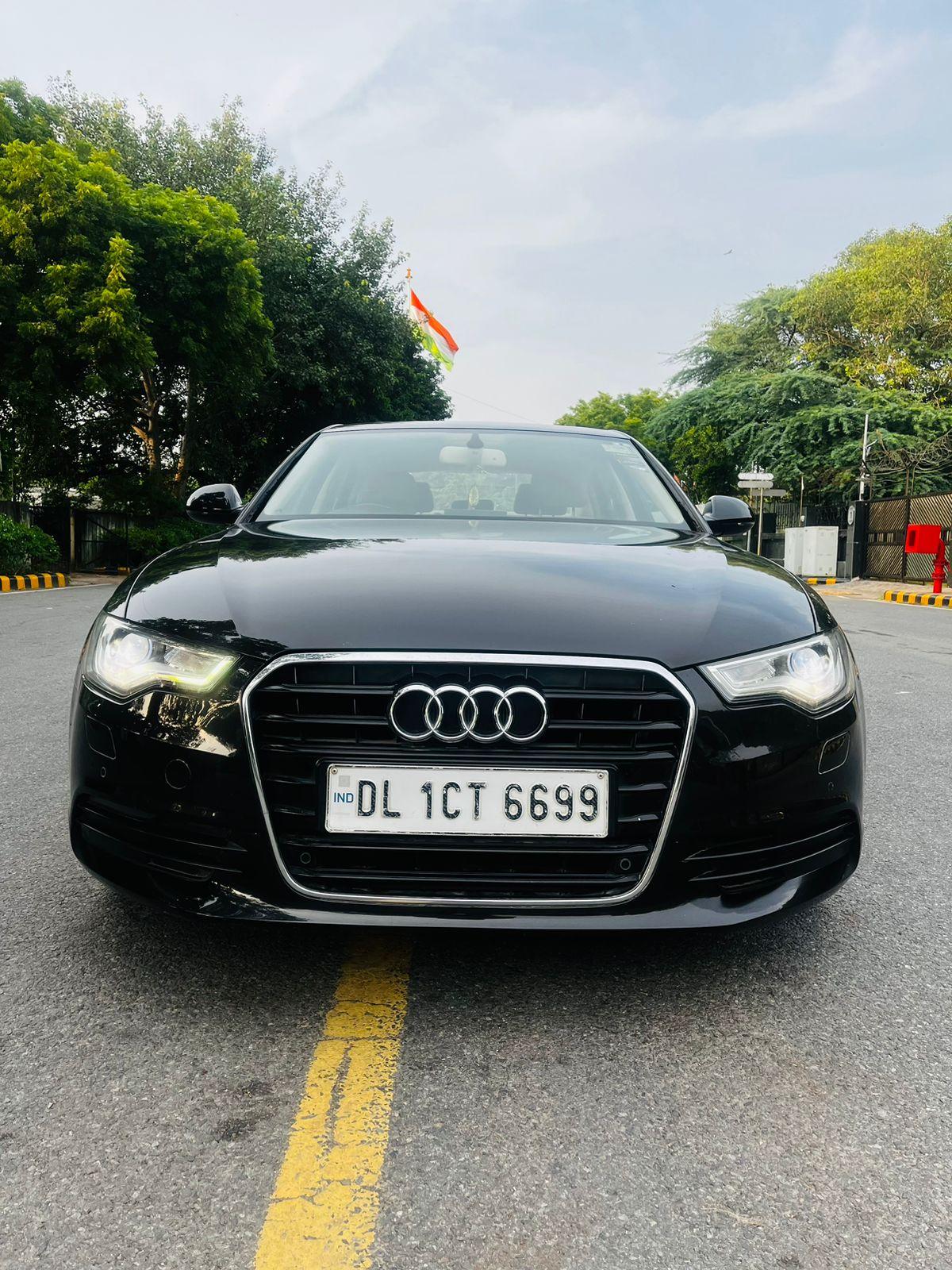 Carz Villa Bank Street, New Delhi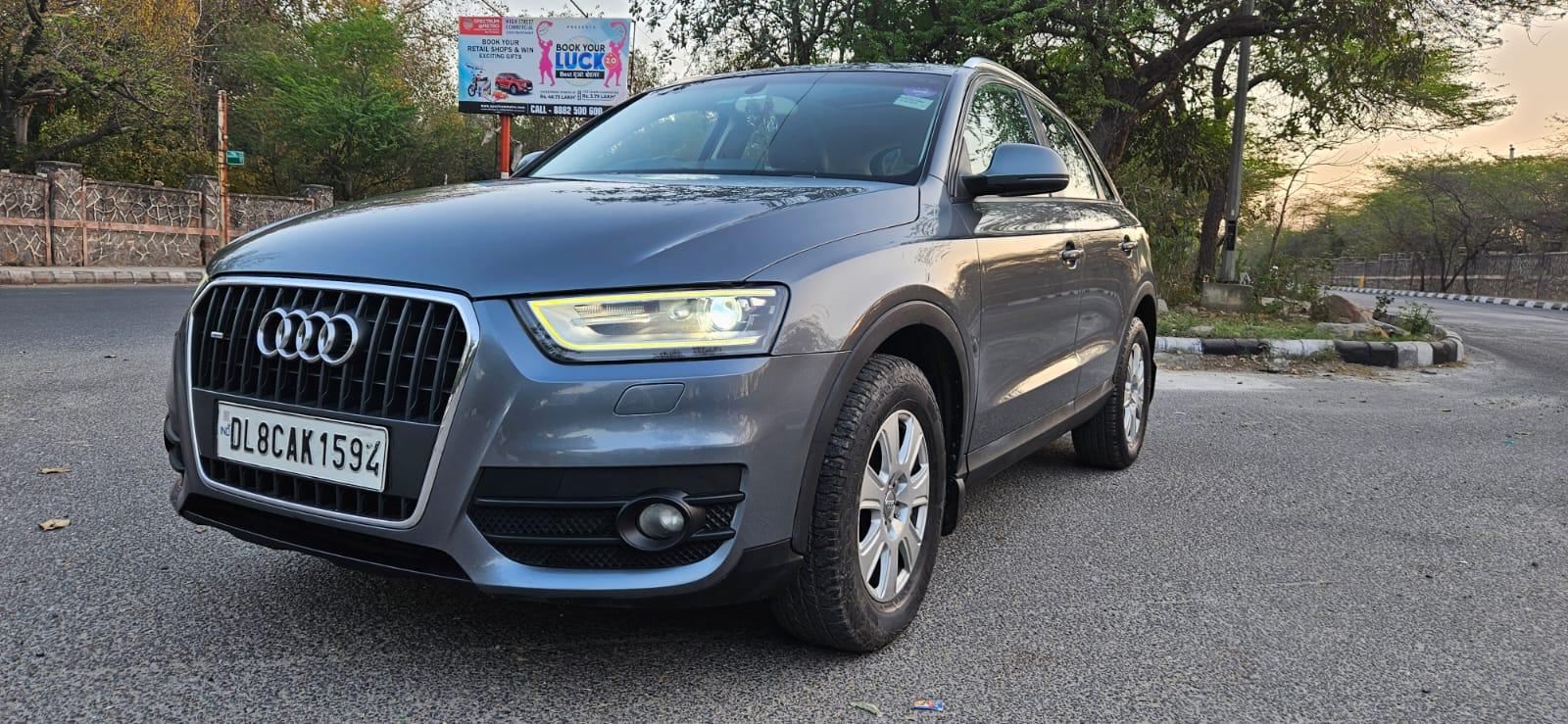 Carz Villa Bank Street, New Delhi
Consider Exploring
Latest News

Related Articles