Lamborghini To Auction Final Aventador Ultimae Coupe On April 19
Final unit of Lamborghinis V12 supercar will be put up for auction by RM Southeby's on April 19
By Carandbike Team
1 mins read
06-Apr-22 10:58 PM IST
Highlights
Final unit to be auctioned by RM Southeby's
Will be offered alongside a one-of-one NFT
Auction to commence on April 19
Lamborghini has announced that the last unit of the Lamborghini Aventador LP 780-4 Ultimae Coupe will be put up for auction on April 19. One lucky bidder will be able to get his hands on what is Lamborghini's last non-electrified V12 supercar along with a one-of-one NFT (non-fungible token). Lamborghini says that the winning bidder will also get access to VIP services include a personal tour of the company's museum and exclusive digital previews of future special edition models.
The final unit of the Aventador Ultimae will be customised by Lamborghini's Ad Personam program with design inputs from prominent artists Krista Kim and Steve Aoki. The two artists are also collaborating in the development of the one-off NFT to go with the vehicle.
Images of the car reveal the final Ultimae will feature a gradient paint finish transitioning from blue to black from front to rear. The cabin is decked out in a mix of black and yellow with the Lamborghini logo and individual artist logos on the cabin wall behind the seat.
The last Ultimae will be auction online by prominent auction house RM Southeby's and will be the last of Lamborghini's series production non-electrified V12 supercars.
The carmaker also confirmed that its next V12 supercar will be a plug-in hybrid with the company aiming to electrify its entire range of cars by 2024.
Lamborghini also recently teased a new variant of the Huracan with the model set to make its debut on April 12.
Auto Elite Defence Colony, New Delhi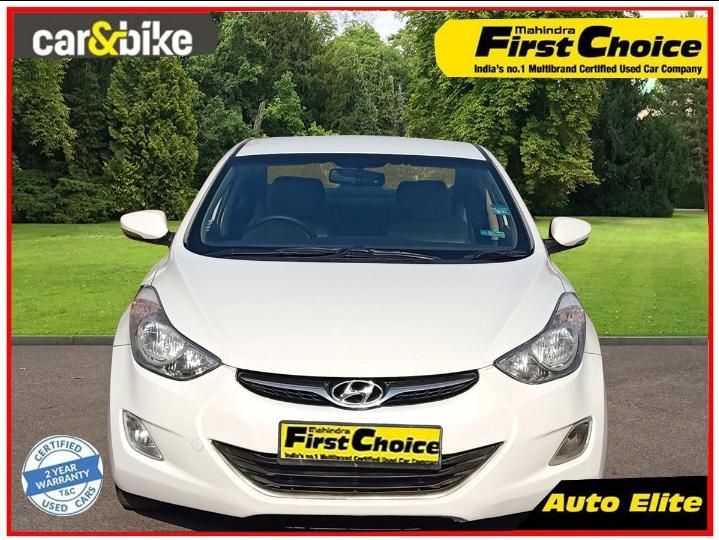 Auto Elite Defence Colony, New Delhi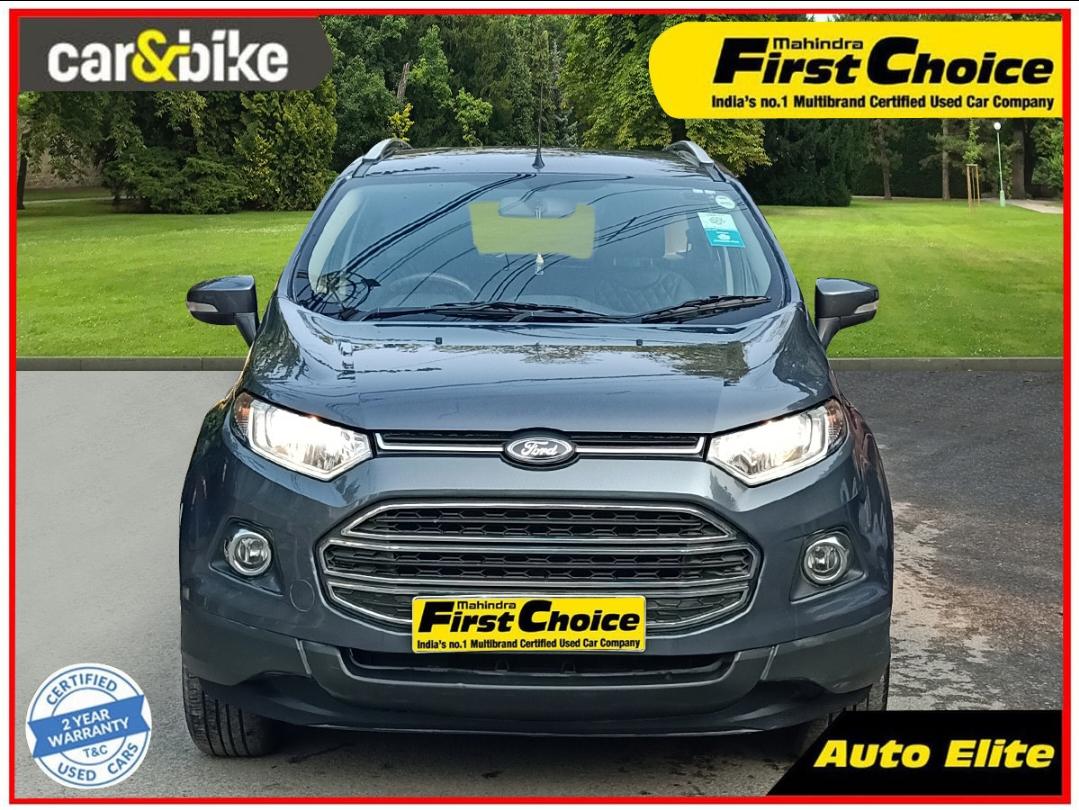 ₹ 6.75 L
₹ 15,118/month
Auto Elite Defence Colony, New Delhi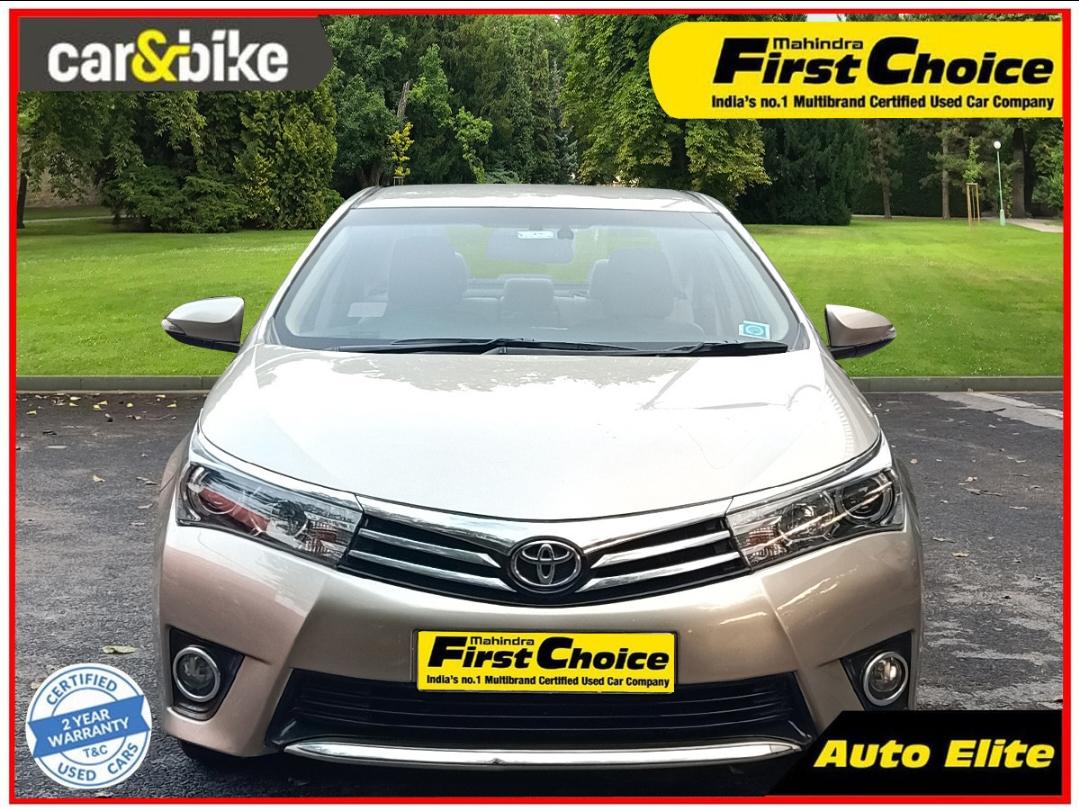 2015 Toyota Corolla Altis
₹ 8.50 L
₹ 19,037/month
Auto Elite Defence Colony, New Delhi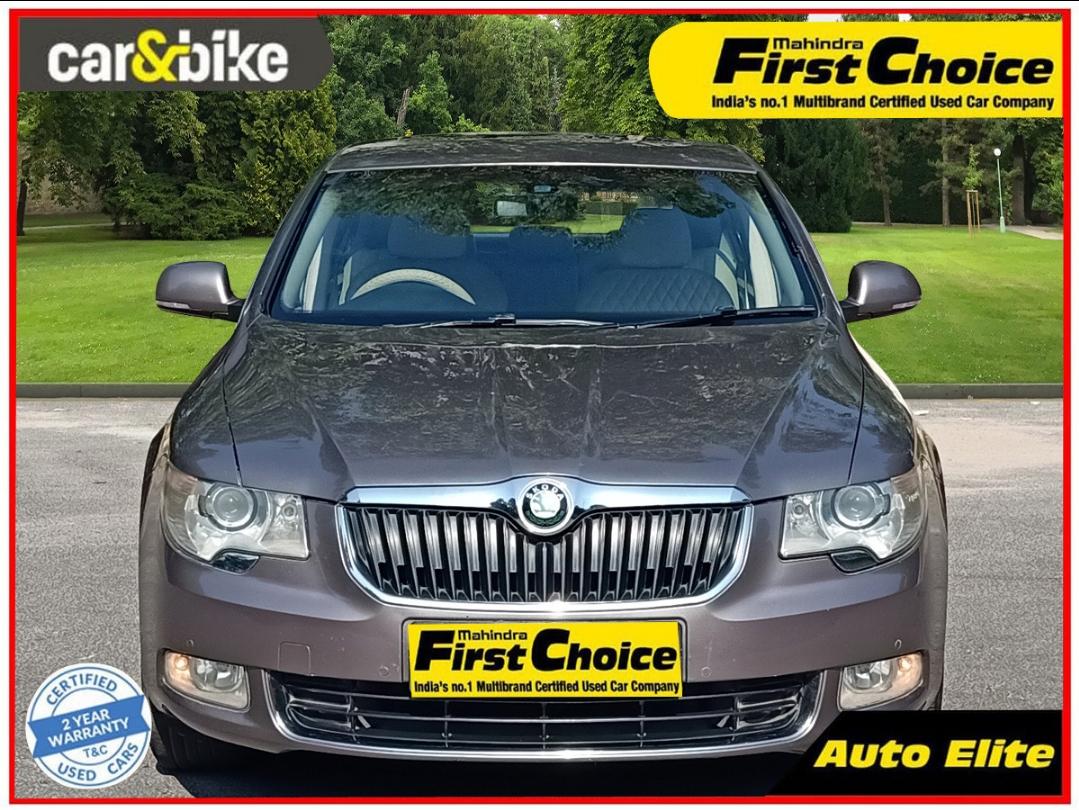 ₹ 6.75 L
₹ 14,272/month
Auto Elite Defence Colony, New Delhi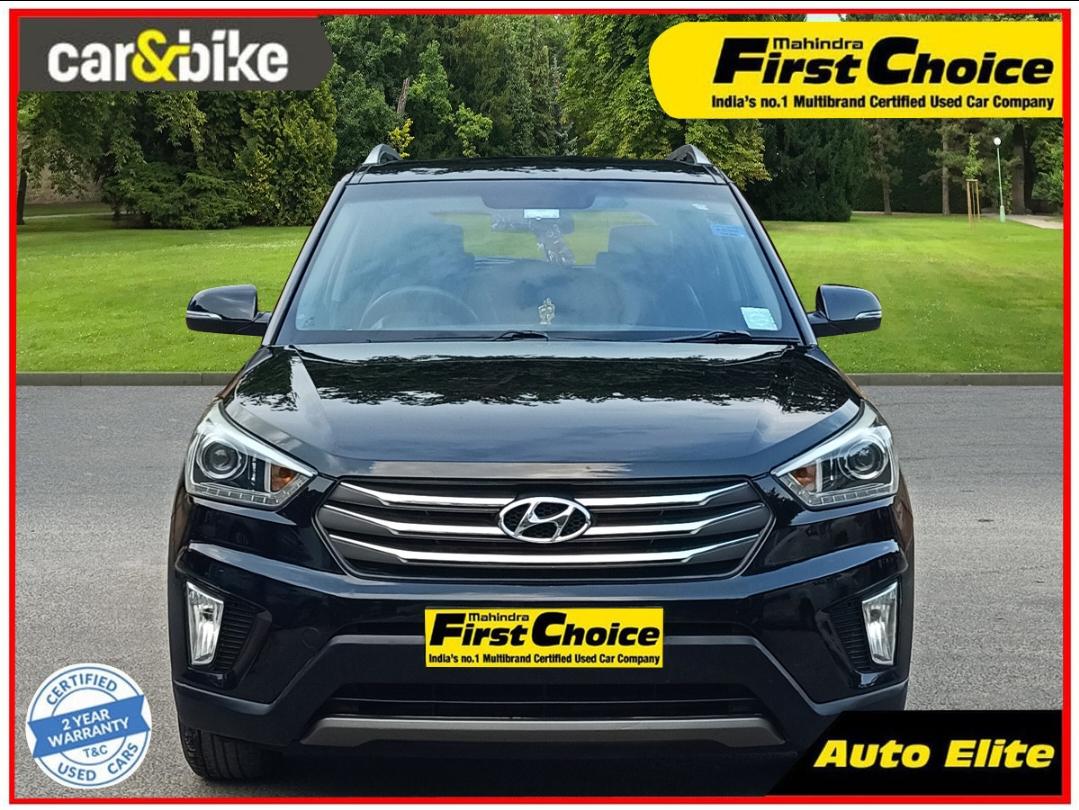 ₹ 8.50 L
₹ 19,037/month
Auto Elite Defence Colony, New Delhi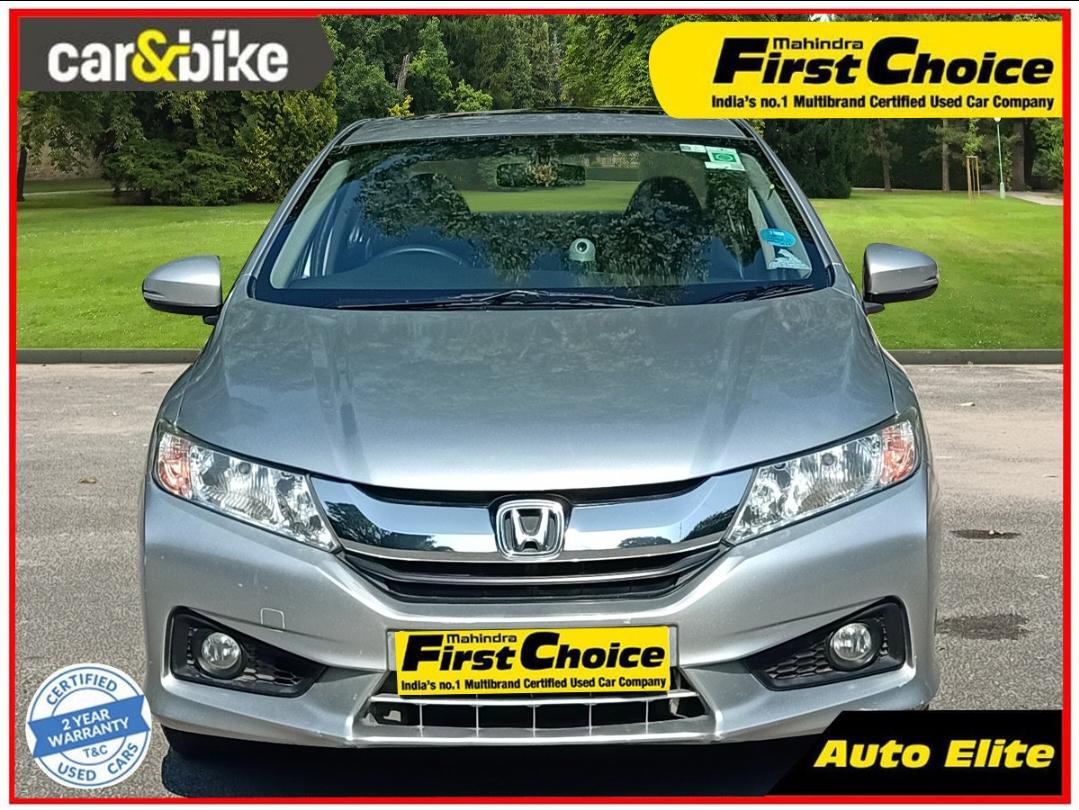 ₹ 7.75 L
₹ 17,357/month
Auto Elite Defence Colony, New Delhi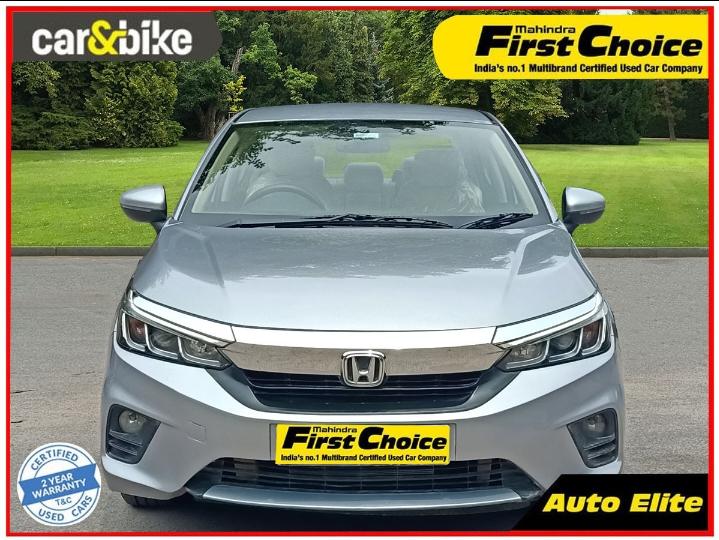 ₹ 10.50 L
₹ 23,516/month
Auto Elite Defence Colony, New Delhi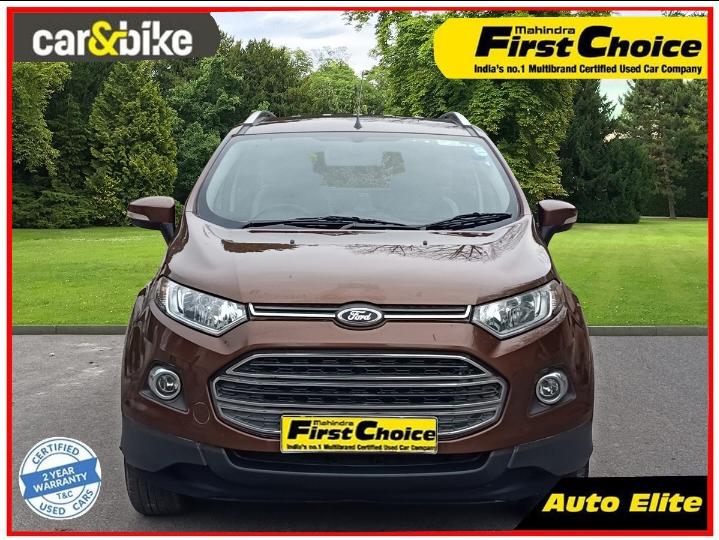 ₹ 6.75 L
₹ 15,118/month
Auto Elite Defence Colony, New Delhi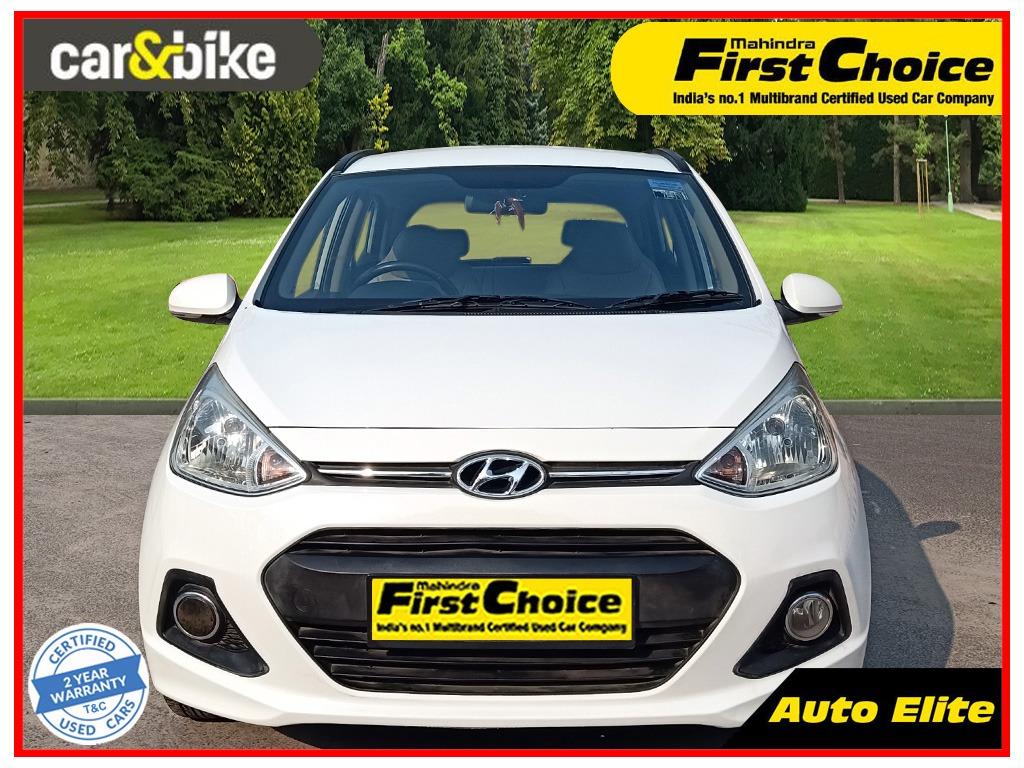 ₹ 4.50 L
₹ 10,078/month
Auto Elite Defence Colony, New Delhi
Consider Exploring
Latest News

Related Articles