Piaggio's Vespa RED Scooter Launched In India; Priced At Rs. 87,000
Piaggio India has launched the Vespa RED in India at a price of Rs. 87,000 (ex-showroom, Maharashtra). The company has collaborated with RED, a company which creates awareness about AIDS and is also raising funds to fight AIDS and help AIDS patients across the globe.

By Seshan Vijayraghvan
1 mins read
03-Oct-17 06:00 PM IST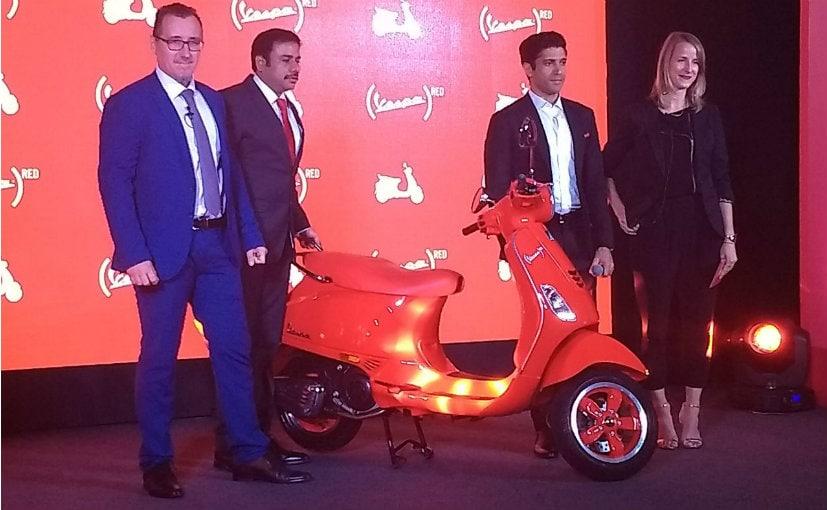 Highlights
The Piaggio Vespa RED is based on the Vespa 125
The company might bring in the 150 cc Vespa RED, if there is demand
A part of proceeds from sales will go in fight against AIDS
Piaggio India launched a new special edition scooter in India christened the Vespa RED, priced at Rs. 87,000 (ex-showroom, Maharashtra). Based on the Vespa 125 model, the new Vespa RED has been launched in collaboration with (RED), a company that partners with global brands to create awareness and also support the fight against HIV/AIDS. This particular version of the Vespa RED has been launched only in the Indian Market, and every sale of the Vespa RED will generate money to finance Global Fund grants that support the fight to end AIDS in India.
Also Read: All You Need To Know About The Piaggio Vespa RED
Visually, the new Vespa RED, as its namesake, comes with an all-red treatment right from the paint job, plastic panels, seat and other features. The scooters also come with a (Vespa)RED chrome badging on the top left side of the front apron, along with the Piaggio logo at the centre. Having said that, despite the new styling and colour option, the basic design of the scooters remain identical to the standard model - the Vespa 125. The company might bring in a 150 cc Vespa RED, should the demand be there.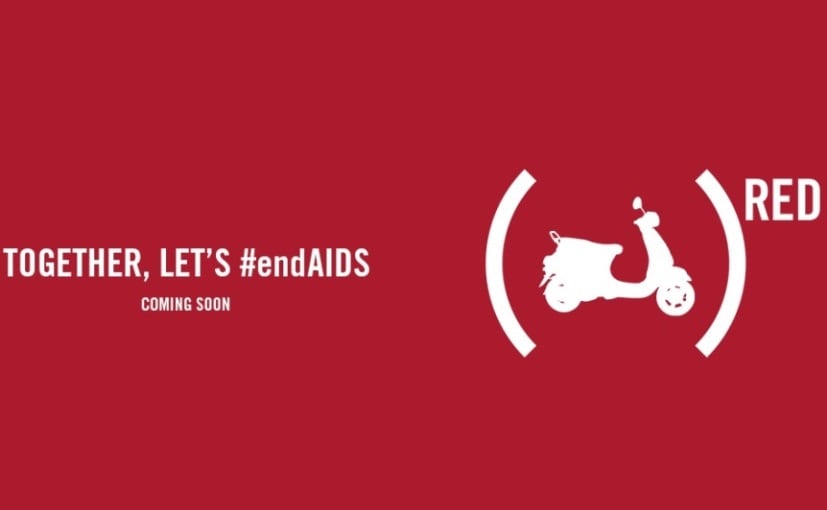 (Piaggio has collaborated with RED to create awareness for AIDS)
Mechanically too there aren't any changes worth mentioning. The scooter comes powered by the same 125 cc, single-cylinder air-cooled 3 valve engines that is paired to a CVT gearbox. In terms of power output, the engine makes about 10 bhp and 10.6 Nm of torque.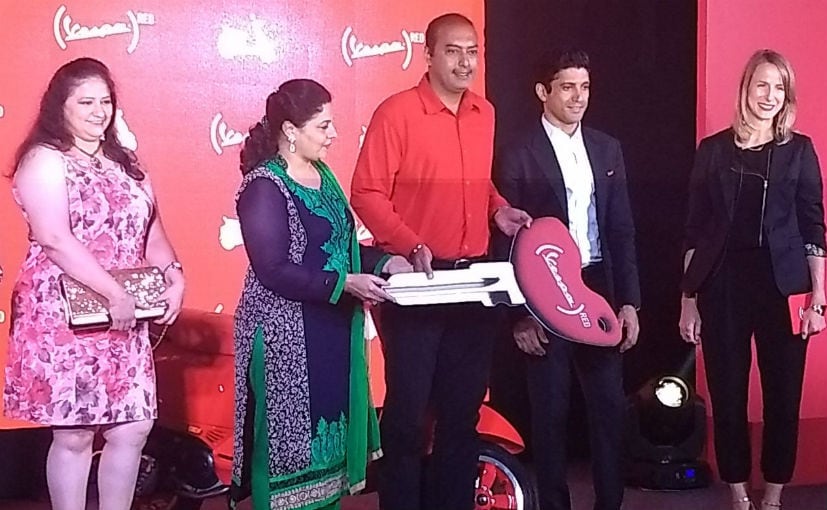 (Actor Farhan Akhtar handing over keys to the first customers of Vespa RED)
(RED) is known to partner with the world's most iconic brands, creating special RED edition products and contributes a percentage of profits from RED-branded goods and services to the Global Fund, which supports the fight against HIV and AIDS. Apple's iPhone RED was one such product. Vespa is the first automotive brand to collaborate with (RED), and while this is the first that a RED-branded Vespa has come to India, internationally, Piaggio already retails the RED-branded Vespa based on the 946 scooter - the 'Vespa 946 RED'.
₹ 23.90 L
₹ 53,528/month
Sai Motors East Of Kailash, New Delhi
₹ 6.75 L
₹ 14,272/month
Sai Motors East Of Kailash, New Delhi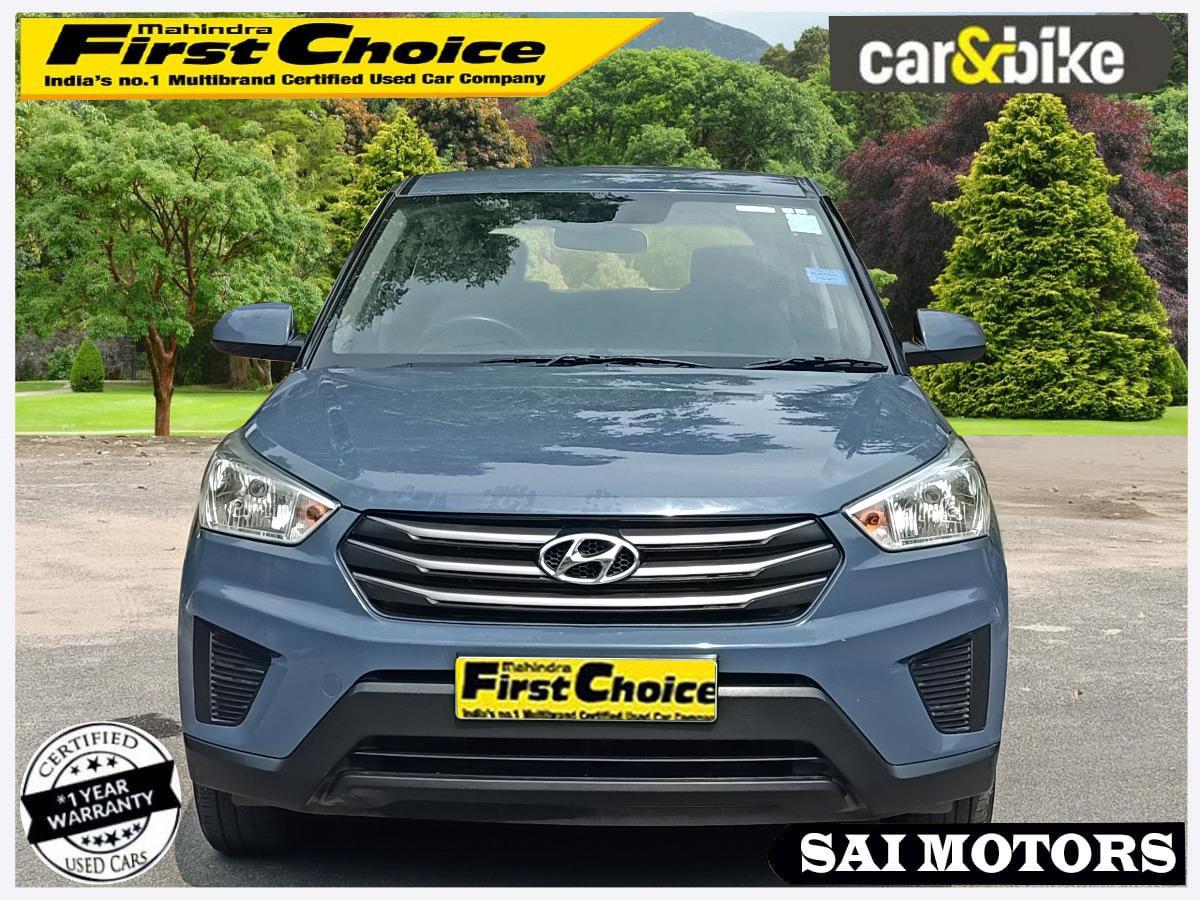 ₹ 7.90 L
₹ 17,693/month
Sai Motors East Of Kailash, New Delhi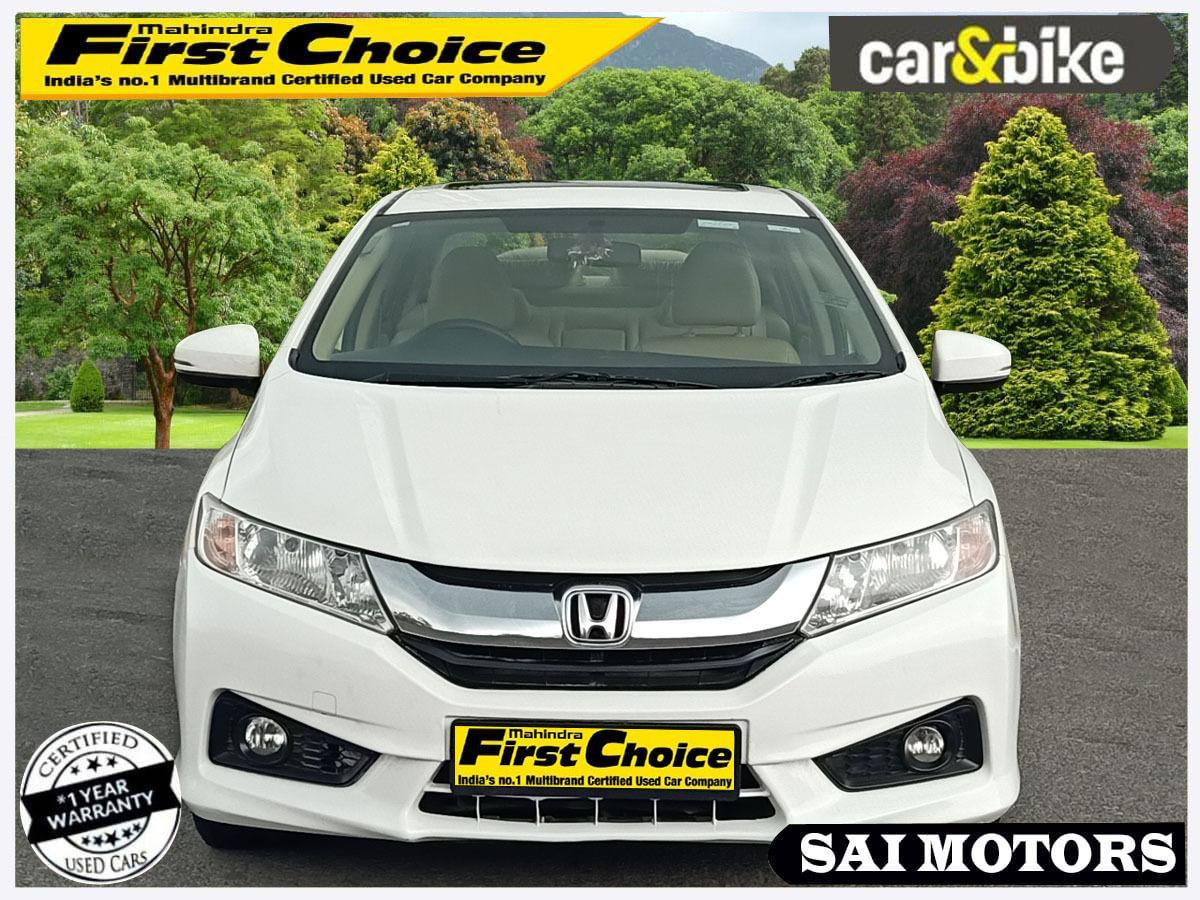 ₹ 7.95 L
₹ 17,805/month
Sai Motors East Of Kailash, New Delhi
₹ 14.90 L
₹ 31,517/month
Sai Motors East Of Kailash, New Delhi
₹ 11.90 L
₹ 26,652/month
Sai Motors East Of Kailash, New Delhi
₹ 7.50 L
₹ 16,797/month
Sai Motors East Of Kailash, New Delhi
₹ 4.75 L
₹ 10,638/month
Sai Motors East Of Kailash, New Delhi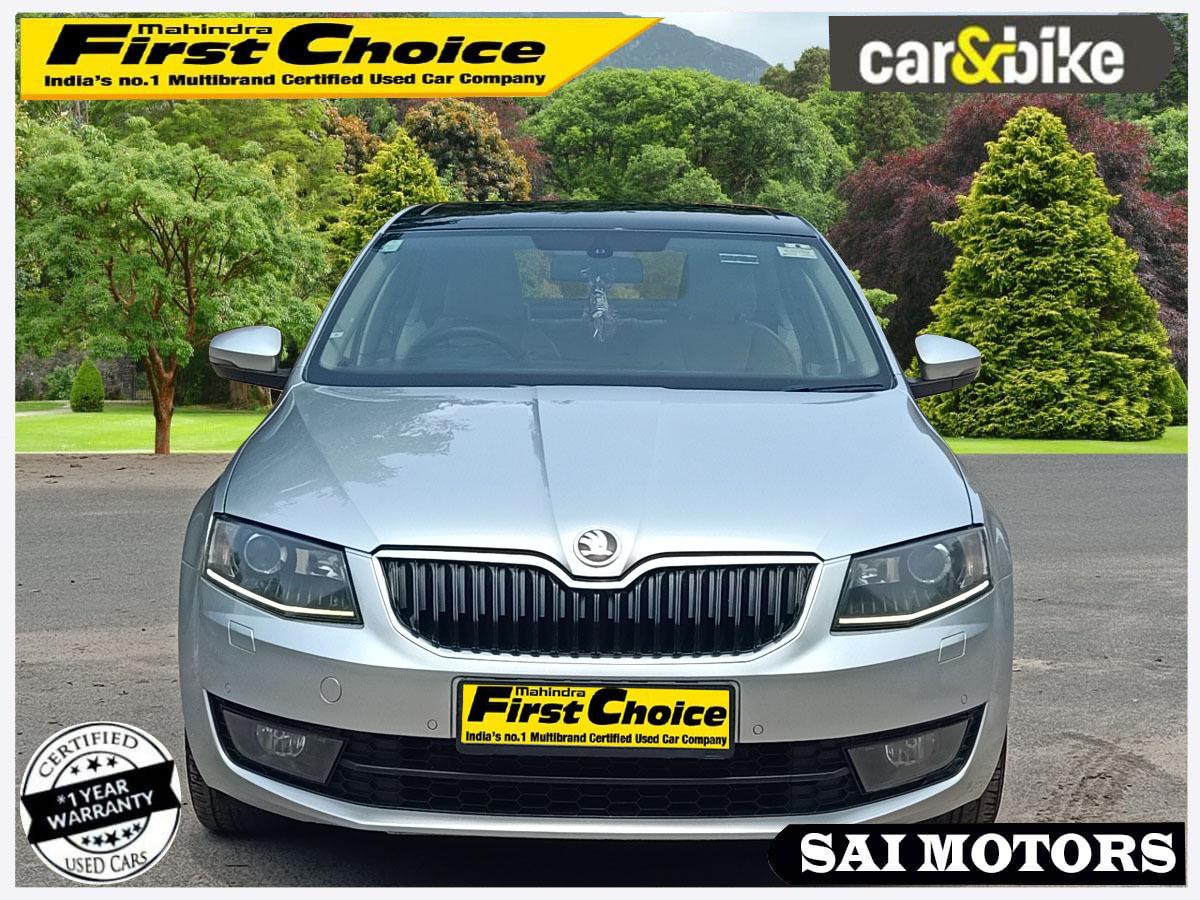 ₹ 10.50 L
₹ 23,516/month
Sai Motors East Of Kailash, New Delhi
₹ 5.75 L
₹ 12,878/month
Sai Motors East Of Kailash, New Delhi
Consider Exploring
Latest News

Related Articles