One of the pioneers in development of hybrid cars, Toyota Motor Corporation has clocked a significant milestone with the sale of over 10 million hybrid vehicles globally. As of 31st January 2017, the Japanese manufacturer had sold 10.05 million hybrid cars, manufacturing cleaner and greener vehicles for a sustainable future.
With emissions increasingly becoming an issue, Toyota first introduced the Coaster Hybrid EV in August 1997 in the hybrid vehicle space. The company followed it up with a new vehicle the same year which came to be known as the 'Prius Hybrid' - the world's first mass produced hybrid passenger vehicle. Hybrid vehicles ever since have been increasingly popular as the Prius moved to four generations during the past 20 years.
45.09 Lakh *
On Road Price (New Delhi)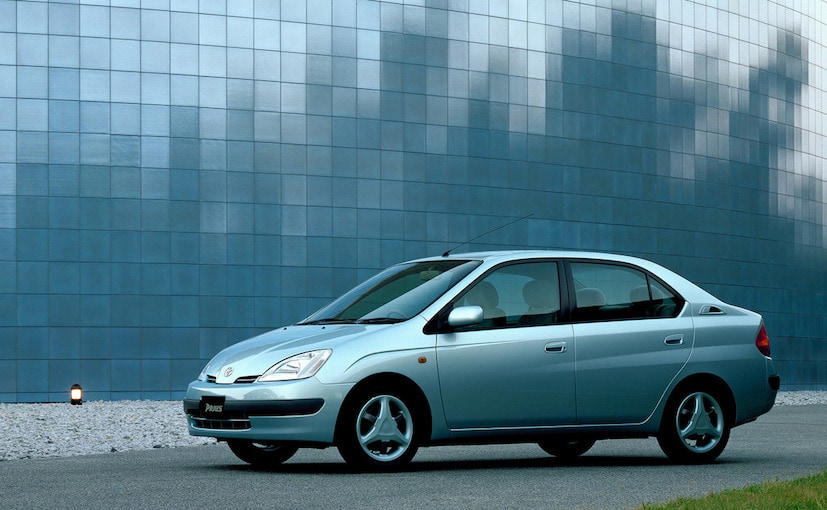 Sales of hybrid vehicles is getting increasingly popular in the more recent years. Interestingly, the 10 million mark was achieved in just nine months after Toyota hit the total sales milestone of 9 million units at the end of April 2016.
Speaking on the sales milestone, Toyota - Chairman and Board of Director, Takeshi Uchiyamada, also known as the 'father of the Prius' said, "When we launched Prius, no one even knew what a hybrid was. Those who drove it were called geeks or other names. Today, thanks to those early adopters who gave Prius a chance, hybrids have grown in popularity, and have ridden a wave of success out of the unknown and into the mainstream." Adding further, he said, "We are grateful to each and every one of our customers who has helped us achieve this important milestone of 10 million hybrid sales. We are committed to continue working hand-in-hand with them to tackle global environmental issues."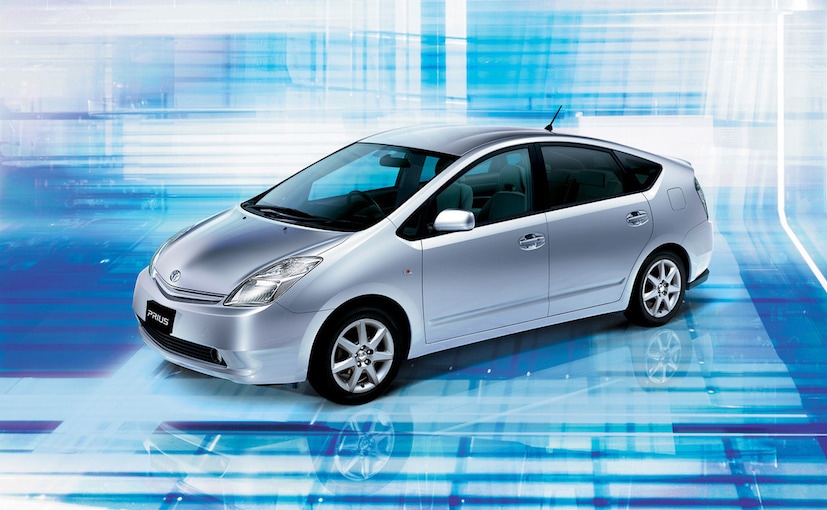 As of 31st January, Toyota estimates that its hybrid vehicles in comparison to conventional gasoline-powered vehicles of similar size and driving performance has resulted in around 77 million fewer tons of CO2 emissions and savings of approximately 29 million kiloliters of gasoline.
0 Comments
The first generation Prius was the first car to get the Toyota Hybrid System (THS) that subsequently rolled out as the THS II in 2003 in the next generation model, while the fourth generation Prius rolled out last year is the first model to be based on the company's modular TNGA platform that also underpins a host of other vehicles in the company's line-up. In fact, the THS unit over the years has also made way to other models in Toyota's stable, while the company has been actively developing alternative fuel technologies as well.
For the latest auto news and reviews, follow carandbike on Twitter, Facebook, and subscribe to our YouTube channel.