Jaguar Land Rover has always tried to up the ante when it came to new car introduction and we (as an automotive fraternity) expect no less from them. So, when Land Rover decided to make an SUV climb more than a thousand steps to reach the top of China's famous Heaven's Gate; we waited in the wings to see, how exactly it managed to achieve this feat. While Heaven's Gate might not mean much to those who don't know about the place situated in the Hunan province, the folks at Land Rover did.
Specifically, their plan was to negotiate the mountain road's 99 bends, followed by the 999 steps, which were sloped at 45 degree angle, thus finally leading to the natural fissure and of course a breath-taking spectacle of a summit known as Heaven's Gate. The car that would be responsible to achieve this feat would be none other than the all-new Range Rover Sport P400e. The P400e is the brand's first-ever plug-in hybrid (PHEV) and combines 295 bhp which it churns out from the 2.0-litre engine along with a 85kW electric motor to produce a total of 394 bhp and 640 Nm of torque and it'll require all of that torque while climbing up the steep slope.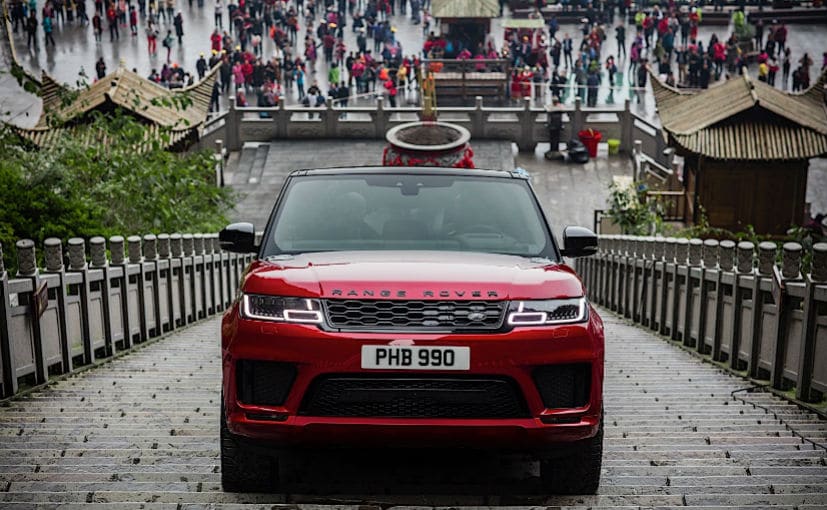 But of course, it had to come down to the intelligent Terrain Response system which has been optimized to take on the rough terrain. Yes it has settings like mud, snow, gravel and what not, but we are certain it doesn't come with the 'stairs' mode. Tackling the 999 steps is not just the Ranger Rover Sport PHEV but also the person behind the wheel - Ho-Pin Tung. He's no ordinary guy as he's a Le Mans-class winner and Panasonic Jaguar Racing reserve driver for Formula E and this was an experience he'll never forget.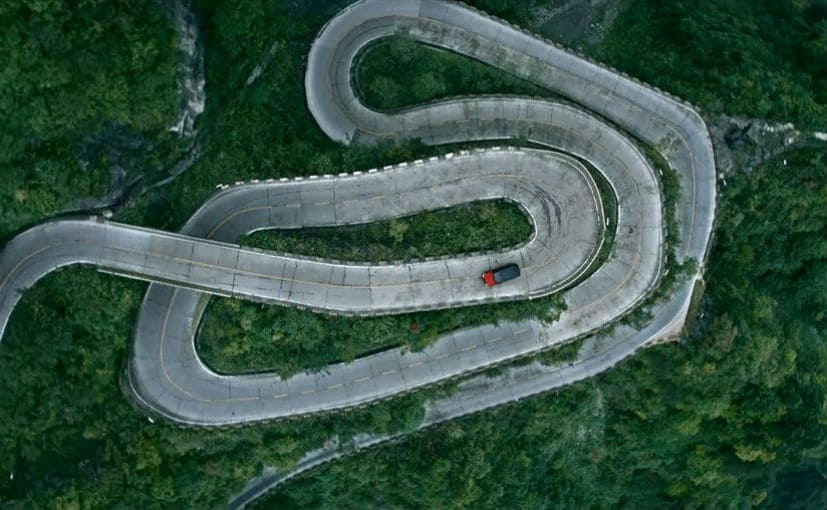 "I've experienced Formula E, Formula 1 and won at the 24 Hours of Le Mans but this was without doubt one of the most demanding driving challenges I've ever faced. The Range Rover Sport PHEV performed brilliantly as it inspired real confidence on the mountain road and climbed the stairs up to Heaven's Gate effortlessly," said Tung.
0 Comments
The challenge began from the bottom of the 11.3 km Dragon Road and even the locals here drive their vehicles at a slow pace because the smallest of errors could lead to disaster but Tung took it to the mountain road and was doing speeds in excess of 160 kmph. He then took to climbing the 999 steps to Heaven's gate and well, managed to do the entire stretch in just 22 minutes and 41 seconds. While it speaks volumes about Tung's ability as a race driver, it also puts light on the capability of a Range Rover Sport PHEV. Undoubtedly, it's still as capable as ever.
For the latest auto news and reviews, follow carandbike.com on Twitter, Facebook, and subscribe to our YouTube channel.