Review: 2023 Maruti Suzuki Fronx
A raised hatchback or a stylish crossover? Fronx blurs the boundaries

By Girish Karkera
7 mins read
09-Apr-23 01:00 PM IST
Highlights
Based on a Baleno but dimensionally bigger
All-new 1.0-litre/AT powertrain is quite likeable
A bit too familiar interior, still as spacious
Earlier this year, Maruti showcased two very different SUVs for its Nexa platform at the Auto Expo. At one end, there stood a boxy and conventional-looking 5-door Jimny, which is obviously very popular with the masses. On the other hand, there was this – Fronx, a "compact sporty SUV". The Fronx is the first big launch of the year from the country's biggest carmaker. It tries hard to position itself as an SUV but with the convenience of a compact size thus making it more suitable for the pocket but our urban chaos.
Design
The idea of a hatchback on stilts is not new and we've seen many 'cross' versions earlier – the likes of erstwhile Avventura, i20 Active, Polo Cross, Etios Cross, and the more recent and only surviving one Tiago NRG. That segment has historically never really taken off despite some of them being half-decent (like the Avventura and i20 Active) but Maruti-Suzuki is known to change the tide – we have seen them do it with MPV as personal mobility and even mass acceptance of AMT technology.
Also Read: Maruti Suzuki Fronx vs Baleno: Specifications Comparison
Front-end design is in line with the Grand Vitara with high-set LED DRLs and prominent grille.
The Fronx is slightly taller, wider and longer than a Baleno but has the exact same wheelbase. In the flesh, it looks chunky and substantially different. The front design is in fact a lot less Baleno and more on the lines bit of the bigger Grand Vitara, especially how the front grille with the chrome strip running across it plays out. The car gets LED headlamps while the base versions gets projector halogen lamps. It looks properly premium.
Also Read: Maruti Suzuki Fronx Accessories Package: Vilox Collection
Come to the rear, the designers have done well to distinguish it from its hatchback version with minimal changes to the taillamp and bumpers. A light strip running across adds a bit of classiness. If it has any issue in the way it looks is that despite the increase in height it doesn't look tall. That is never a great start for something being positioned as an SUV. In fact, a Brezza with its smaller wheelbase looks bigger thanks to its taller stance. Of course, the Fronx isn't meant for a Brezza kind of customer. It is for someone with a slightly different taste when it comes to SUVs. More on the crossover side.
Light-bar and prominent bumper help the Fronx stand out.
Other SUV elements are there - squared wheel arches, body-cladding and roof rails. It's 16-inch alloys are the same size as in a Baleno but look tinier in comparison. They look good but are only available on the mid trim onwards. However, wheelsize is same across the board.
Also Read: New Car Launches In April 2023; What We Know So Far
In all you have six exterior colours to choose from, three of which come with a dual tone. What you see here is the all too familiar Nexa blue. Maruti is also offering a special customization package called Vilox with the car to give it a sportier look. This includes the usage of carbon fibre patterns, etches as well as garnishes.
Squared-out wheel arches wear thick cladding; makes the 16-inch alloys feel small.
Interiors
Inside, the cabin reminds you pretty much of the new-gen Baleno. Be it the dark dual-tone colour theme or most of the features. These include the head-up display, wireless charger and a 9-inch touchscreen system that is compatible with Android Auto and Apple CarPlay, wirelessly too. The system is also integrated with a 360-view camera, something that can come in handy in tight spaces but we have seen better, albeit in more expensive segments. It's Suzuki Connect suite comes with over 40 connectivity features.
Fronx cabin is straight out of the new Baleno.
On the top two trims, the steering can be adjusted for both tilt and reach and it is flat-bottomed to give a "sporty" look. The instrument cluster which is a mix of analog and digital looks a bit dated and Maruti could've considered giving it a full digital unit to get some distinction from the Baleno. However, it remains clear and easy on the eyes.
Top variants get a 9.0-inch touchscreen, head-up display, auto climate control, wireless charging and more.
The second row is quite generous with space, especially the knee room. Headroom will only be a challenge for 6-foot plus thanks to its coupe-like roof at the rear. The cushioning is a bit lifeless, the centre armrest is missing but the seats are large and well angled. Rear AC vents along with a couple of charging points (one USB and one Type-C) are quite practical but the most important addition is that even the centre passenger gets a retractable three-point seatbelt. Isofix child seat mounts are standard across, which on paper makes a Fronx better than a Baleno on crash safety tests. The rear design, however has shaved off 10 litres from the boot space, compared to a Baleno, and is now at 308 litres.
Knee-room is quite generous at the rear; 6-foot and taller might find headroom to be tight.
Driving
There are two engine options – the Baleno's 1.2 K-Series petrol and an all-new 1-litre turbo 'boosterjet' petrol – the latter a reminder of the previous-gen Baleno RS. In the Fronx the new engine is sold alongside a six-speed automatic, which is the same as in the Brezza or a five-speed manual. On the 1.2-litre, alongside the manual gearbox there is an additional option of (a five-speed) AGS. The 1.2 will be available in lower trims - Sigma, Delta, Delta Plus while the the 1-litre starts with Delta Plus and goes to Zeta and Alpha. It does miss a sixth gear but we really like the automatic option on the Fronx.
1.0-litre Boosterjet makes around 100 bhp, works well with the automatic gearbox.
Just like in the erstwhile Baleno RS, this turbo too makes around 100bhp (10 more than the 1.2) and has reasonable finesse. Fronx weighs around a ton so it doesn't feel underpowered. The engine is free-revving, which is not a surprise and tractable in the mid-range. Steering wheel weighs well but doesn't weigh up progressively. Is good to hold and assistance at low and parking speeds is more than adequate making it effortless to guide.
Body roll is more compared to Baleno though overall ride quality has improved.
Since it sits slightly higher, there is a bit more body roll but ride quality is excellent. It's even better than a Baleno which itself was quite a benchmark. The mid-range is where the automatic performs the best. The pick-up and upshift both can get quicker, specially looking at the fact that you're driving a turbo engine. But it only starts at 2000 rpm and that takes some of the initial enthusiasm away. But past that this drivetrain comes in its elements to give you a more pleasurable drive. Thankfully, there an option of paddle shifts, which is a welcome for "practical enthusiasts".
Fuel efficiency
1.0-litre BoosterJet delivers a claimed 21.5 kmpl; 1.2 petrol marginally better.
A key factor in a Maruti Suzuki is its fuel efficiency. This 1.0-litre turbo is claimed to deliver 21.5kmpl on the manual while on the automatic that figure is 20. On the 1.2 litre engine, while the manual delivers 21.79 kmpl, the AMT promises 22.89 kmpl. While our onboard computer threw less-flattering numbers during the tests thanks to extra-rough use, we recon the 1.0-litre to return 15-16 kpl in real-world conditions.
Safety
The Fronx comes with two airbags to start with going upto six for the top two Turbo trims. But the more important things as that retractable three-point seatbelts are standard across the range for all five seats. So is Isofix child mounts at the rear. All these should help Fronx rank higher than a Baleno in safety tests. There is also ESP and Hill Hold as standard safety features on the Fronx.

Verdict
The Fronx could be priced between Rs 9-14 lakh once launched.
Maruti-Suzuki has so far sold over 20 lakh cars under its Nexa range. It is a sizeable number, maybe not very big compared to Maruti Suzuki's own standards, yet as it works hard to add more models to this network. Given that nearly 50 per cent Nexa owners are under 35 years of age, the Fronx is supposed to cater to such an audience. It is a car for someone who's on the fence, not able to decide whether you want to go for a big hatchback or a sub-four-meter SUV. It promises the best of both worlds and hopefully, Maruti Suzuki can play the value card when it announces prices soon (Rs 9-14 lakh estimated).
(with inputs from Shams Raza Naqvi)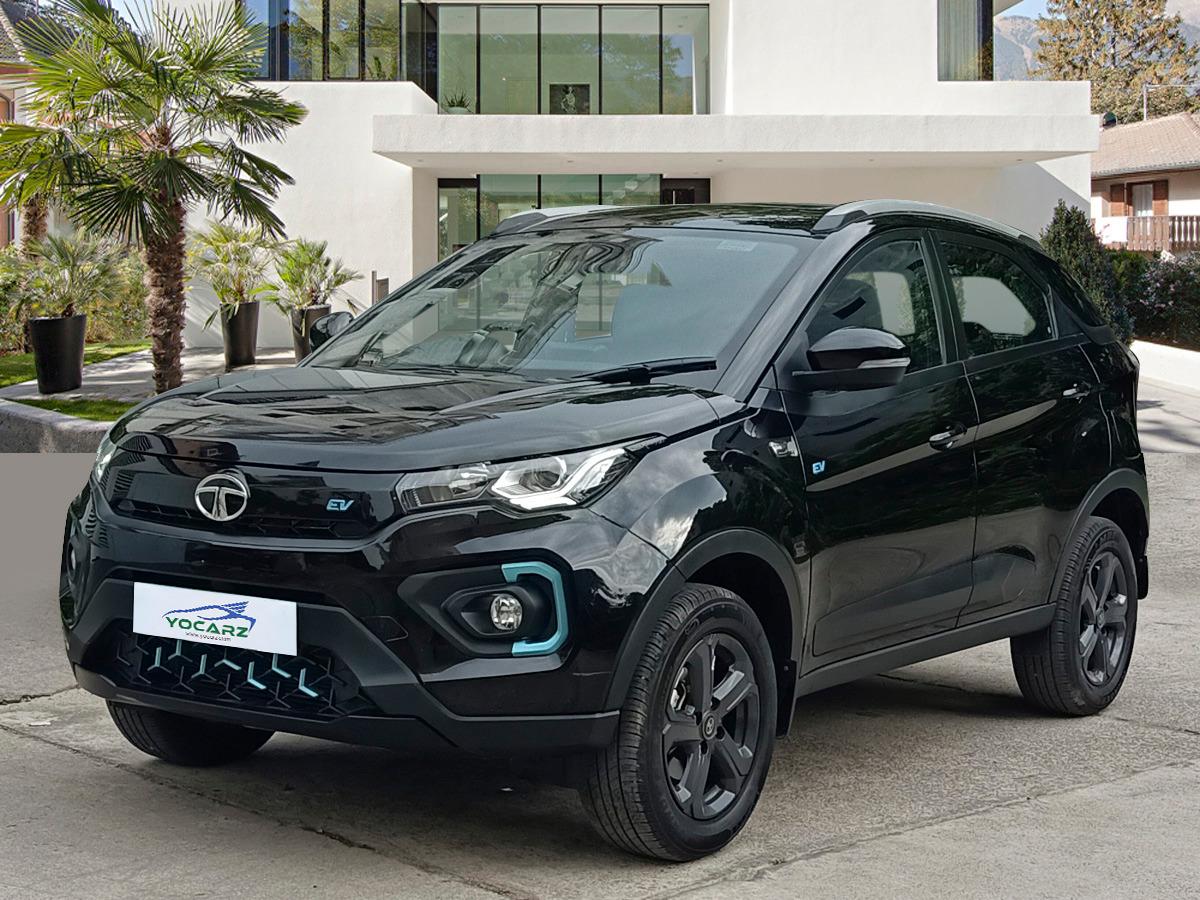 20,156 km
Electric
Automatic
Car Choice Exclusif Amberhai, New Delhi
43,418 km
Electric
Automatic
Car Choice Exclusif Amberhai, New Delhi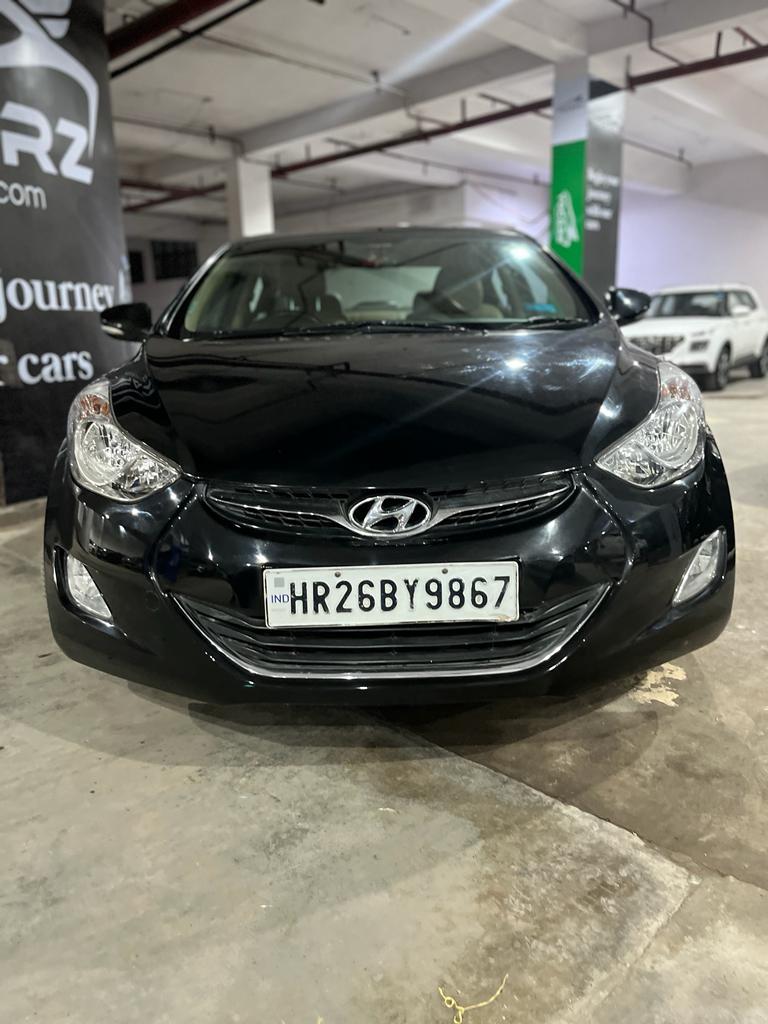 Car Choice Exclusif Amberhai, New Delhi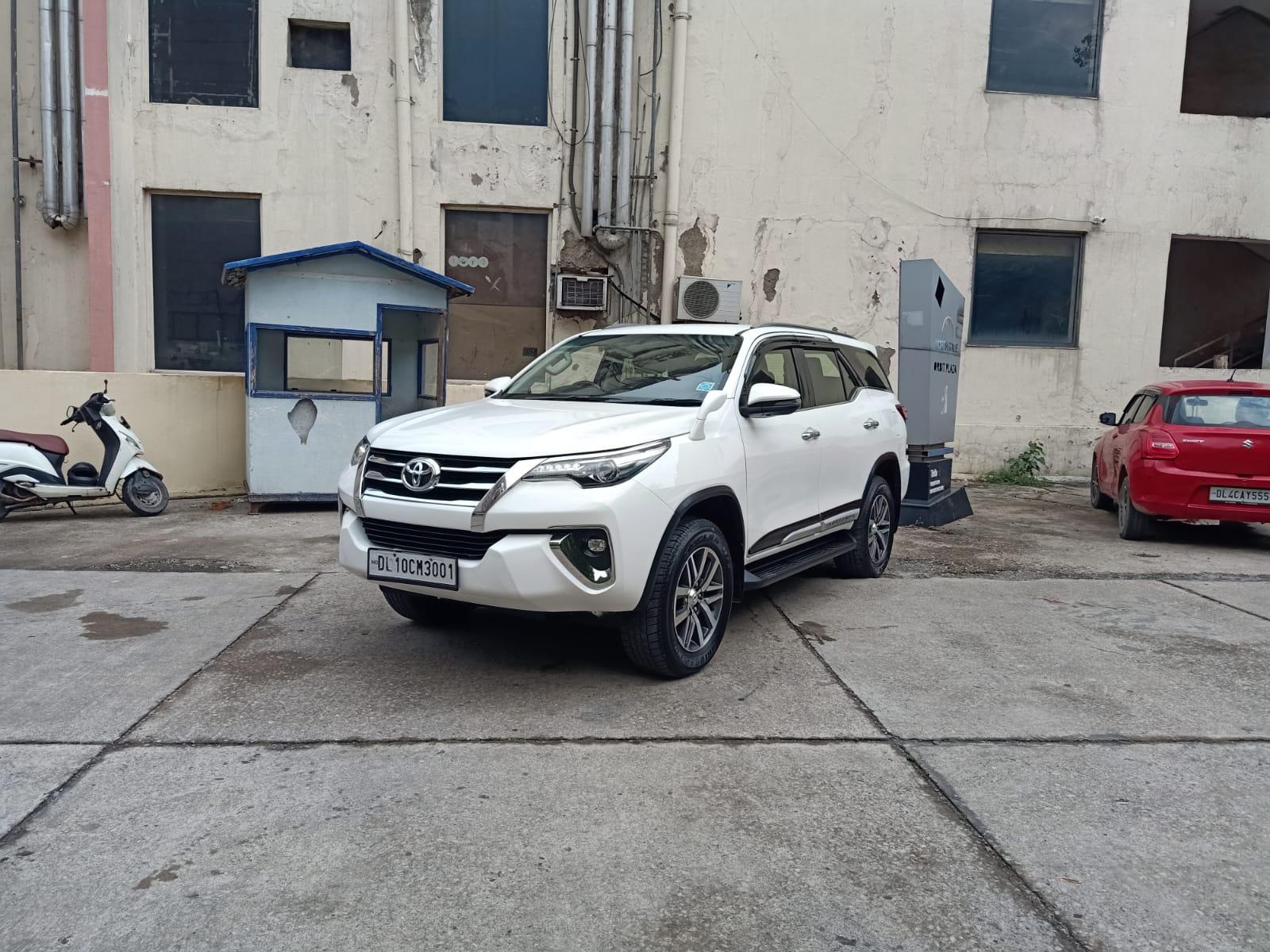 1,14,000 km
Diesel
Automatic
Car Choice Exclusif Amberhai, New Delhi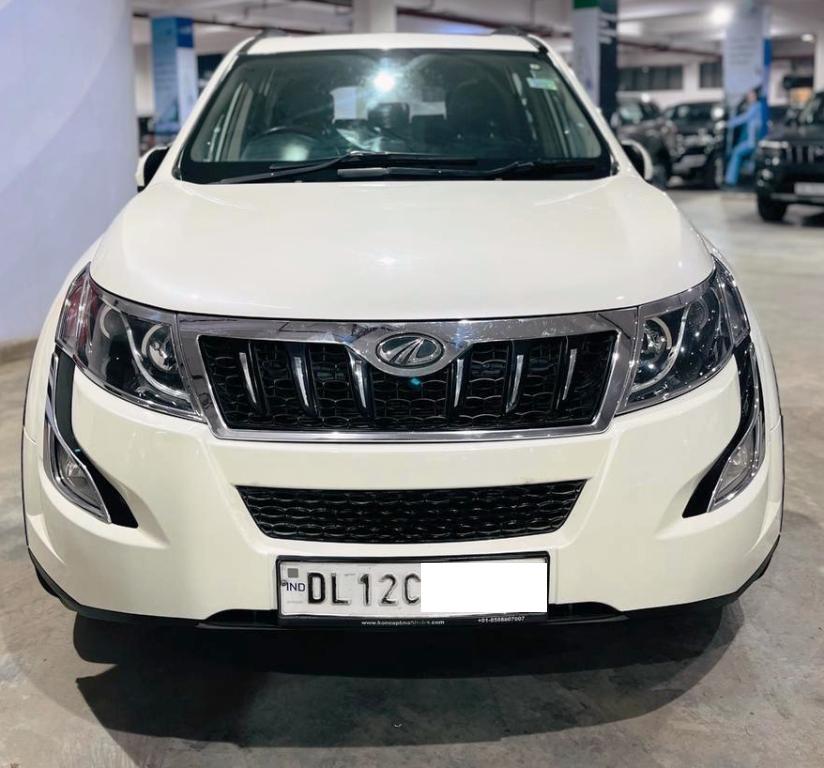 Car Choice Exclusif Amberhai, New Delhi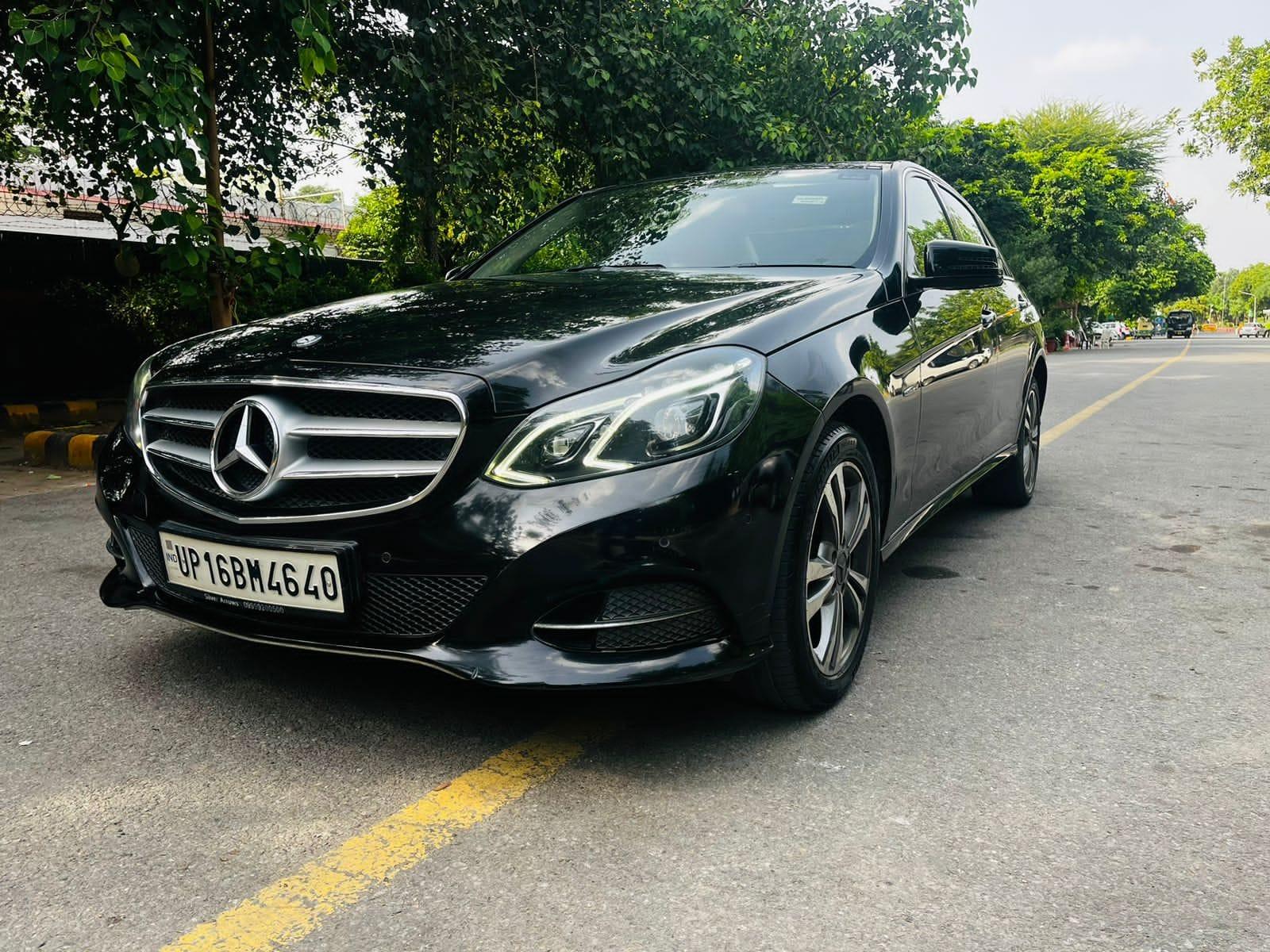 2017 Mercedes-Benz E-Class
Carz Villa Bank Street, New Delhi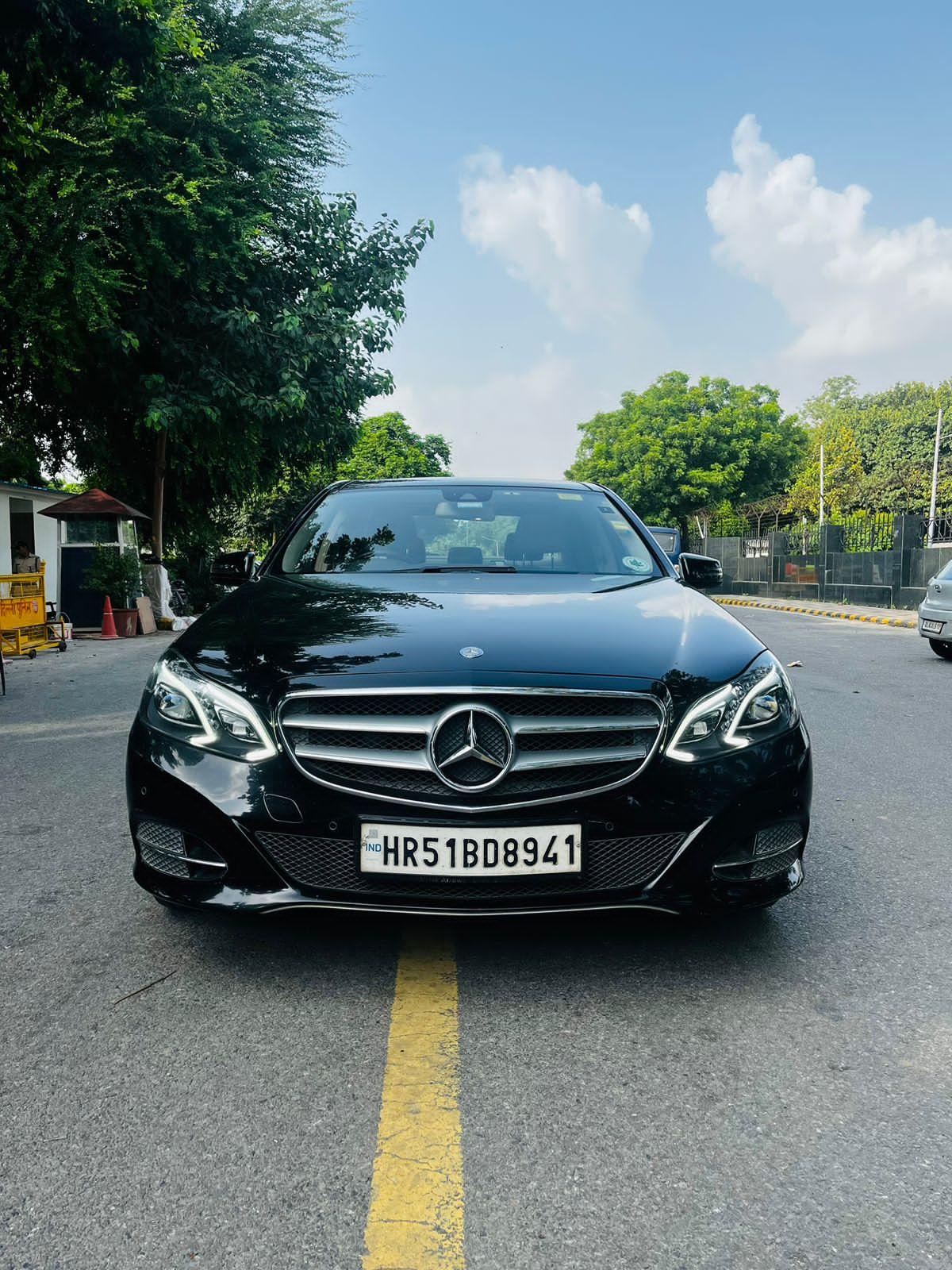 2015 Mercedes-Benz E-Class
Carz Villa Bank Street, New Delhi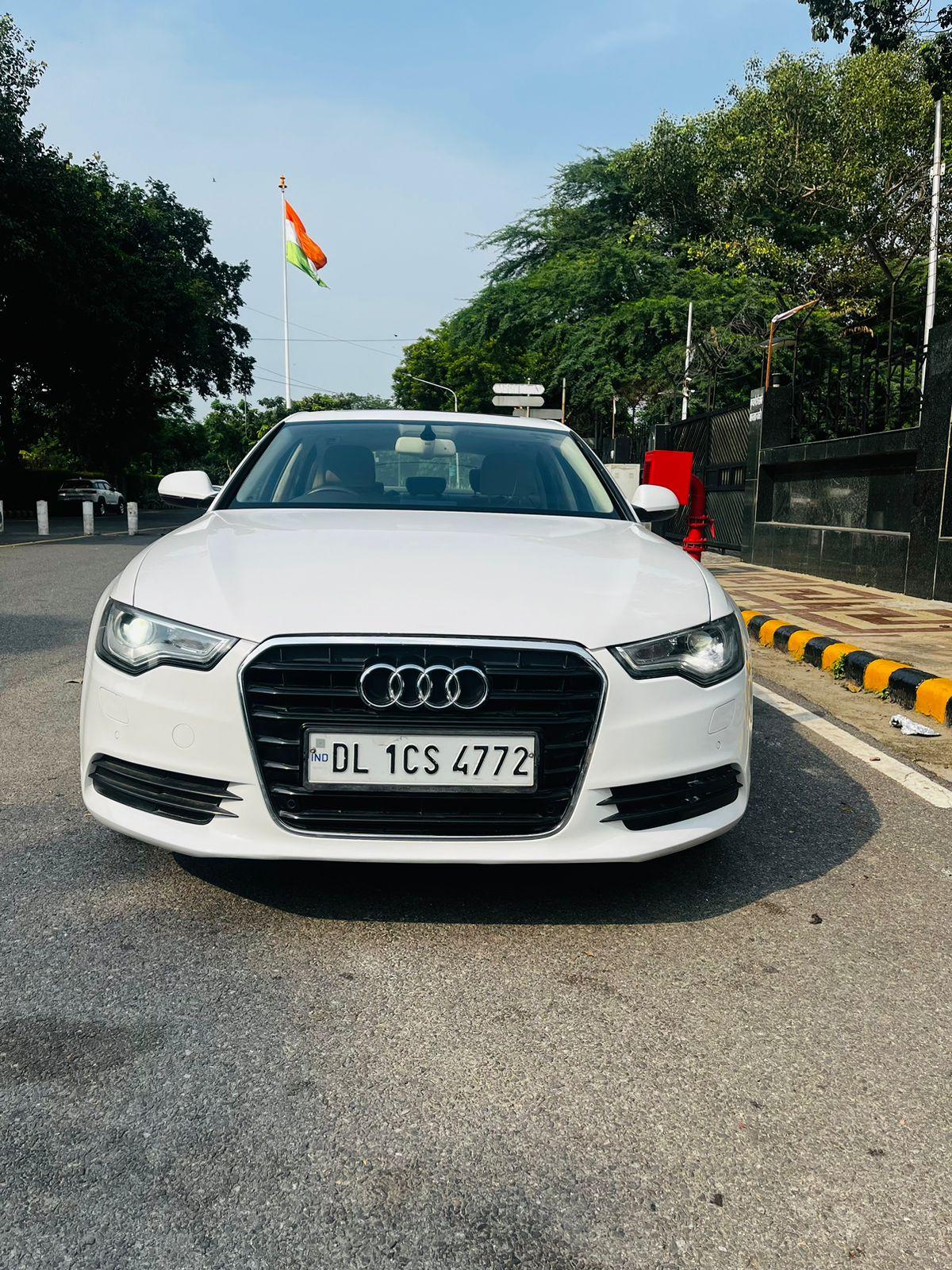 Carz Villa Bank Street, New Delhi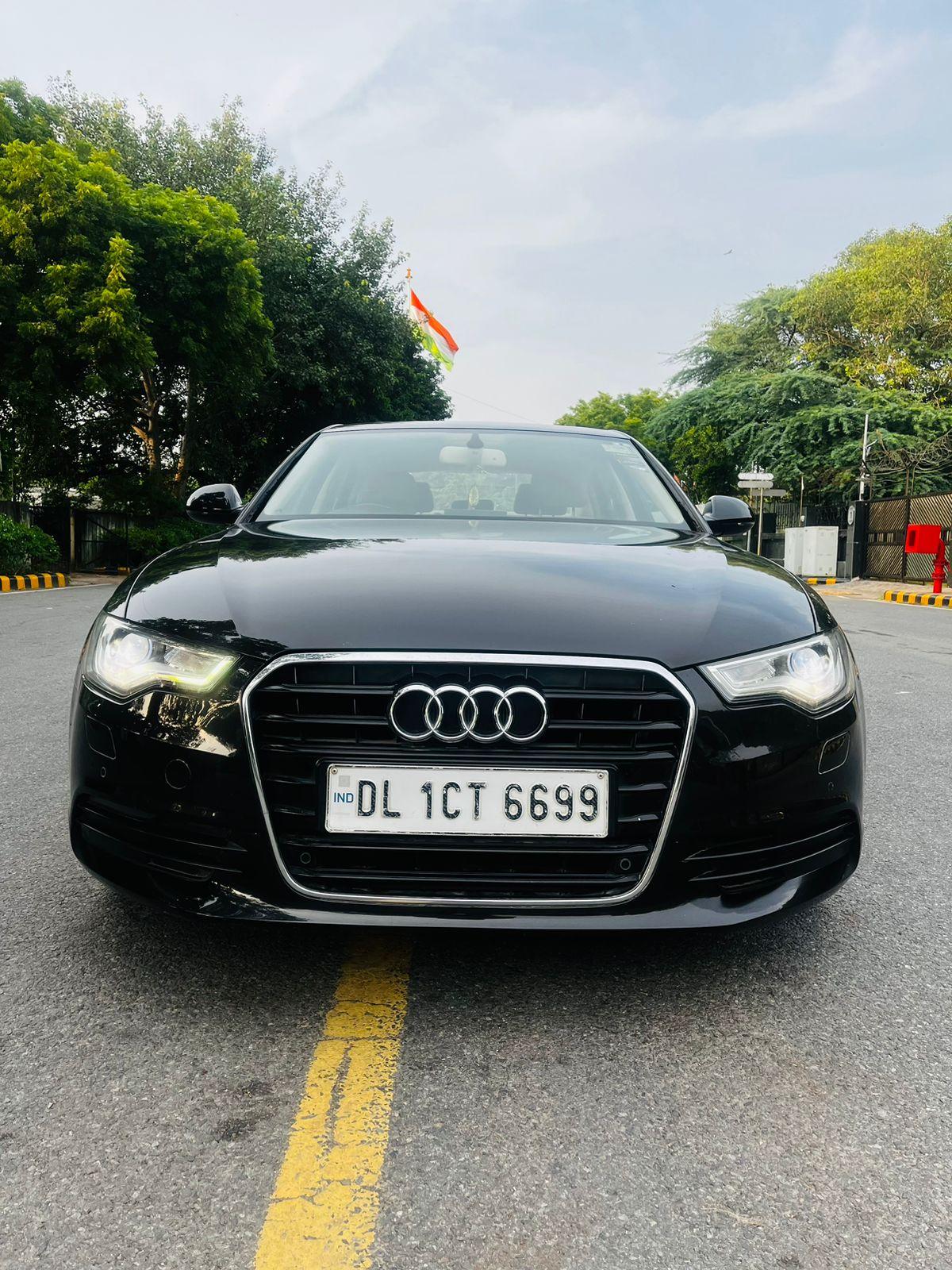 Carz Villa Bank Street, New Delhi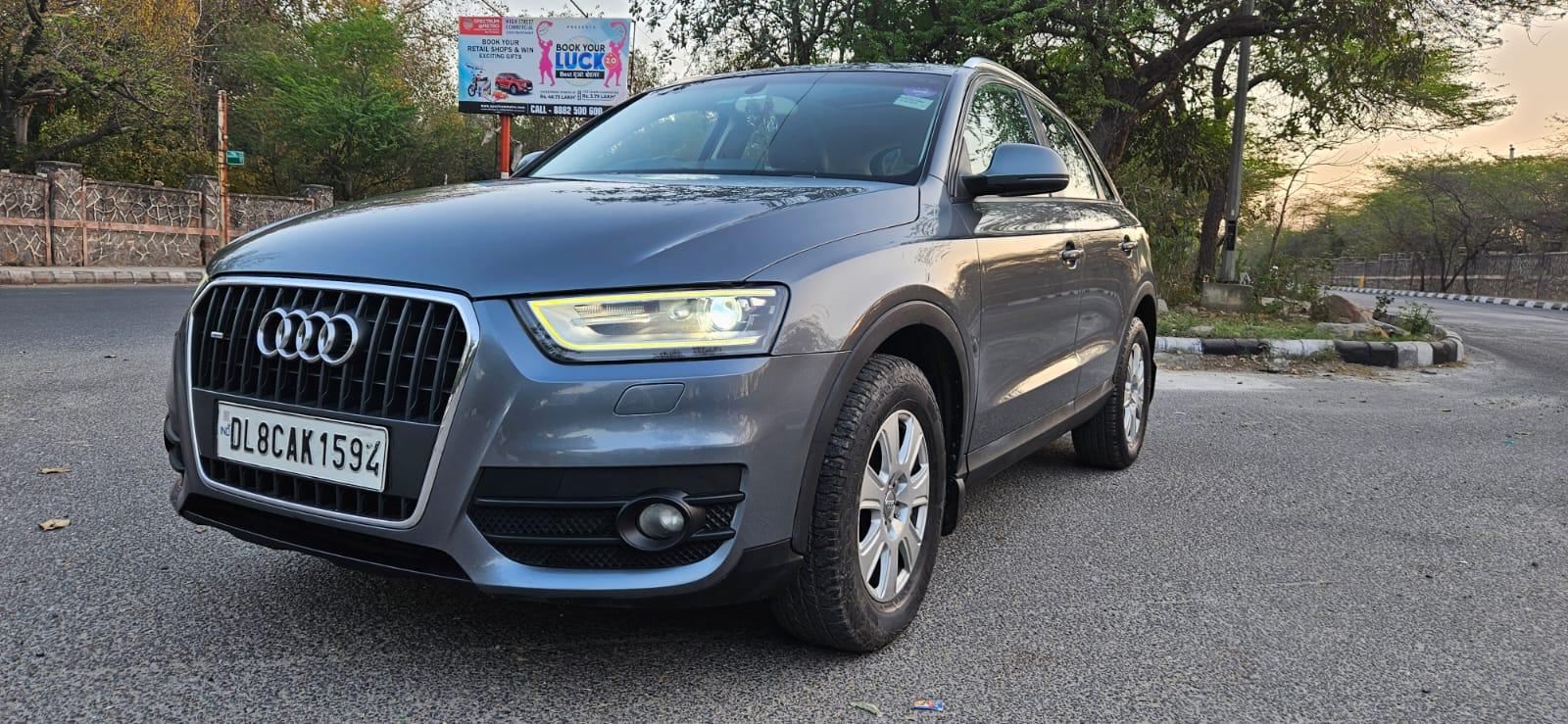 Carz Villa Bank Street, New Delhi
Consider Exploring
Latest Reviews

Related Articles