Having a car named after you is quite a big deal. Ask Bugatti, Ferrari and even Lamborghini test drivers, who get a special edition named after them and it's one way of achieving immortality. I feel the same way, but I haven't done anything to deserve it. Volkswagen has immortalised me by naming its newly launched Made-in-India, made-for-India sub-compact sedan Ameo; so you see it's kind of my namesake now.
But life hasn't been very easy, since the name was announced, and the battle will be daunting as the years pass. So, both mine and the cars futures are intertwined. It's fate, probably, that has led to this meeting too, which is why I stand next to the car, which bears a lot of that is familiar. It might look to some like a Polo with a boot or a Vento with a chopped rear, but trust me - it's neither.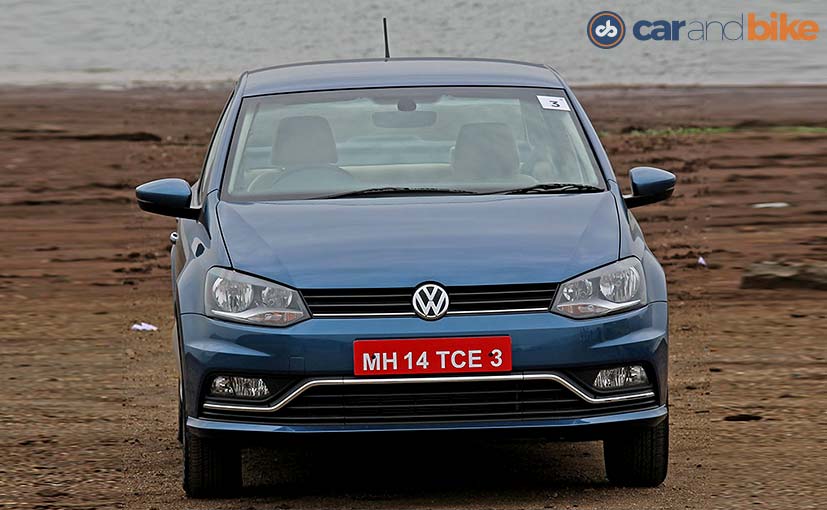 Yes, up front it's more like the Polo hatchback, but 35mm have been shaved off the front bumper, to make it look more proportionate, from either end. It's a muscular front end too and the lines on either side of the car make you see the flow of the design, which neatly culminates into the boot. The Ameo is Volkswagen's first product, to be Made-in-India and made-for-India, but those terms relate only to the production of the car and we've talked a lot about the way it's been designed; so let's get down to how it is to drive.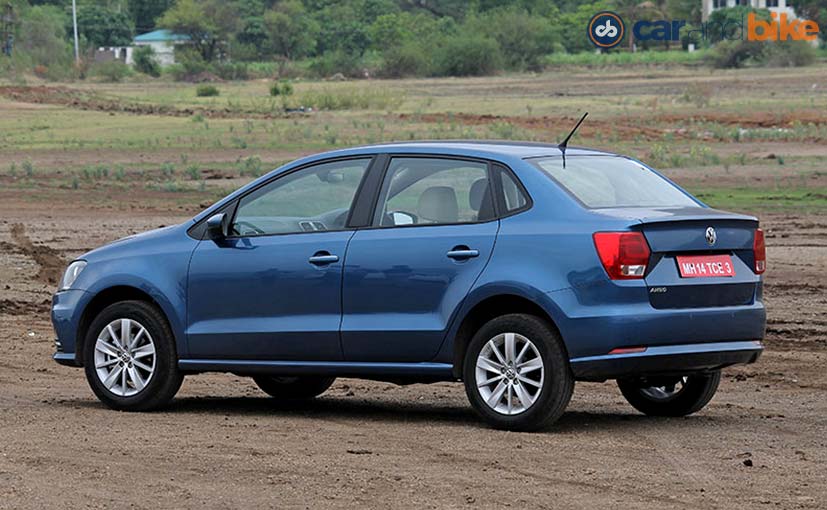 Actually, Volkswagen is offering only the petrol 1.2-litre MPI to begin with and this is a tried and tested mule in India. 73bhp is what it produces and there's 110Nm of torque on offer and you might say the power is pretty sufficient for the segment because VW promises that the diesel with the DSG might just be a pocket rocket; so they're already building up hopes. Now, the petrol is no rocket and you understand that in the initial revs. Every gear change in the range of 2000 to 2500rpm is met with equal delight and there's a good amount of surge, even when you're planning an overtake manoeuvre. But then again, there is no feedback, if the needle drops below the 2000rpm mark.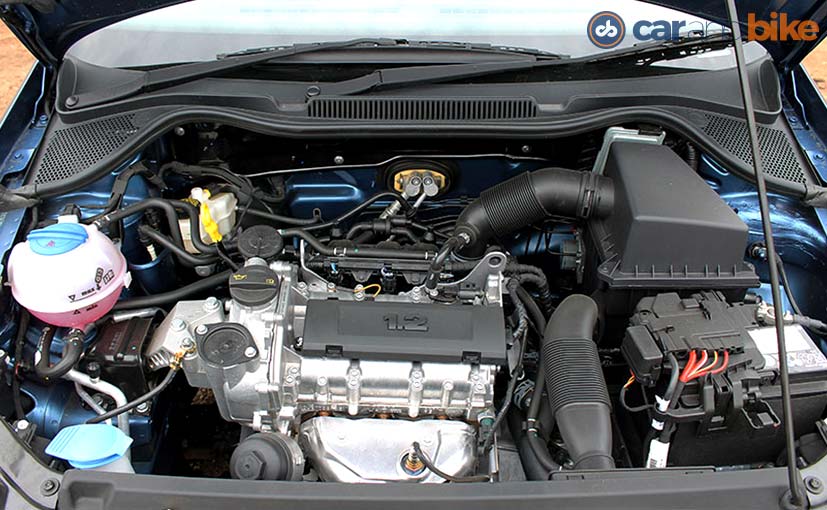 So, you have to build up the revs, to extract all that power. The engine tends to get a bit noisy, when you cross the 3000rpm mark and this is when you wonder, if the engine is crying foul, because of your heavy foot. The gearshifts are smooth and something you would expect from a Volkswagen car. But can you turn it into a corner like its siblings - the Polo and Vento - and expect it to be just as entertaining? And you notice that it is actually, quite entertaining. The 15-inch tyres are the same size as the one on the Polo, but these belong to MRF and not Apollo and they provide a fair amount of grip, when turning a corner. It actually feels the same as the Polo, as the ground clearance is similar, which is why you can treat it in the same manner; but yes, you do feel a lack of power and you wish it was available at lower rpms. The lack of power probably compensates for the fuel economy figures of 17. 83 km/l and that's a big thumbs up for Volkswagen. The design helps in making it feel compact and adds a bit of punch to the sub-compact segment, but the Ameo was not designed in India.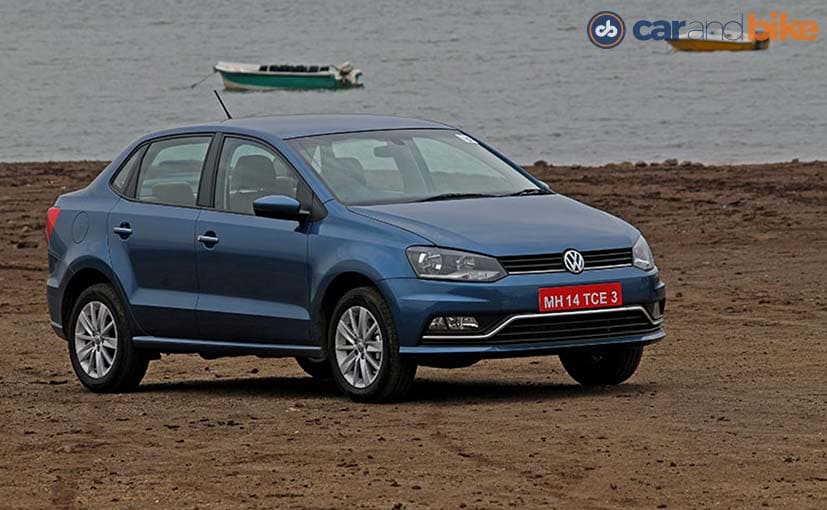 All the heads that poured into this project were from VW's headquarters in Wolfsburg and the brief was a simple one, to make a limousine out of a sub-4 metre sedan. Considering that the sub-4 metre sedan phenomenon is only present in India, thanks to the taxation laws in the country, we can only imagine a whole bunch of designers in Wolfsburg, trying to make head-or-tail of the brief; and, considering there's less than 4-metres of the car to deal with, a lot of inspiration comes from the Polo and the Vento.
But the Ameo carries its distinct mark too, as we see it get a big lower air intake and the air dam gets a dash of chrome. Then, there are the halogen headlamps that are finished in black and this enhances the look further, especially in this 'Blue Silk' colour. The colour, in fact, also enhances the striking lines, on the sides of the car, which culminate into the boot.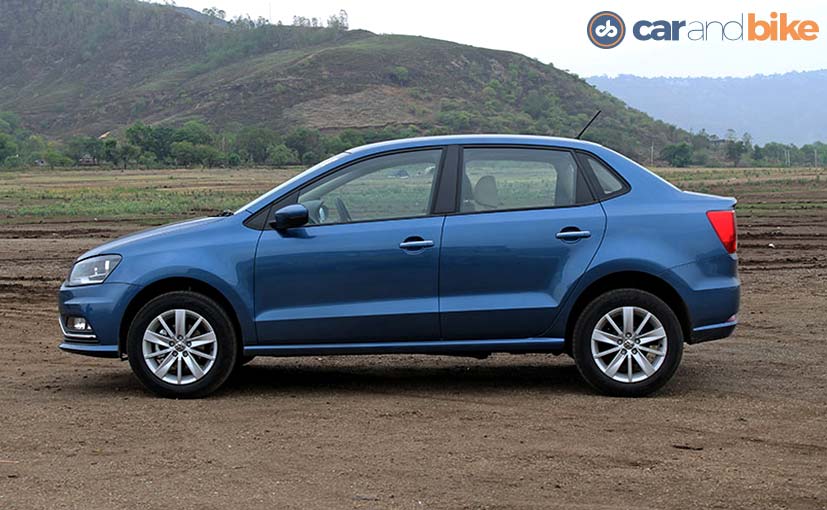 Volkswagen Ameo Side Profile
A side profile of the car will show you a longer rear overhang, but it looks proportionate and very unlike a few of its rivals. Even if you stand behind the car, you aren't reminded of the Vento, there are a few design elements that set it apart, especially the line below the number plate, which runs into the tail lamps. For those expecting DRLs on the car, there are none and though we know that it's a trend setting feature, we're glad VW opted out of it. The roof has also been altered, albeit by just a few millimetres, to give it a suave look and you might think this might have affected the headroom at the rear; but no, it hasn't!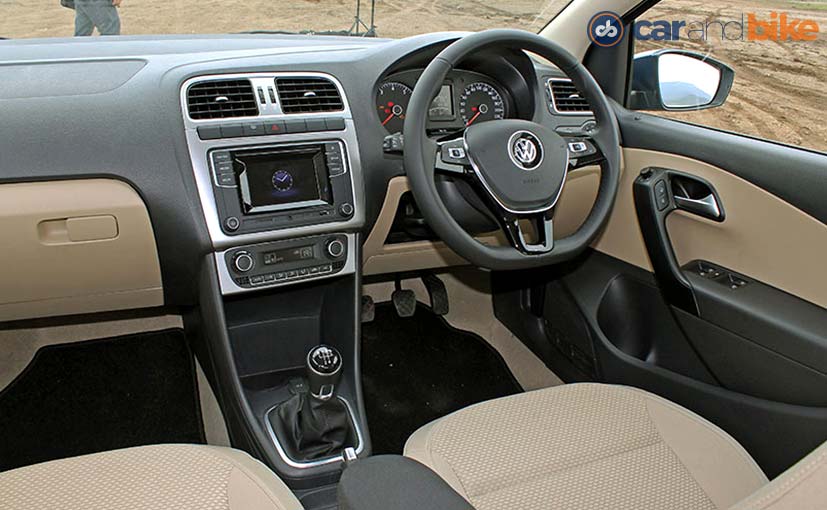 The cabin is a familiar affair and you know it belongs to the family, because you've seen it in the Polo and even the Vento, but the big change here is the flat-bottomed steering wheel, which was only meant for sporty variants of cars, from the German car maker. This one gets it, as a given, and Volkswagen clearly wants you to see that there's a bit of oomph in the car. The wheelbase is the same as the Polo and so you will feel a bit cramped at the back, but there is enough boot space to gobble up your luggage - there's 330 litres of it; however, it isn't the best, in the segment.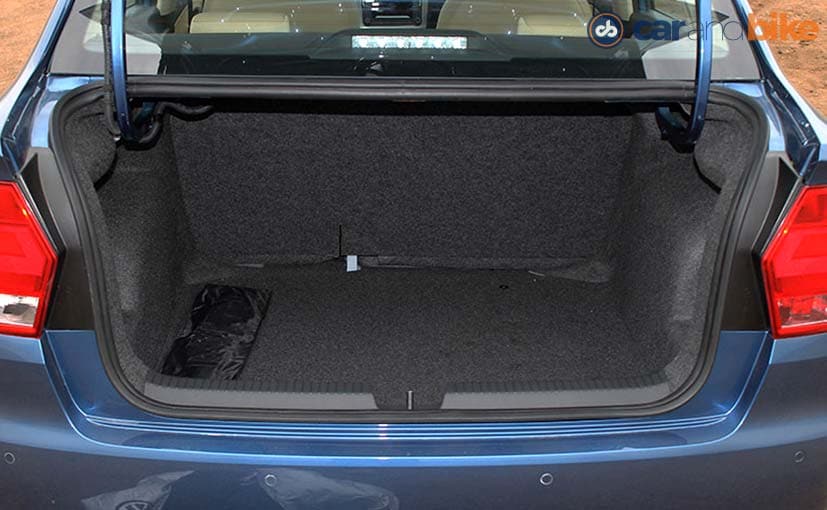 Nevertheless, it is the impressive list that sets it apart from its rivals and there are a whole bunch of segment first offerings. There's cruise control, Automatic rain sensing wipers, Power windows with one touch operation and even anti-pinch power windows. It also gets a rear AC vent and even a front centre armrest, but that's only available on the top-end Highline variant. The Highline variant also sees a Touchscreen infotainment system, with a CD player, USB, Aux-in and Bluetooth. There's also MirrorLink, which does not support iOS, but works on Android; and though we couldn't manage to connect an Android based device, we were told that the problem was restricted to a few devices only.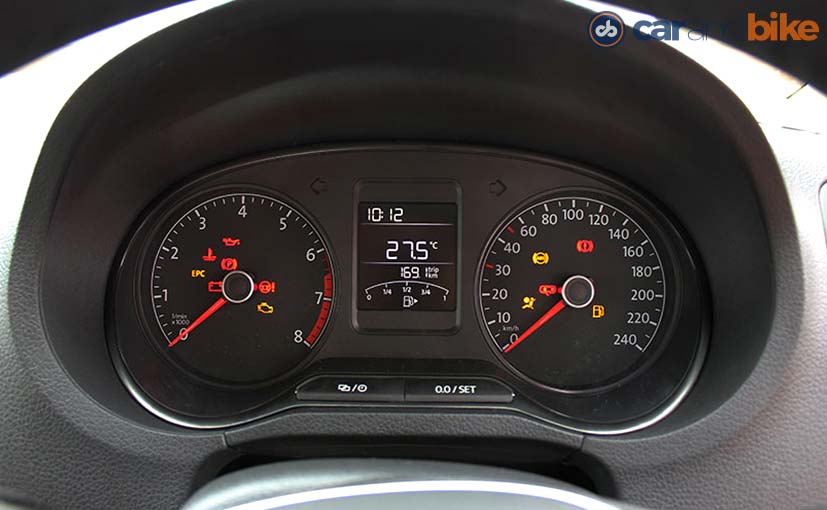 On the safety front, VW has left no stone unturned and the good news is that ABS and dual front airbags are part of standard equipment. ESP is also available, from the Comfortline variant, but only on models with DSG transmission; so it's not available currently. Though we see all these features in the Ameo, what goes missing are things as basic as a seat belt warning beep or sign in the car, which is for us a big miss, considering the range of features on offer.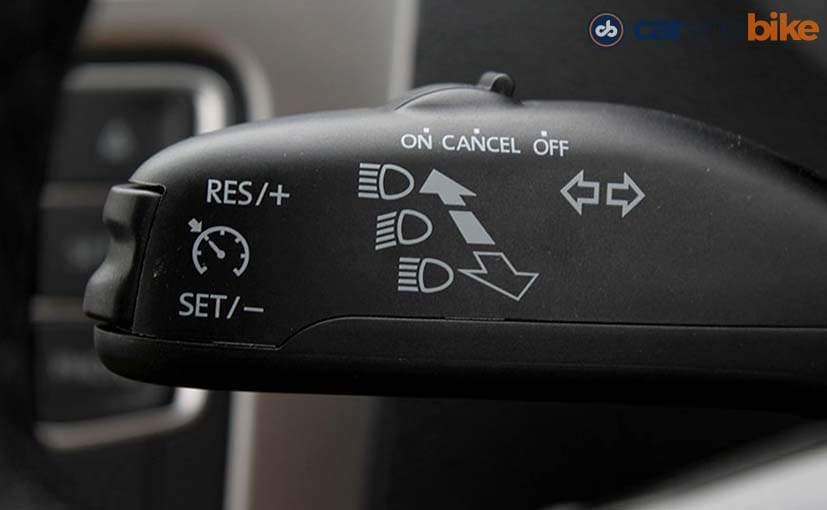 What is interesting though is the pricing of the Ameo. Volkswagen has managed to undercut all its rivals with the petrol variant, well, it undercuts even the Polo hatch. The Ameo comes priced at ₹ 5.14 lakh and the top-end will come priced at ₹ 7.05 lakh (both prices ex-showroom Mumbai) and this time VW has gotten the pricing right, but 1.2-litre petrol doesn't really bring in that oomph! one expects out of VW cars, which is why we will wait for the diesel to launch and from what we've heard, it will blow our minds away. So, as Shakespeare would say, "What's in a name" quite a lot actually and we'll have to see how Volkswagen makes sure the Ameo lives upto its name.
Dimensions
Length
3995 mm
Width
1682 mm
Height
1483 mm
Wheelbase
2470 mm
Ground Clearance
165 mm
Boot Space
330 litres
Technical Specifications
Engine
1.2-litre MPI
Max Power
73bhp
Max Torque
110Nm
Transmission
5-Speed Manual
Fuel Efficiency
17.83 kmpl
0 Comments
Photos: Pawan Dagia
For the latest auto news and reviews, follow carandbike on Twitter, Facebook, and subscribe to our YouTube channel.