In case of a road accident, rapid response can help save countless lives. Keeping this thought in mind, BMW Motorrad recently introduced an SOS system for its motorcycles, which will establish contact with Emergency Response Services.
The eCall system was first used in BMW cars in 1999. The Commission which was present during the trials of the 'Intelligent Emergency Call' in 2011 estimated that a system like this could save up to 2,500 lives a year and saving € 26 billion in the process. The Emergency Response Services can reach the accident site 40 to 50 per cent faster. BMW says that from 2018, all of its cars will have the eCall system as mandatory. The first BMW motorcycles to have the eCall system will be available from 2017.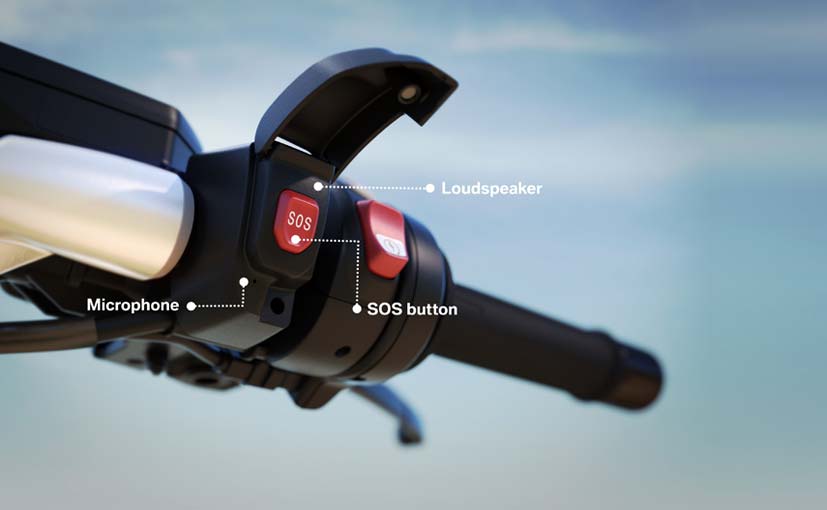 (BMW Motorrad SOS system)
How the system works is that when an accident occurs, the system sends out the co-ordinates of the site to a BMW call-centre which then initiates the rescue procedures. The only requisite is a mobile network. BMW Motorrad says that the service will be soon begin in all European countries. Also, the system is intelligent enough to distinguish between emergency and non-emergency situations. For example, it will not send out an emergency call if the bike just tips over from a stationary position or accidents happening at low speeds. All the motorcycles will have a lean angle sensor, a crash detection sensor, an acceleration sensor, a mobile phone network module with location detection and an SOS button on the switchgear which will have a microphone and a loudspeaker integrated as well.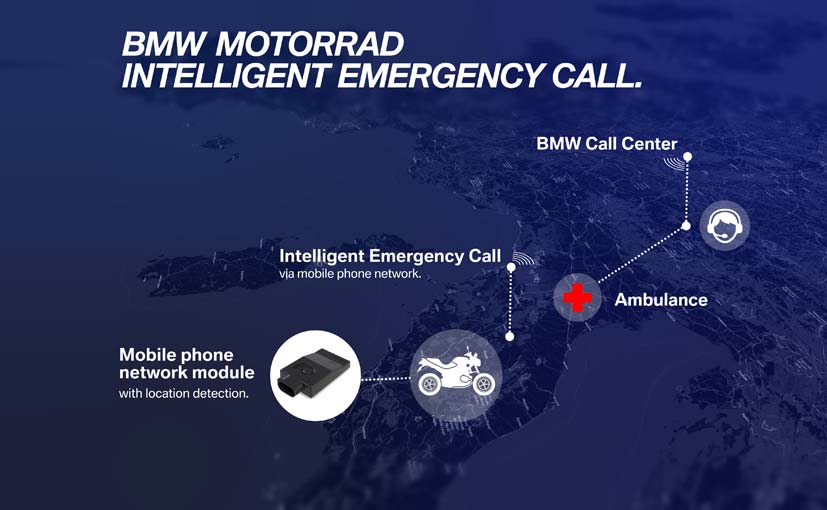 (BMW Motorrad SOS system)
0 Comments
BMW Motorrad is calling its system 'Intelligent Emergency Call', and will first roll it out in Germany and then also introduce the same to further European markets and models. At the time of the launch, the 'Intelligent Emergency Call' will be an optional feature.
For the latest auto news and reviews, follow carandbike.com on Twitter, Facebook, and subscribe to our YouTube channel.