There is no arguing that the sustainable mobility will be the way going forward. And electric mobility is taking prime importance amongst manufacturers. Similarly, Nissan is also making inroads with its EVs in pipeline. And one of those will be the Juke EV. Nissan had launched the Juke around 7 years ago and the small SUV was promise to be given a makeover in 2017. Now that 2017 is upon us, Nissan will showcase the new-gen Juke at the Tokyo Motor Show in October this year. Along with the new Juke, the company will also be showcasing the Juke EV concept, which was earlier showcased as the Gripz Concept (pictured here) in 2015.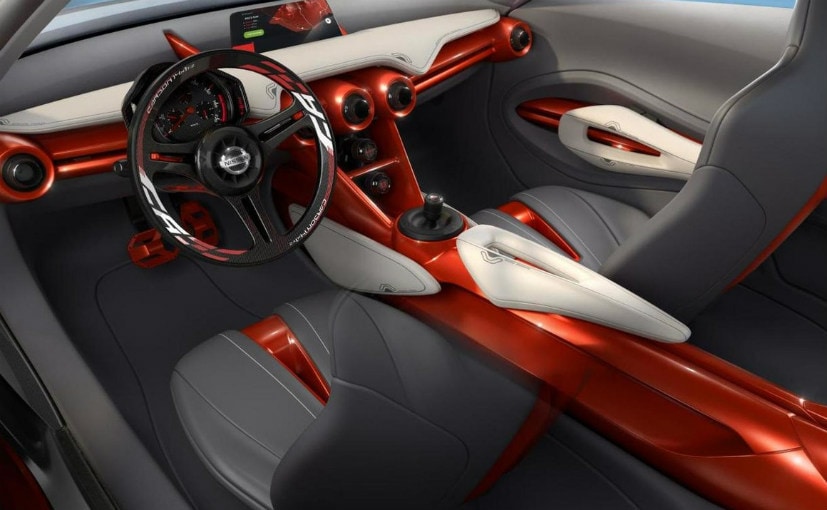 (Nissan Gripz Concept)
The Juke EV is said to be making use of the hybrid powertrain engine borrowed from the Nissan Note. It is a 1.2-litre petrol engine combined with a power generator and an inverter. The battery pack is barely 1/20 the size of the current Leaf and is tucked under the front seats of the Juke EV. There are not many details available but Nissan in all probability will green-signal the production for the Juke EV sometime in 2018. Apart from the Juke EV concept, Nissan is also looking to showcase the Z Concept sportscar. It gets a 3.0-litre V6 Biturbo engine which pumps out close to 400 bhp and 474Nm of torque.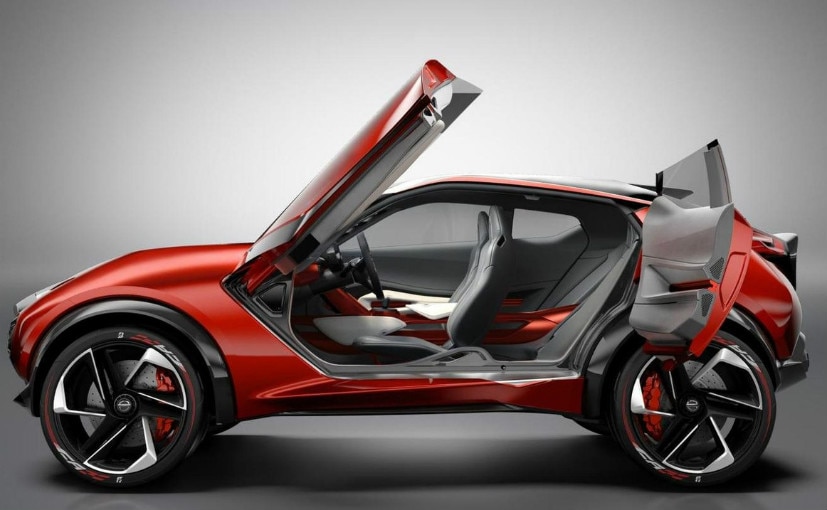 (Nissan Gripz Concept)
0 Comments
The EV segment in the country is still in its nascent stage and although there are many automotive manufacturers who have a decent EV portfolio, they shy away from bringing their models to India due to the lack of infrastructure and awareness. We truly hope that this situation changes soon.
For the latest auto news and reviews, follow carandbike.com on Twitter, Facebook, and subscribe to our YouTube channel.