Remembering Ayrton Senna - the man, the racer and the legend
It was on this day, 30 years ago, that Ayrton Senna made his Grand Prix debut on his home soil - Brazil. We celebrate, the man, the racer and the icon that got all the attention he deserved.
By Ronak Shah
1 mins read
Published on March 25, 2014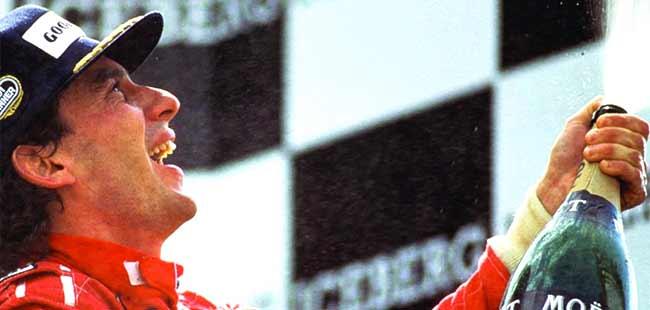 It was just four days ago that we celebrated Ayrton Senna's 54th birthday and today is another occasion to remember this great driver. It was on this day, 30 years ago, that Ayrton Senna made his Grand Prix debut on his home soil - Brazil.
It was clear from the beginning that Senna was meant to be a race car driver and his father saw this potential and made him a go-kart after which he participated and won countless go-kart racing competitions and eventually contested in the World Karting Championship for three consecutive years.
This is the time when his talent was noticed and he moved on to single seater racing. But his break in F1 came in 1984 where he raced for new comers Toleman. He was a racer who was all for traction control only because it'd have increased speed!
Senna was ruthless on the track and his pursuit for winning led him to do a lot of crazy things on the track like crashing into team-mate Alain Prost. But his appreciation for the race craft, his ability to find traction in on a wet track and his immense self-control when stress was at the maximum, made him a completely different breed of driver.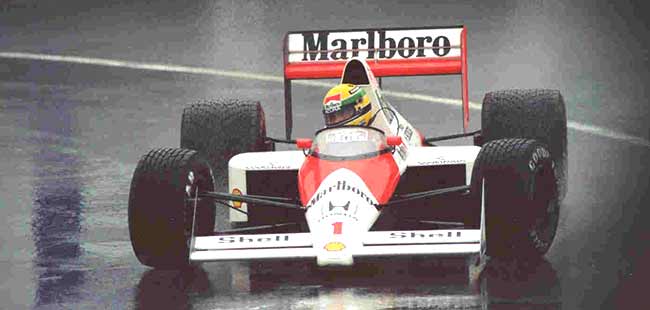 It was said that if Formula One cars had number plates, his would have read: 'EGO 1'. People have compared him to the great Fangio and that is not far from the truth either. In fact he did share some of his traits. One being that he realized his talent should be put to good use and he should be behind the wheel of the best car of the lot. That explains why he moved from Toleman to Lotus, then to McLaren and finally Williams in a career that spanned almost a decade.
His career saw him win three world titles, 41 wins and 65 pole positions. Had he lived, that tally would certainly have seen a change but in 1994, the world went quiet when leading on the seventh lap, fate took a turn for the worst at the Tamburello curve in the San Marino Grand Prix.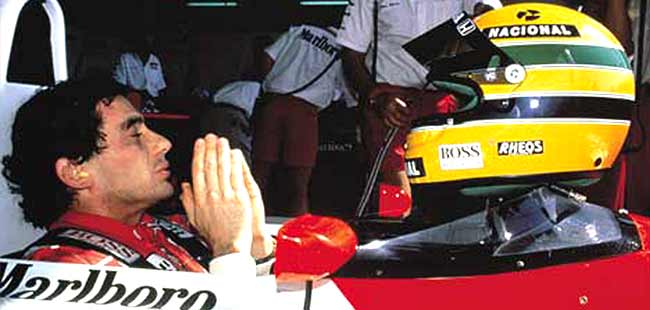 Everyone hoped that Senna would emerge out of the crash without a scratch but things went still and when people saw him being taken out on a stretcher, they knew something was amiss. A whole country came to a standstill and the racing fraternity knew at that very moment that they had lost something precious.
We still celebrate Senna's passion for the sport and the values he inculcated when it came to safety of the other drivers. Here are a few quotes that immortalized him and became huge learnings for the young and talented drivers.
"Being second is to be the first of the ones to lose"
"I continuously go further and further learning about my own limitations, my body limitation,psychological limitations. It's a way of life for me"
"With regard to performance, commitment, effort, dedication, there is no middle ground. Or you do something very well or not at all."
"With your mind power, your determination, your instinct, and the experience as well, you can fly very high."
Last Updated on March 25, 2014
---
Stay updated with automotive news and reviews right at your fingertips through carandbike.com's
WhatsApp Channel.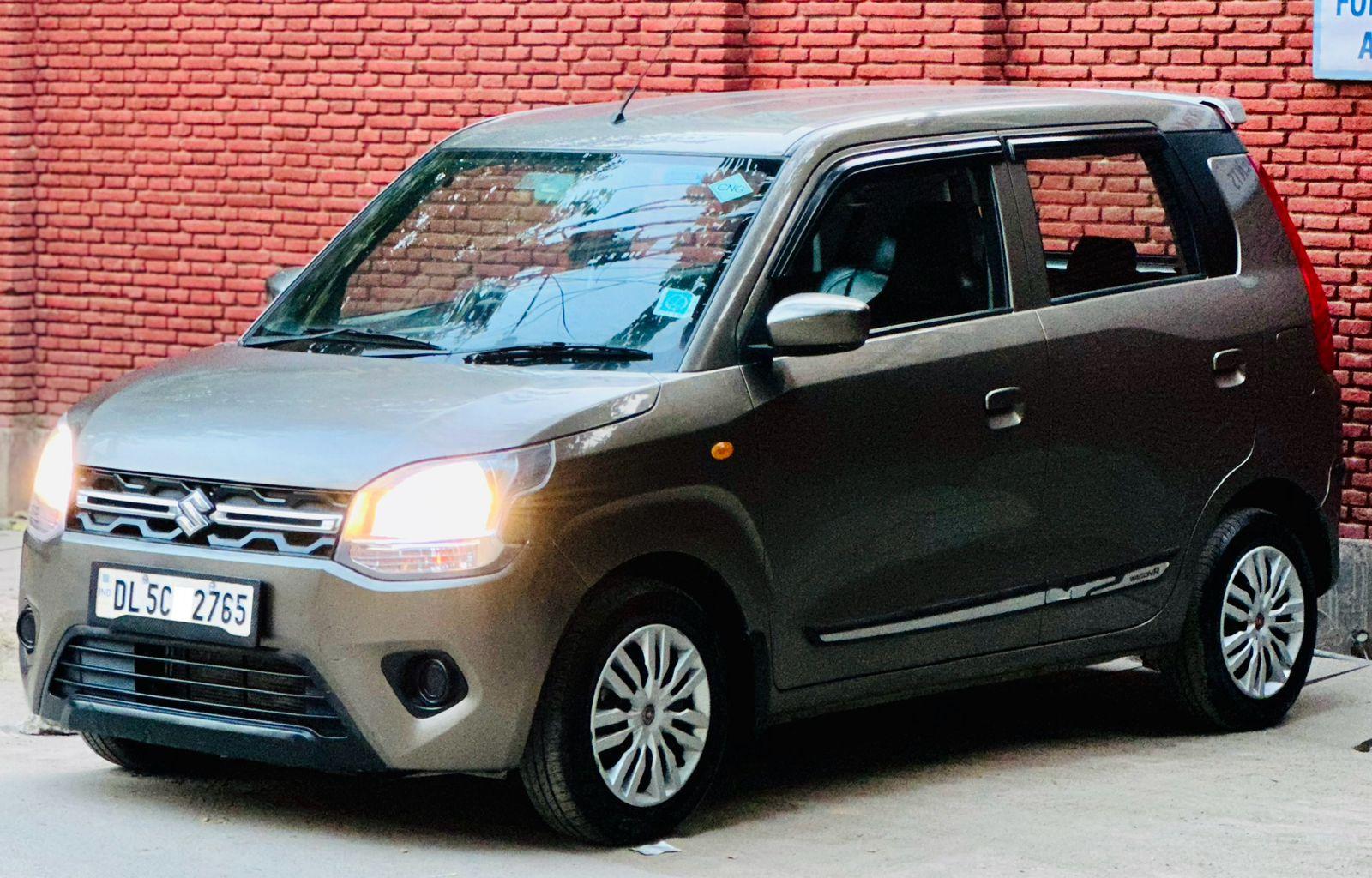 2022 Maruti Suzuki Wagon R
₹ 6.70 L
₹ 15,006/month 
Max Motors Yozna Vihar, New Delhi
₹ 15.90 L
₹ 35,611/month 
Max Motors Yozna Vihar, New Delhi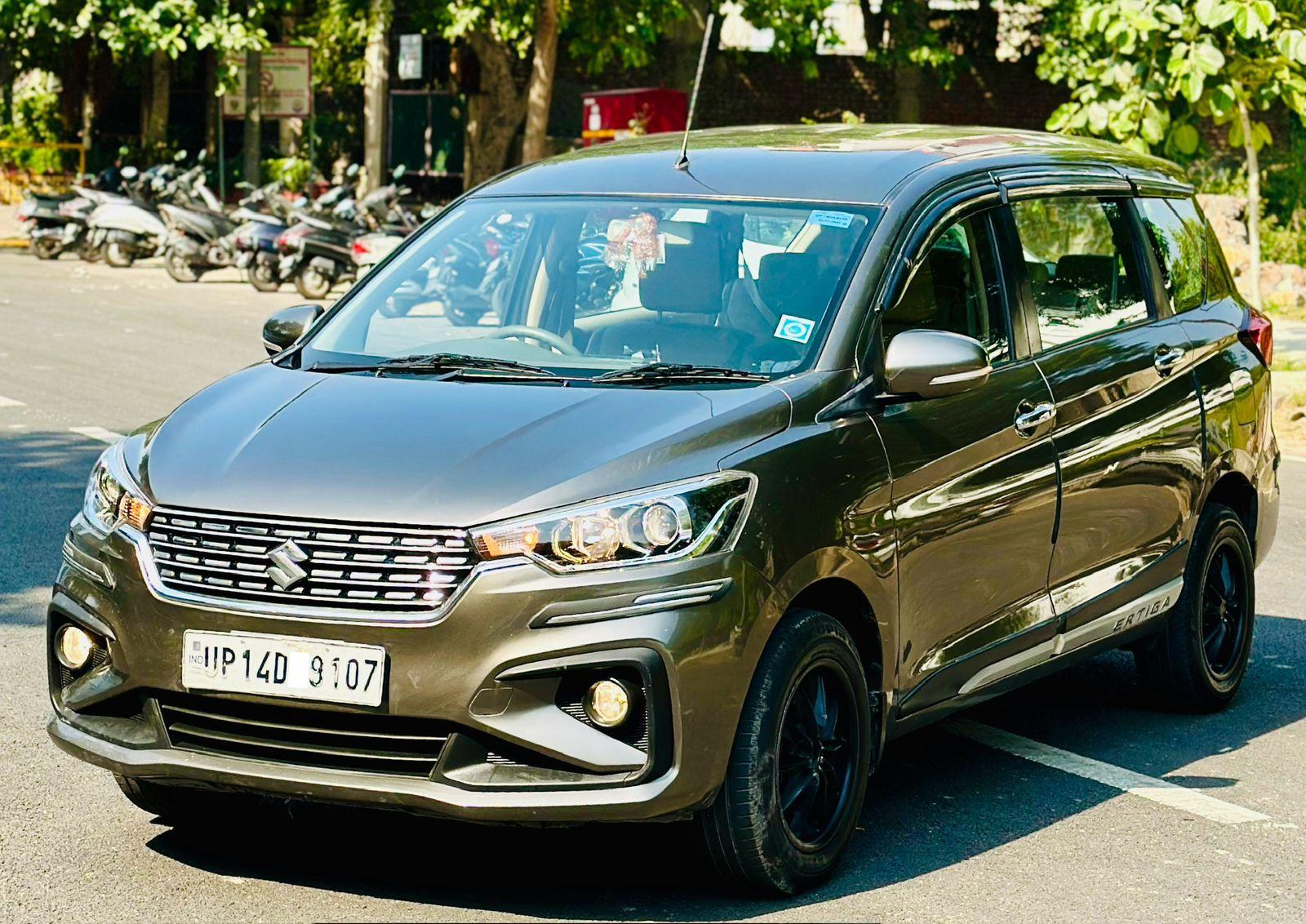 2018 Maruti Suzuki Ertiga
₹ 8.75 L
₹ 19,597/month 
Max Motors Yozna Vihar, New Delhi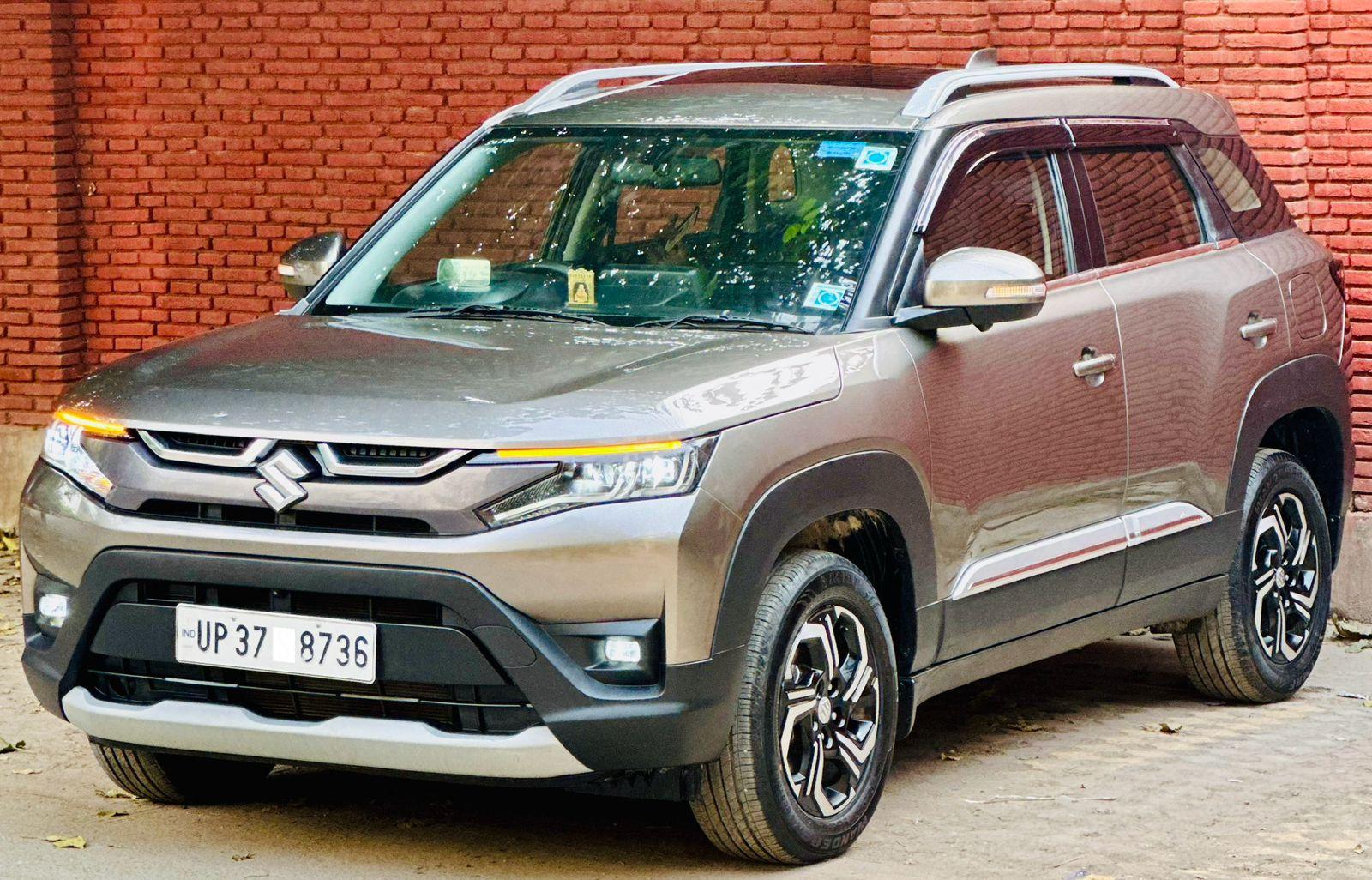 2022 Maruti Suzuki Brezza
₹ 12.75 L
₹ 28,556/month 
Max Motors Yozna Vihar, New Delhi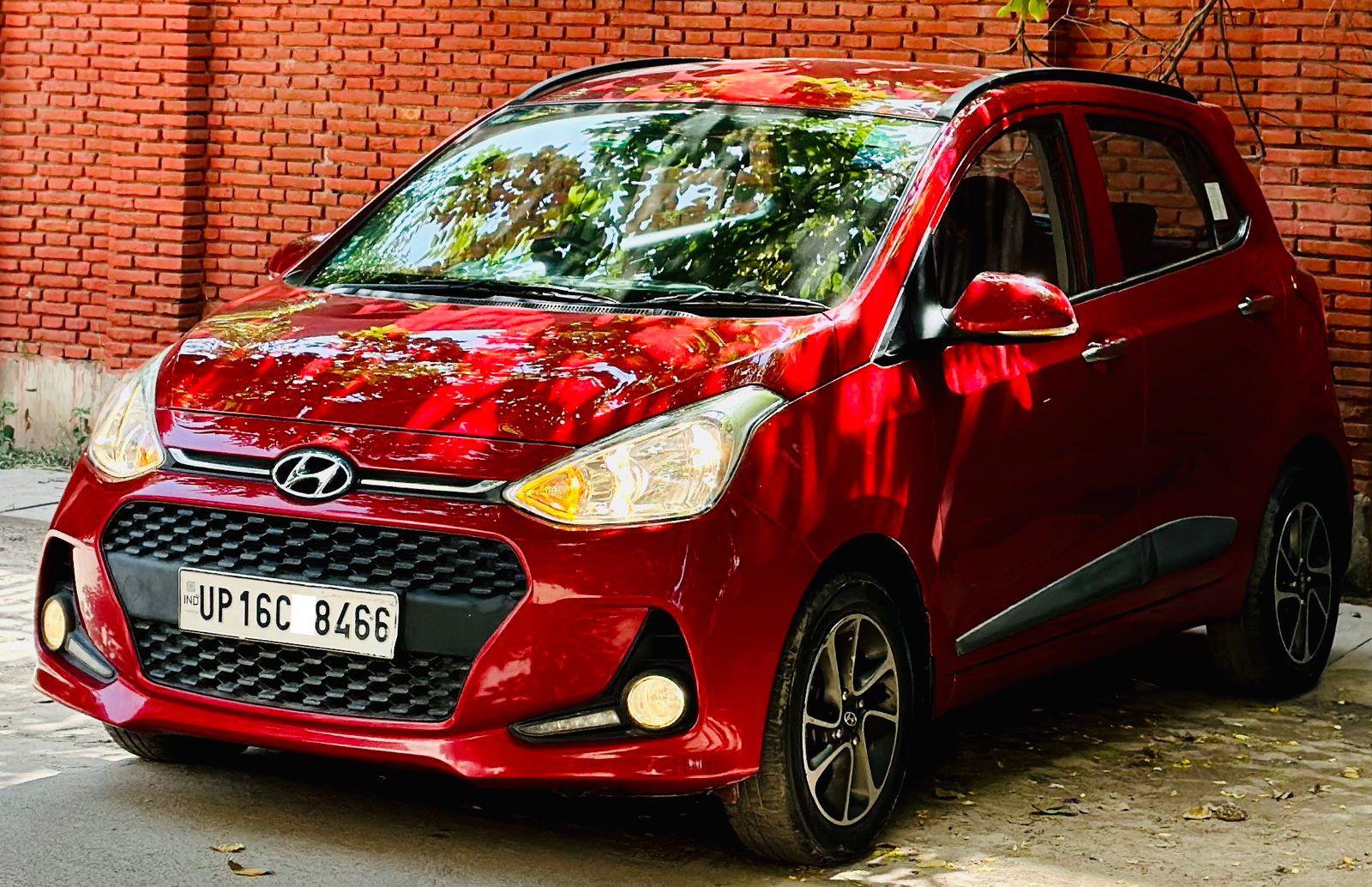 ₹ 5.40 L
₹ 12,094/month 
Max Motors Yozna Vihar, New Delhi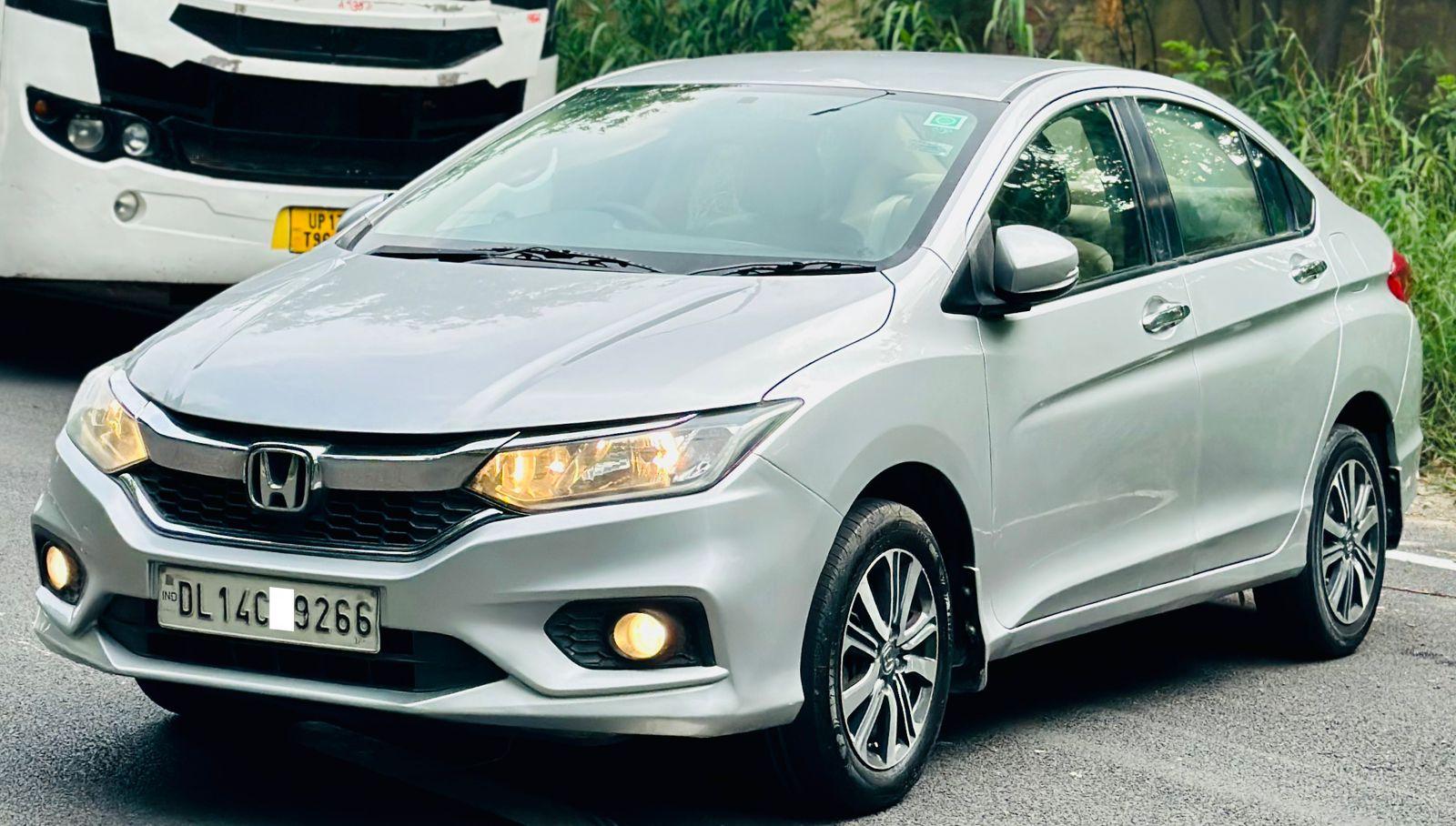 ₹ 7.75 L
₹ 17,357/month 
Max Motors Yozna Vihar, New Delhi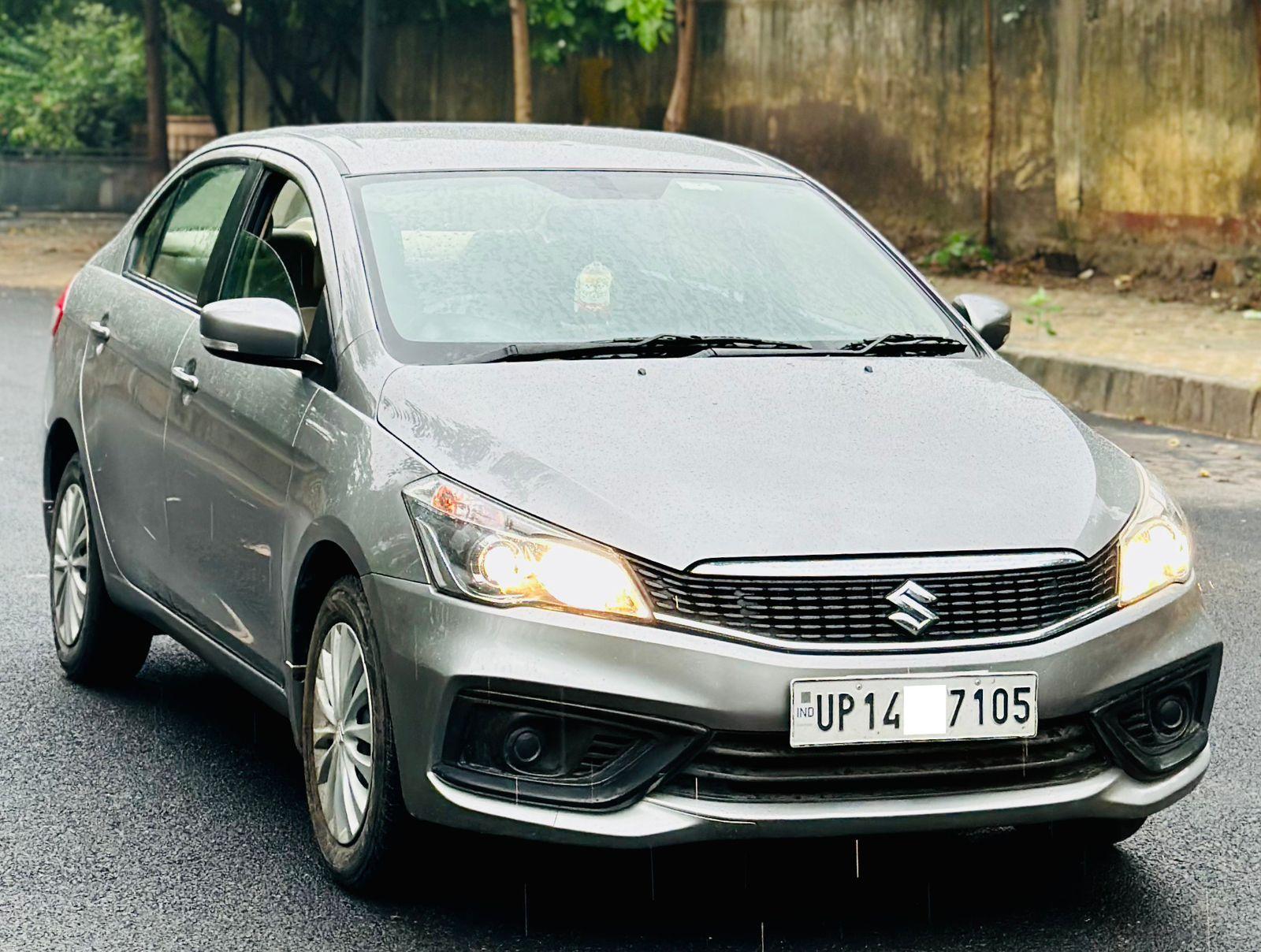 ₹ 6.90 L
₹ 15,454/month 
Max Motors Yozna Vihar, New Delhi
2018 Toyota Innova Crysta
₹ 15.75 L
₹ 35,275/month 
Max Motors Yozna Vihar, New Delhi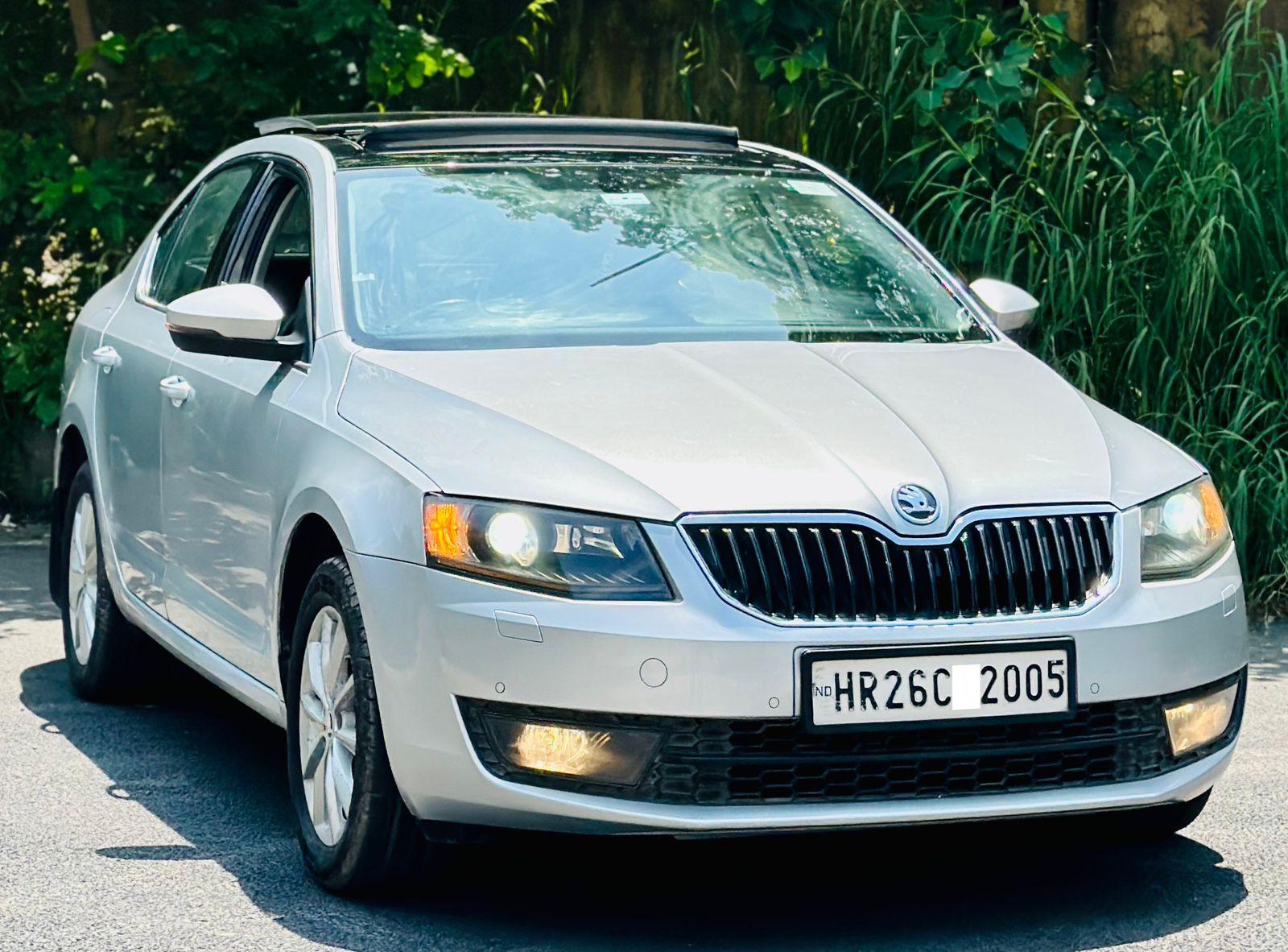 ₹ 10.50 L
₹ 23,516/month 
Max Motors Yozna Vihar, New Delhi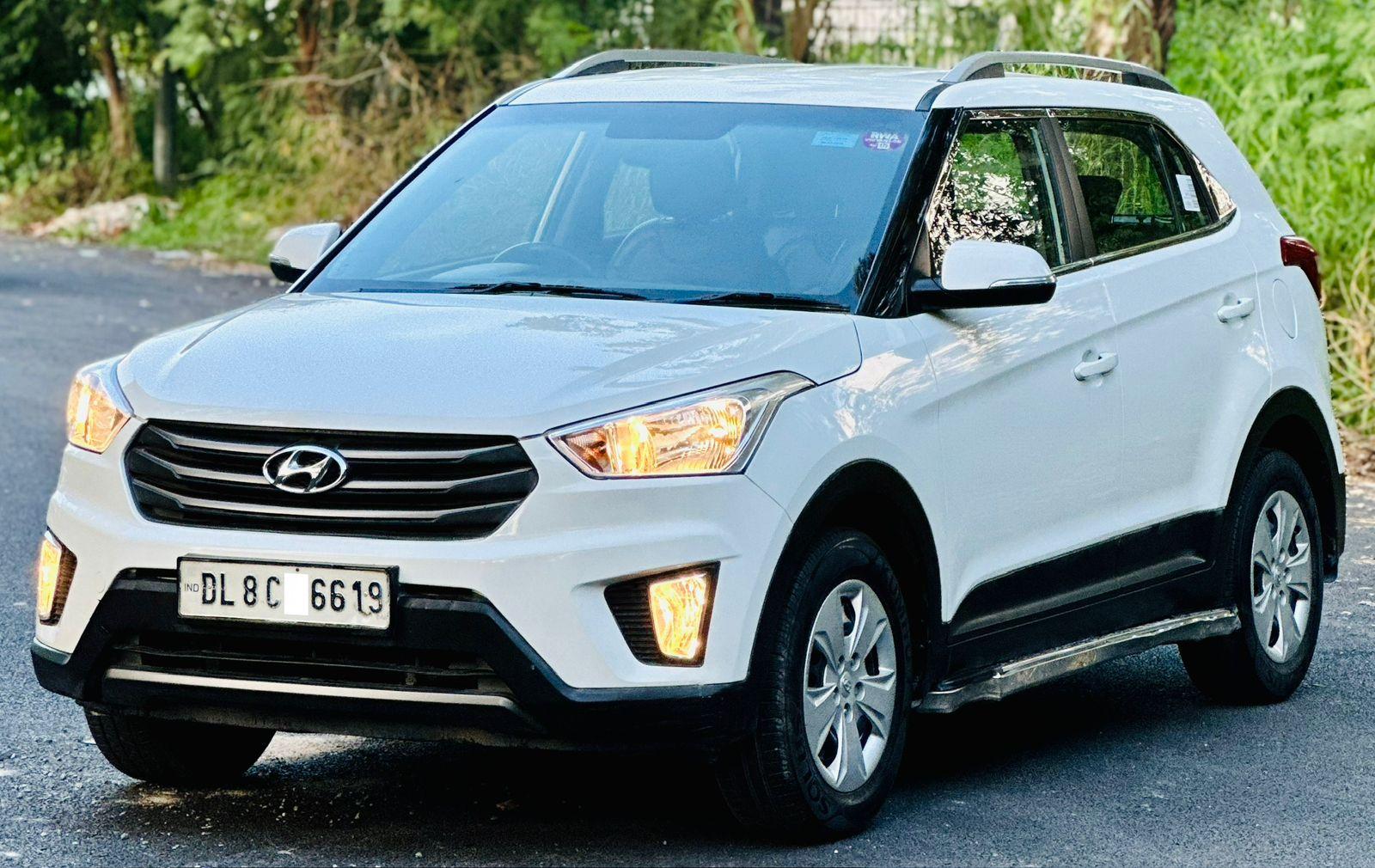 ₹ 7.95 L
₹ 17,805/month 
Max Motors Yozna Vihar, New Delhi
Explore More
Latest News

Related Articles