The General Motors and Chevrolet brand might have bowed out of India but Chinese automaker SAIC will soon take its place. The Chinese SAIC has a joint venture in China with General Motors and Wuling where they sell cars under a variety of brand names, and one of these is Baojun. GM's China joint venture collaboration has launched a new urban electric car foe the domestic Chinese market (where electric cars are very popular in some parts) called the E100. The E100 is a small and funky two seater city car that costs just $5300 or about Rs 3.4 lakh according to the current conversion rate.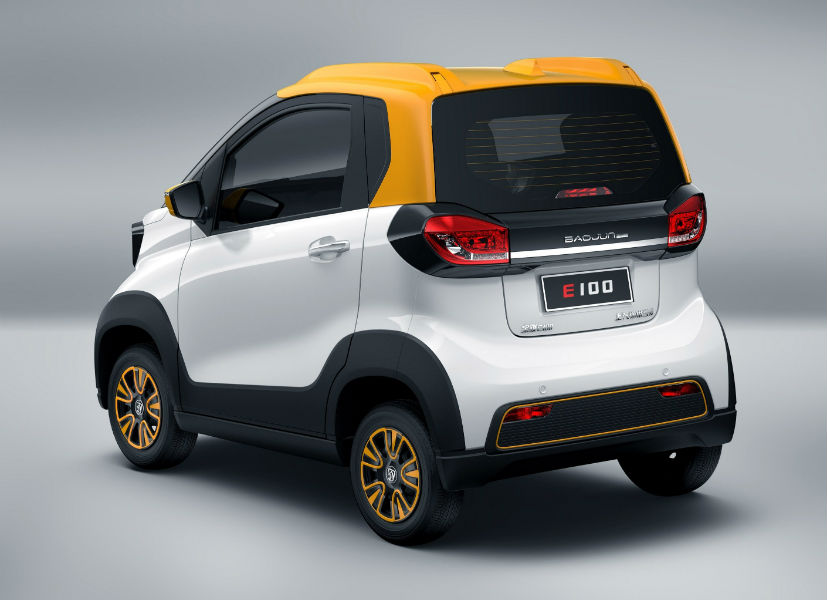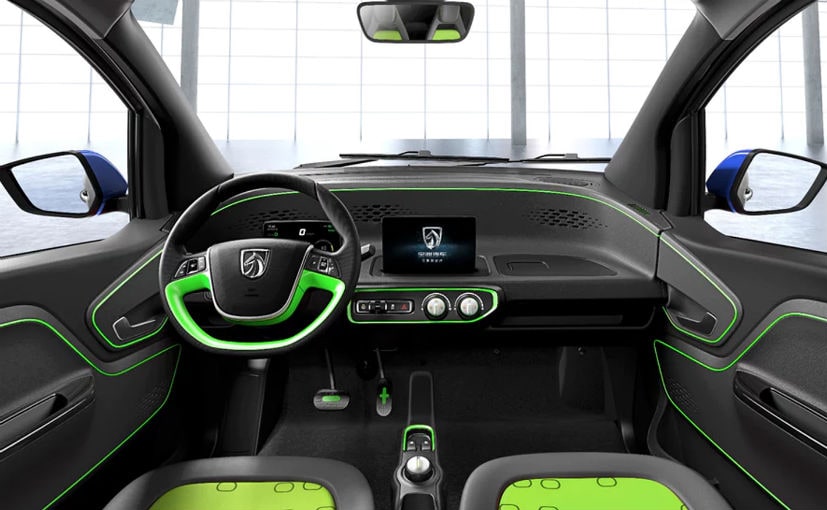 0 Comments
Considering the fact that the Indian government is strongly pushing for electric cars by lowering the GST rates on them and announcing a plan to go all-electric by the year 2030, the Baojun E200 might just be the right car for the right time here in India. Even if it is priced higher than its Chinese price point, a small two seater urban car which looks super funky and has all the features that this does is sure to have some sort of appeal in India. That said, branding the car as a Baojun might not be the best solution and instead, SAIC could brand the E100 as an MG product in India alongside the hatchback and small SUV that they intend to launch soon. Even if priced at abut Rs 5 lakh, the E100 could certainly make inroads into the nice but ever growing electric urban car market in India.
For the latest auto news and reviews, follow carandbike.com on Twitter, Facebook, and subscribe to our YouTube channel.