Union Budget 2022: Finance Minister Proposes Battery Swapping Policy For EVs
A policy on battery swapping will help in wide scale adoption of batteries as a service. This will reduce upfront ownership costs of electric vehicles and link that cost to vehicle running.
By Ameya Naik
1 mins read
Published on February 1, 2022
Electric vehicles (EVs)are truly becoming part and parcel of our lives. In fact, the sales in 2021 reflect that adoption of EVs in the country has gone up massively. In 2021, 3,29,190 electric vehicles were sold in India, representing a 168 per cent increase over last year's sales of 1,22,607 units. With a combined market share of 90 per cent, 2-Wheelers and low-speed L3 Category 3-Wheelers are the most popular electric vehicles. No wonder then that even the government of India is thinking ahead when it comes to the evolution of the segment. In the Union Budget 2022, Finance Minister, Nirmala Sitharaman announced that the government will bring out a battery swapping policy for electric vehicles in the country.
Naveen Munjal MD, Hero Electric said, "This move will open up avenues for further growth and development of the EV and energy sector in the country. Hero Electric has always been a strong advocate of standardization of EV battery packs to accelerate EV adoption. Interoperability standards will help address range anxiety issues and battery swapping stations will be an asset to the evolving EV ecosystem across the country."
While battery swapping could be a lengthy process for cars, it certainly makes very good sense for two-wheelers and even three-wheelers. Battery swapping will help convert the most expensive component in the EV - the battery - into an operational cost thus significantly reducing the price of the vehicle and also making it at par with the fossil fuel siblings.
Sun Mobility already has Swap Points at select fuel stations in the country
Bounce is one of the few companies to be directly affected by the new policy with the company in the process of setting up its battery swapping infrastructure. Speaking on the announcements, Vivekananda Hallekere, CEO & Co-Founder, Bounce, said "We welcome Honourable Finance Minister's progressive vision to facilitate faster adoption of electric vehicles in the country. With the Budget 2022 -2023 announcement on bringing out a robust battery swapping policy, this is a vindication of the path that we have pioneered for Bounce. Government and policymakers have recognised battery swapping as the most effective solution to accelerate EV adoption in India by addressing range anxiety and hesitancy in adoption as well as considering the pragmatic aspects of setting up charging infrastructure - for instance, space constraints in urban areas for dedicated charging stations. We believe this move can enable affordable and clean mobility at scale. At Bounce, we are nearing a million battery swaps already and the Hon'ble Finance Minister's announcement ties in with our vision that clean, affordable mobility is a fundamental right."
Sridhar. V, Partner, Grant Thornton Bharat LLP, gave us an insight into what this policy would mean for the industry. He said, "Battery swapping policy and Battery as a Service is clearly an enabling policy for India, a country which has seen good traction when it comes to EVs. It will primarily address the two-wheelers and three-wheelers in the near term and the government clearly understands that the demand will increase and with it the need for charging infrastructure. Given the crunch of space in metro cities for charging infrastructure, a battery swapping station is a viable alternative to address the problem statement."
The estimated cost of a battery swapping station is Rs. 8-9 lakh excluding the battery costs and that makes it a viable and low-cost venture. A policy on battery swapping will help in wide scale adoption of batteries as a service. This will reduce upfront ownership costs of electric vehicles and link that cost to vehicle running. Since the cost of running electric vehicles is cheaper, the overall running cost with battery service will work out to be very economical.
This is also the reason why the industry has welcomed the decision
Sohinder Gill, Director General, Society of Manufacturers of Electric Vehicles (SMEV), said, "We welcome the measures announced by the honorable Finance Minister, today. The budget for 2022–23 gives a huge impetus to the electric vehicle (EV) industry. Introducing the battery swapping policy and recognizing battery or energy as a service will help to develop EV infrastructure and increase the use of EVs in public transportation. It would motivate businesses engaged in delivery and car aggregation businesses to incorporate EVs into their fleet. It will create new avenues for companies to venture into the business of battery swapping. Additionally, creating special clean zones will further accelerate the adoption of EVs and spread awareness amongst the citizens. The move will benefit the whole segment, i.e E2W, E3W, E-cars, and buses."
Last Updated on February 1, 2022
---
Stay updated with automotive news and reviews right at your fingertips through carandbike.com's
WhatsApp Channel.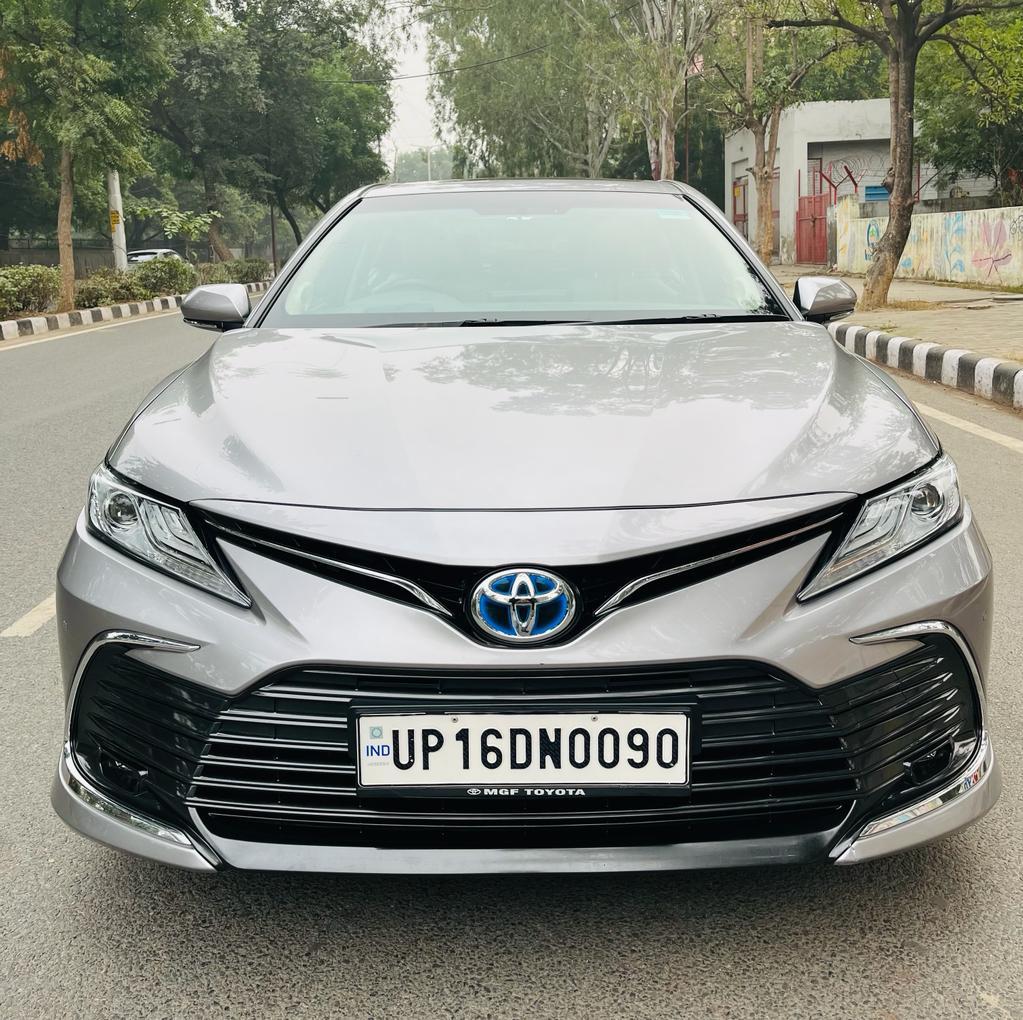 Car Choice Exclusif Amberhai, New Delhi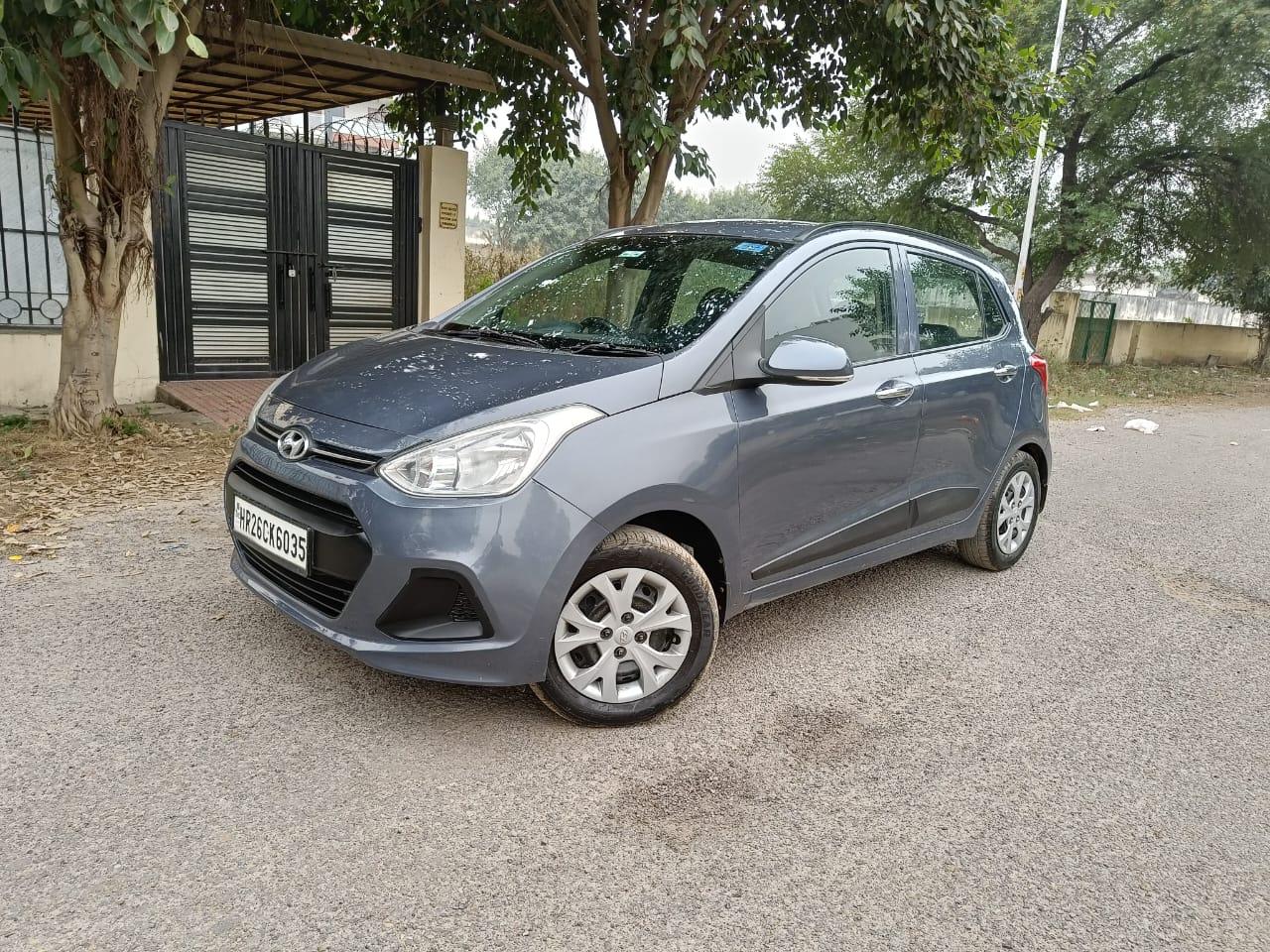 Car Choice Exclusif Amberhai, New Delhi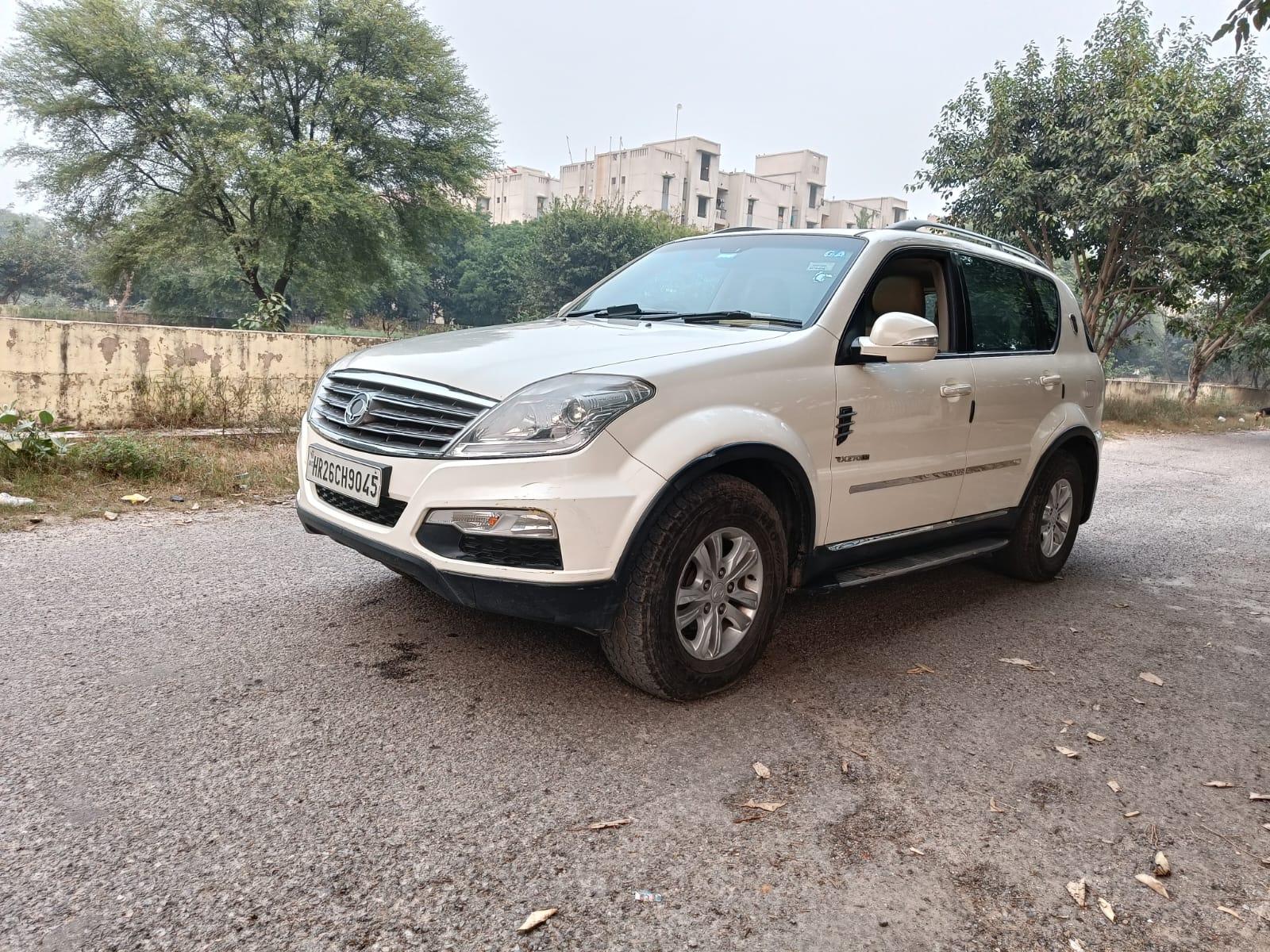 Car Choice Exclusif Amberhai, New Delhi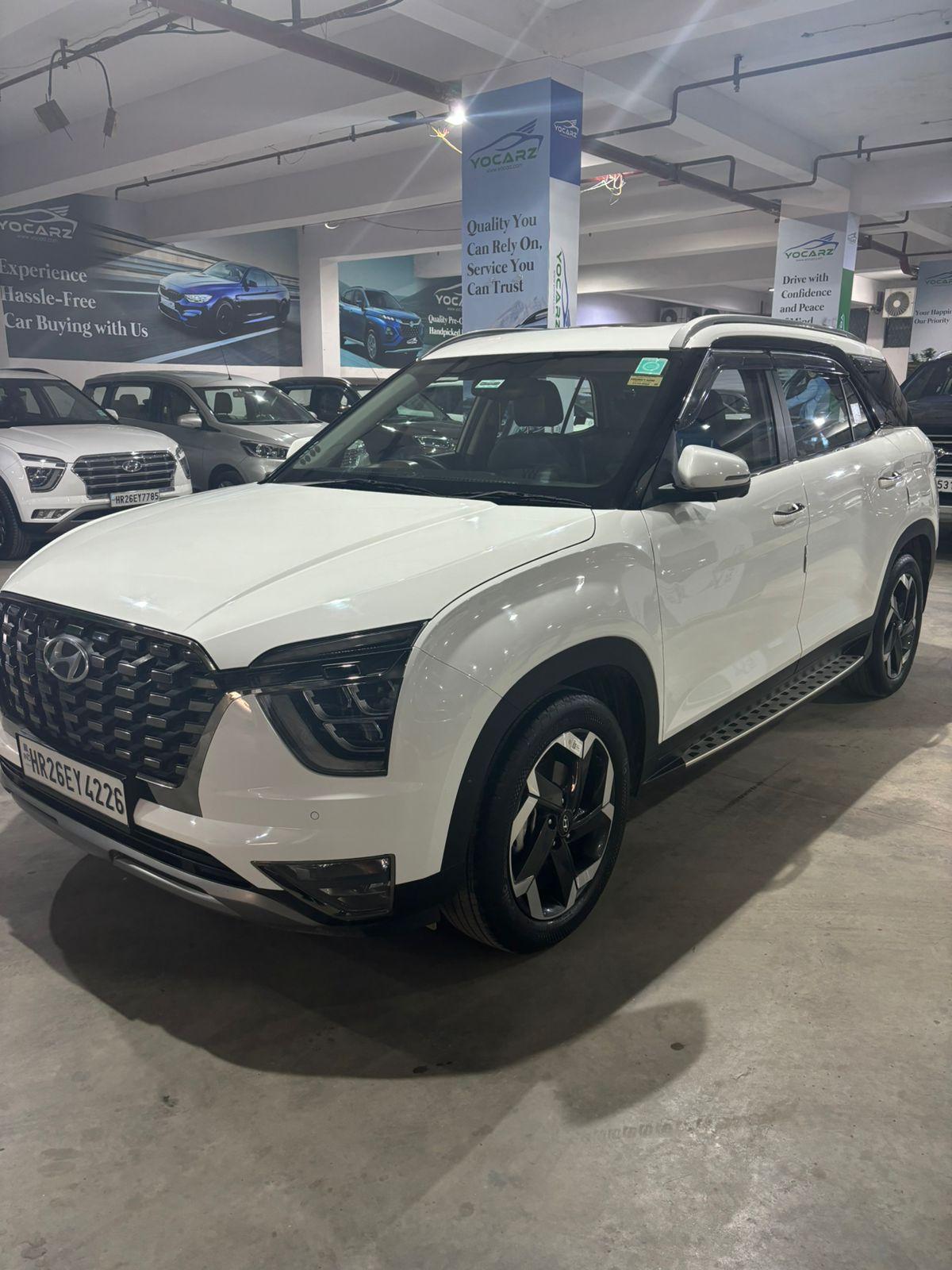 Car Choice Exclusif Amberhai, New Delhi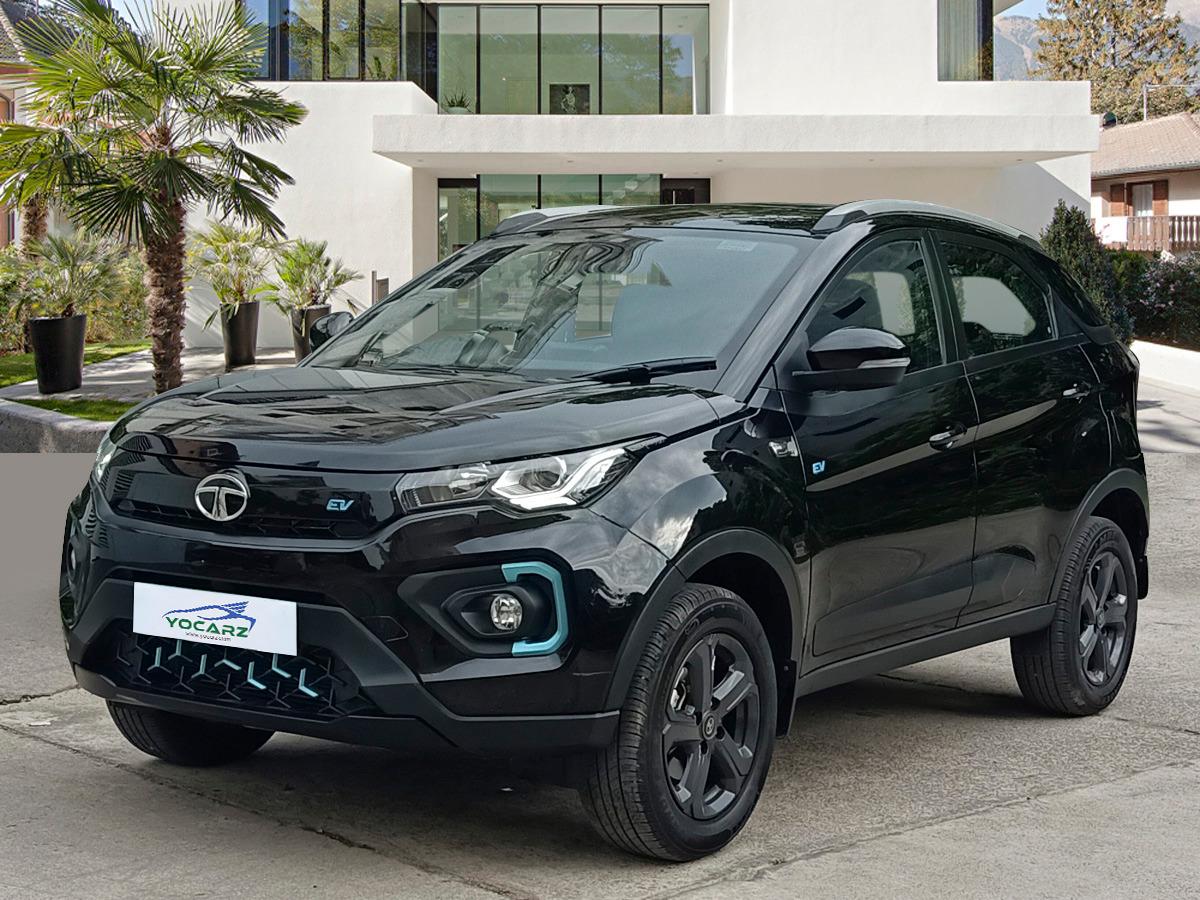 20,156 km
Electric
Automatic
Car Choice Exclusif Amberhai, New Delhi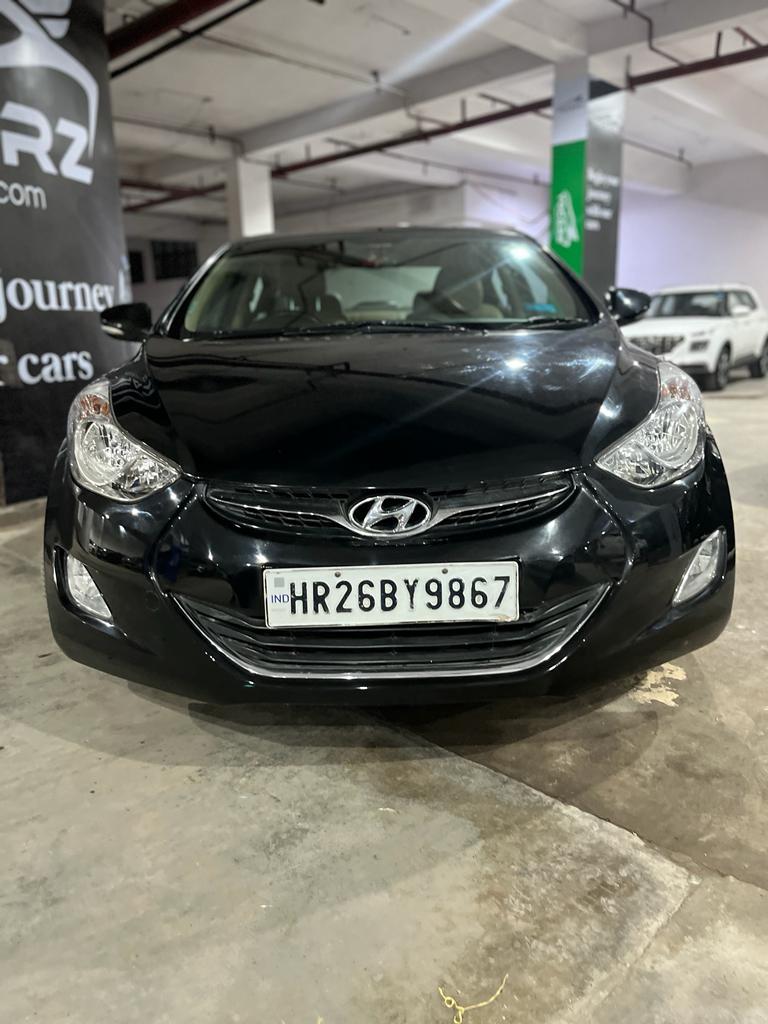 Car Choice Exclusif Amberhai, New Delhi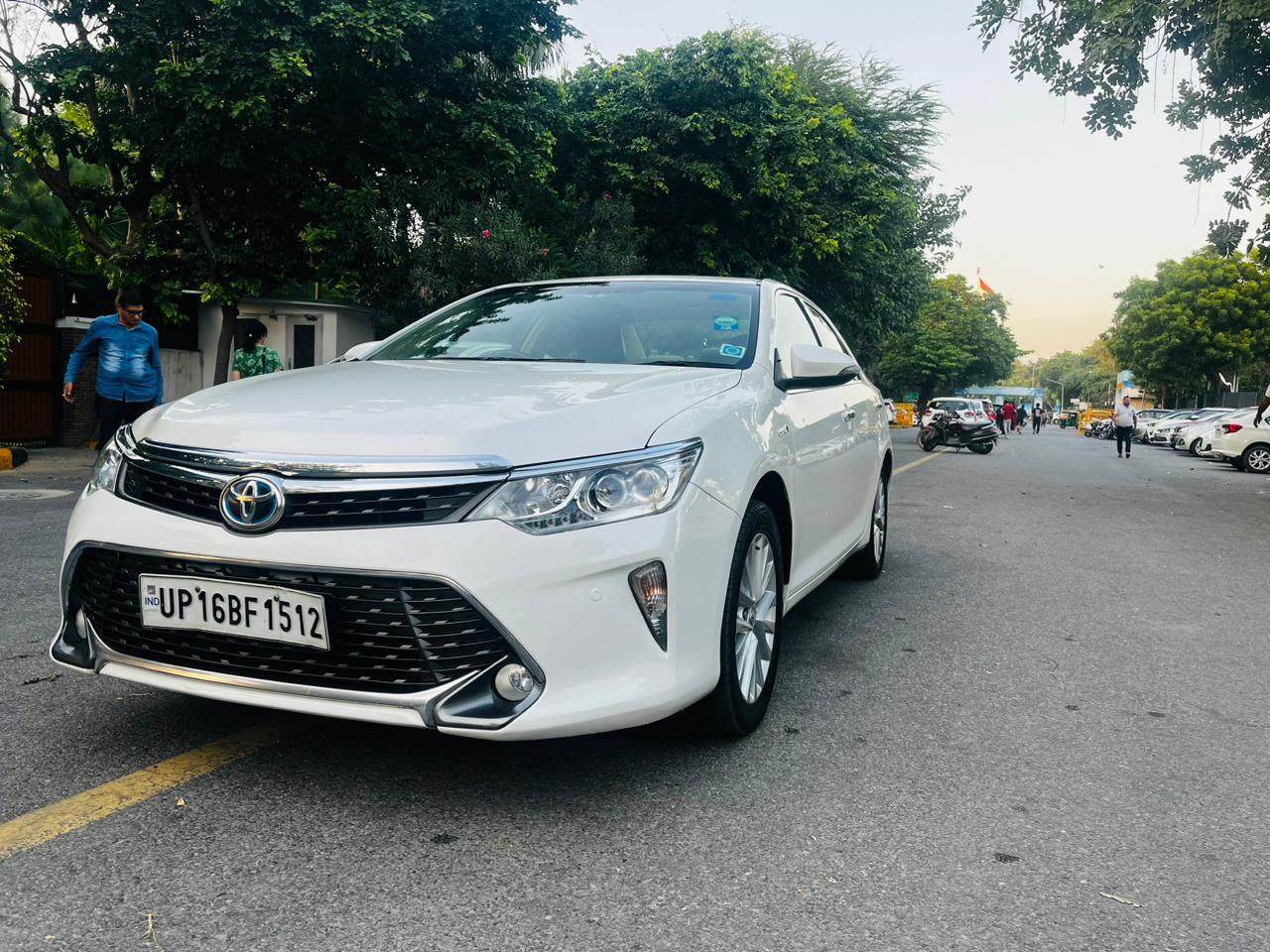 Carz Villa Bank Street, New Delhi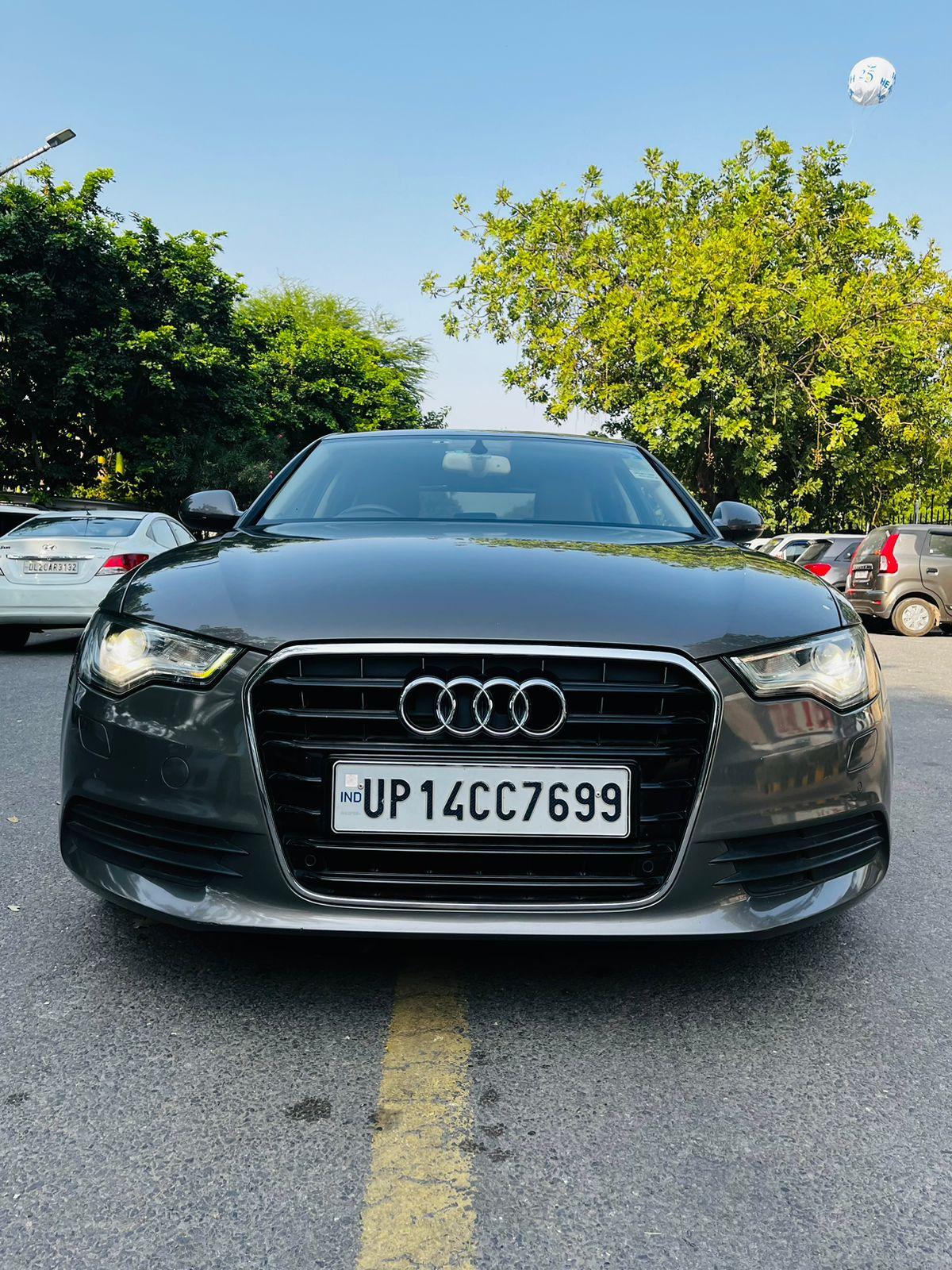 Carz Villa Bank Street, New Delhi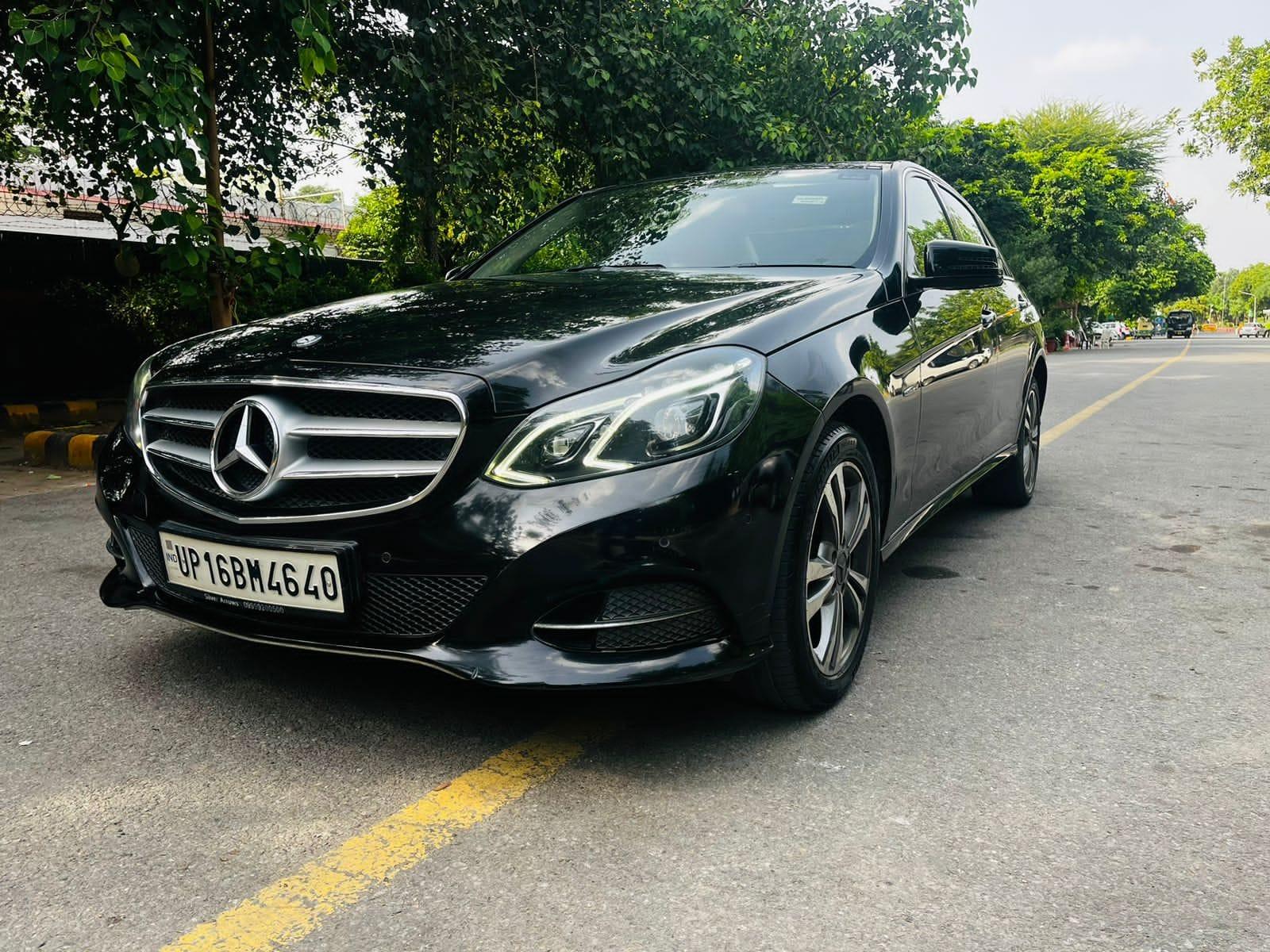 2017 Mercedes-Benz E-Class
Carz Villa Bank Street, New Delhi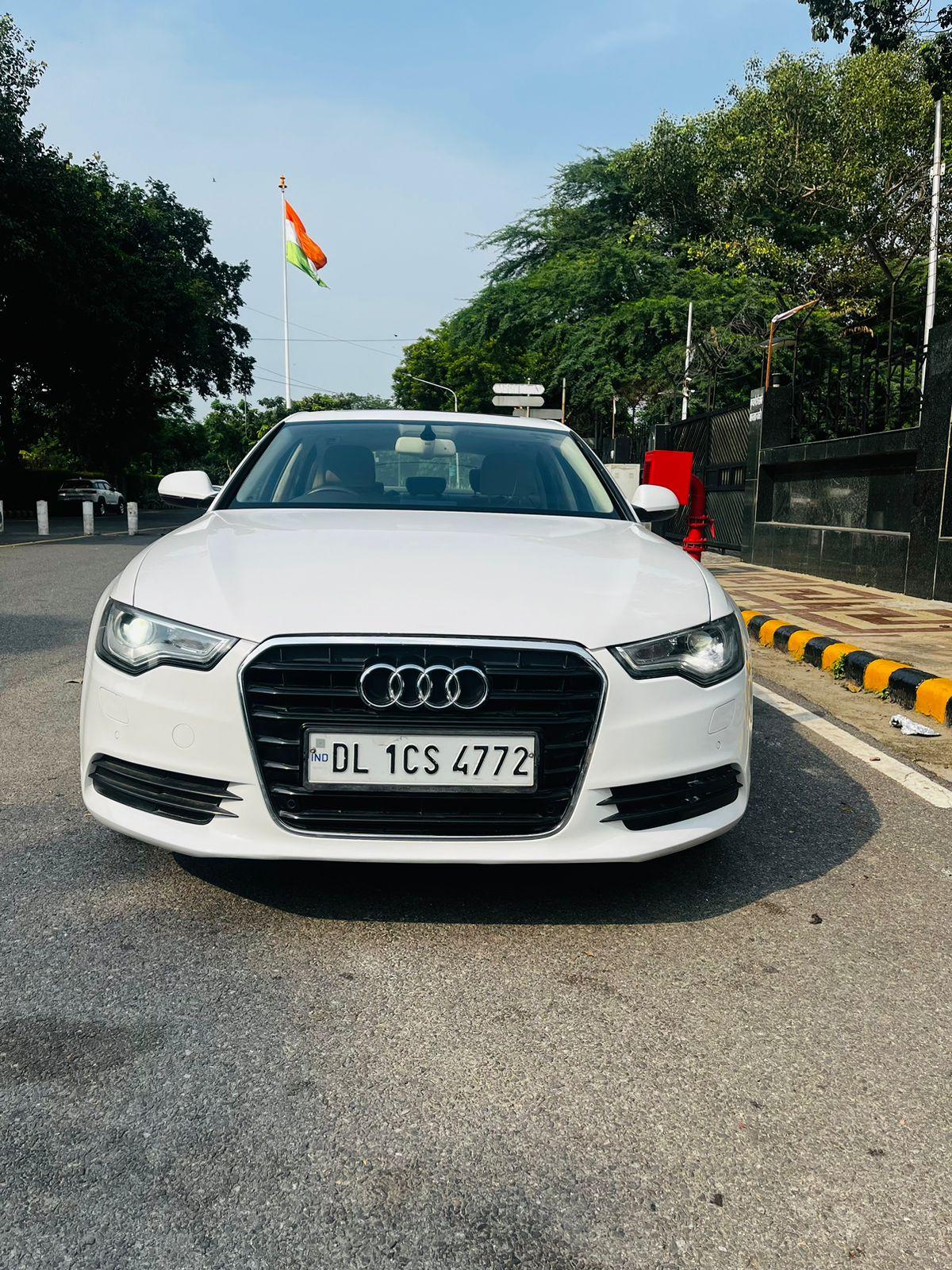 Carz Villa Bank Street, New Delhi
Explore More
Latest News

Related Articles