Union Budget 2022: EV Firms Welcome Battery Swapping Policy Announcement
According to Finance Minister Nirmala Sitharaman, who proposed the battery swapping policy, it will introduce an interoperability standard which will transform the EV industry.
By Carandbike Team
1 mins read
Published on February 1, 2022
Highlights
EV manufacturers welcome proposed battery-swapping policy
FM Nirmala Sitharaman announced the policy in Union Budet 2022 speech
Uniform standards for batteries proposed to standardise tech for EVs
Finance Minister Nirmala Sitharaman has announced in the Union Budget 2022 that the government will introduce a battery swapping policy for electric vehicles in the country. The Finance Minister said that "interoperability standards will be formulated" which means a uniform standard for batteries for all EVs may be introduced, and this could pave the way for standardisation of battery technology for EVs. The new policy is seen as a positive move to encourage the use of electric vehicles, and is widely seen as something which will give a huge boost to the EV industry.
Also Read: Battery Swapping Policy For EVs Announced
"Considering the constraints for space in urban areas for setting up charging stations at scale, a battery-swapping policy will be brought out and interoperability standards will be formulated," Finance Minister Nirmala Sitharaman said in her budget speech, without going into detail.
Also Read: National Highways Network To Be Expanded By 25,000 km By 2022-23
The Finance Minister added that the policy will also promote a shift to the use of public transport in urban areas where special mobility zones with zero fossil fuel policy will be introduced. This will also take care of space constraints in urban areas. The domestic electric vehicle industry has welcomed the government's proposal, and there seems to be consensus among all EV players, that such a policy will only help boost the EV industry. The Society of Manufacturers of Electric Vehicles (SMEV) has welcomed the proposal, saying that "it will give a huge impetus to the EV industry."
Also Read: Key Highlights Of Union Budget 2022 For Auto Industry
"We welcome the measures announced by the honourable Finance Minister today. The budget for 2022-23 gives a huge impetus to the electric vehicle (EV) industry. Introducing the battery swapping policy and recognising battery or energy as a service will help to develop EV infrastructure and increase the use of EVs in public transportation. It would motivate businesses engaged in delivery and car aggregation businesses to incorporate EVs into their fleet. It will create new avenues for companies to venture into the business of battery swapping. Additionally, creating special clean zones will further accelerate the adoption of EVs and spread awareness amongst the citizens. The move will benefit the whole segment, i.e. E2W, E3W, E-cars, and buses," said Sohinder Gill, Director General, Society of Manufacturers of Electric Vehicles.
"The budget also provides attention to the need for skilled resources in the industry. Introducing new skill programs in ITI will bridge the skill gap that currently exists in the industry. The industry would be happy to work with the government to devise customized courses to meet the demands of the EV industry. Overall, the budget aims at strengthening the whole ecosystem of the EV industry, which will spur the demand for green vehicles," added Gill.
Naveen Munjal MD of Hero Electric, India's largest electric two-wheeler manufacturer, said, "This move will open up avenues for further growth and development of the EV and energy sector in the country. Hero Electric has always been a strong advocate of standardization of EV battery packs to accelerate EV adoption. Interoperability standards will help address range anxiety issues and battery swapping stations will be an asset to the evolving EV ecosystem across the country."
The Union Budget 2022 is a futuristic budget with focus on deployment of advanced technology like EV, green mobility and digitisation. The Budget 2022 announced by the Honourable Finance Minister today is positive for the electric vehicle sector, which reinforced the Indian Government's commitment to accelerating EV and green mobility eco-system in India," said Sulajja Firodia Motwani, Founder and CEO, Kinetic Green.
"FADA welcomes and supports the Government's efforts & initiatives towards Electric Mobility. There is a clear emphasis on creative, sustainable & innovative business models. Battery Swapping & Energy as a Service (EAAS) will surely help accelerate the transition towards Clean Mobility. The development of special mobility zones for electric vehicles and promoting clean technology for public transport validate government commitment to E-mobility, which would boost confidence in the EV industry in terms of manufacturing, sales, and create a sense of assurance among customers," said Vinkesh Gulati, President, Federation of Automobile Dealers' Association.
Analysts and observers say a policy on battery as a service, as well as battery swapping will definitely pave the way for increased adoption of EVs.
"Policy initiatives around Battery as a Service and Battery Swapping is a clear directional encouragement from the government to increase adoption of EVs, by addressing the primary challenge around battery infrastructure, particularly for two-wheelers and three-wheelers, which are seeing good traction and expected to only take off from here," said Sridhar V, Partner, Grant Thornton Bharat LLP.
"If implemented efficiently, the battery swapping policy is likely to go a long way in reducing range anxiety with regards to EV adoption while also aiding economies of scale in battery production. The Finance Minister also announced plans to further the push for EV penetration in public transport and create special mobility zones for EVs, which should also spur EV demand. In addition, the inclusion of energy storage in the harmonised List of Infrastructure will facilitate cheaper financing availability to EV battery makers," said Shamsher Dewan, Vice President & Group Head - Corporate Ratings, ICRA Limited.
Some EV players have welcomed the government's intentions to push for EV adoption, but are also cautious about just promoting battery swapping, instead of looking at holistically simplifying ownership of EVs for consumers.
"It is heartening to see that the government is looking at transitioning to EVs at a faster pace. Although battery as a service can be implemented for certain areas only, encouraging the private sector to create sustainable business models is a welcome move. Impetus should be given on developing safer battery packs as swapping stations cannot be applied to direct consumers given the safety aspect as this will further lead to making the ownership of the vehicle complex," said Suhas Rajkumar, CEO & Founder, Simple Energy.
"The fact that the Union Budget 2022, did not focus on the traditional auto business does show the intent of the government to focus on new technologies with its zero fossil fuel policy. What was missed was an explicit statement of the extension of the FAME scheme and how it can support the expansion of the charging network in India to help facilitate the switch from petrol and diesel-based vehicles to EVs," said Maxson Lewis, Managing Director & CEO, Magenta, a company providing a spectrum of services the EV value chain, from charging hardware and software, charging services (ChargeGrid) and last mile delivery services using electric mobility.
Stay updated with automotive news and reviews right at your fingertips through carandbike.com's
WhatsApp Channel.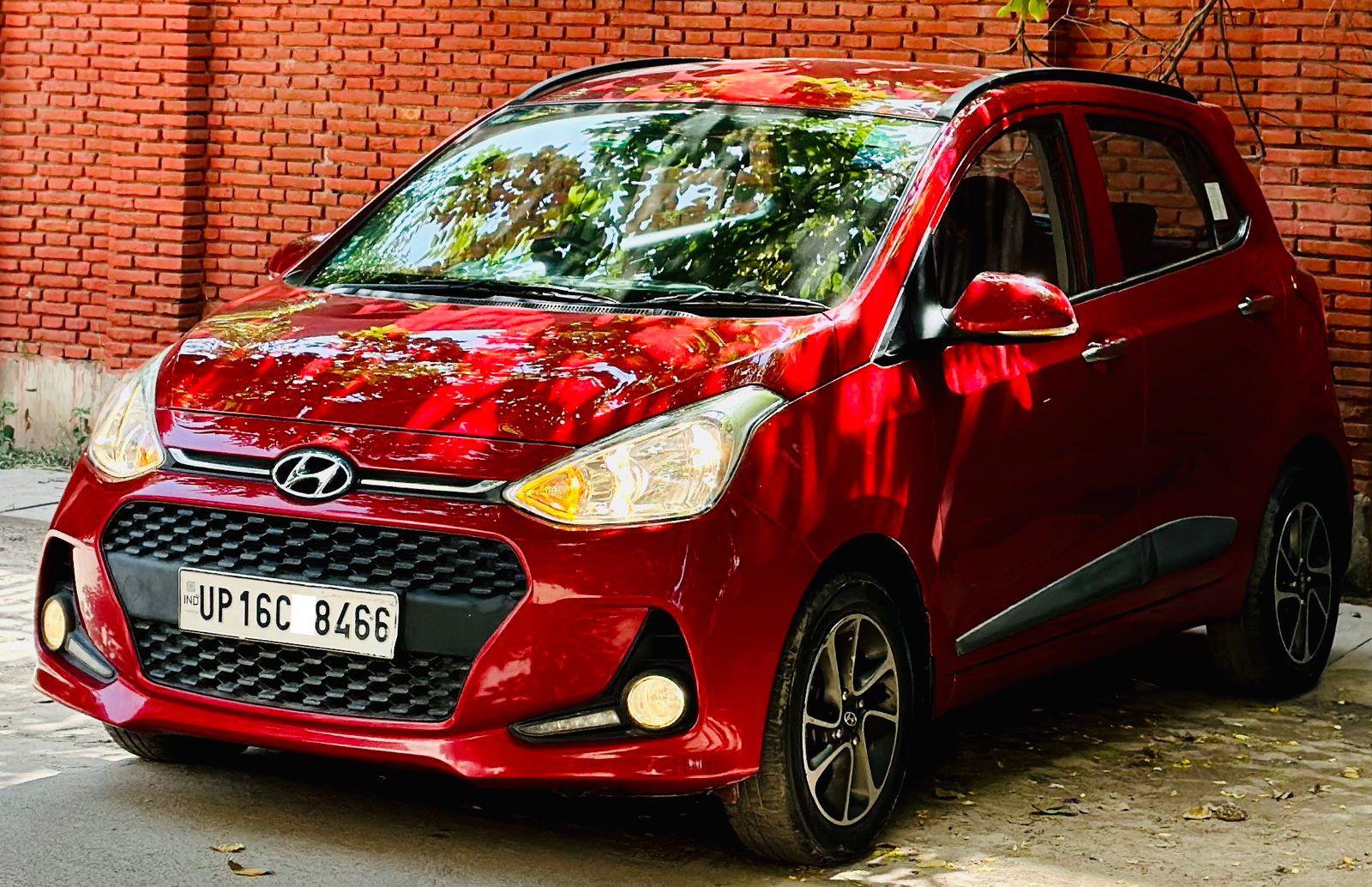 ₹ 5.40 L
₹ 12,094/month 
Max Motors Yozna Vihar, New Delhi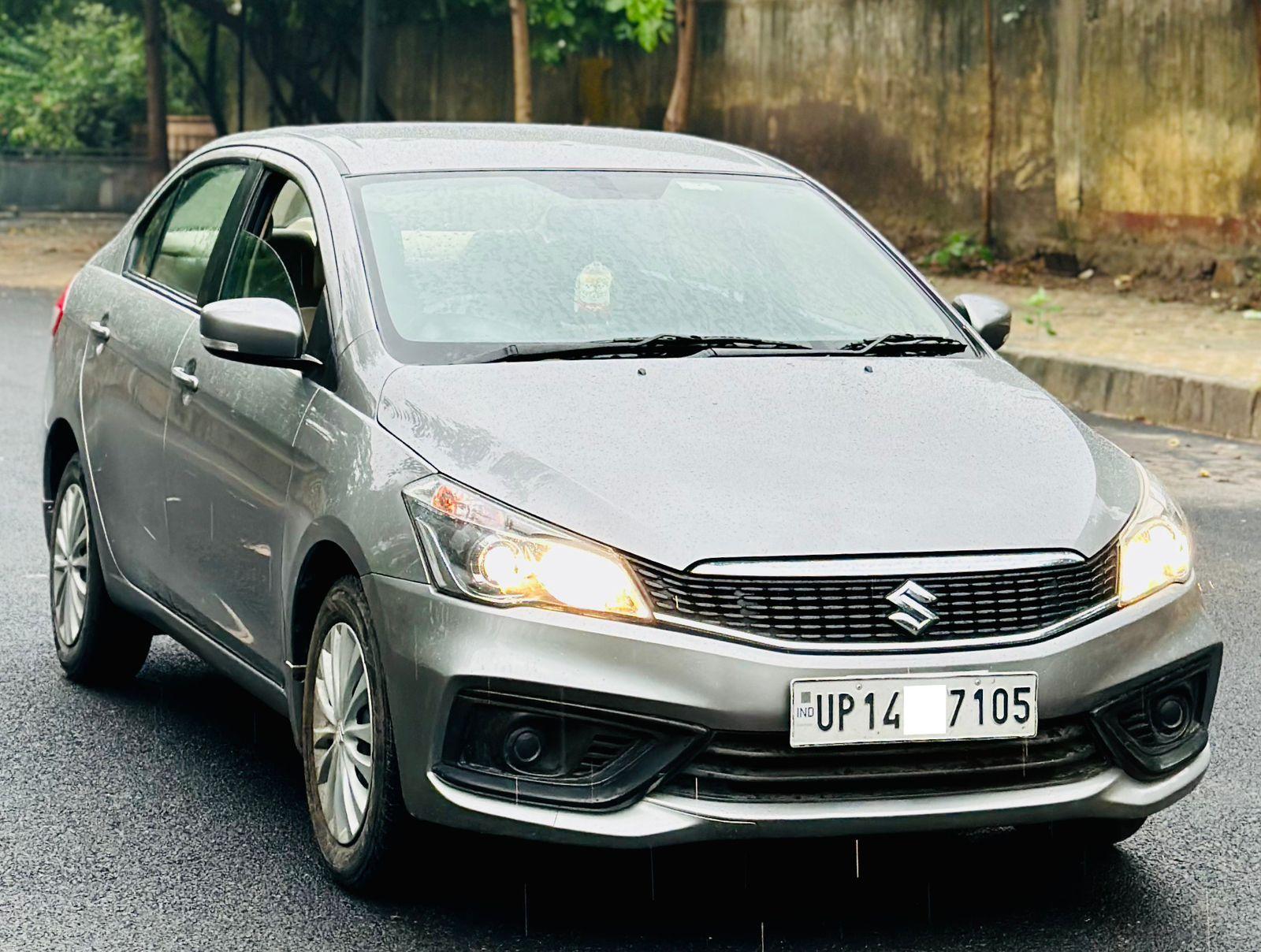 ₹ 6.90 L
₹ 15,454/month 
Max Motors Yozna Vihar, New Delhi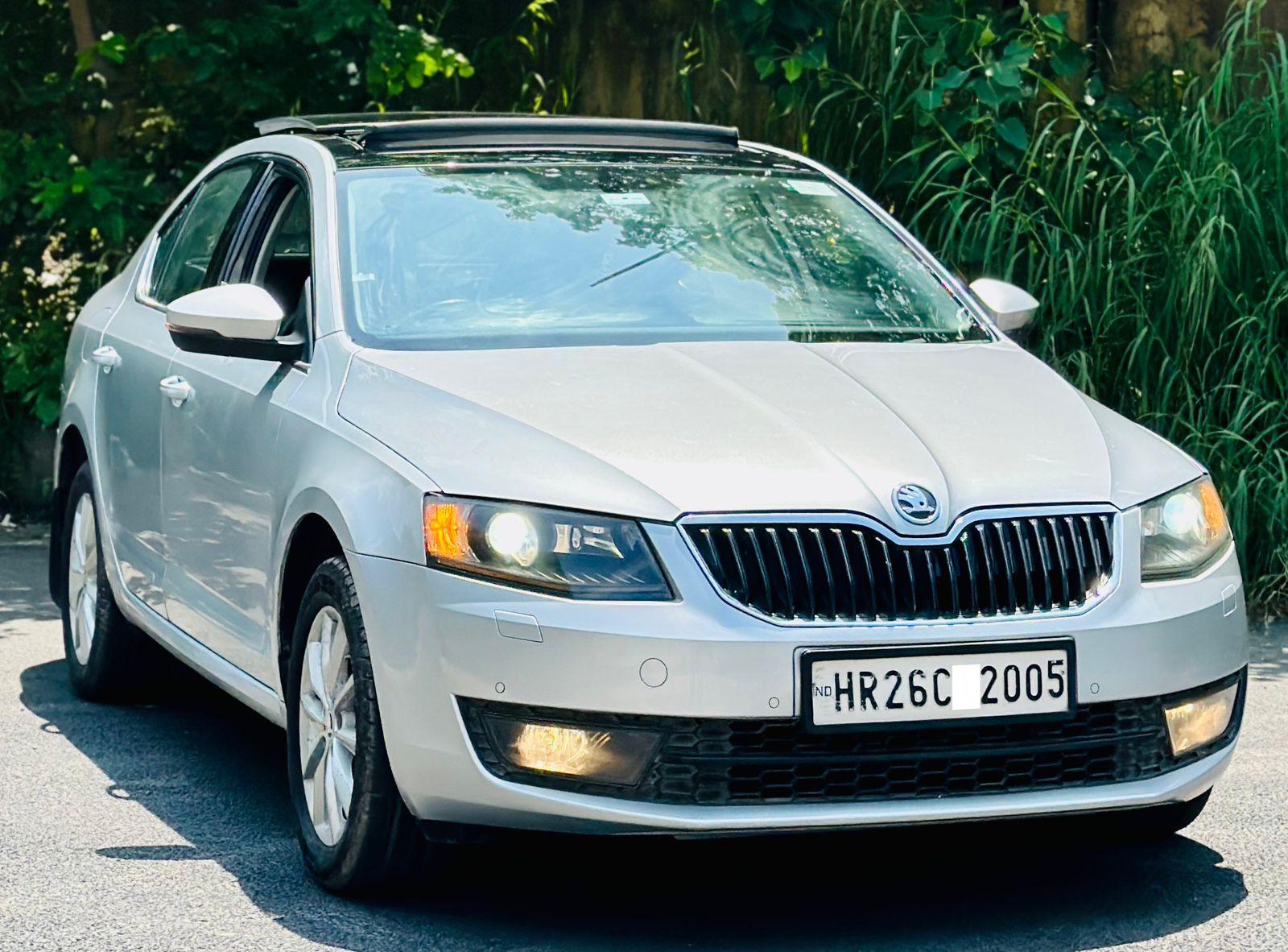 ₹ 10.50 L
₹ 23,516/month 
Max Motors Yozna Vihar, New Delhi
2018 Toyota Innova Crysta
₹ 15.75 L
₹ 35,275/month 
Max Motors Yozna Vihar, New Delhi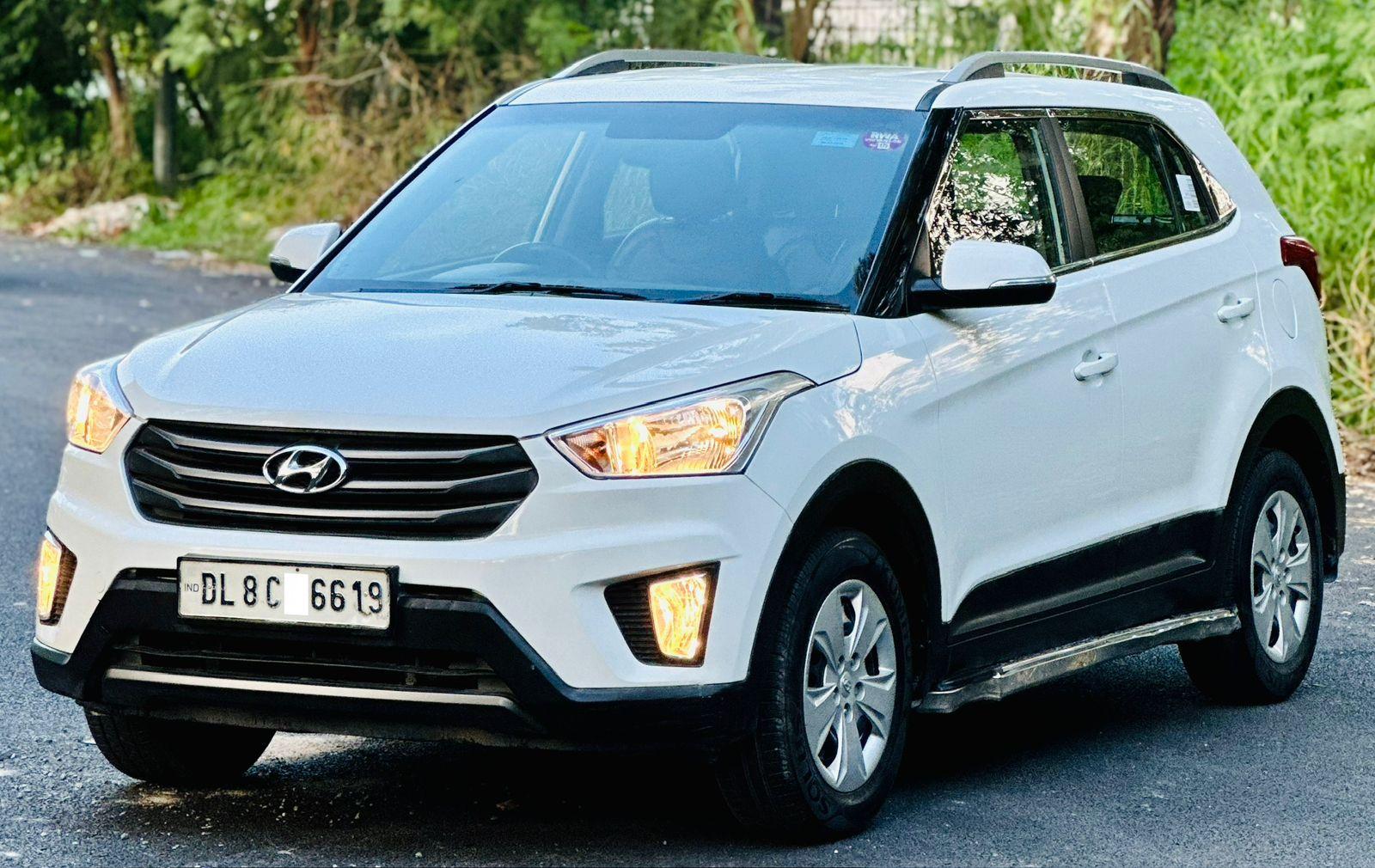 ₹ 7.95 L
₹ 17,805/month 
Max Motors Yozna Vihar, New Delhi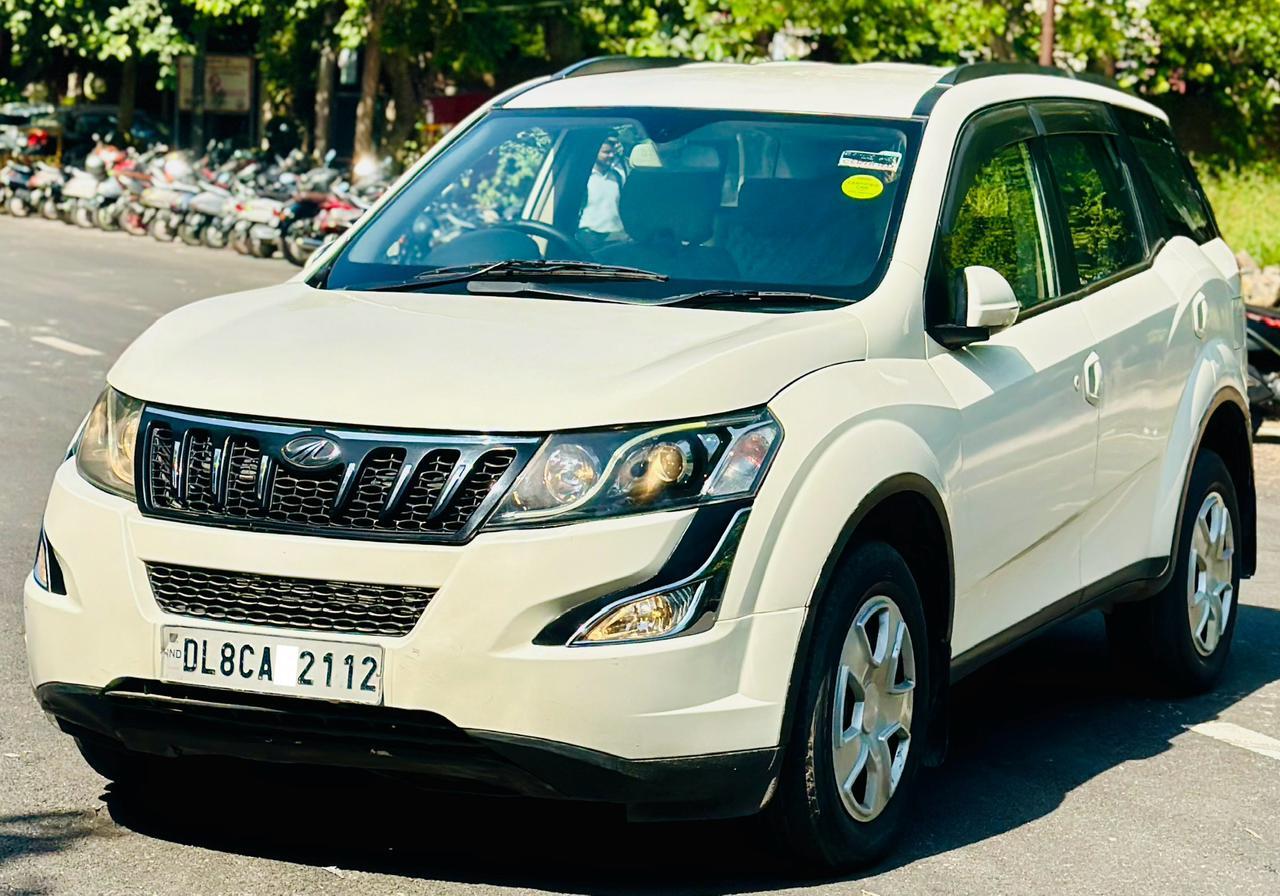 ₹ 9.85 L
₹ 22,061/month 
Max Motors Yozna Vihar, New Delhi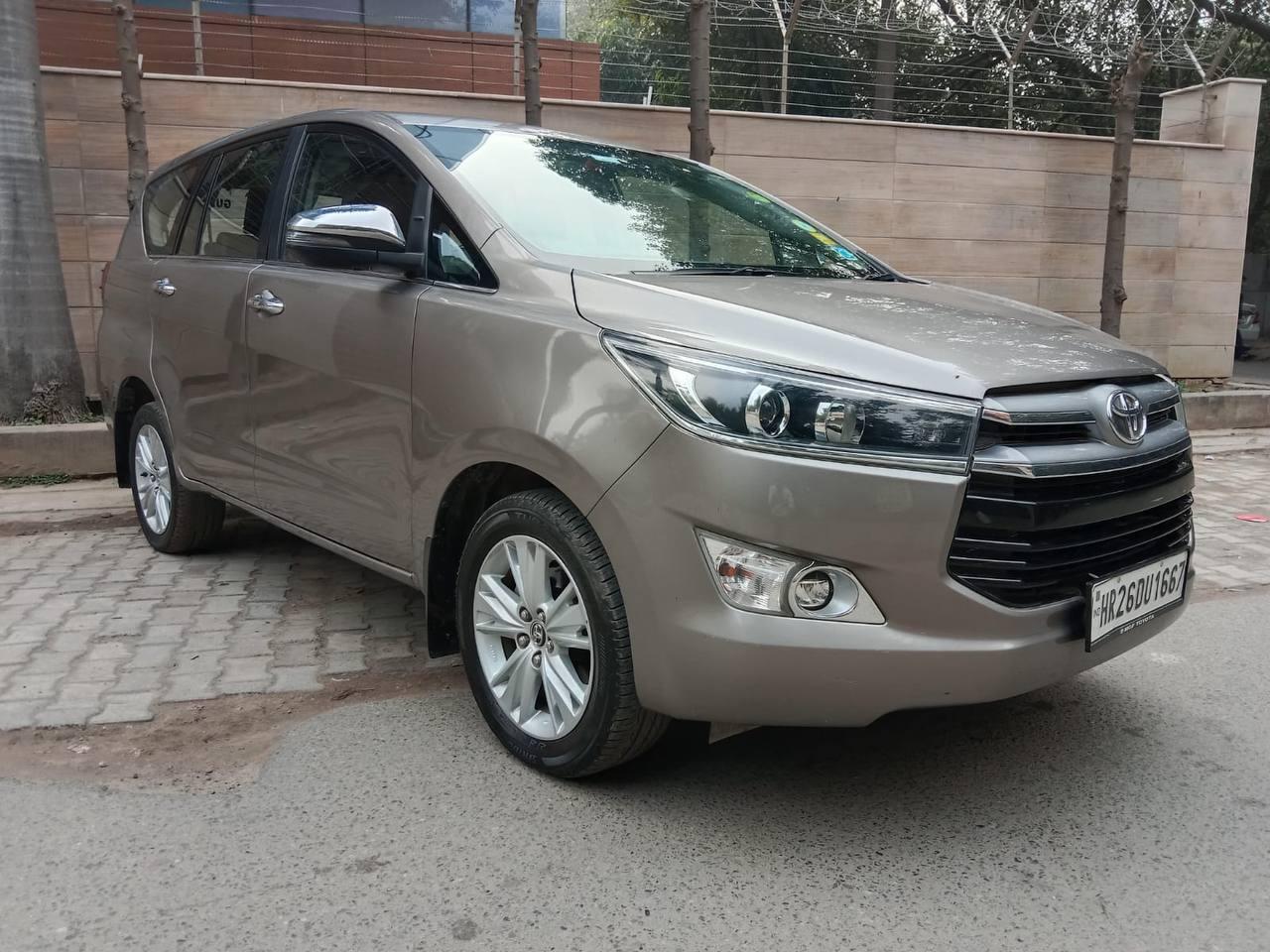 2018 Toyota Innova Crysta
₹ 18.50 L
₹ 41,434/month 
Guru Kripa Motors Prashant Vihar, New Delhi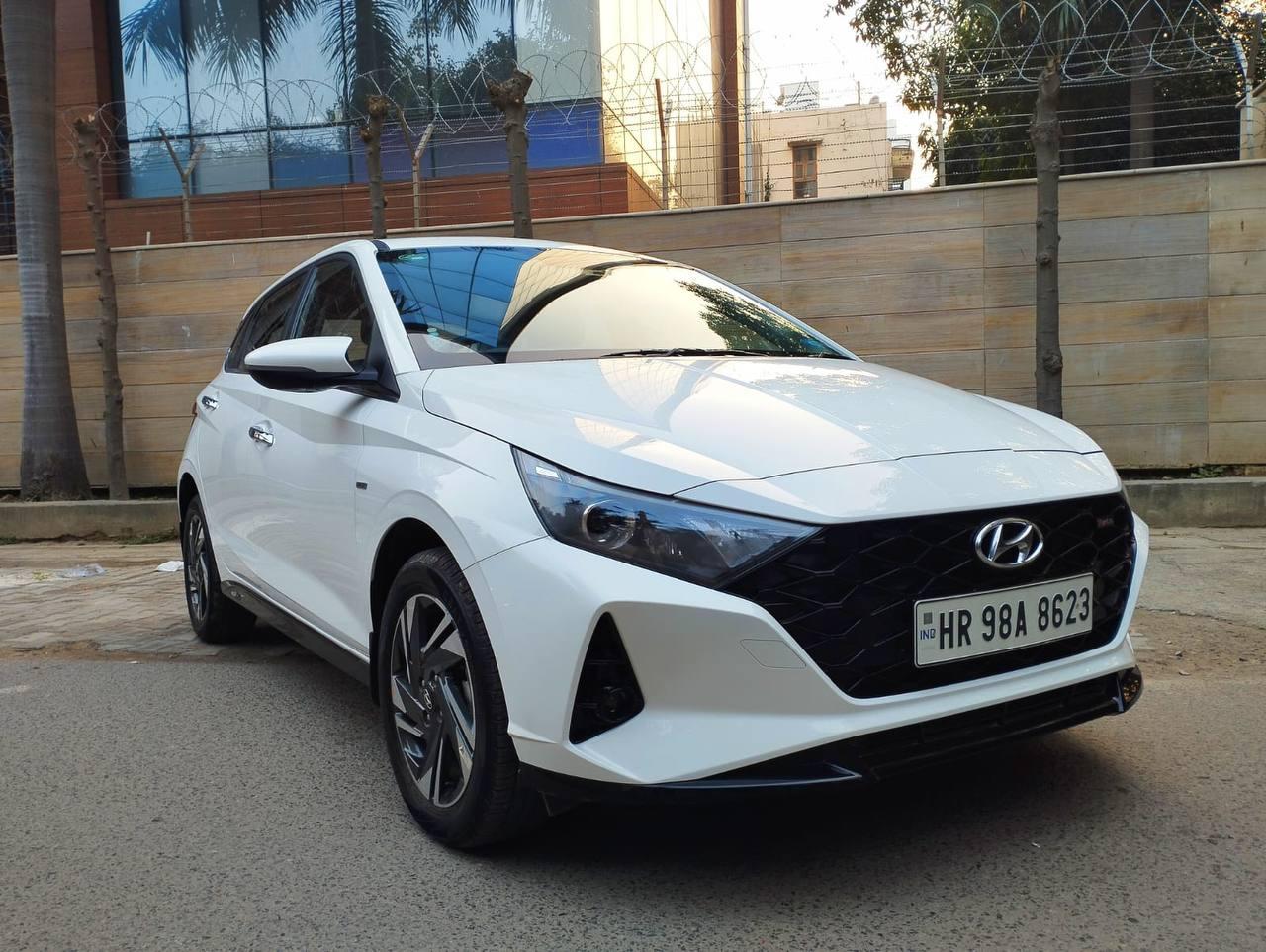 ₹ 9.60 L
₹ 21,501/month 
Guru Kripa Motors Prashant Vihar, New Delhi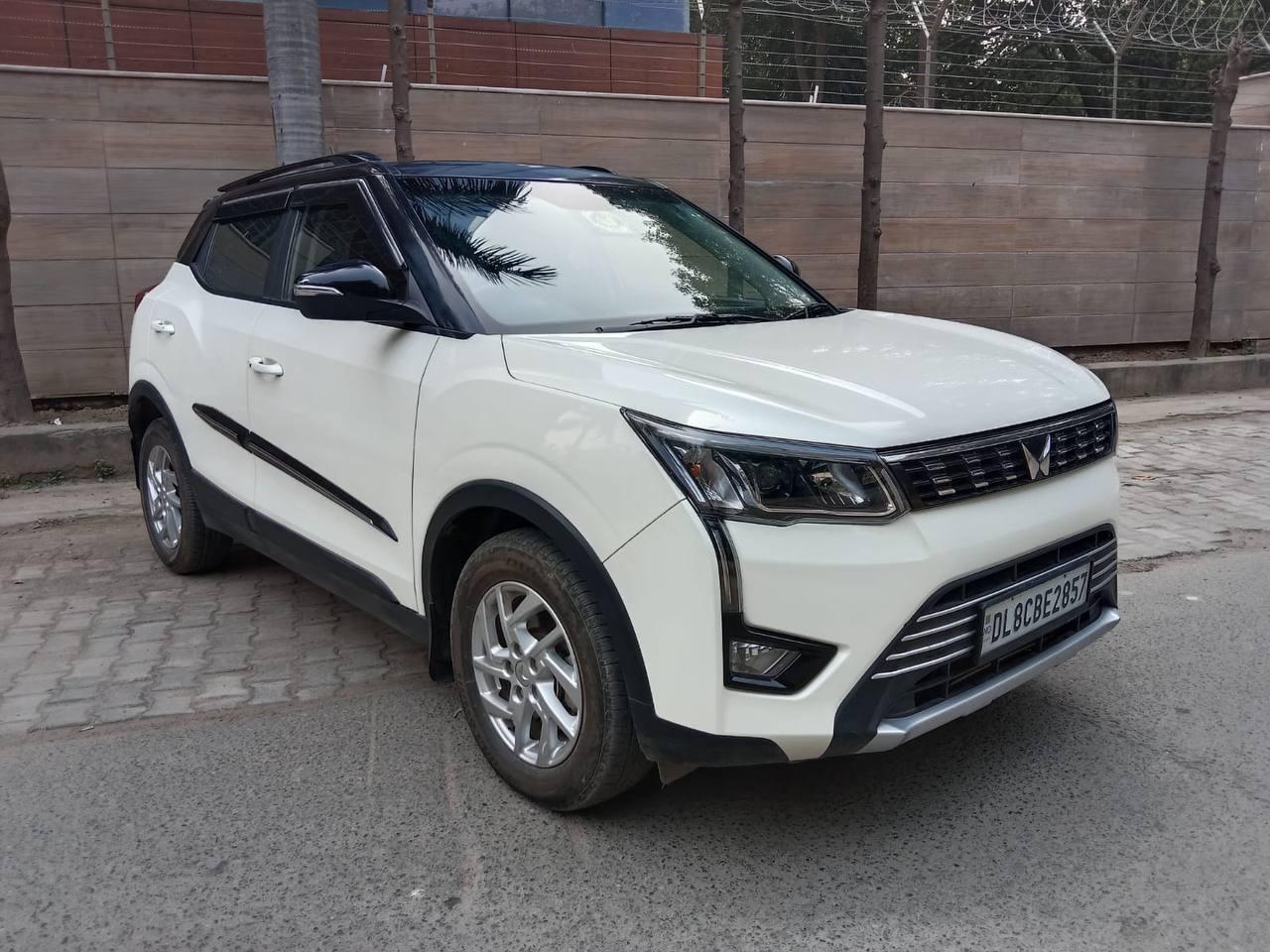 ₹ 11.25 L
₹ 23,790/month 
Guru Kripa Motors Prashant Vihar, New Delhi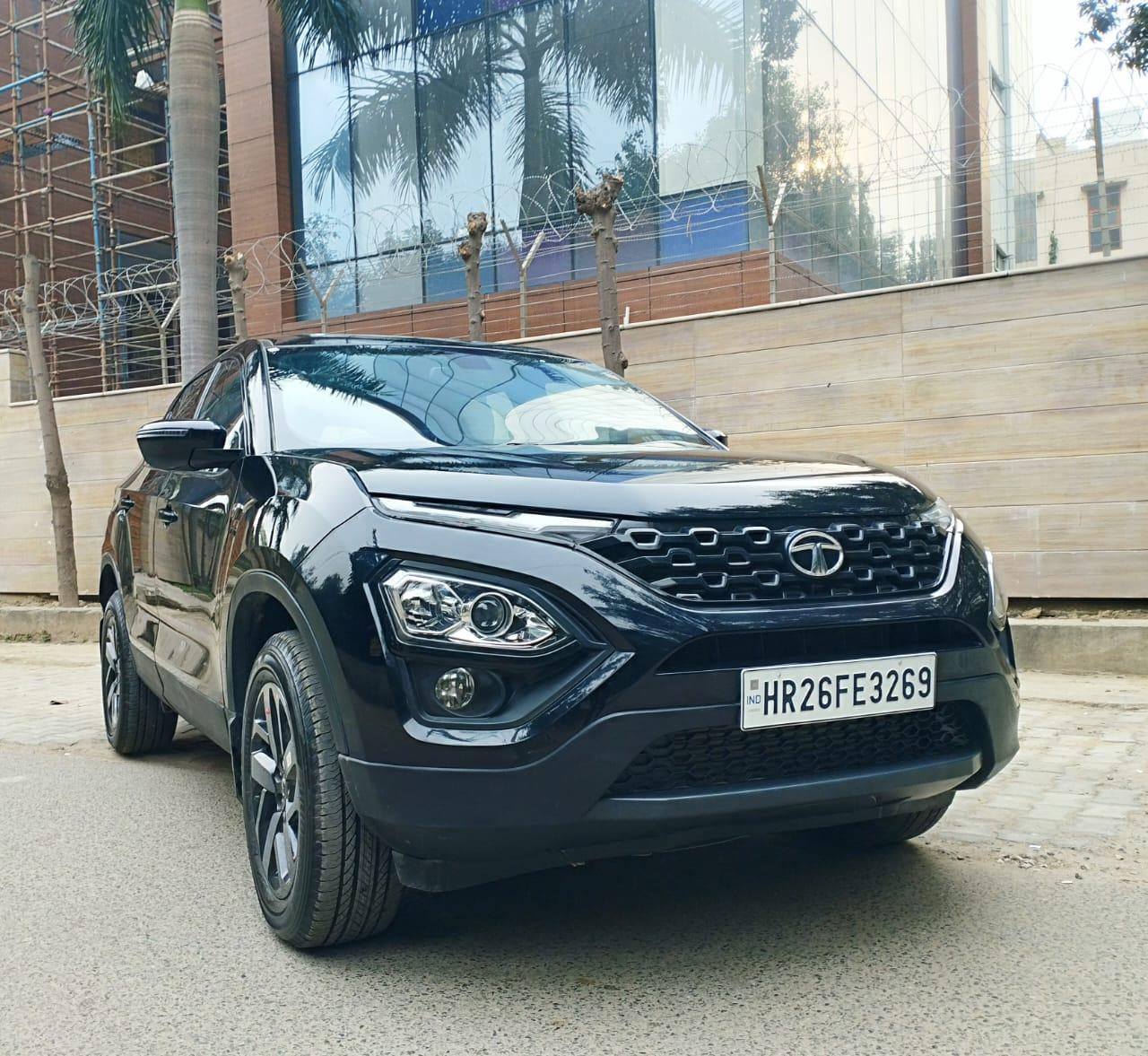 ₹ 21.50 L
₹ 48,153/month 
Guru Kripa Motors Prashant Vihar, New Delhi
Explore More
Latest News

Related Articles