Will The Yamaha RX100 Make A Comeback?
Media reports quoting Yamaha Motor India's Chairman Eishin Chihana point to the possibility of the Yamaha RX100 making a comeback. But it's still a possibility, not a certainty.

By Preetam Bora
4 mins read
22-Jul-22 10:22 PM IST
Highlights
The Yamaha RX100 is an iconic motorcycle launched in India
In the mid-1980s to the 1990s, the RX100 was a popular model
In the mid-1980s to the 1990s, the RX100 was a popular model
Earlier this month, a media report quoted Eishin Chihana, Chairman, Yamaha Motor India as saying that the iconic Yamaha RX100 may be brought back, but only in a completely new form. Other respectable publications have since gone on to report that the Yamaha RX100's comeback and launch have been confirmed, to make a 'grand return' with a 'powerful engine'. On the face of it, the decision seems like a sound one. After all, the Yamaha RX100 certainly is one of the most popular motorcycles that Yamaha has ever launched in India, and the RX100 still maintains an iconic status.

Also Read: Yamaha Dealerships To Be Converted To Blue Square Format By 2025

The Yamaha RX100 captured the imagination of a generation of young Indians with its performance and dynamics, at a time when the first 100 cc motorcycles made their debut in the Indian market in the mid 1980s.

But will Yamaha really re-launch the RX100? The idea seems plausible, possible even, but a look at the original report shows that the decision may still be open-ended. At no point does Chihana commit that the RX100 will indeed make a comeback, or that there's a concrete product plan already in place. His quote, possibly in response to a pointed question about the RX100, does mention the challenges with re-launching the model, first, the original RX100 being a two-stroke model, and second, its "reincarnation with modern styling and flavour is a big challenge."

Also Read: 2022 Yamaha MT-15 Review

The Yamaha RX100 may have been discontinued in the 1990s, but continues to remain one of the most iconic motorcycles ever launched in India.
On what seems like being prodded with a possible timeline of the launch, Chihana said it could be possible only after 2026, as the company has other models lined up till 2025. In fact, the original report quotes Chihana as adding that "we should not use the RX100 name so easily, it will ruin the image. RX100 cannot be a quick plan or decision, it should be an impactful package with powerful engine and design."

Also Read: Yamaha Aerox 155 Review

In the late 1980s and early '90s, the Yamaha RX100's 11.5 bhp output from its two-stroke engine, and a claimed 0 to 60 kmph acceleration time in 7.5 seconds made it a popular choice in the 100 cc segment.
There are several challenges to using the Yamaha RX100 name once again in a modern format. The 100 in the original model denotes the engine capacity, when two-stroke 100 cc bikes became quite the rage in India with their lightweight and zippy performance in the mid-1980s. In the contemporary scheme of things, a 100 cc four-stroke engine is more of a fuel-efficient commuter model, a segment which Yamaha had long since exited. Even Yamaha India's scooter range now constitutes only 125 cc and above. Making a performance-oriented 100 cc will require a lot more engineering, R&D and technology, than just extracting more power and torque from a small 100 cc mill, especially with the current strict emission regulations.

Also Read: Yamaha R15 Version 4.0 Review

Lest you forget, Yamaha did toy with the RX name in the past, in its 110 cc commuter motorcycle, the Yamaha Saluto RX. But that model failed to click in India, despite the "RX" suffix, and the Saluto RX was discontinued after three years, with Yamaha eventually exiting the entry-level commuter motorcycle segment altogether. Yamaha's current motorcycle line up constitutes 150 cc motorcycles and above. So, even if (and that's a big "IF"), the RX100 name is actually considered for a future model, the only logical way forward will be to package it in electric form, and that too, a performance-oriented electric motorcycle which will meet the expectations and legacy that the RX100 name carries with it.
For now, the next immediate new product line-up will include electric scooters, so even if there's thought of an electric motorcycle, that will be at least a few years away, possibly even beyond 2026. So, while the Yamaha RX100 does carry considerable brand equity, it just doesn't seem to add up in the current scheme of things, to reposition a modern motorcycle with the same name, but one which will have to meet performance expectations of the original RX100.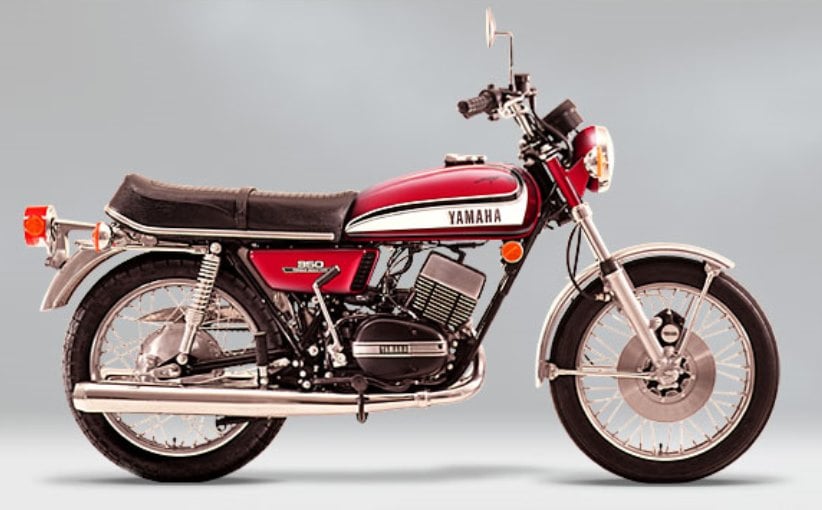 As current trends go, the Yamaha RD350, with a modern classic, retro-styled design, but with a four-stroke, performance-oriented engine with new features and technology makes good sense. But it will have to be a product well thought out, both in positioning, as well as performance and dynamics. And it should be a product made not just for India, but to establish Yamaha in the global mid-size segment as well.

What would perhaps make more sense, is the possibility of a 1970s retro-inspired modern classic, and with decent performance and classic looks to ride the modern classic wave. A new Yamaha RD350, with retro-inspired styling of the original, but with modern technology, new engine and performance, now that would be something! As for the RX100, we just don't see a business and product strategy case for it, just yet.

(News report source)

₹ 6.30 L
₹ 13,326/month
Guru Kripa Motors Prashant Vihar, New Delhi
₹ 2.50 L
₹ 5,599/month
Guru Kripa Motors Prashant Vihar, New Delhi
₹ 8.90 L
₹ 19,933/month
Guru Kripa Motors Prashant Vihar, New Delhi
₹ 8.75 L
₹ 19,597/month
Guru Kripa Motors Prashant Vihar, New Delhi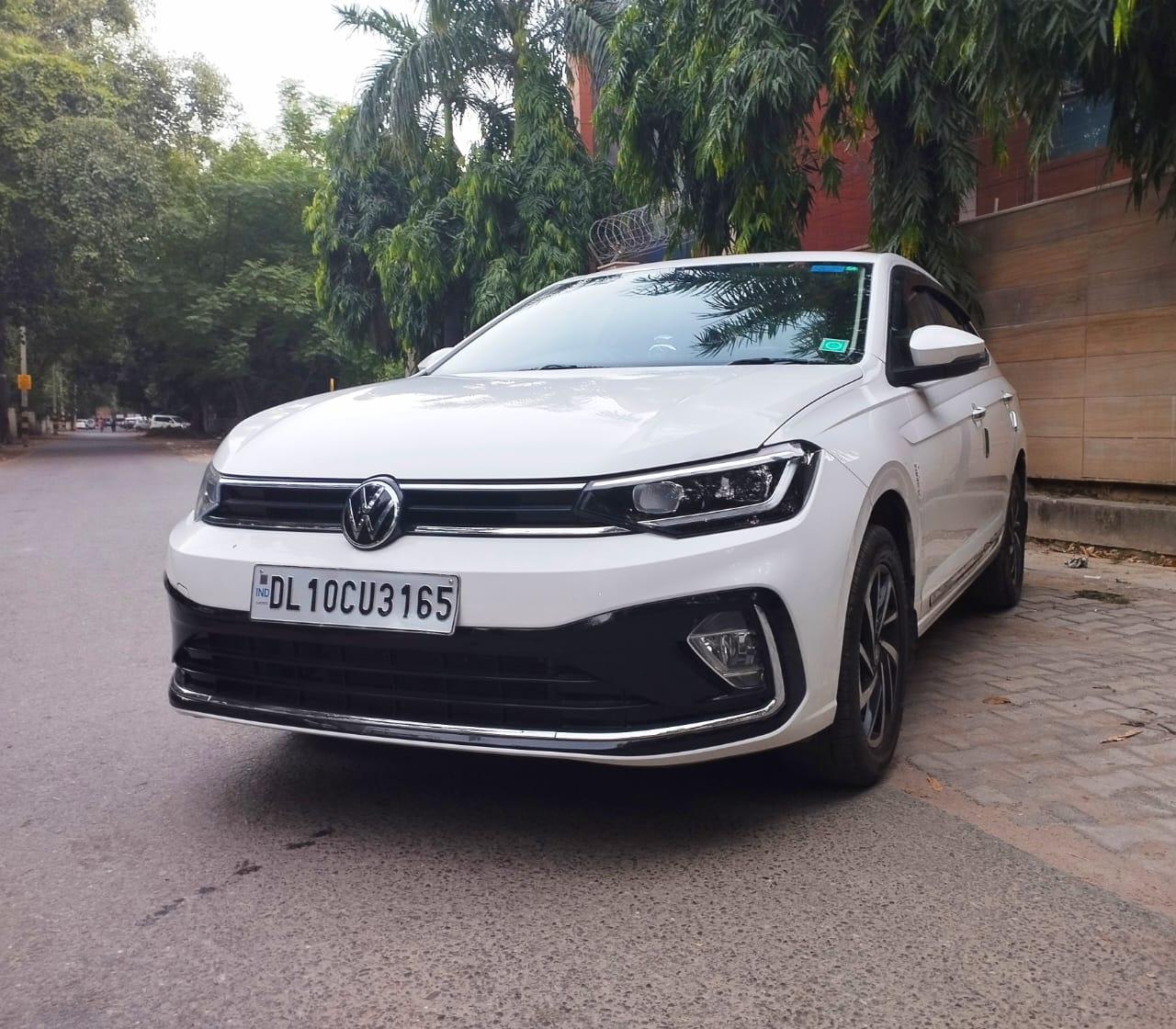 ₹ 14.75 L
₹ 33,035/month
Guru Kripa Motors Prashant Vihar, New Delhi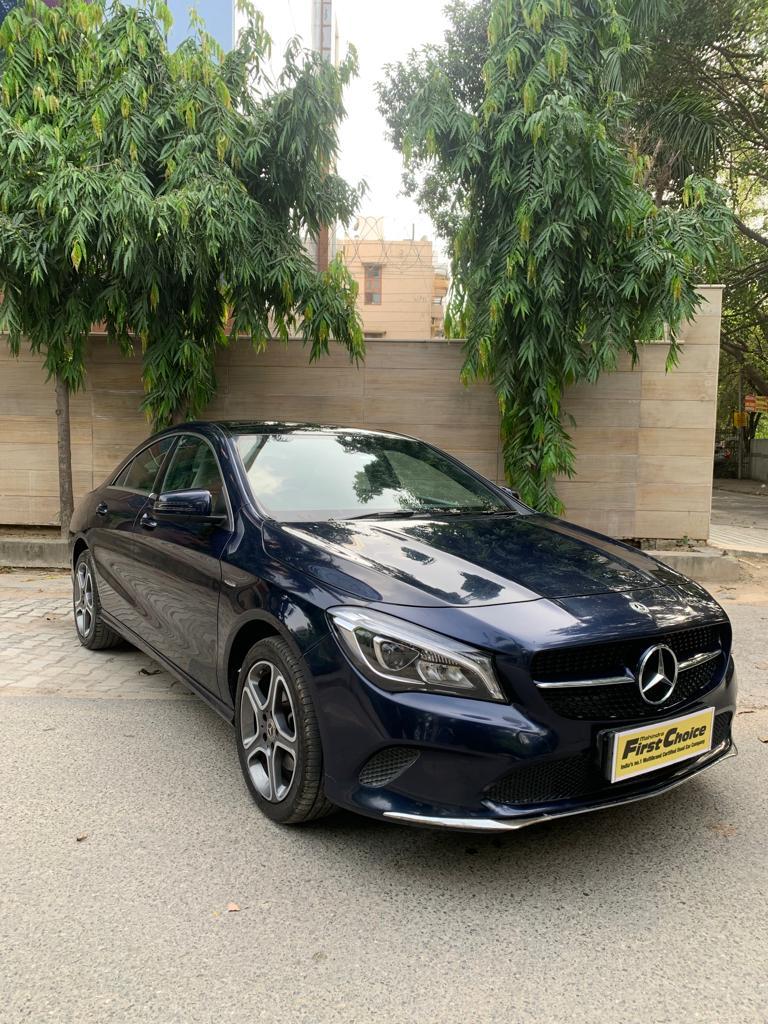 2019 Mercedes-Benz CLA-Class
₹ 28.50 L
₹ 60,284/month
Guru Kripa Motors Prashant Vihar, New Delhi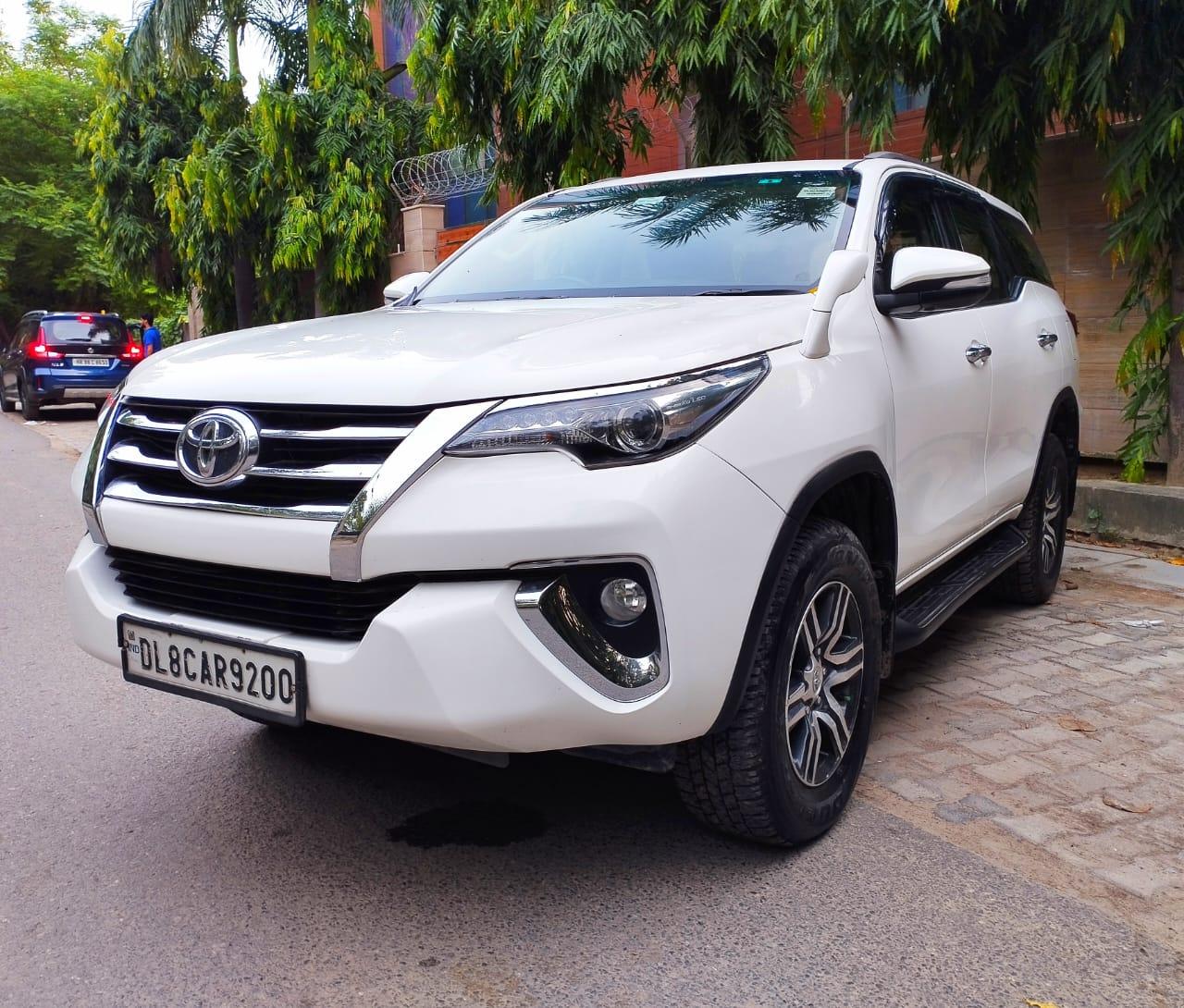 ₹ 26.00 L
₹ 58,231/month
Guru Kripa Motors Prashant Vihar, New Delhi
₹ 6.60 L
₹ 13,961/month
Guru Kripa Motors Prashant Vihar, New Delhi
₹ 16.75 L
₹ 37,514/month
Guru Kripa Motors Prashant Vihar, New Delhi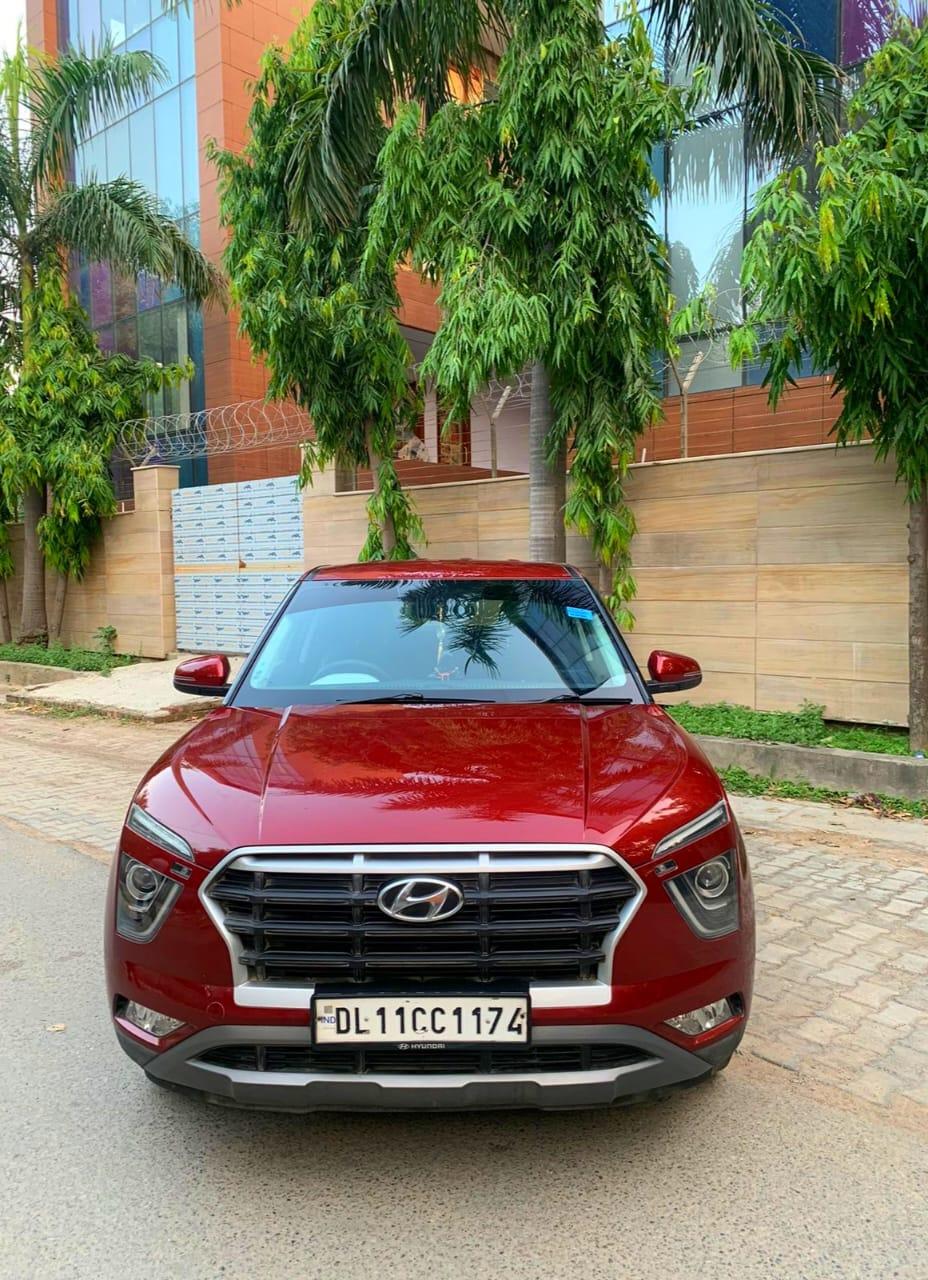 ₹ 11.25 L
₹ 23,790/month
Guru Kripa Motors Prashant Vihar, New Delhi
You might be interested in
Latest News

Related Articles