Brand New Teaser Reveals Further Details Of Mahindra's Upcoming All-Electric XUV400
Mahindra has been dropping video teasers for the XUV400 ahead of launch on September 8, and the latest one reveals some further details.
By Mihir Barve
2 mins read
08-Sep-22 05:47 AM IST
While earlier teasers only showed close ups of the details of Mahindra's upcoming all-electric SUV - the XUV400 - the latest teaser reveals much more. Along with a few details, Mahindra has finally added some long shots of the XUV400 in its teaser campaign. These shots have confirmed that, as anticipated, Mahindra XUV400 will indeed be longer than the internal combustion engine powered XUV300, which is a sub-4-metre SUV. One of the key reasons behind this is that EVs don't have a tax benefit for being under 4 meters in length, and Mahindra will make use of this to add extra space in the rear row and the boot of the XUV400 by increasing its overall length.
Also Read: Mahindra Teases All-Electric XUV400 Subcompact SUV Yet Again
Mahindra XUV400 will be longer than its ICE counterpart, the XUV300.
The XUV400 is set to be launched on September 8, 2022, just a day ahead of the World EV day. Its electric motor is expected to belt out about 150 bhp, while the model could get two different battery options to choose from. The range on the higher variants is expected to be in excess of 450 km on a single charge. The XUV400 is expected to be positioned between the Tata Nexon EV and the MG ZS EV, while it's likely to be on par with the Nexon EV Max in terms of performance and pricing.
Also Read: Mahindra XUV400 Teased Ahead Of Debut On September 8
The XUV400 will get a new grille with multiple 'X's embossed.
Another detail revealed in the latest teaser is the grille. As EVs don't have the need for a traditional grille, the XUV400 gets a new insert in the place of the grille, with multiple 'X's embossed on it. Center stage is taken by the twin peaks logo of course, and the grille is flanked by headlamps with a familiar design. Mahindra is yet to announce details on the features but expect a lot of the features from the XUV300 to make it here as well. We could see upgrades in the form of a digital instrument console and possibly a bigger touchscreen infotainment unit too.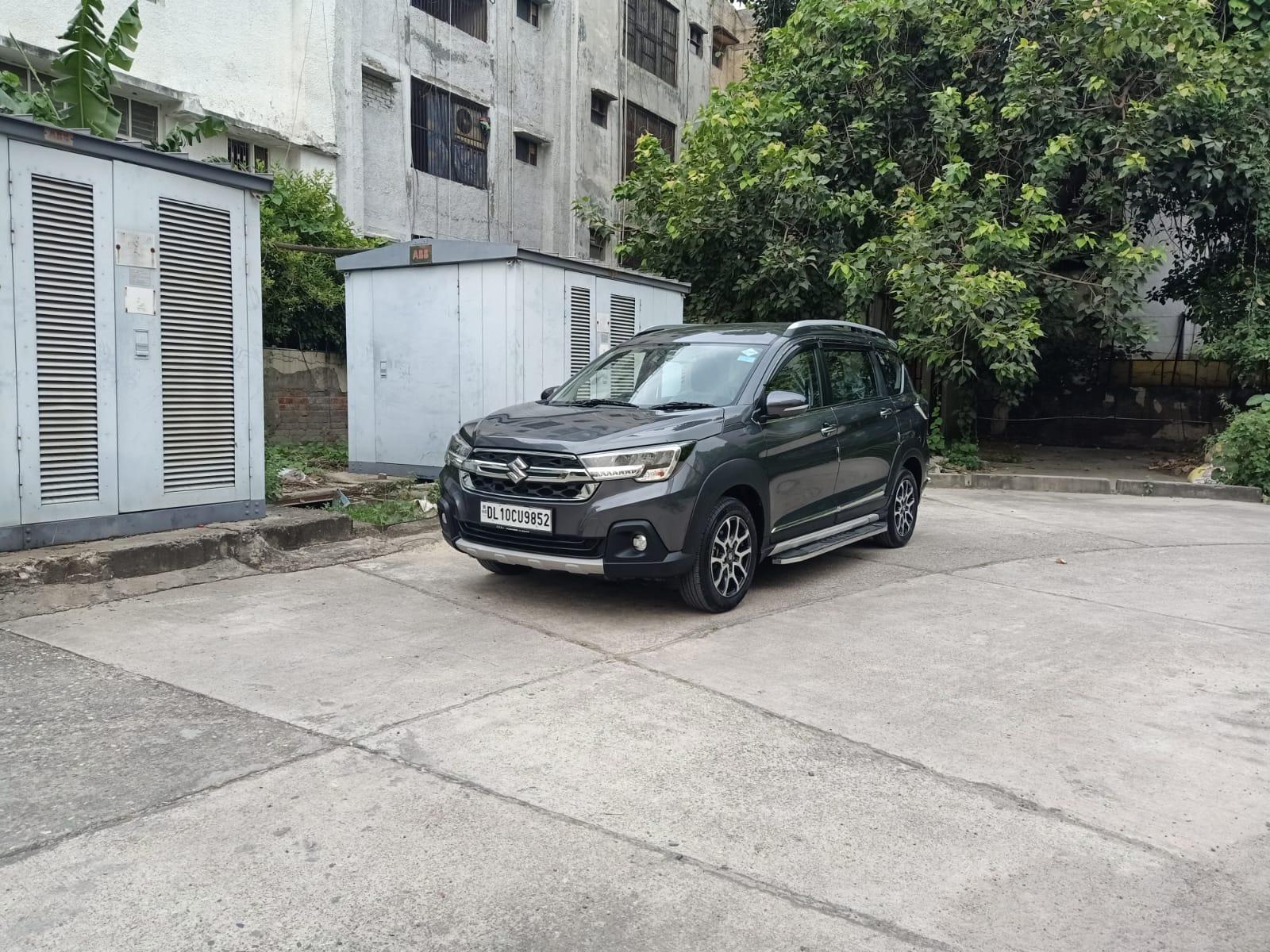 ₹ 13.75 L
₹ 29,078/month
Car Choice Exclusif Amberhai, New Delhi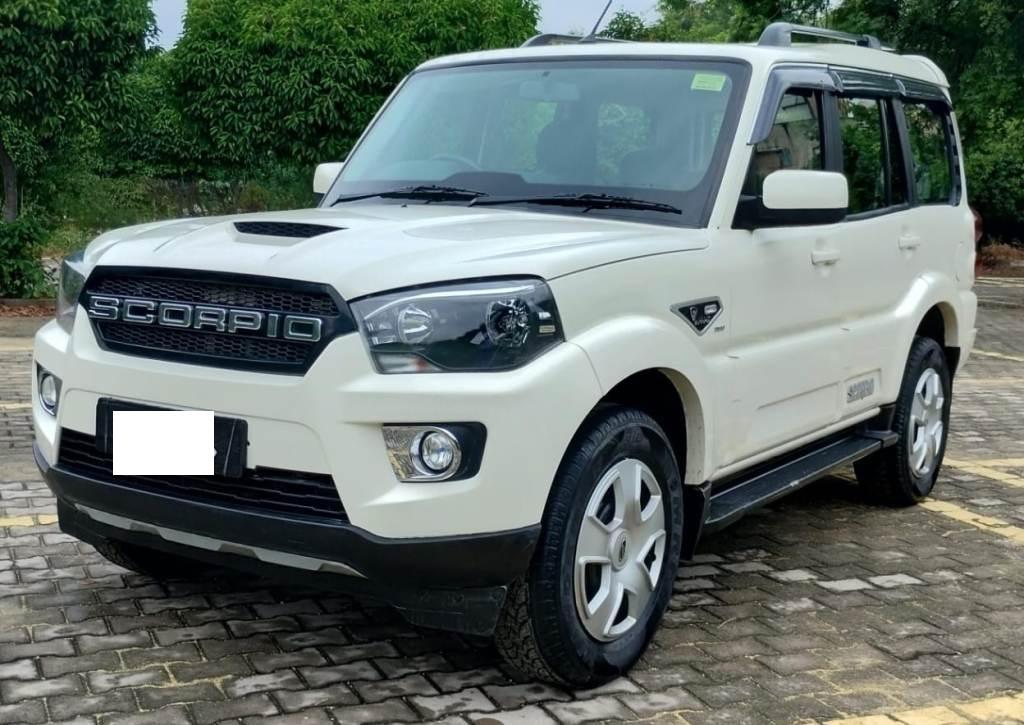 ₹ 12.50 L
₹ 27,996/month
Car Choice Exclusif Amberhai, New Delhi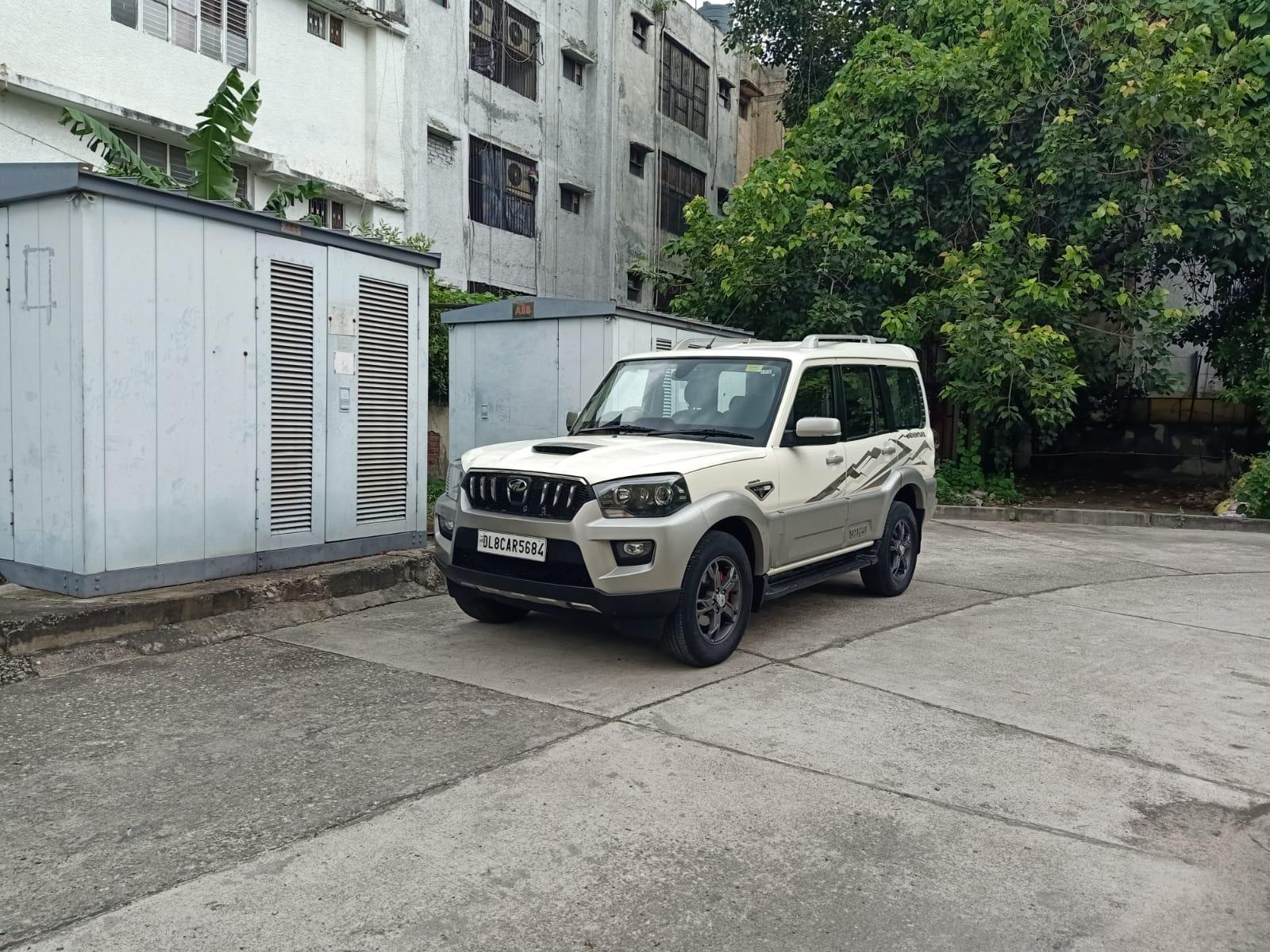 ₹ 12.50 L
₹ 27,996/month
Car Choice Exclusif Amberhai, New Delhi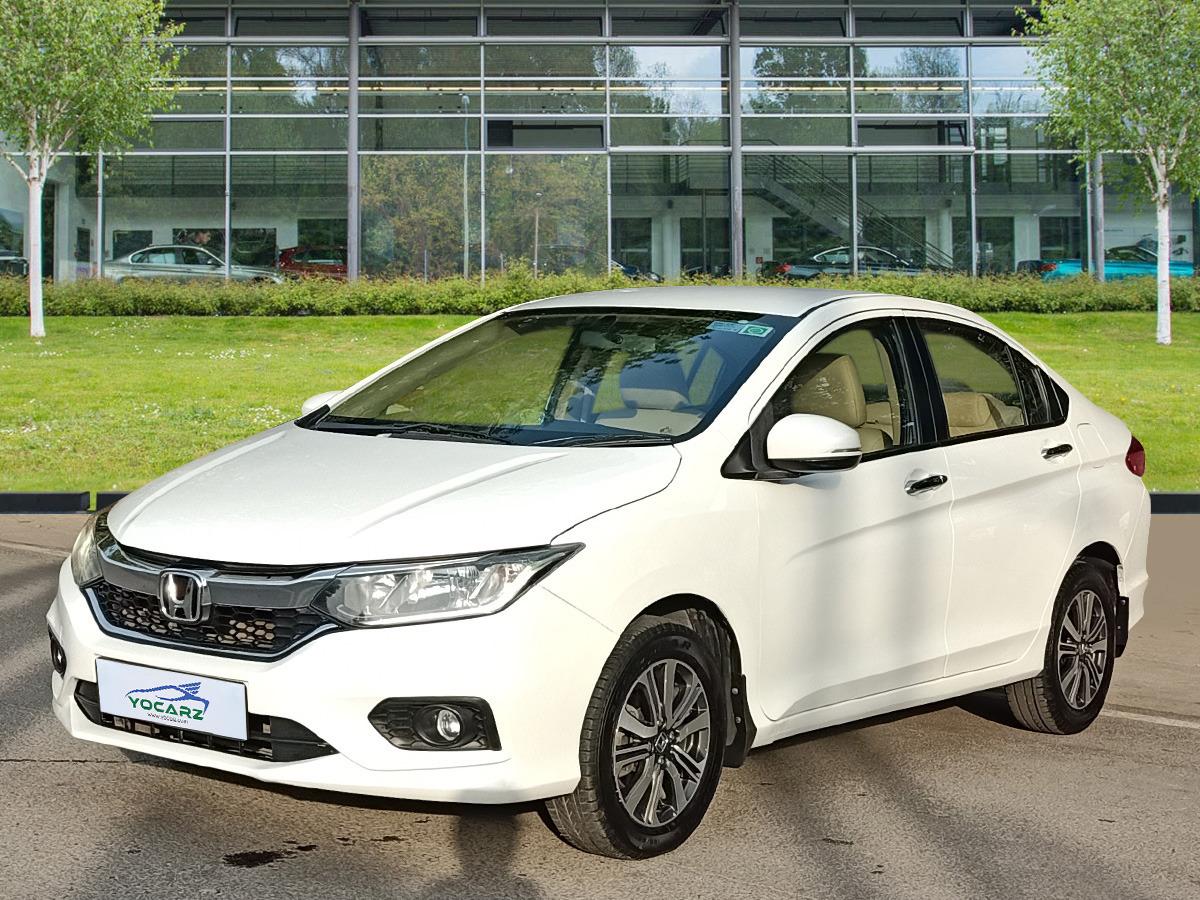 ₹ 10.25 L
₹ 22,956/month
Car Choice Exclusif Amberhai, New Delhi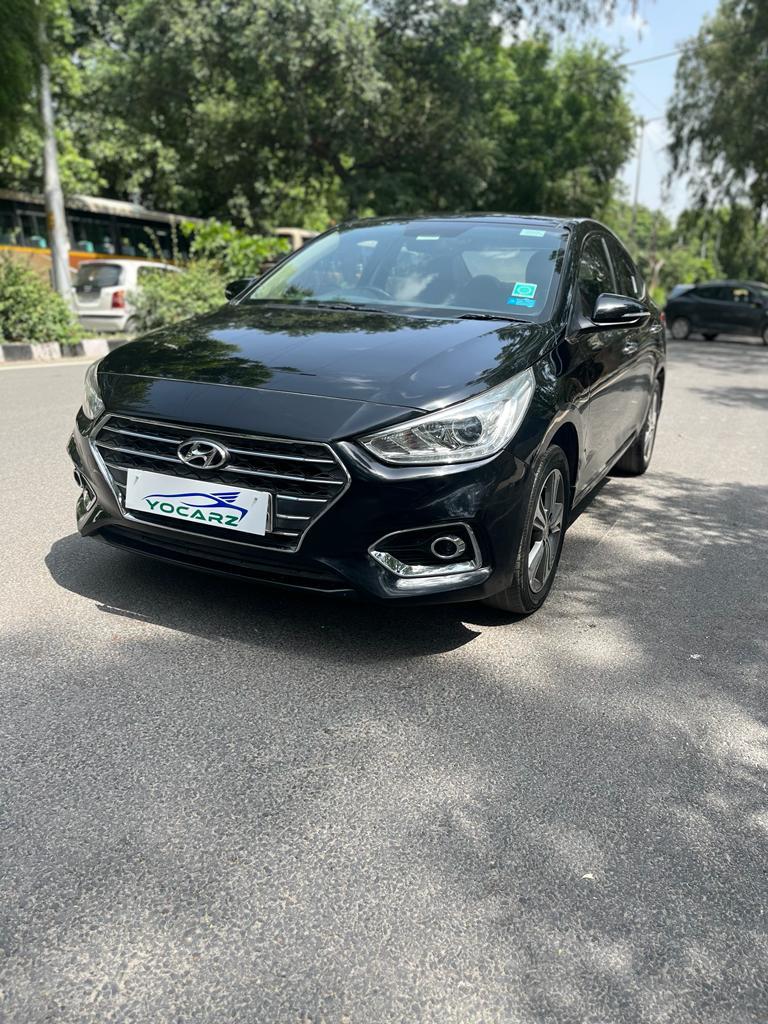 ₹ 9.25 L
₹ 20,717/month
Car Choice Exclusif Amberhai, New Delhi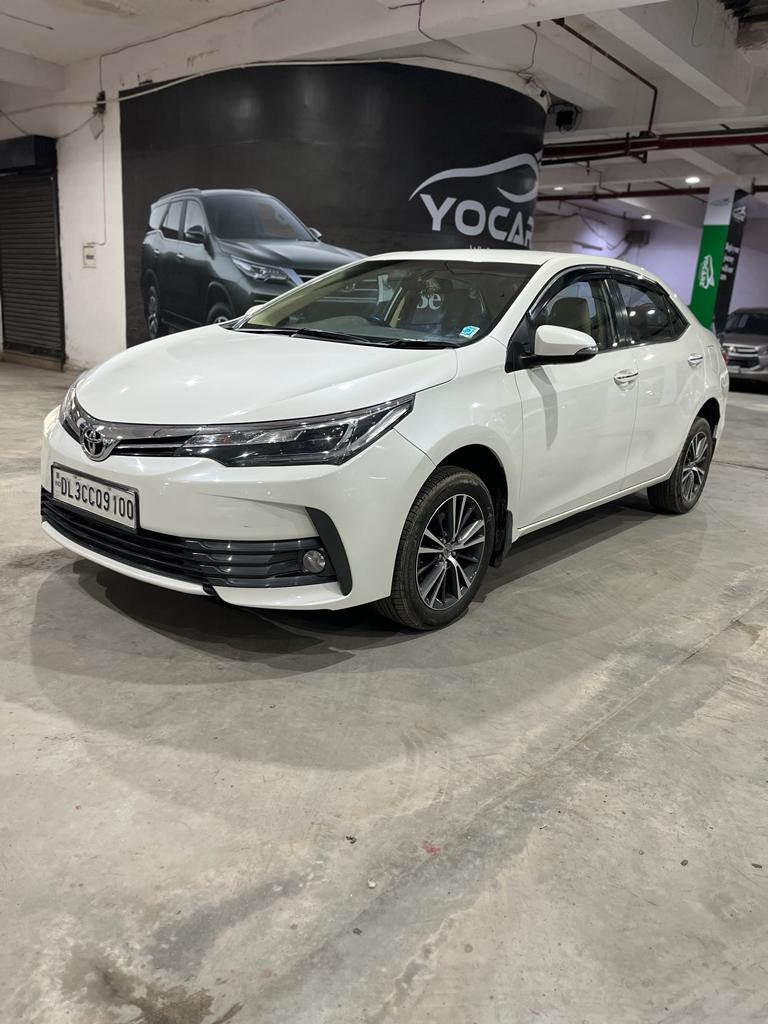 2018 Toyota Corolla Altis
₹ 14.75 L
₹ 33,035/month
Car Choice Exclusif Amberhai, New Delhi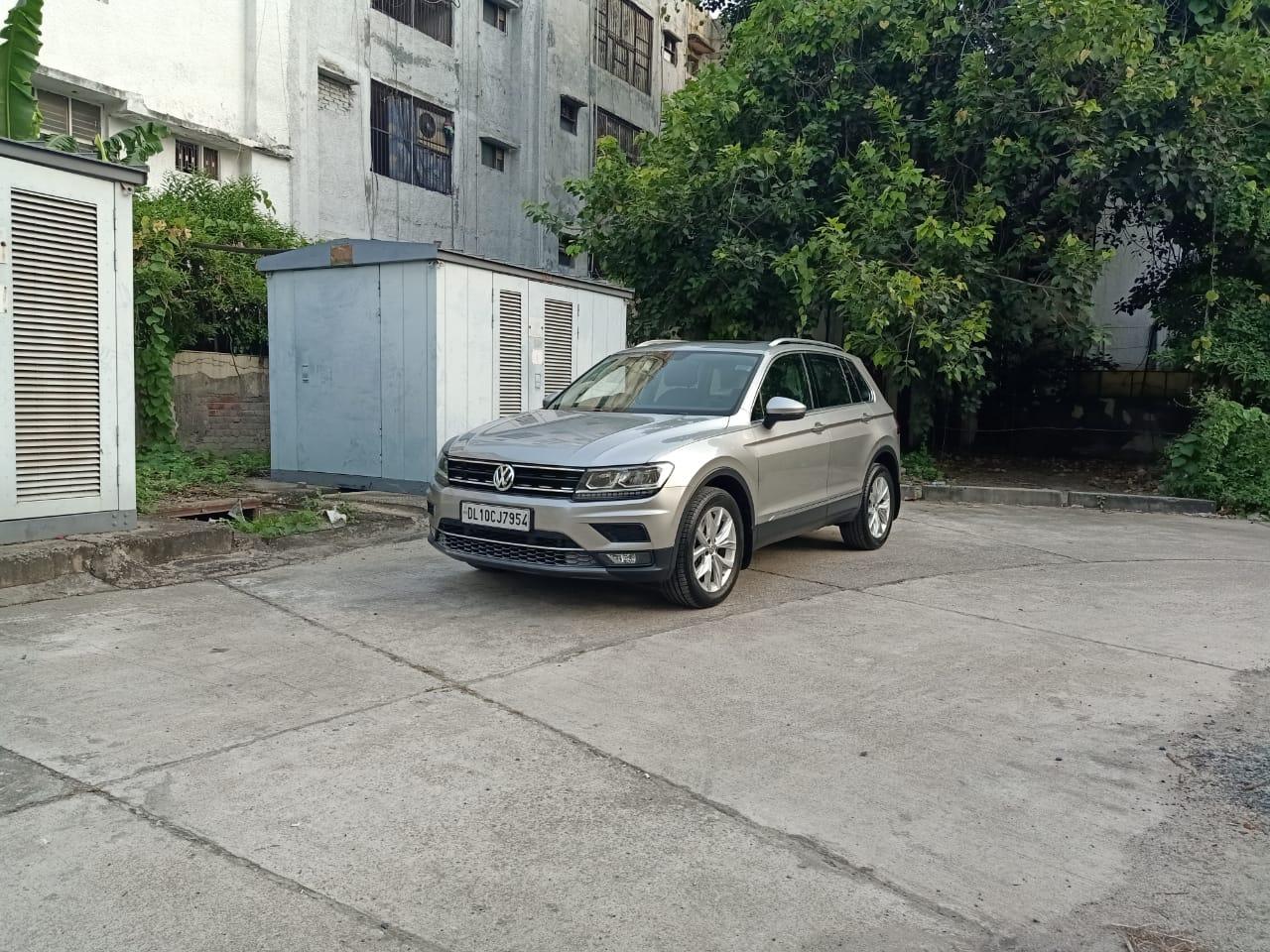 ₹ 19.50 L
₹ 43,673/month
Car Choice Exclusif Amberhai, New Delhi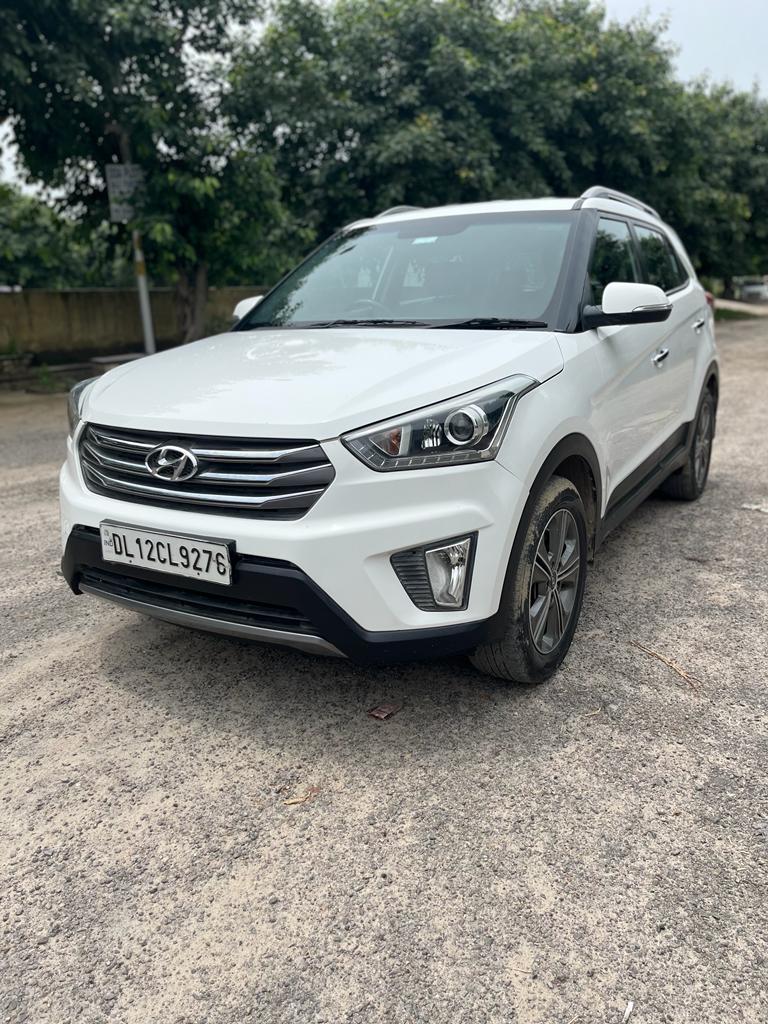 ₹ 10.00 L
₹ 22,397/month
Car Choice Exclusif Amberhai, New Delhi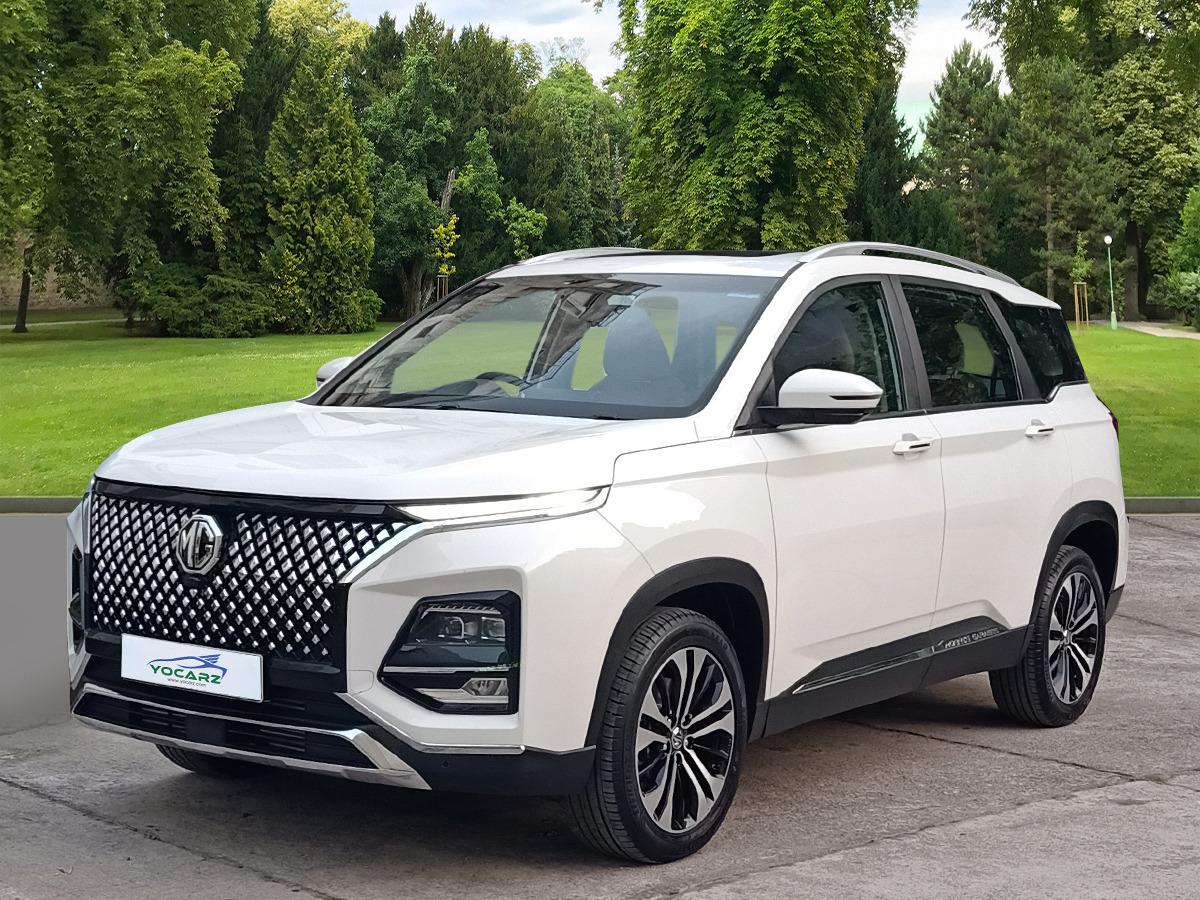 Car Choice Exclusif Amberhai, New Delhi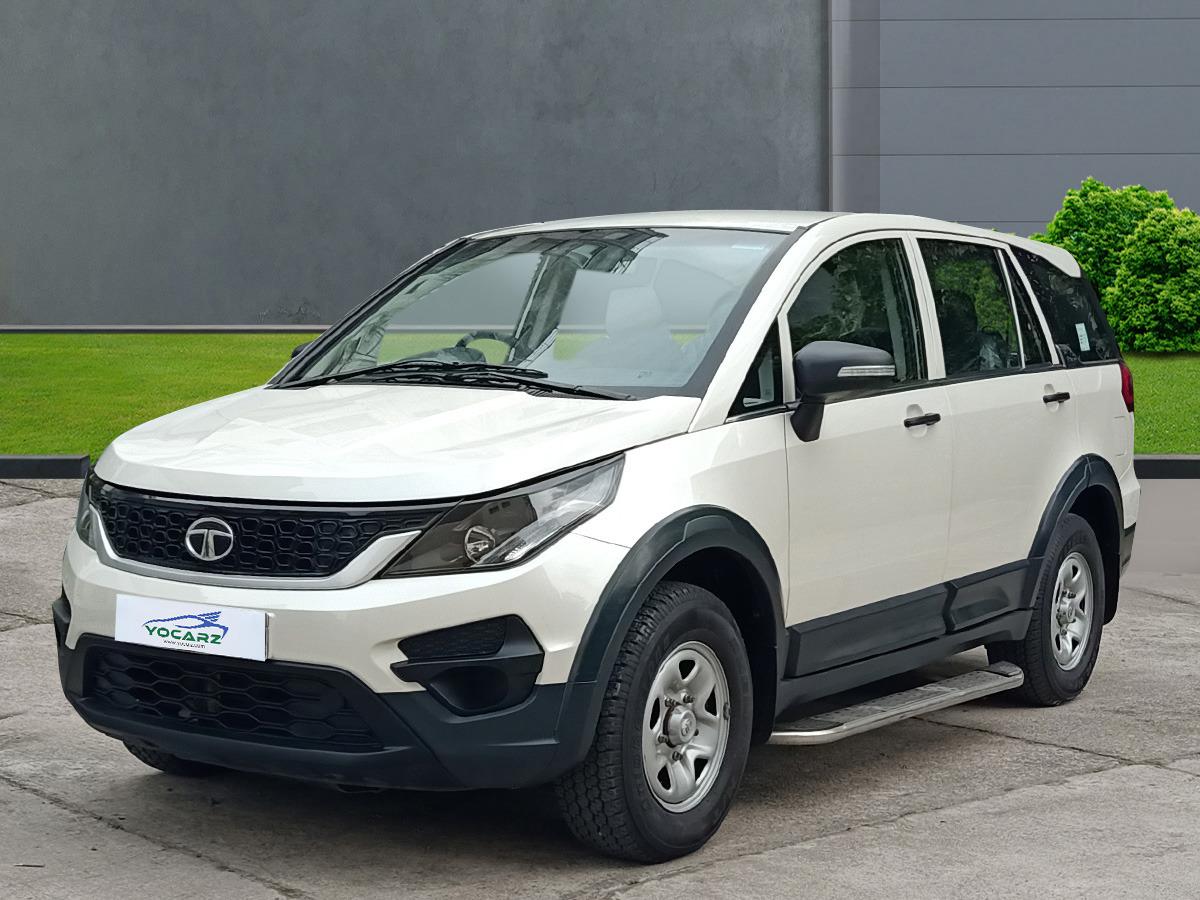 ₹ 11.25 L
₹ 25,196/month
Car Choice Exclusif Amberhai, New Delhi
You might be interested in
Latest News

Related Articles