After Felipe Massa announced his retirement ahead of the Italian Grand Prix earlier this week, it is now Jenson Button who will be taking a sabbatical from racing. Button made the announcement soon after the qualifying session stating that he plans to take a sabbatical from racing for a year will not be returning to the driver's seat next season. Instead, the McLaren driver will be moving to an "innovative" new role that will see him focus on the team and car development. The British team's back up driver Stoffel Vandoorne has been signed on to fill into Button's shoes next year.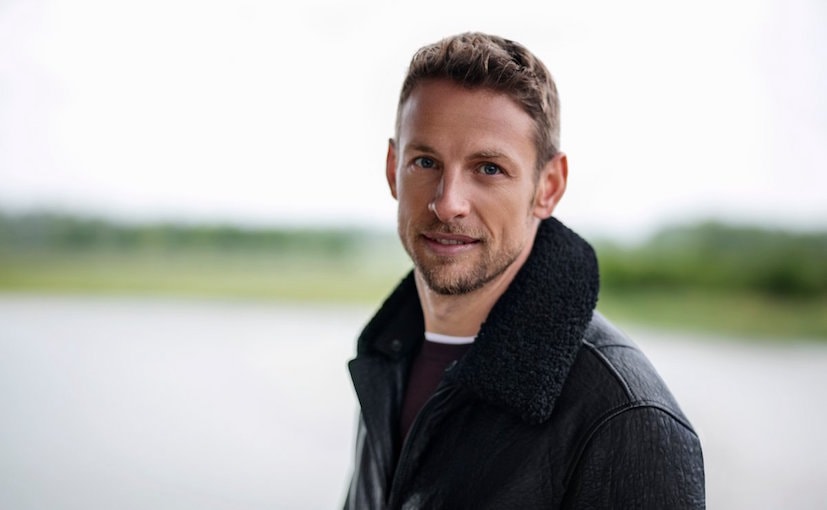 The sabbatical, as the team clarified, is not Button retiring from racing. "To be clear, I'm very definitely not retiring. I'm contracted for both 2017 and 2018, I intend to work hard on car-development, and I'm sure I'll get behind the wheel of the new car at some point," he said. The 2009 world champion does have the option of making a comeback to the driver's seat in 2018, and will also serve as the team's back up driver for the next season.
McLaren boss Ron Dennis said, "On behalf of all at McLaren-Honda, I want to say how thrilled we are that Jenson has extended his contractual relationship with us. Moreover, I'm absolutely certain that the depth of his experience and the currency of his expertise will give us an advantage over our opposition next season." Button further said, "I love McLaren-Honda – I firmly believe it's made up of the best bunch of people I've ever worked with – and I have no intention of ever driving for another Formula 1 team."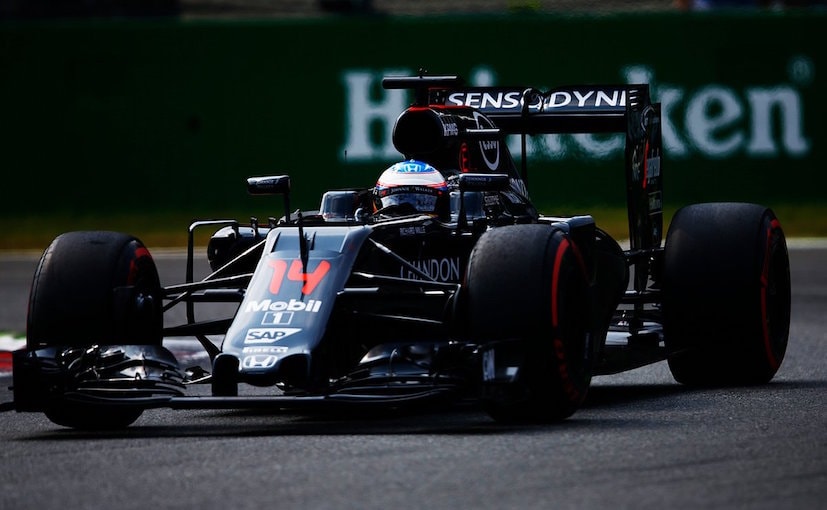 Adding further, he said, "I'm delighted that I'll be staying on as a key member of the McLaren-Honda team. In fact I'm massively excited about my new role, which has come about as a result of a number of in-depth chats with Ron (Dennis). Specifically, I'm looking forward to becoming even more deeply involved in the team's efforts to bring about the success we've all been striving to deliver."
This also puts those rumours to rest which said that the Briton would move to Williams next season as a replacement for Massa. Button's sabbatical however, opens new avenues for Vandoorne, who made his F1 Grand Prix debut earlier this year as a replacement driver for the injured Fernando Alonso in Bahrain. The 24-year-old is last year's GP2 champion and will now race alongside Ferna
0 Comments
ndo Alonso in 2017.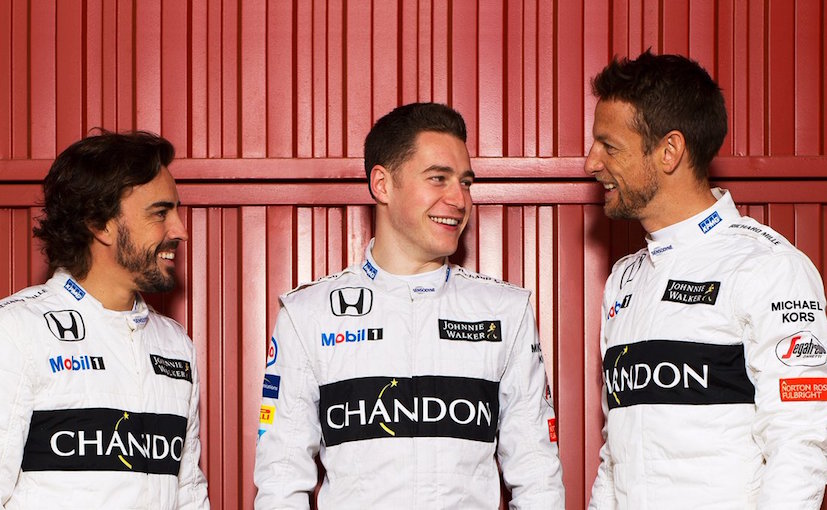 Having made his F1 debut in 2000 with Williams, Jenson Button is one the most experienced drivers on the track having been a part of Renault, BAR, Honda and Brawn. It was at Brawn that he secured his world champion title in 2009, before moving to McLaren the next year. In fact, Button is the third most experienced driver in F1 history with 297 Grand Prix starts, behind Rubens Barrichello and Michael Schumacher. The 36-year-old driver has 14 wins and 50 podiums to his name as well. McLaren has also announced that Button will continue to be the team's brand ambassador for the next two seasons.
For the latest auto news and reviews, follow carandbike.com on Twitter, Facebook, and subscribe to our YouTube channel.