Largely known for its strong presence in the Indian automotive sector, Indian conglomerate Mahindra and Mahindra has a diversified business portfolio across multiple sectors. Not many know this, but the Scorpio maker also has a boat making division 'Mahindra Odyssea', and recently added a completely new product its line-up - a 55-foot yacht.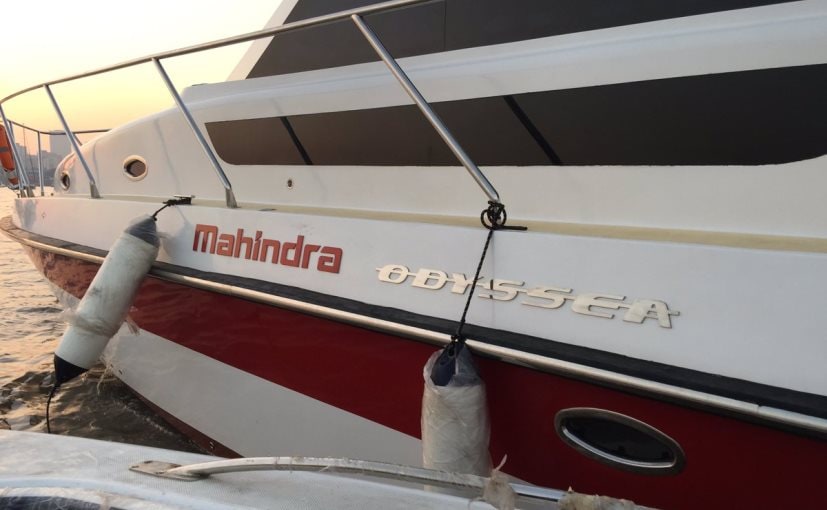 Executive Chairman Mahindra Group Anand Mahindra revealed the 55-foot long yacht in a series of images. The new luxury yacht has been completely completely designed and built in the country, and joins Mahindra Odyssea's existing range of models that are available for commercial and recreational purposes, comprising the Mahindra Odyssea (MO) 22, MO33 and MO35. The figures signify the length of the boats - 22-feet, 33-feet and 35-feet on each model respectively. The company also makes patrol boats and defence boats, as listed on its website.
The Mahindra Odyssea's newest 55-foot long yacht is by far the company's biggest offering and will also be engulfed in the best of luxury on the inside. So expect to see a host of tech wizardry on board, along with leather upholstery and much more.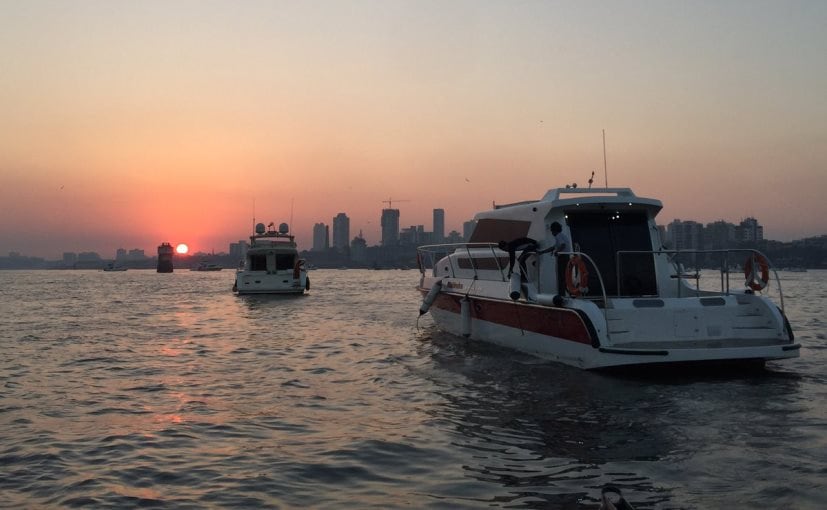 0 Comments
The company is yet to announce technical details on the yacht, but we expect the pricing and technical specifications to be revealed in the days to come. It is likely that the company will be providing the new luxury yacht for purchase as well as for rent, much like its existing fleet.
For the latest auto news and reviews, follow carandbike.com on Twitter, Facebook, and subscribe to our YouTube channel.