The world is moving to zero emissions electric vehicles and while there will be a huge market for mass transit applications, there will also be a niche but important market for high luxury, high performance, high price and low volume vehicles. Not wanting to be left behind, Aston Martin has announced that it will launch an all-electric SUV in 2021 under the recently resurrected Lagonda marque. The Lagonda SUV will of course be aimed at a very niche audience and will be a very high end luxury product taking inspiration from the 'Vision Concept' that Aston Martin showcased at the 2018 Geneva Auto Show.
Also Read: Geneva 2018: Aston Martin Showcases Lagonda Vision Concept
While the Lagonda name was briefly used for a swooping and very exclusive 4-door coupe that was made specifically to entice customers in areas like the Middle East, that was for a very limited run production. This time around, we think Aston Martin, while keeping it very exclusive, might still want to expand its client base considering the fact that the SUV is a more popular body style globally. Interestingly, the Lagonda SUV will hit the market about the same time that Pininfarina will launch its own all-electric SUV.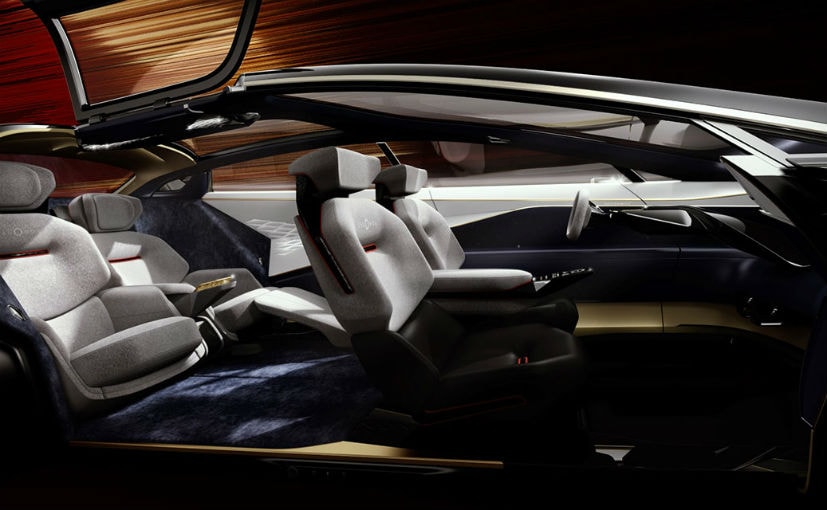 Also Read: Aston Martin Lagonda Interiors Revealed
Speaking on the all-electric Lagonda SUV, Aston Martin President and Chief Executive Officer, Dr Andy Palmer said, "In reviving one of the most iconic names in motoring we have created a unique opportunity. One that allows us to cast aside an inherited 20th century approach and instead design cars around 21st century demands and desires. The Lagonda SUV is the first of its kind: a spacious, high-performance 4x4 that successfully reconciles a love of technology, luxury and style."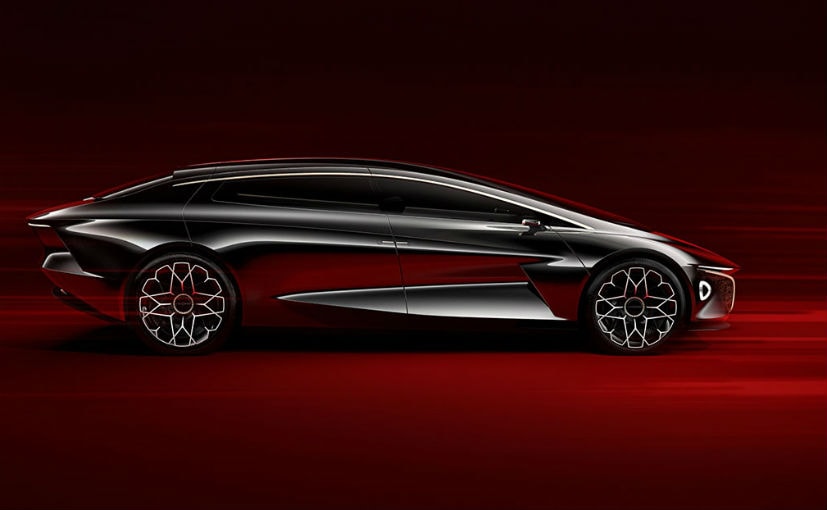 0 Comments
While the parallel between the Aston Martin Lagonda SUV and the Pininfarina SUV is obvious due to timelines, we think the similarities between these two cars will be much more. For starters, Pininfarina will be sourcing its all-electric power plant from Rimac, the same electric hypercar and component maker that also supplied electric to Aston Martin for their new hypercar, the Valkyrie. Considering the fact that Rimac has been consistently dishing out performance figures that are unheard of in the industry, we cant wait to see what these new breed of super performance and super luxury can physically accomplish both on and off the road.
For the latest auto news and reviews, follow CarandBike on Twitter, Facebook, and subscribe to our YouTube channel.