Car Sales December 2021: Nissan Registers A Growth Of 159 Per Cent
Nissan India's wholesales stood at 3010 units, registering a growth of 159 per cent year-on-year in December 2021, while its year-to-date sales witnessed a jump of 323 per cent.

By Sameer Contractor
1 mins read
01-Jan-22 06:41 PM IST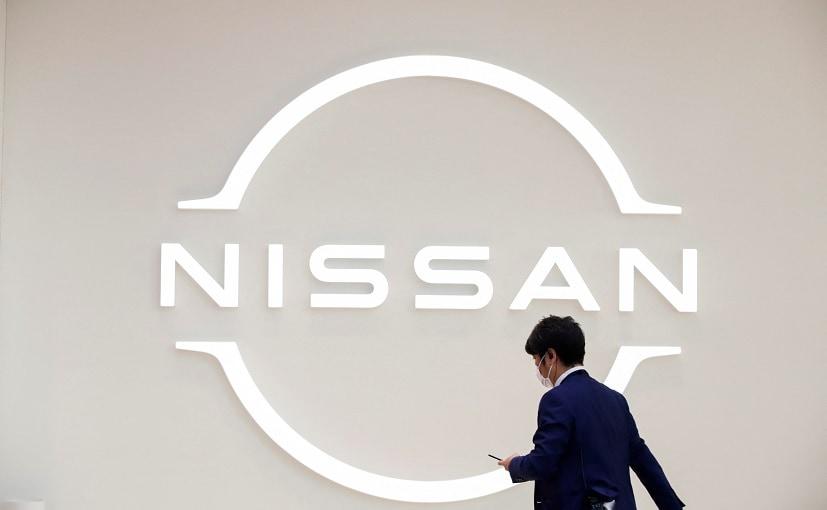 Highlights
Nissan's wholesales in December 2021 stood at 3,010 units
Nissan's domestic sales between April & December stood at 27,965 units
Nissan's year-to-date exports jumped by 61% with 28,582 units shipped
Nissan India reported its sales for December 2021 and the company's wholesales stood at 3010 units. The company registered a growth of 159 per cent when compared to the same period last year. 2021 turned out to be a year of momentous growth for the Japanese carmaker backed by the success of the new
Nissan Magnite
. Nissan's year-to-date domestic sales between April to December 2021 stood at 27,965 units, witnessing a 323 per cent growth with 6,609 units sold during the same period last year. Year-to-date exports jumped by 28,582 vehicles as opposed to 17,785 units during the previous fiscal, registering a 61 per cent growth.
Also Read: Nissan Magnite Deliveries Breach 30,000 Mark; Over 72,000 Bookings So Far
Speaking on ending the year on a positive note, Rakesh Srivastava, Managing Director, Nissan Motor India, said, "Nissan has cumulative growth of 323 per cent in spite of the challenges of Covid-19 and semiconductor shortages affecting supplies, we have delivered 35000 plus Big, Bold, Beautiful Nissan Magnite, the gamechanger SUV continues to have strong booking momentum, with 31 per cent of the 77,000 plus bookings coming from the Digital eco-system. Going forward with the support of the supply chain our endeavour will be to maintain this growth momentum for the upcoming months & to continue to deliver value to the customers with the lowest cost of ownership towards customer assurance."
Also Read: Planning to Buy A Nissan Magnite? Pros And Cons
Nissan India retails Nissan and Datsun products in the country and the Magnite's competitive pricing and extensive feature list has made it a strong seller for the automaker. The company has also been introducing several sales initiatives to make its models more accessible to customers. This includes the new virtual sales advisor, subscription plans, buyback option, and more. The Nissan and Datsun cars are also available through Canteen Store Departments (CSD) for the defence personnel at attractive discounts.
₹ 23.90 L
₹ 53,528/month
Sai Motors East Of Kailash, New Delhi
₹ 6.75 L
₹ 14,272/month
Sai Motors East Of Kailash, New Delhi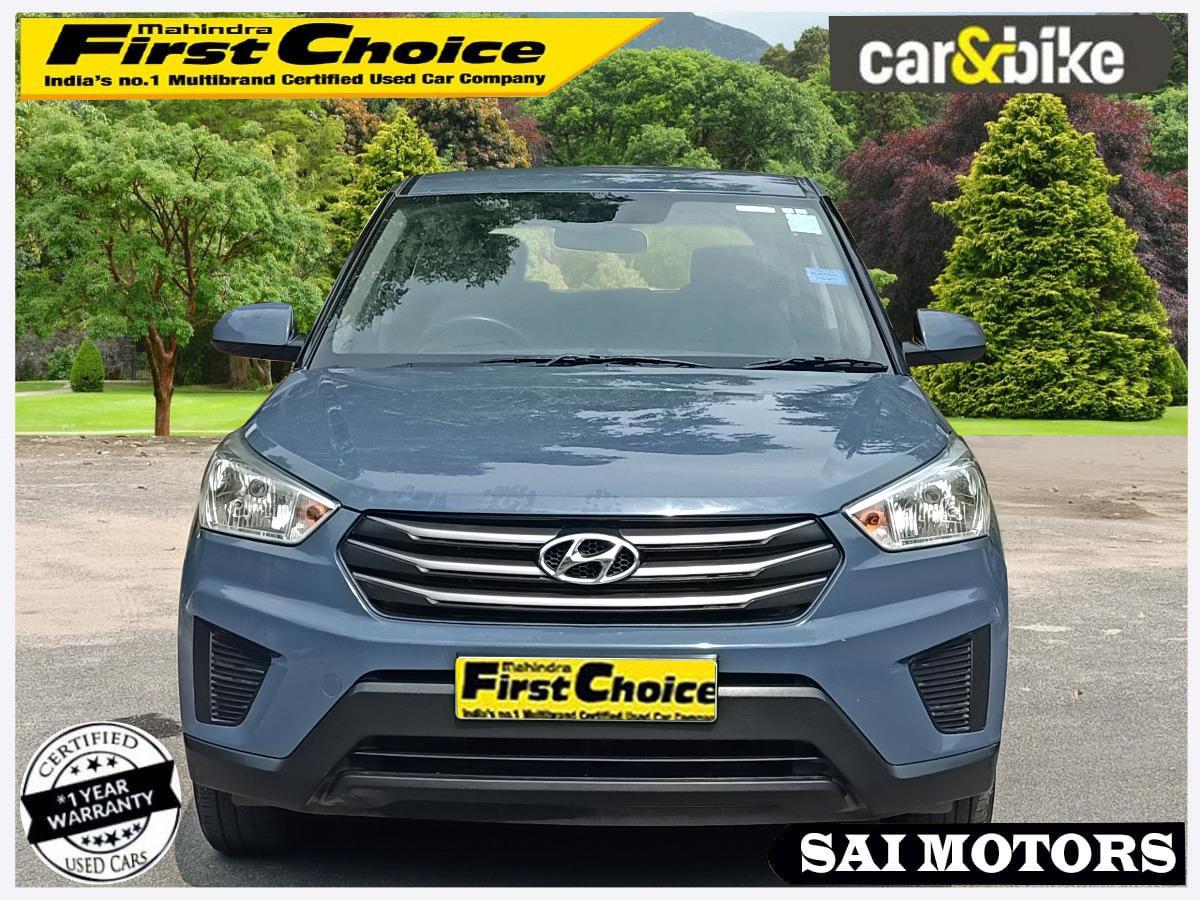 ₹ 7.90 L
₹ 17,693/month
Sai Motors East Of Kailash, New Delhi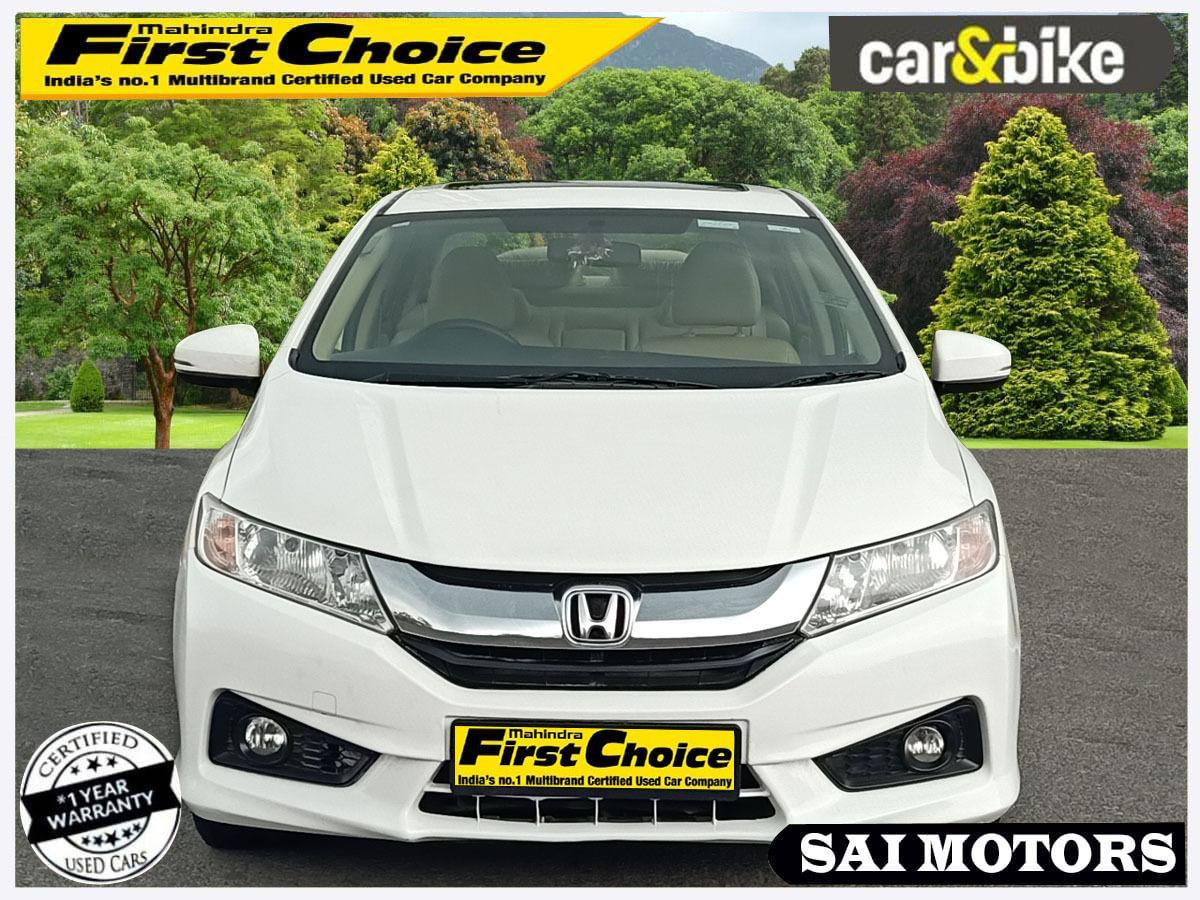 ₹ 7.95 L
₹ 17,805/month
Sai Motors East Of Kailash, New Delhi
₹ 14.90 L
₹ 31,517/month
Sai Motors East Of Kailash, New Delhi
₹ 11.90 L
₹ 26,652/month
Sai Motors East Of Kailash, New Delhi
₹ 7.50 L
₹ 16,797/month
Sai Motors East Of Kailash, New Delhi
₹ 4.75 L
₹ 10,638/month
Sai Motors East Of Kailash, New Delhi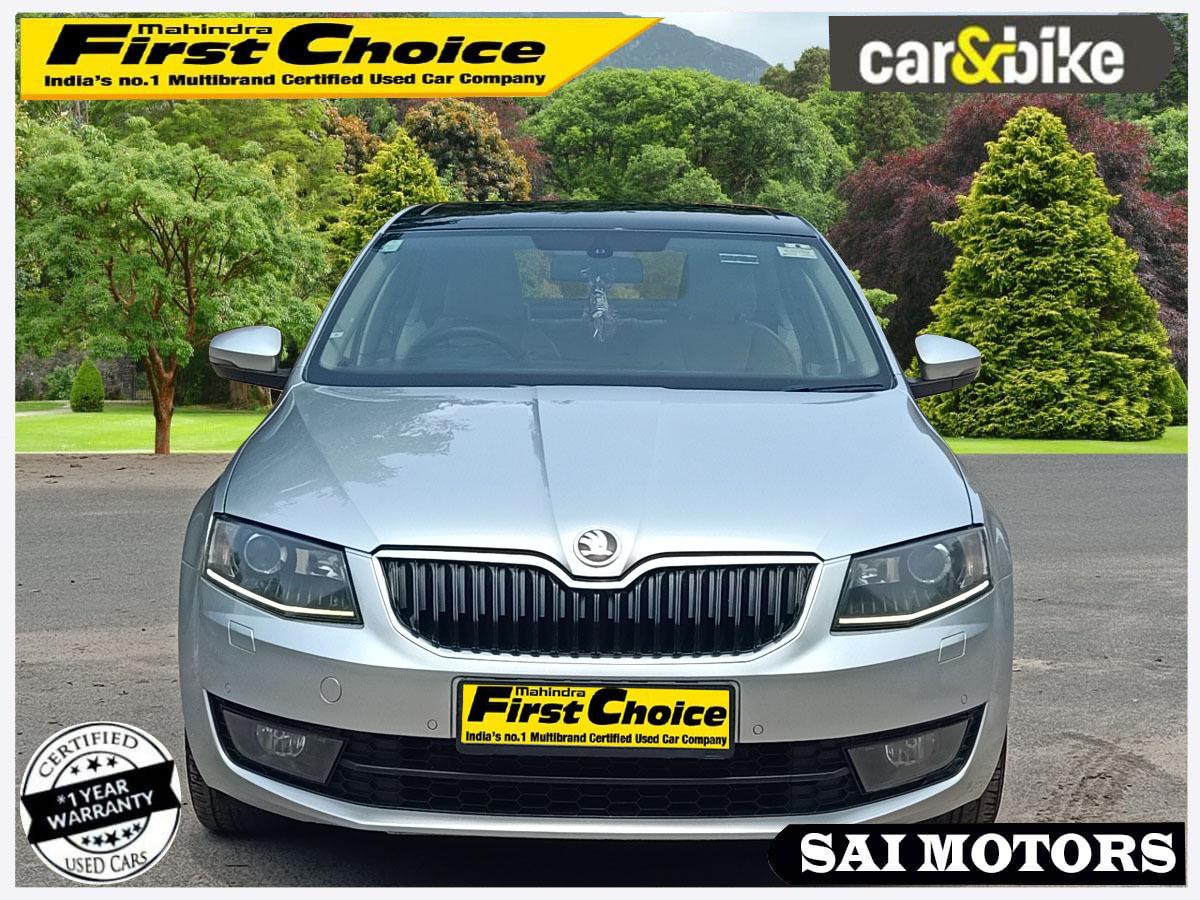 ₹ 10.50 L
₹ 23,516/month
Sai Motors East Of Kailash, New Delhi
₹ 5.75 L
₹ 12,878/month
Sai Motors East Of Kailash, New Delhi
Consider Exploring
Latest News

Related Articles