Fiat Chrysler Automobiles (FCA) announced that the key components for the Jeep Wrangler PHEV will be produced at its Toledo Machining Plant, Ohio. The FCA plant will manufacture the Power Electronics module for the Jeep Wrangler hybrid which will be used in future Jeep hybrid models. FCA also announced that it will expand its electrified propulsion systems in global architectures spanning the full range of vehicle segments. The Jeep Wrangler PHEV, which is expected to launch in 2020, will be one of more than 30 vehicle nameplates with electrified solutions by 2022.
Also Read: Jeep To Launch 4 Full-Electric SUVs In Next 4 Years
Brian Harlow, Head of Manufacturing, FCA North America said, "The insourcing of this highly advanced work to Toledo Machining is a reflection of the commitment the workforce has made to improve their processes through the implementation of World Class Manufacturing."
Harlow added, "As the most iconic of the Jeep nameplates, it is critical that we flawlessly execute the launch of the Wrangler PHEV. The Toledo Machining employees have made a strong business case as to why we should put our faith in them to deliver a great product."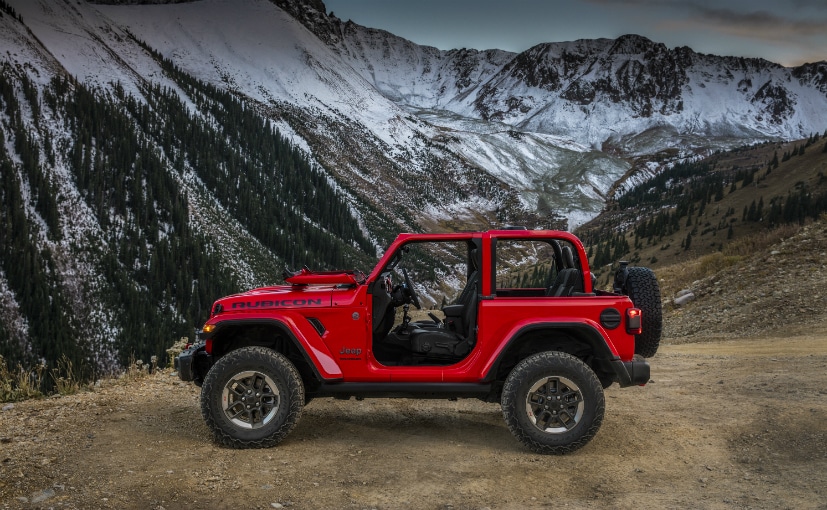 0 Comments
The Power Electronics module for the Wrangler houses two key electrified powertrain components - the Power Inverter Module and the Integrated Dual Charger Module, which consists of the On Board Charger and the DC/DC Converter. The Power Electronics module is packaged in a protective structure under the vehicle between the exhaust and the prop shaft. Toledo Machining will assemble the sub-systems for the module, upload the applicable software for the Power Inverter Module, and also conduct final testing on the coolant and electrical systems. Finished modules will be delivered to the Toledo Assembly Complex where the Wrangler PHEV will be assembled by nearly 850 Toledo Machining employees.
For the latest auto news and reviews, follow carandbike on Twitter, Facebook, and subscribe to our YouTube channel.