The GST Council, set up by the Indian Government has reduced the GST rate on lithium-ion batteries for electric cars from 28 per cent to 18 per cent. Although this reduction is not as drastic as predicted earlier, the 10 per cent rate in reduction of GST on these batteries will help reduce the overall price of electric vehicles in India. Currently, apart from a long list of electric two-wheelers that can be bought in the country, Tata Motors and Mahindra Electric make all-electric four-wheelers, namely the Tata Tiago Electric and the Mahindra eVerito in India. Mahindra also makes the compact e2o Plus hatchback in India.
Also Read: GST On Electric Car Batteries Could Come Down
Prices for these few electric cars are set to be reduced by a notable percentage (estimated 8-10 percent) as the battery pack is the most expensive single component in all electric vehicles. That said, the price changes for both Mahindra and Tata Motors' electric vehicles will not be immediate as in the past where GST on certain car segments prompted a quick response from automakers in India. This is mainly due to the fact that unlike completely built cars, prices of which can be changed on a short notice, components are usually bought well in advance (and in large quantities), which can cause prices to stay the same until the next batch of batteries are sourced. That said, both Mahindra and Tata Motors are expected to have a positive price revision sometime in the near future.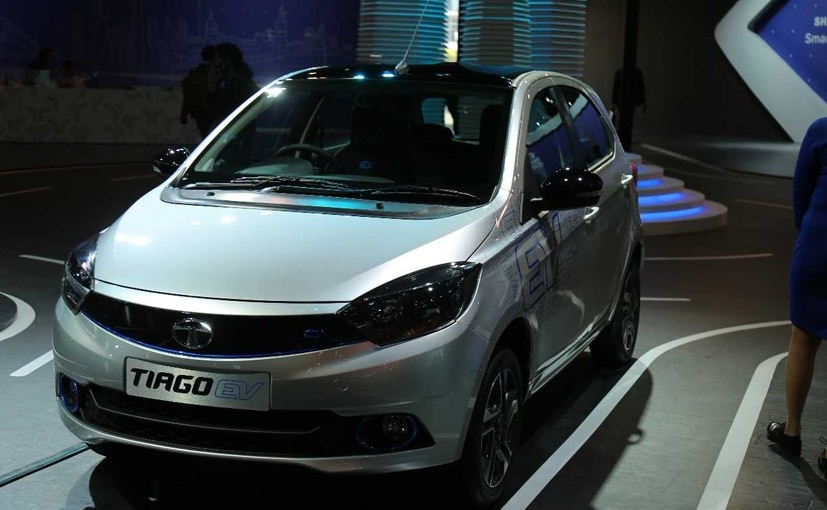 The reduction of GST on lithium-ion batteries for electric cars could also help startup and established manufacturers to make these battery packs in India for a multitude of applications. The import duty on the Lithium-Ion batteries is currently at 20 per cent (was increased from 10 per cent at the 2018 Budget session) and manufacturing of battery packs in India will also help the electric mobility industry in general. Electric vehicle makers in India have to depend exclusively on imported lithium-ion battery packs in order to power heir all-electric vehicles today. A more cost effective battery pack could mean cheaper electric cars as the battery pack is the most expensive single unit in any electric vehicle.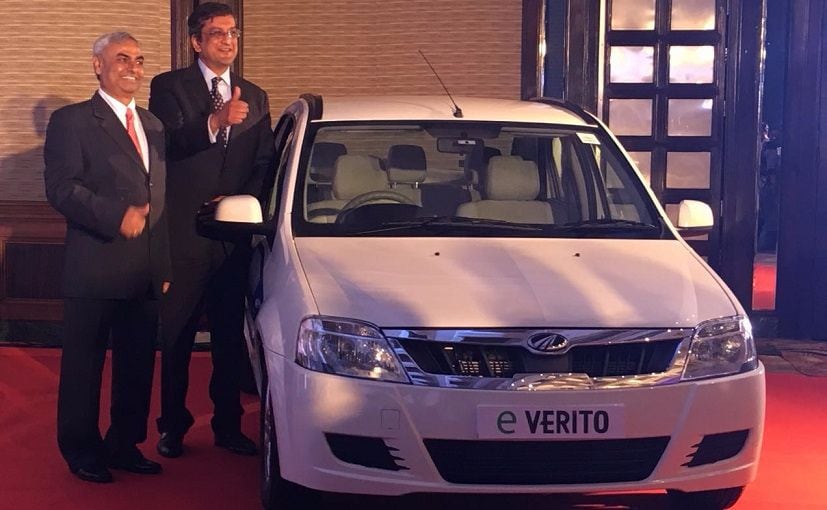 0 Comments
Electric battery costs are calculated in the '$ per kWh' unit and as of 2018, the cost per kWh of electric car batteries is between $225-$250. The cost per kWh though is reducing drastically year on year. For example, in 2010, the same cost was rated at $1000 and by 2026, the cost per kWh is slated to dip below the 100$ level, greatly boosting electric mobility by slashing prices overall by a huge margin.
For the latest auto news and reviews, follow carandbike on Twitter, Facebook, and subscribe to our YouTube channel.