Happy birthday and Many Thanks Enzo Ferrari!
We wish Enzo Ferrari a very happy birthday. Had he lived, he would turn 116 years old today.
By Ameya Naik
1 mins read
Published on February 18, 2014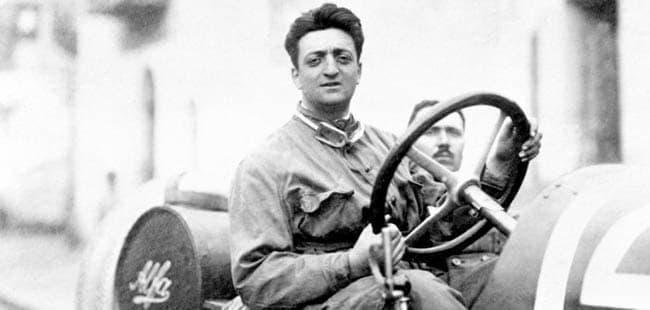 Bring out the balloons and bring out the candles, it is Enzo Ferrari's birthday today! Born in 1898, we can safely say that Enzo went on to become the most famous Italian. The name has outlived a lot of others and people still remember him (if not for the person he was) for his love for racing.
It really doesn't matter what you think of him, maybe he was a despotic autocrat who put people in the drivers' seat and pitted them against each other on the race track or a rather passionate man who was obsessed with fast cars and racing. Whatever you think, you cant deny that he gave birth to a legend.
Enzo Ferrari graduated from being a racing car driver for Alfa Romeo in 1920, to owning his own racing stable 9 years later. At the helm of affairs for Alfa Romeo's racing arm, Enzo felt he was marginalized within the company and that is when he decided to part ways and set his own shop.
Finally, in 1947, Enzo launched the company that would, over time, become one of the most successful auto-racing manufacturers and recognized brands in the world. He passed away at the age of 90 but as is the case with Legends, you can never forget them, they remain immortal!
Thank you so much Enzo Ferrari for all the cars, the memories and the sublime engines. We wouldn't have been able to enjoy it, without your help. Again, we wish you a very happy birthday and many more to come!
Last Updated on February 18, 2014
---
Stay updated with automotive news and reviews right at your fingertips through carandbike.com's
WhatsApp Channel.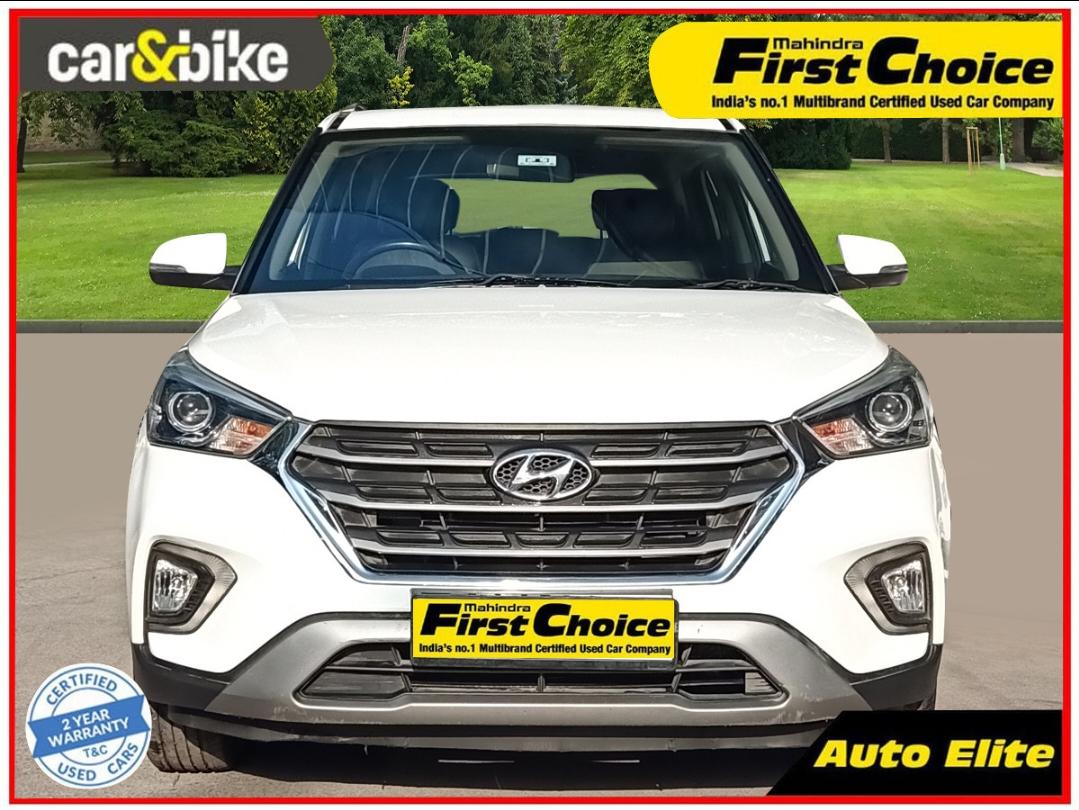 ₹ 9.60 L
₹ 21,501/month 
Auto Elite Defence Colony, New Delhi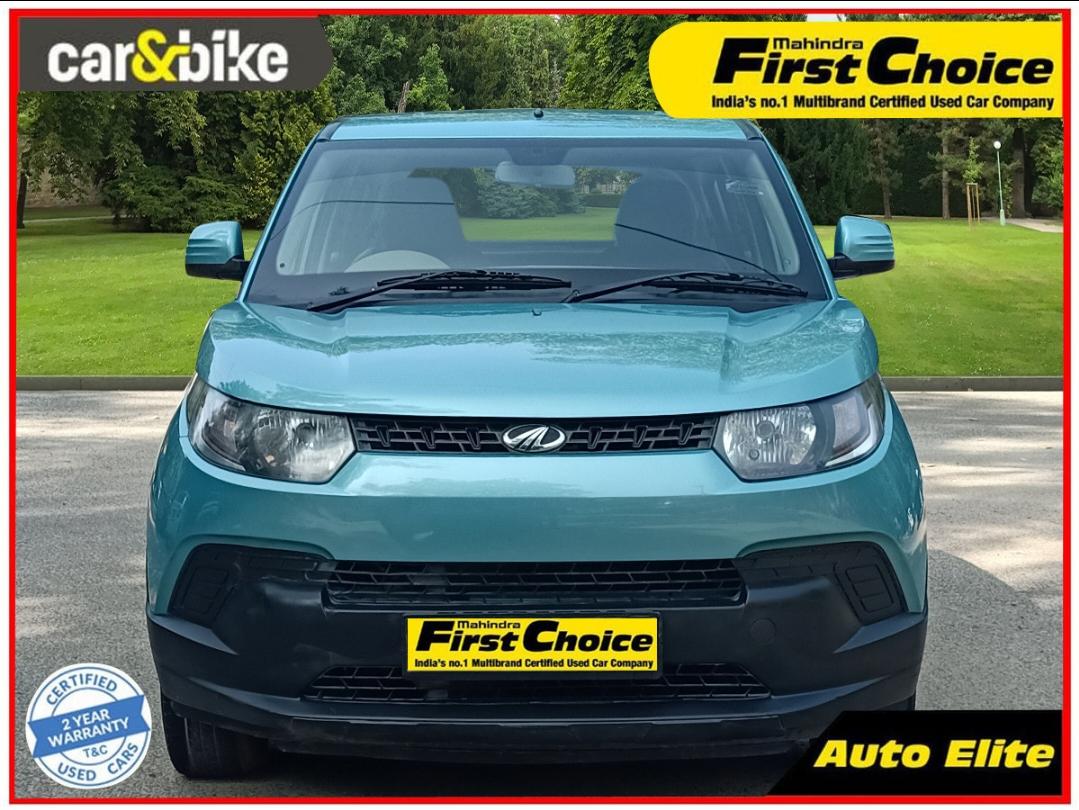 ₹ 3.90 L
₹ 8,735/month 
Auto Elite Defence Colony, New Delhi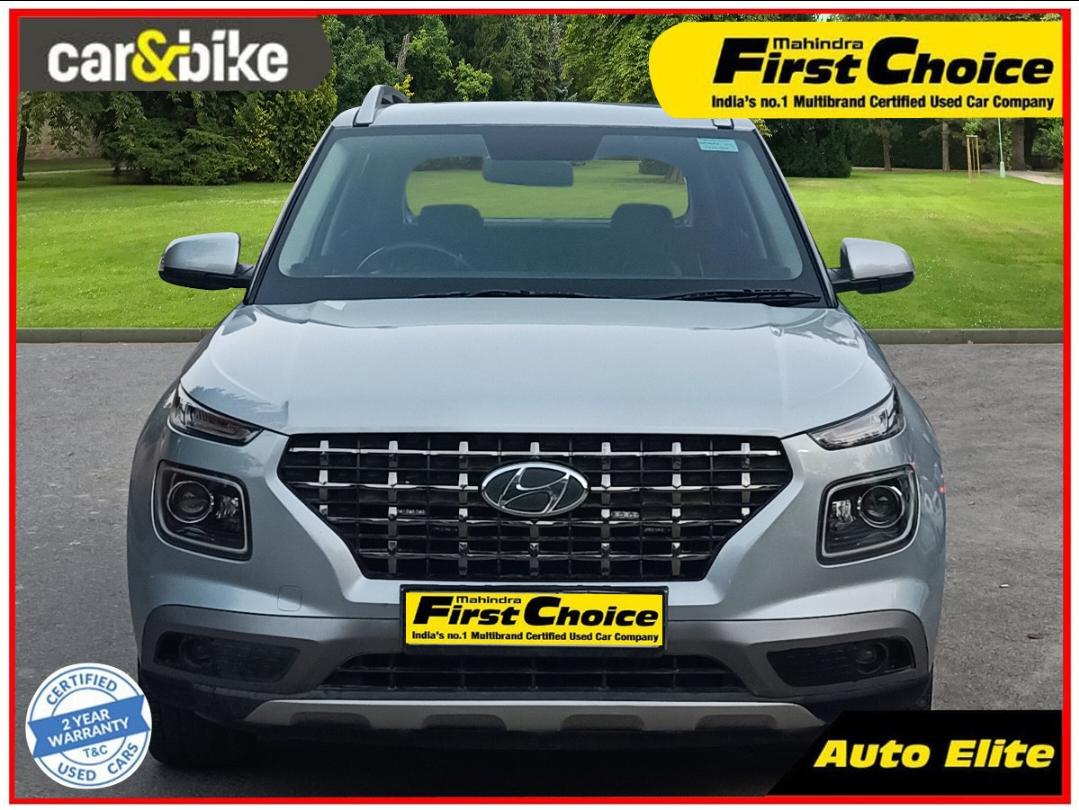 ₹ 8.95 L
₹ 18,925/month 
Auto Elite Defence Colony, New Delhi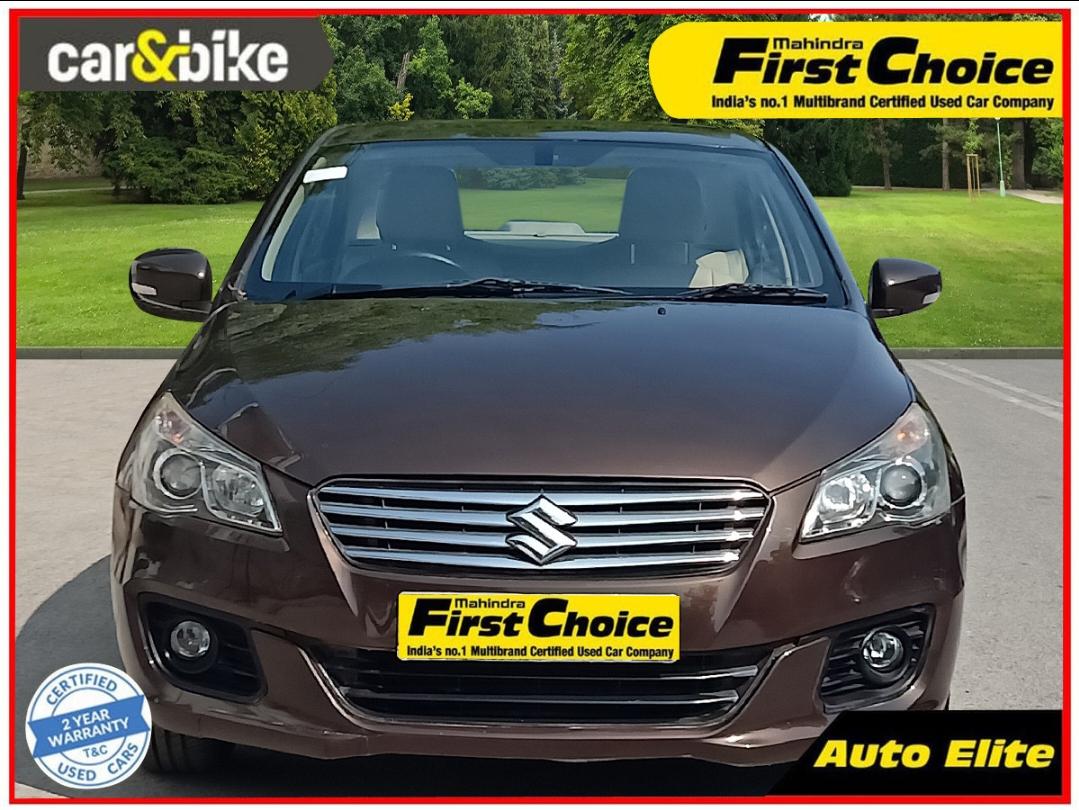 ₹ 5.90 L
₹ 13,214/month 
Auto Elite Defence Colony, New Delhi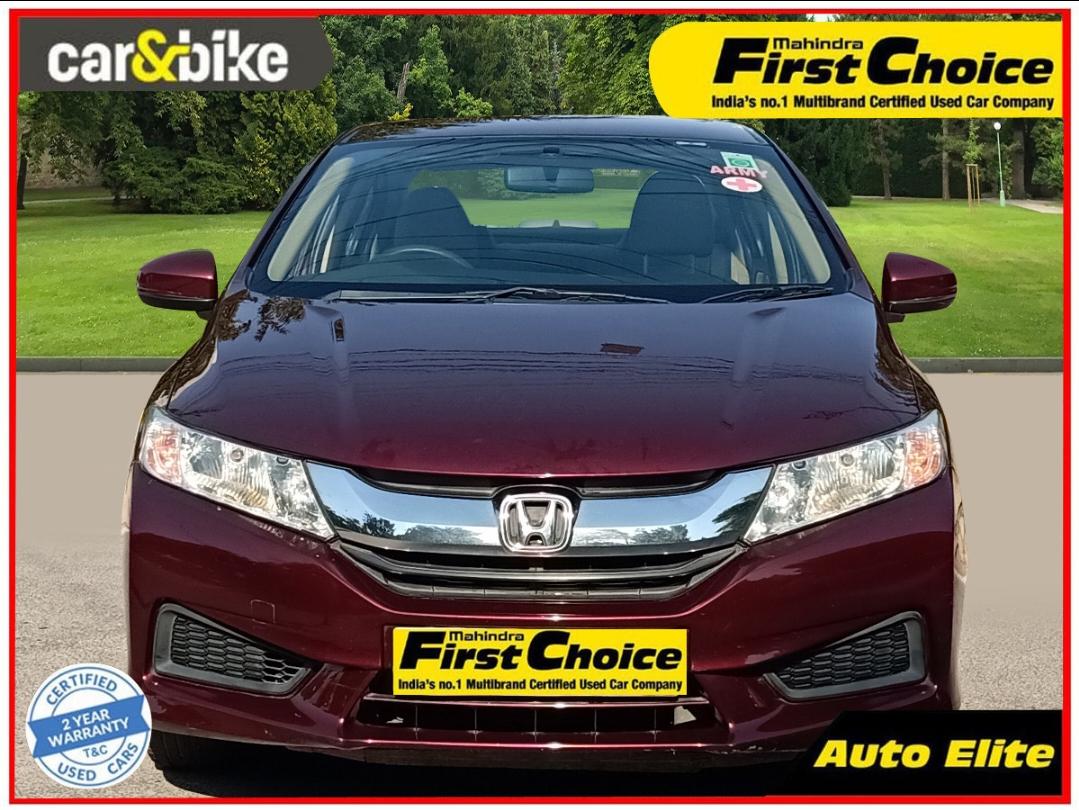 ₹ 5.95 L
₹ 13,326/month 
Auto Elite Defence Colony, New Delhi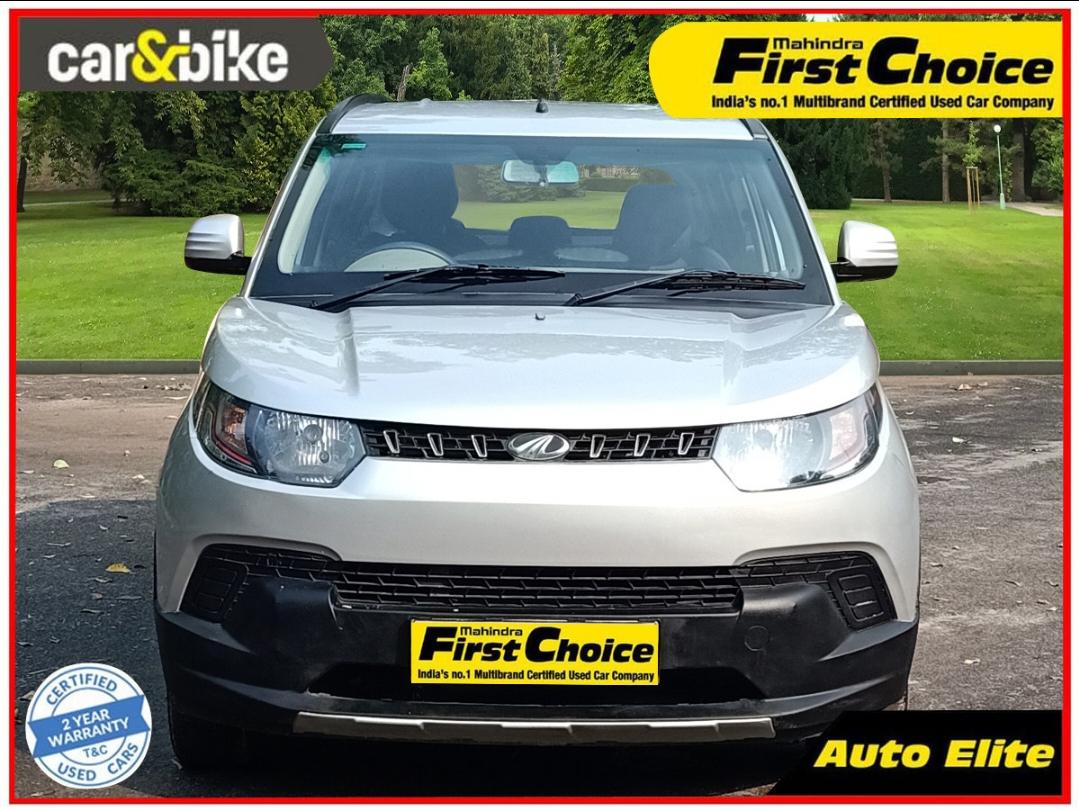 ₹ 3.90 L
₹ 8,735/month 
Auto Elite Defence Colony, New Delhi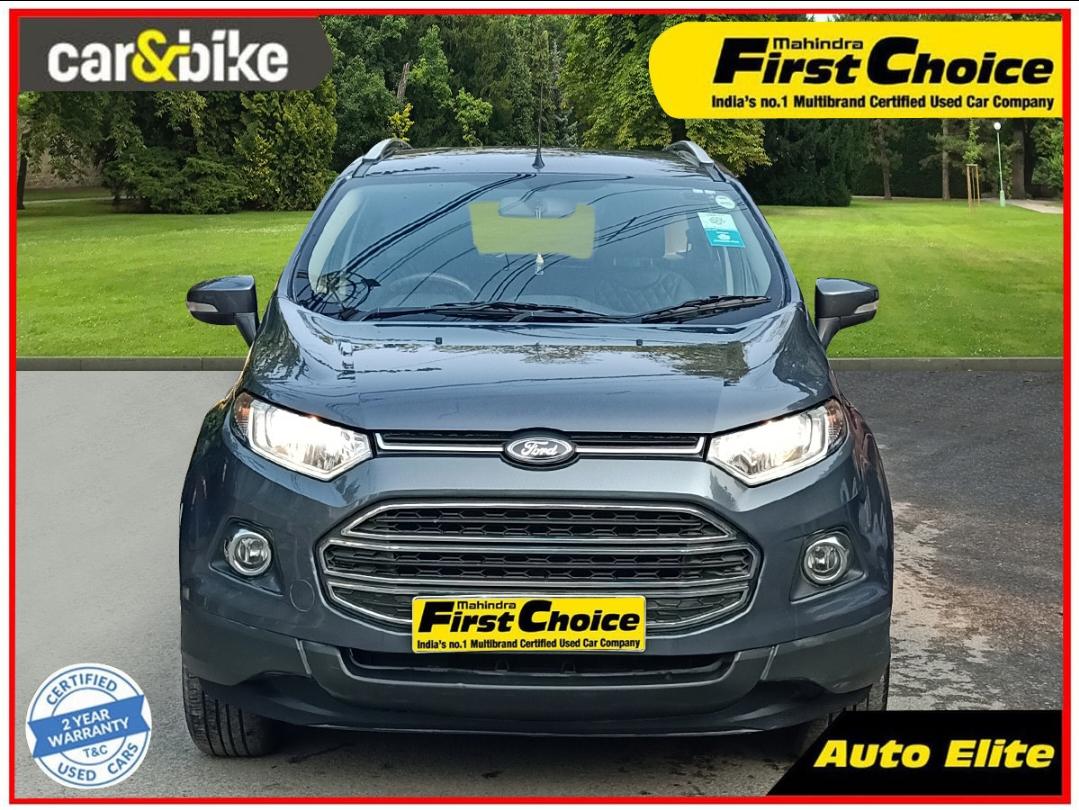 ₹ 6.75 L
₹ 15,118/month 
Auto Elite Defence Colony, New Delhi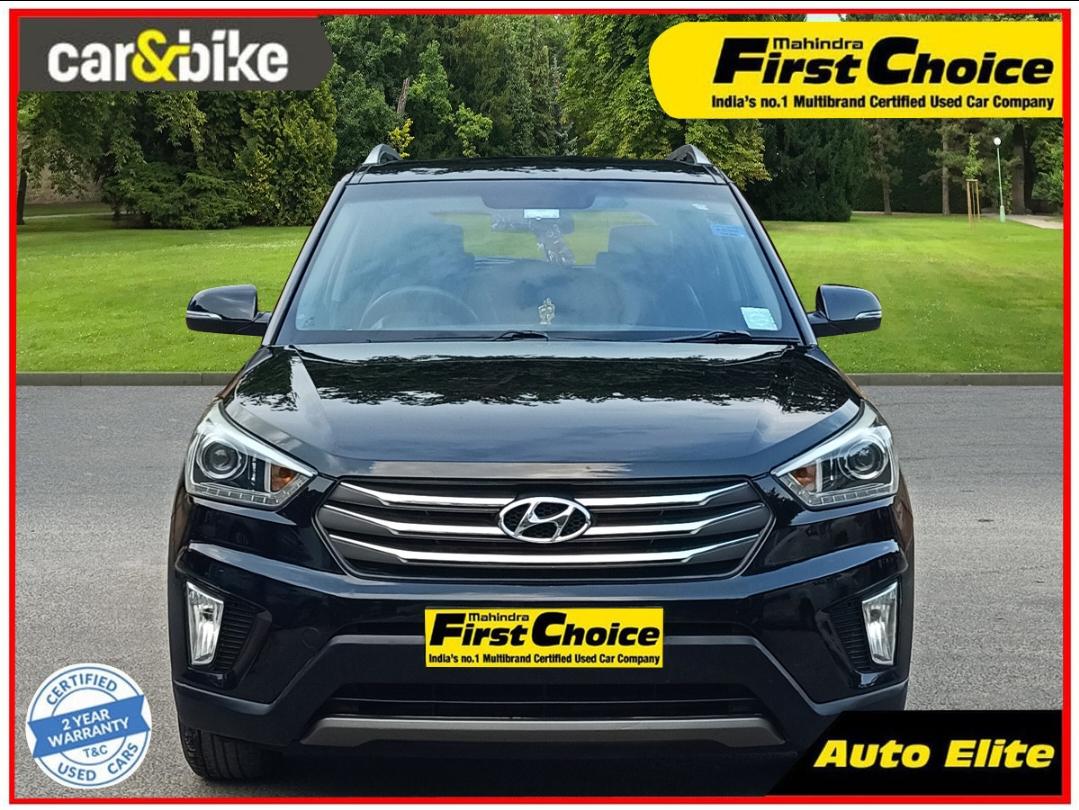 ₹ 8.50 L
₹ 19,037/month 
Auto Elite Defence Colony, New Delhi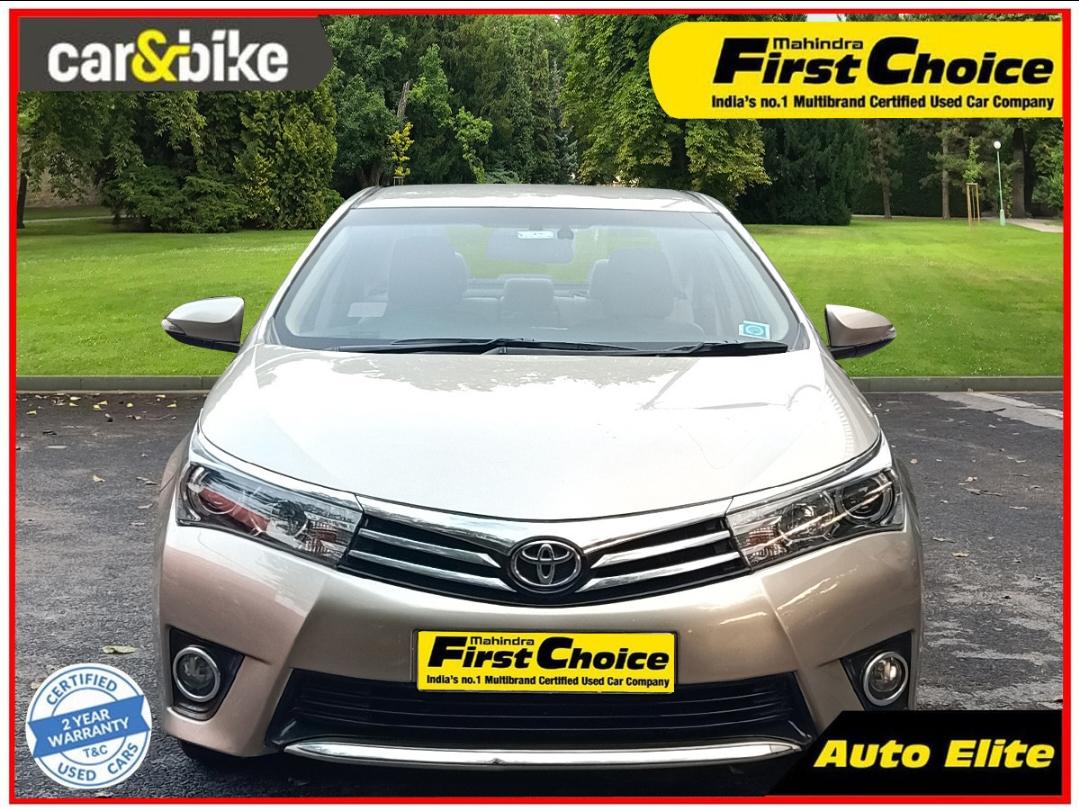 2015 Toyota Corolla Altis
₹ 7.95 L
₹ 17,805/month 
Auto Elite Defence Colony, New Delhi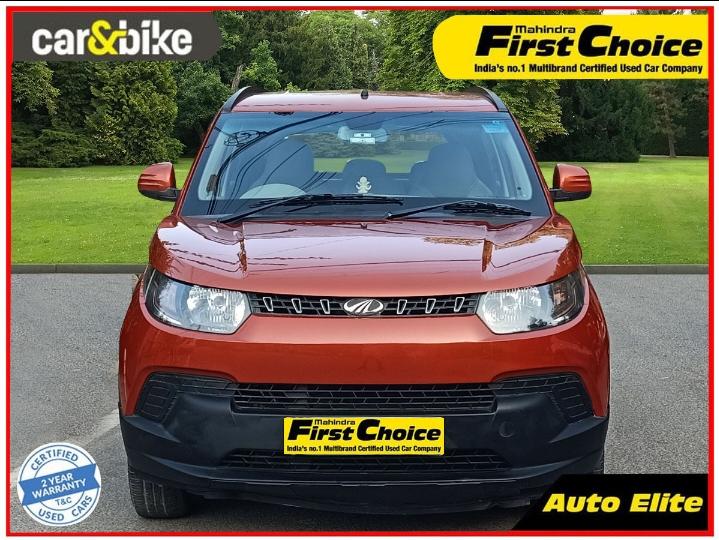 ₹ 4.45 L
₹ 9,966/month 
Auto Elite Defence Colony, New Delhi
Explore More
Latest News

Related Articles