It's been a profitable year for most carmakers in India and many of them recorded double digit growth. The positive trend of the industry opens up a new chapter for the automotive sector as new brands enter the market and with it bring in a new perspective as also a product portfolio which will give the established players something to think about. Beside this, there's been a change of guard, when it comes to the top management of quite a few companies and this includes the likes of Honda, Skoda and even Nissan. The new leadership is in place to steer the respective companies in a new direction which involves new and emerging products in the market as also the changing conditions of the automotive sector as new regulations are implemented by the government in the coming years.
Honda Cars India has announced the appointment of Gaku Nakanishi as the new president and chief. Nakanishi replaces Yoichiro Ueno who was the president and the chief executive from April 2016, when he was brought in from Honda Malaysia where he was the managing director and chief executive and was instrumental in bringing premium cars like the Honda BR-V, Accord Hybrid, the WR-V and also the facelift of the City sedan. Honda also appointed two new directors to spearhead sales and marketing. While Rajesh Goel, has been appointed as senior vice president and director for sales & marketing, Makoto Hyoda has been appointed as director of sales and marketing. Both these directors come in place of Jnaneswar Sen who parted ways from the company and the move surprised a whole bunch of us. He held the post of Senior Vice President, Marketing and Sales at Honda India and was with the company from 2006.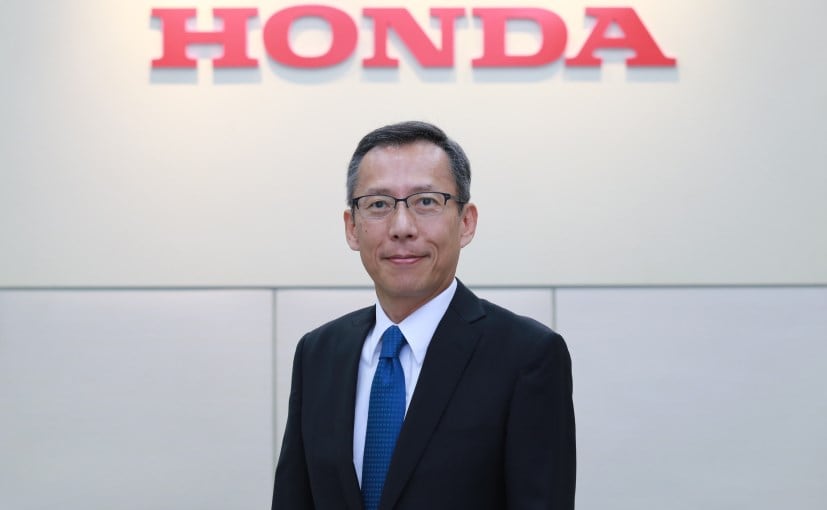 Another Japanese car maker who has made significant changes to its top leadership is Nissan. In fact we welcome back Thomas Kuehl into India as he took over as President, Nissan India Operations in October 2017. Kuehl brings more than 22 years of automotive experience in different countries and different areas of value chain, as well as a deep knowledge of the Indian market. He was the Brand Head of Skoda Auto India and that's when we got a chance to meet him. It was at the Car and Bike Show's 400th episode that we invited him for the global launch of the Skoda Rapid.
Like Kuehl, making a comeback to India is Rajeev Chaba who is now the MD of MG Motors. Chaba, who began his innings with GM India in 1995 as national marketing manager, went on to head GM's India operations in 2005. He replaced Aditya Vij, and was the MD for two years in which course the company prepared plans for making India an export hub. He comes back into the country with promise of new cars and with a new strategy which will see MG Motors scale new heights.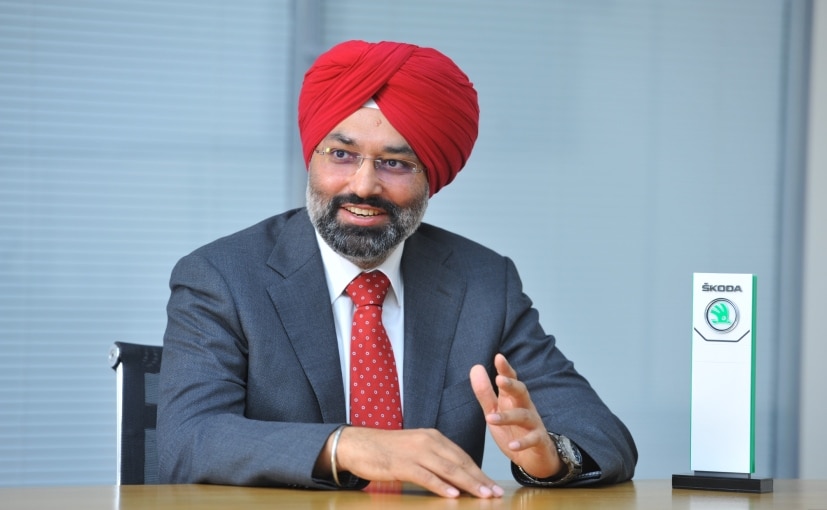 Skoda India too sees a change in leadership in India with Gurpratap Boparai joining the company as the Managing Director of its India operations. Boparai has served as the CEO of Fiat India from 2012 until recently and possesses over 25 years of experience in the automobile industry. In fact he was instrumental in the helping the Jeep brand manufacture the Compass SUV in India and it's that experience which Skoda India hopes to cash in on considering the company is taking lead when it comes to manufacturing cars here with VW.
Of course Volkswagen too has had its share of changes. Volkswagen Passenger Cars in India has appointed Bishwajeet Samal as the head of marketing, replacing Kamal Basu. Samal is currently responsible for regional marketing, international communications at Volkswagen AG, Germany and joined Volkswagen India in 2008 and returns to the homeland with over a decade of experience within brand Volkswagen. His appointment will be effective June 1, 2018. He will report to Steffen Knapp, director, Volkswagen Passenger Cars India.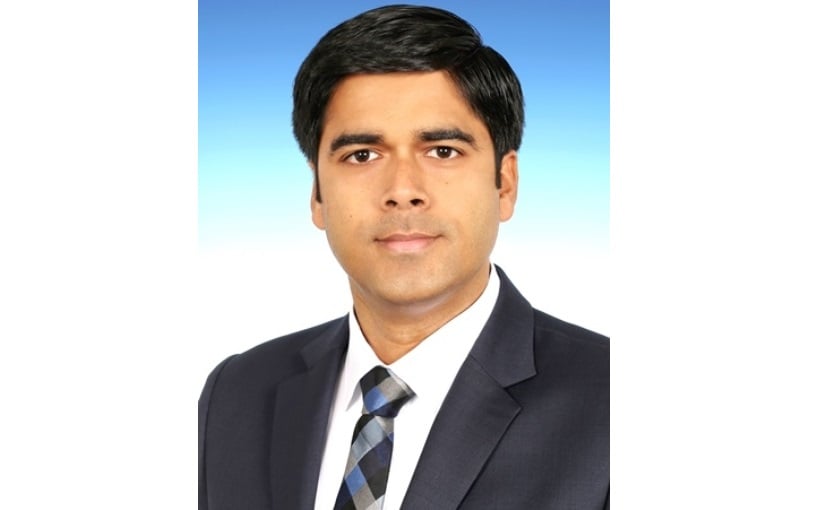 Kia Motors is fairly new to the market but it certainly knows how to woo the audience. At the Auto Expo 2018, the company announced its India plans and also said that it had appointed Kookhyun Shim as Managing Director and Chief Executive Officer responsible for driving Kia Motors' expansion in the Indian market. Shim will be overseeing the construction of Kia Motor's first manufacturing facility in India which is in Andhra Pradesh and from where the first product will be rolled out in 2019.
0 Comments
As you can see, the dynamics of the Indian market are changing and with it adoption of strategy. At the end of the day, India is currently the fifth largest automotive hub in the world and by 2021 is all set to become the third largest. It's a crucial stage then and manufacturers are realising this now so that they can make sure their future in India is one that remains at par with the development of the market.
For the latest auto news and reviews, follow carandbike on Twitter, Facebook, and subscribe to our YouTube channel.