The first step towards sustainable mobility is going electric. This is something that has been established a while ago and Mahindra is one manufacturer which truly believes that going electric is the only way going forward. The company launched the eSupro, a fully electric van that will be available as a passenger van ( ₹ 8.75 lakh) and a cargo van ( ₹ 8.45 lakh) as well. Mahindra says that the eSupro platform will be catering primarily to the B2B sector and the model will be available across India with immediate effect.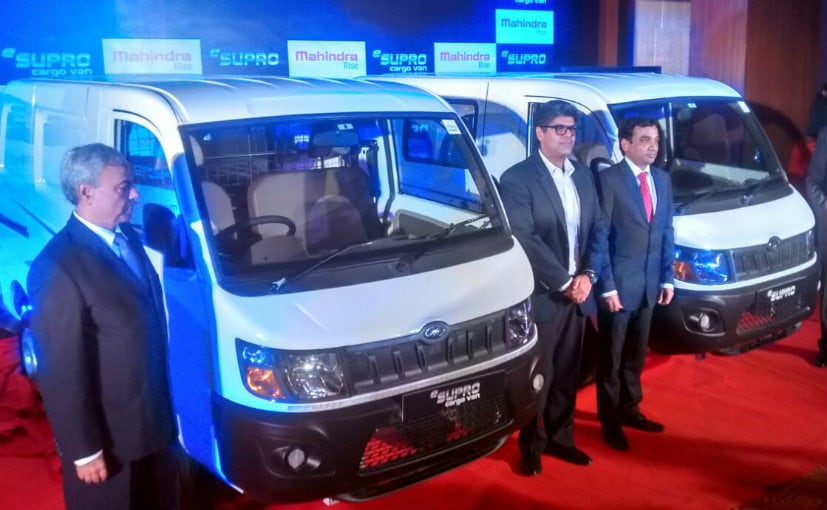 (Mahindra eSupro being launched by Mahindra & Mahindra leadership team)
The eSupro gets a 25kW electric motor which can generate 90Nm of peak torque. The engine is mated to a direct-drive single speed gearbox. On full charge, the eSupro passenger van can run for 112km and the cargo van can run for 115km. the eSupro can hit a maximum of 60 km/h. The time that it will take to charge fully from a fully depleted battery is 8 hours 30 mins. In case you do run out of battery in the middle of the road, an emergency 'Revive' mode gives an extra 7km of range to get to the nearest charging point. One only needs a regular 15amp plug point in order to charge the eSupro. Also, the van comes with a 'Boost' mode, which gives an extra surge of power while tackling inclines with full load.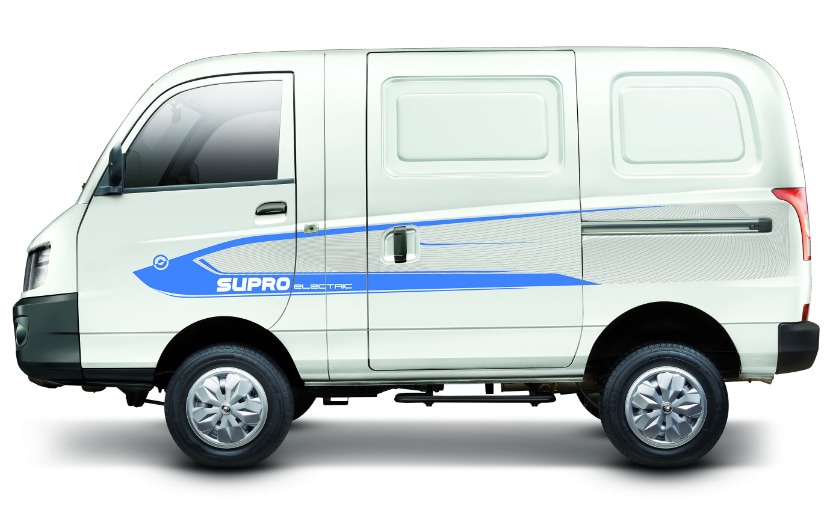 (Mahindra eSupro Cargo Van)
0 Comments
The passenger van can seat a maximum of 8 people and the cargo van can carry a payload of 600kg. The Mahindra eSupro carries a warranty of 2 years/40,000km on the vehicle and 3 years/40,00km on the battery for complete peace of mind. At present, Mahindra has the e2o, the e-Verito and now the eSupro in the electric vehicles portfolio.
For the latest auto news and reviews, follow carandbike on Twitter, Facebook, and subscribe to our YouTube channel.