McLaren Not Up For Sale, Say Shareholders
Shareholders in McLaren's Formula One team and luxury sports car sister company are committed to both businesses and have turned down bids from prospective buyers.

By Reuters
1 mins read
Published on November 19, 2016
Highlights
Shareholders have turned down bids from prospective buyers
Ron Dennis is said to have backed a Chinese takeover bid
However, other shareholders are committed to keeping their stakes
Shareholders in McLaren's Formula One team and luxury sports car sister company are committed to both businesses and have turned down bids from prospective buyers, the CEO of the brand's automotive firm told Reuters on Friday.
Ron Dennis, who headed the McLaren Technology Group (MTG) that runs the Grand Prix racing team, was forced out this week after what Sky News said was a dispute over a Chinese takeover bid that Dennis backed and other investors opposed.
Founded in 1963 by Bruce McLaren and known for winning titles with drivers such as Lewis Hamilton, the British brand set up a separate sports car maker known as McLaren Automotive in 2010 to rival the likes of Ferrari and Aston Martin.
Its Chief Executive, Mike Flewitt, told Reuters there had been interest in the brand, but shareholders were committed to keeping their stakes in both firms.
Bahraini investment fund Mumtalakat, Ron Dennis and TAG, a company led by Saudi-born businessman Mansour Ojjeh, are the automotive firm's three biggest shareholders, and also own all of MTG, responsible for Formula One and applied technologies.
"There have been a number of bids," Flewitt said.
"I am comfortable with where our current shareholders are that they want to retain ownership of the company ... They want to develop both companies. I genuinely believe they are very committed to them," he said.
But he said Dennis would need to work out his relationship with the other shareholders and his involvement with the brand going forward.
There was also speculation in September that U.S. technology giant Apple had made an approach to invest in or buy McLaren, according to the Financial Times.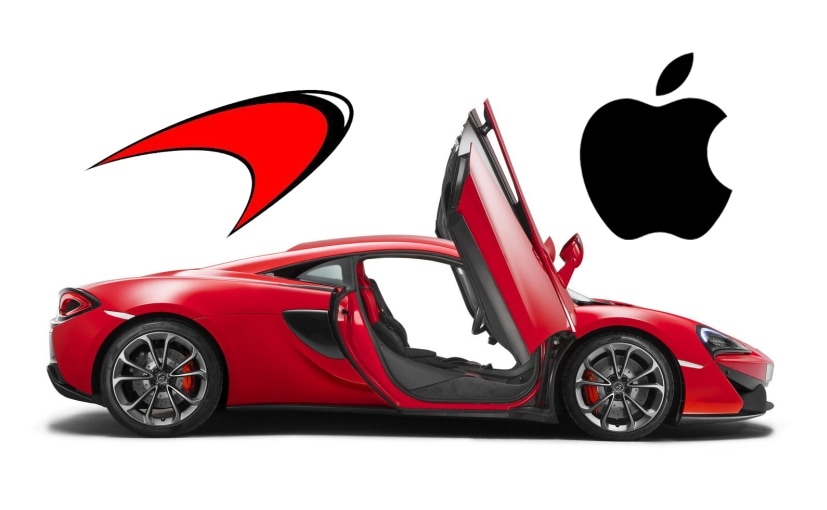 "There wasn't a bid from Apple," said Flewitt.
"They visited. We talked. We talked about what they did. We talked about what we did. They toured. It never matured to a definitive proposition," he said.
McLaren Automotive, which only began building cars in 2011, has grown rapidly and is aiming to double the number of luxury hand-made models it builds to over 3,000 this year, not far behind Aston Martin.
BREXIT
The firm makes all of its high-end models, which range from just over 120,000 pounds ($150,000) to around 2 million pounds depending on customization, at its Woking site in southern England and exports 92 percent of its output.
The company said it expected to post a similar pretax profit in 2016 to last year's 5.4 million pounds as it invests in expansion, but that as an exporter the fall in the pound since Britain's vote to leave the European Union was a boost.
While costs have risen on the 40 percent of material it buys that is euro-denominated, this has been more than offset as over two thirds of its customers buy in dollars, it said.
"Of the approximate 17 percent currency devaluation, in round numbers, approximately a third remains," said Flewitt, when asked about the net benefit once extra costs and currency hedging were stripped out.
Britain's overwhelmingly foreign-owned car industry has been lauded by politicians as a bright spot for manufacturing, but it was a strong supporter of staying in the EU ahead of the June 23 referendum.
Flewitt said he was confident politicians would secure a good "Brexit" deal for the industry, though called on the government to prioritize free trade and freedom of movement.
"What we need is a professionally-managed exit ... as smoothly as possible," he Flewitt.
"In this modern age, we should be moving to free trade all over the world not putting up tariffs. It's completely the opposite to my principles of business," he said.
(Reporting by Costas Pitas; Editing by Mark Potter)
© Thomson Reuters 2016
(Except for the headline, this story has not been edited by NDTV staff and is published from a syndicated feed.)
Stay updated with automotive news and reviews right at your fingertips through carandbike.com's
WhatsApp Channel.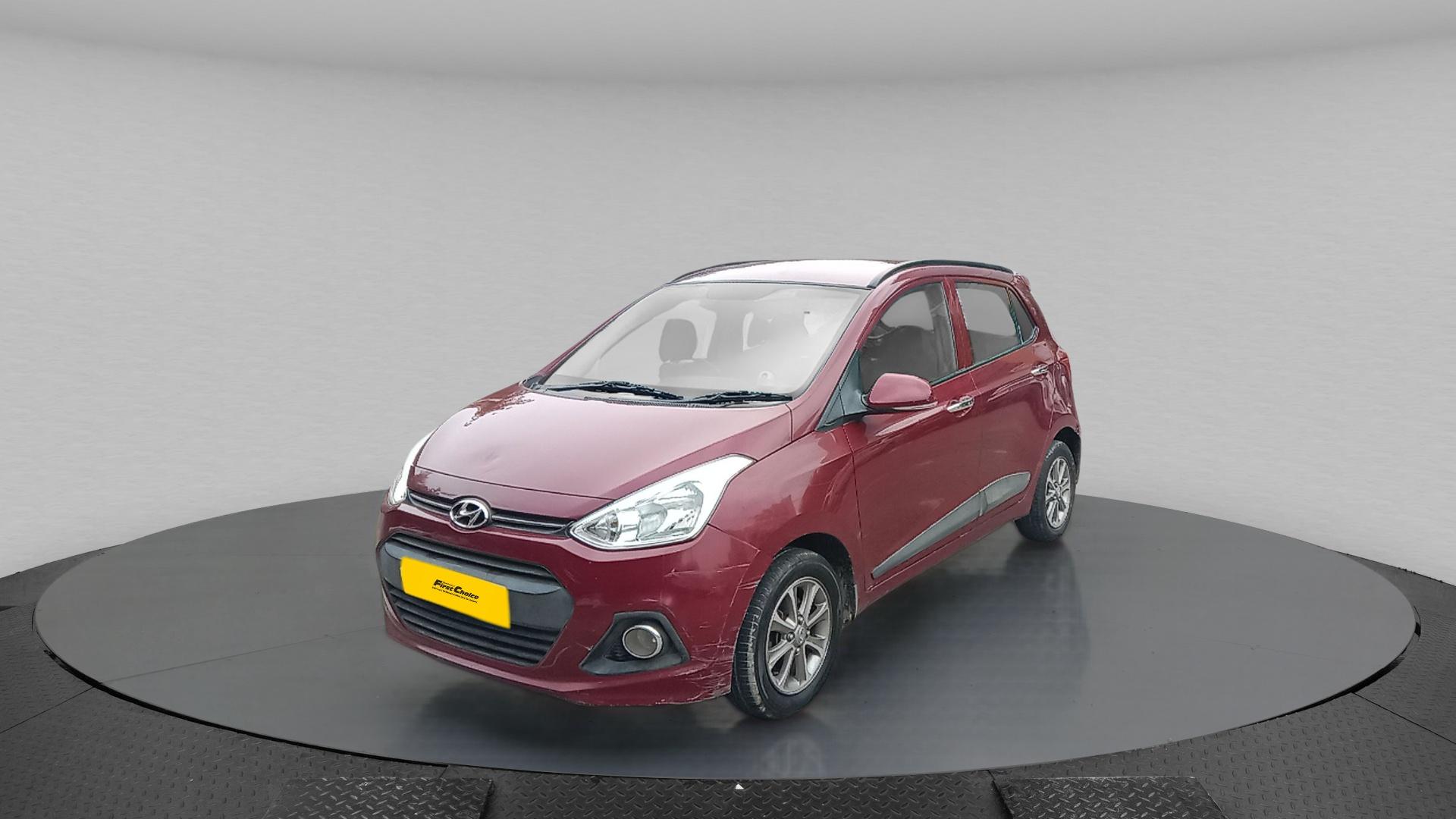 Cherish Carmint Shakurbasti Rs, New Delhi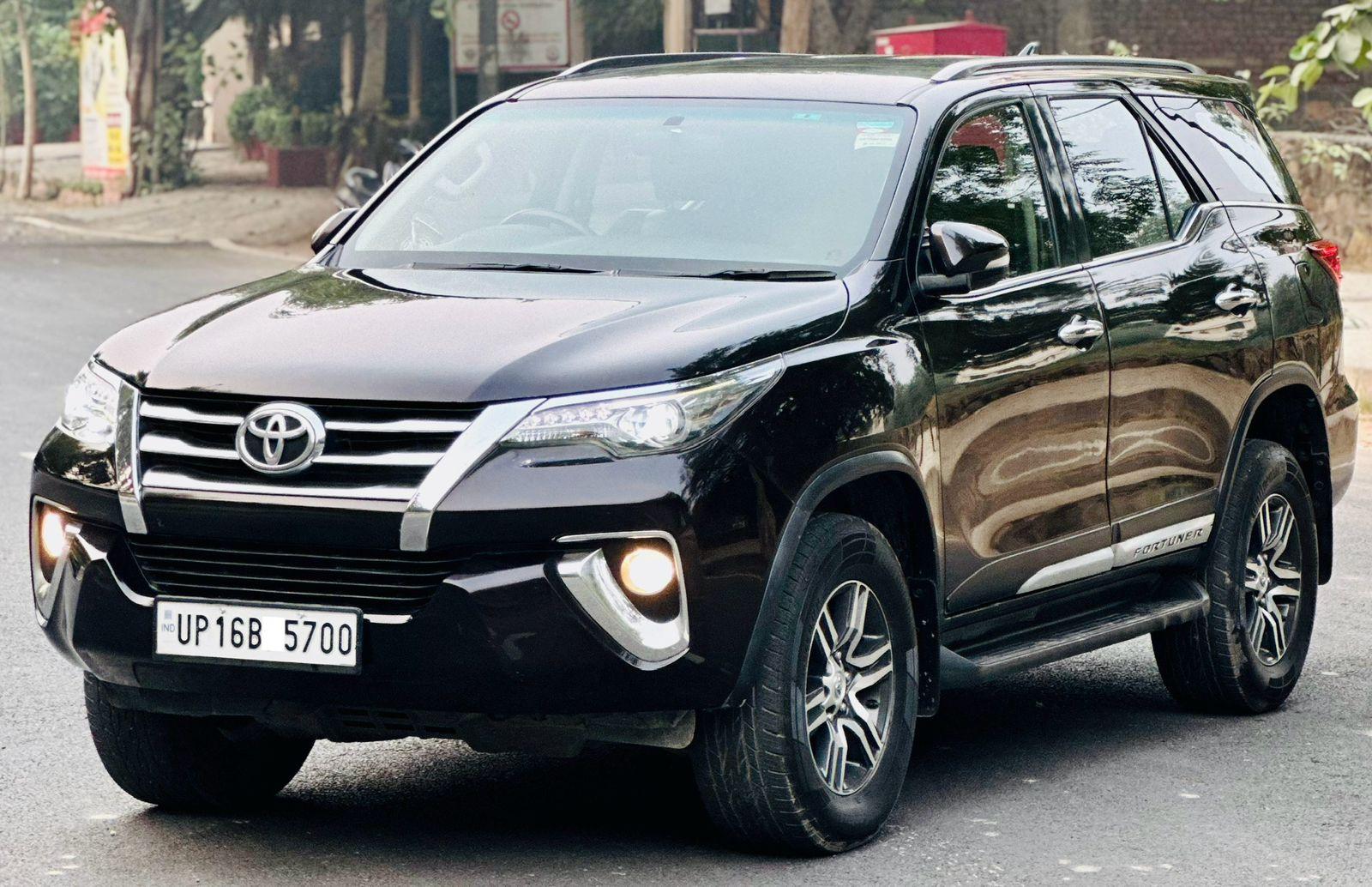 1,18,054 km
Diesel
Automatic
Max Motors Yozna Vihar, New Delhi
Sai Motors East Of Kailash, New Delhi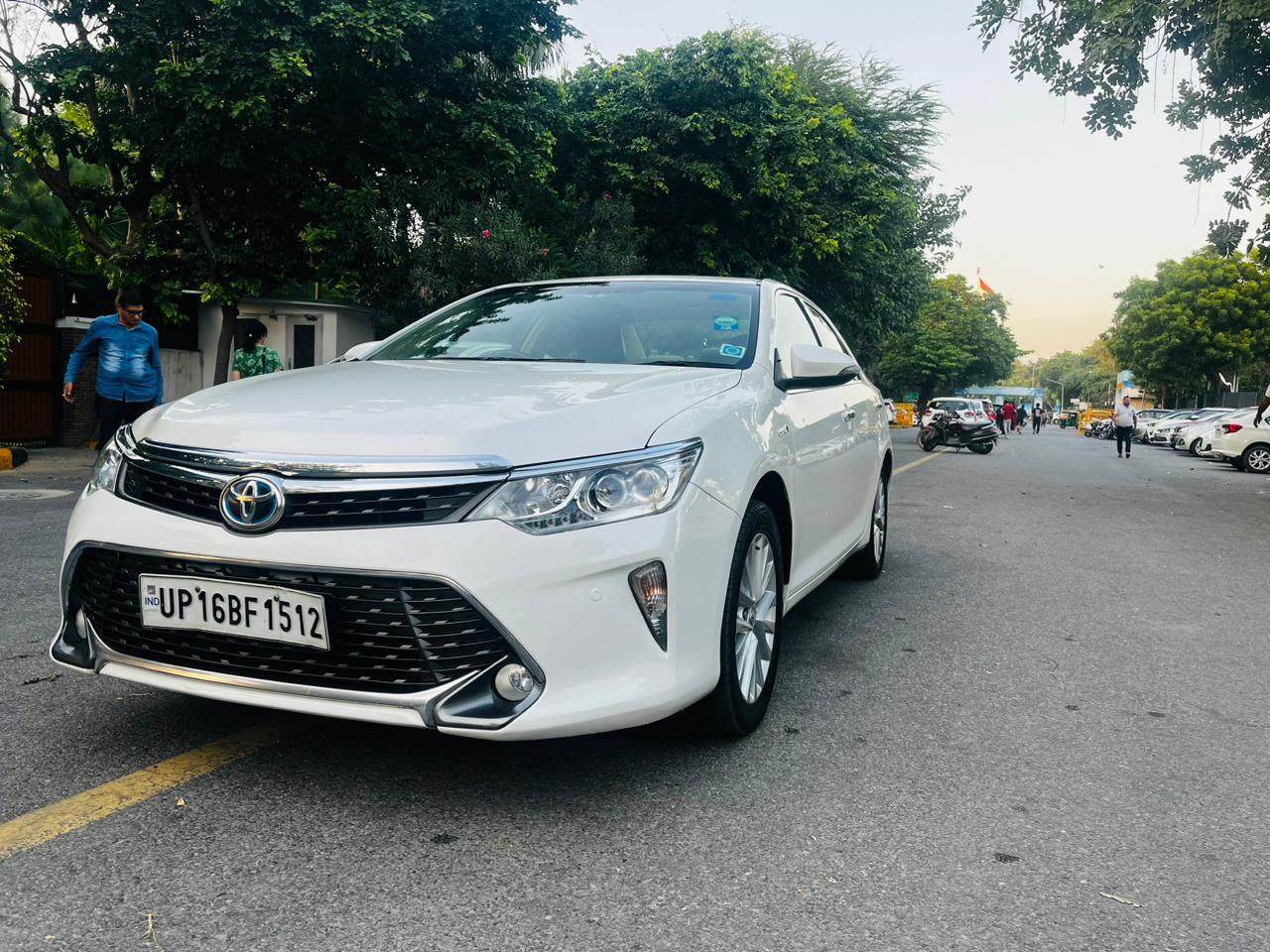 Carz Villa Bank Street, New Delhi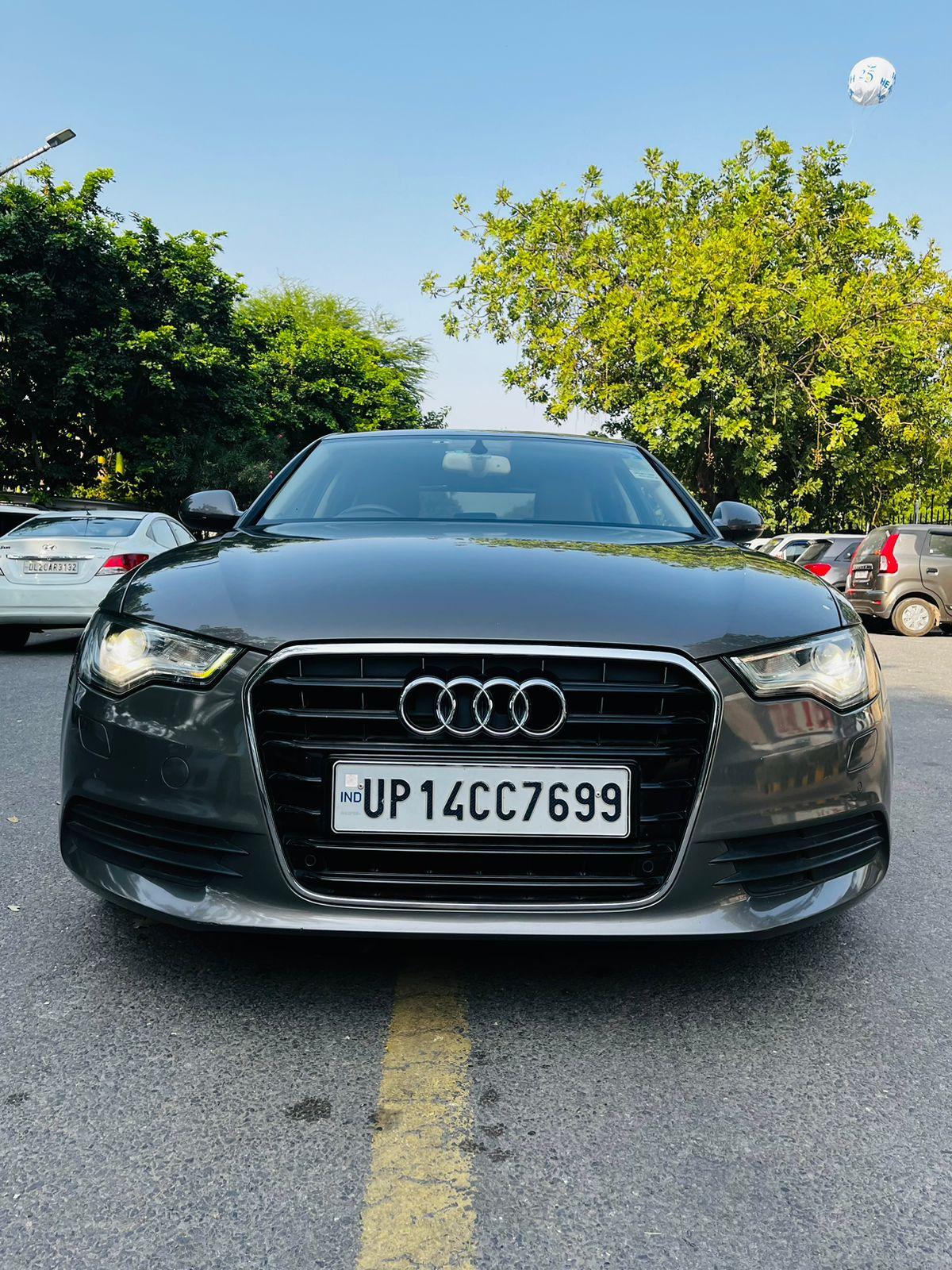 Carz Villa Bank Street, New Delhi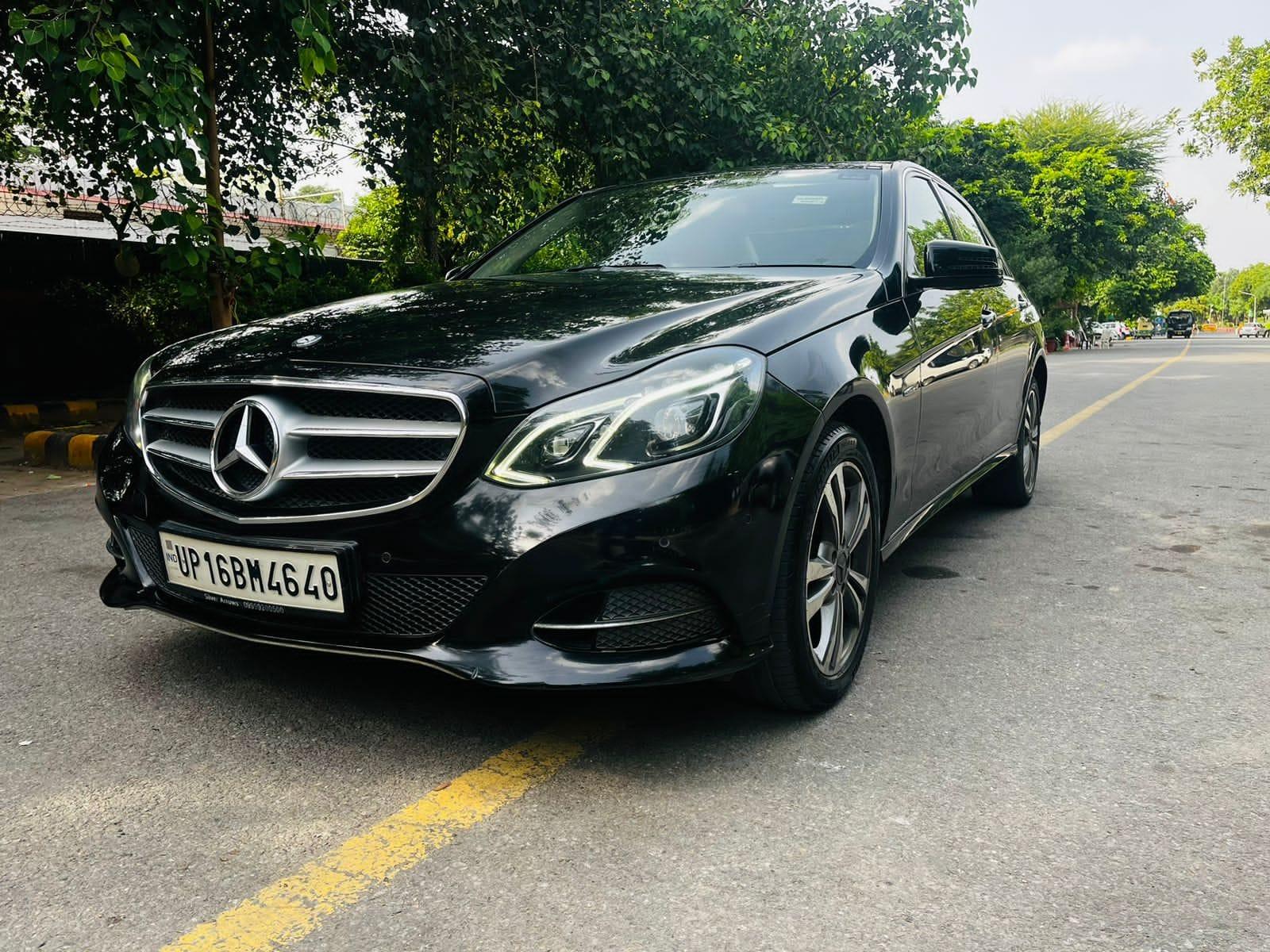 2017 Mercedes-Benz E-Class
Carz Villa Bank Street, New Delhi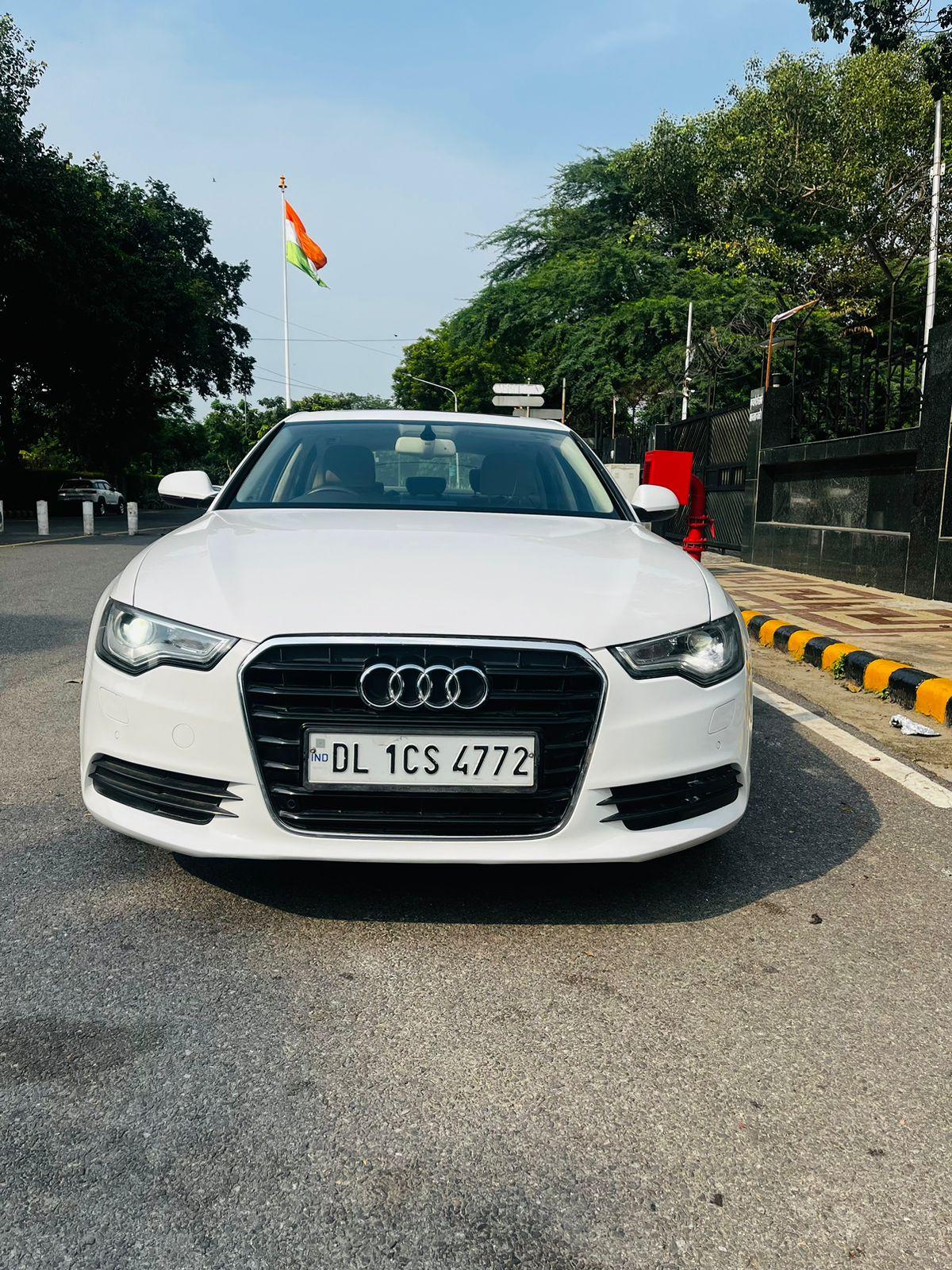 Carz Villa Bank Street, New Delhi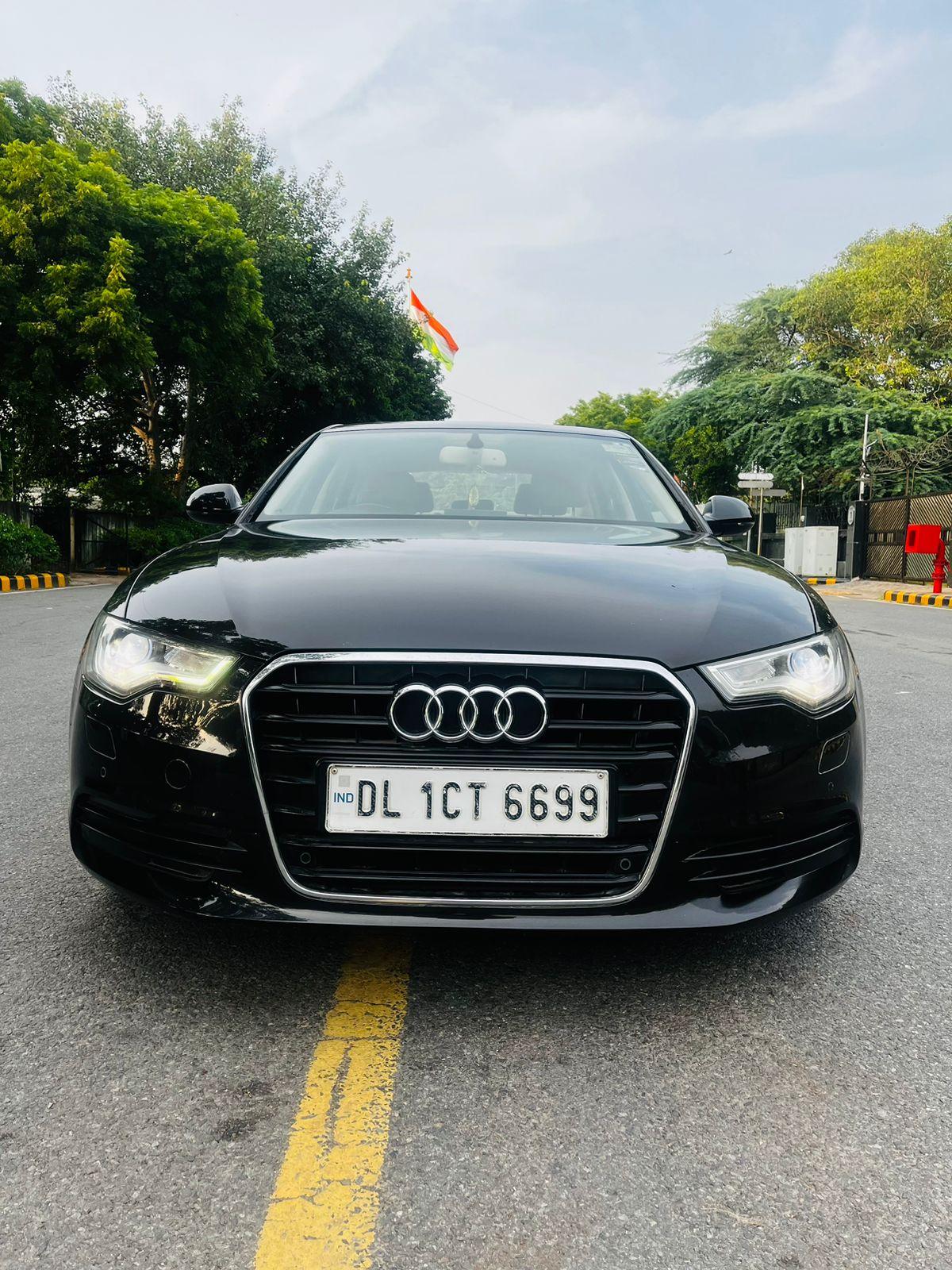 Carz Villa Bank Street, New Delhi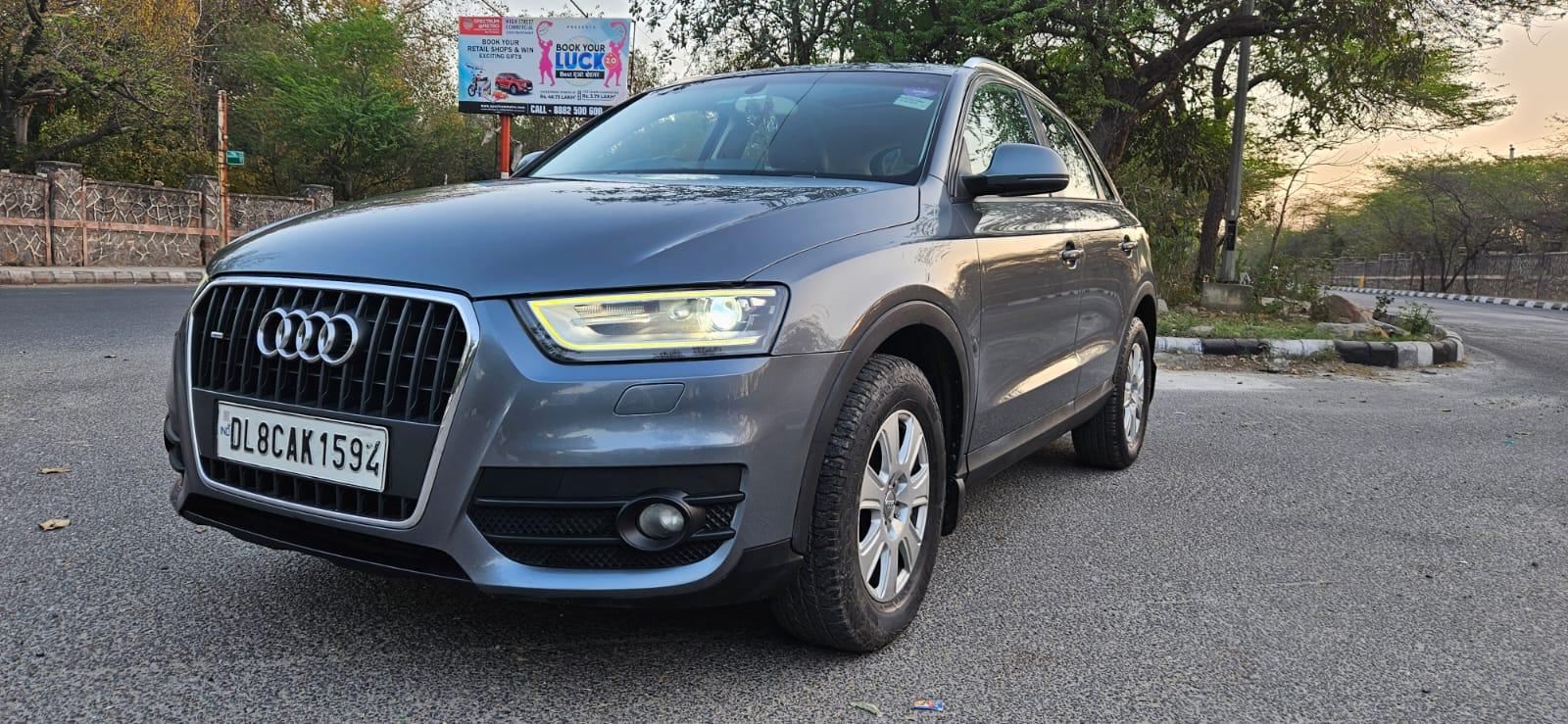 Carz Villa Bank Street, New Delhi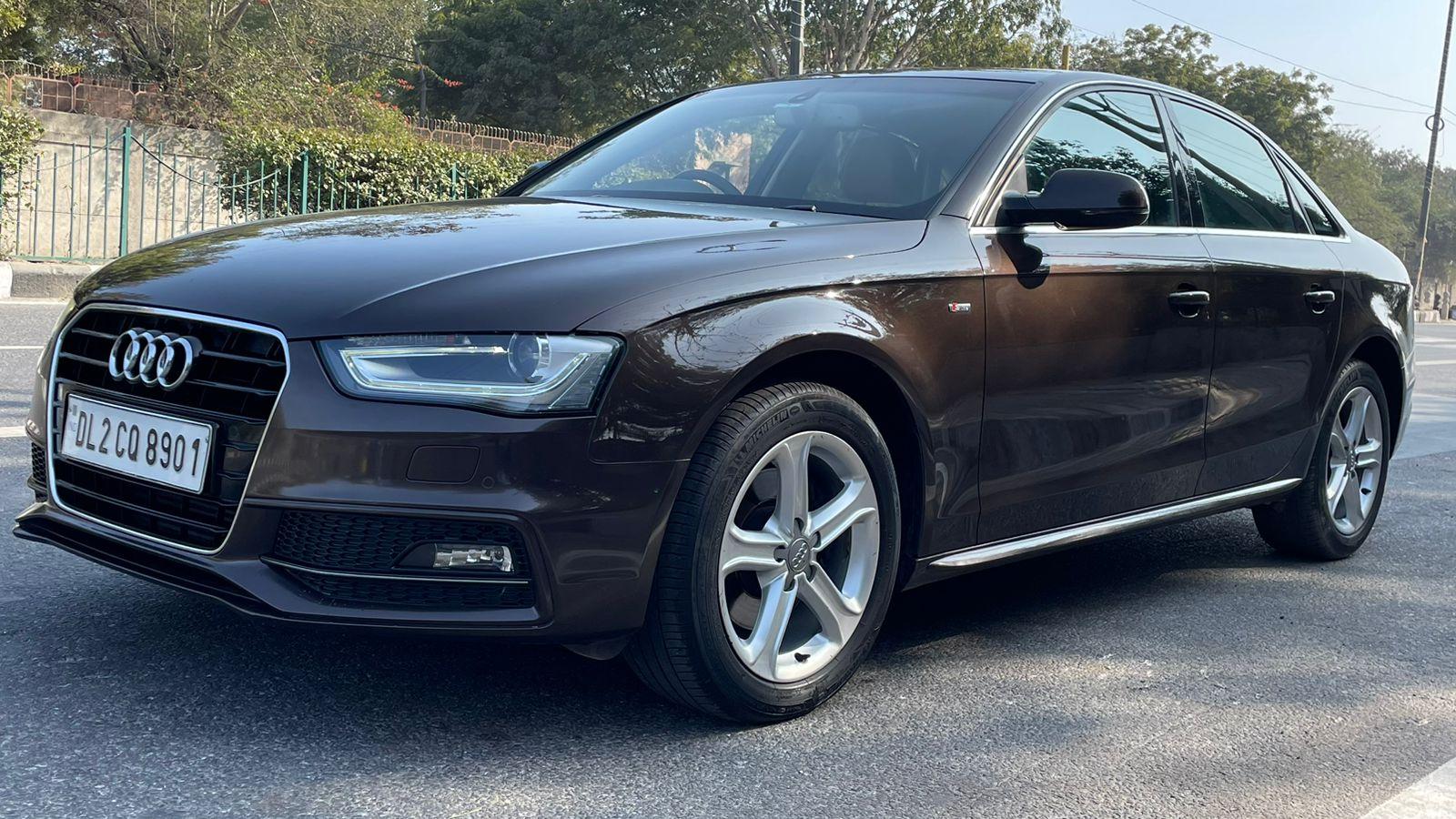 Carz Villa Bank Street, New Delhi
Explore More
Latest News

Related Articles