As India looks towards 2030 to kick start its innings into the world of full electric mobility, there's a lot that needs to be done. Now these plans are grand, of course, and though just over a decade away, a lot has yet to be achieved in the field of electric mobility. For starters, are consumers willing to use electric cars on a daily basis and are they willing to buy one. Velocity MR, a market research, and analysis company announced the results of its pan India study to understand the adaptability of Electric Cars in India. A 2200 sample size for the study covered car owners across Indian metros like Delhi, Kolkata, Mumbai, Hyderabad, Bangalore and Chennai.
Also Read: Jaguar I-Pace Electric SUV Review
The study recorded a whopping 90 per cent of the Indian car owners claiming that they would opt for an Electric car, provided the right infrastructure is made available, along with optimum support system for maintenance of their electric cars. Over 50 per cent of respondents also suggested that the government should take initiatives to increase awareness about electric vehicles and provide financial assistance in the form of subsidy and reduced road tax. From among a third of the respondents interested in electric cars, about 31 per cent claimed that they would use their Electric Car as the primary car, while, 69 per cent said that they would use it as their secondary/additional car only.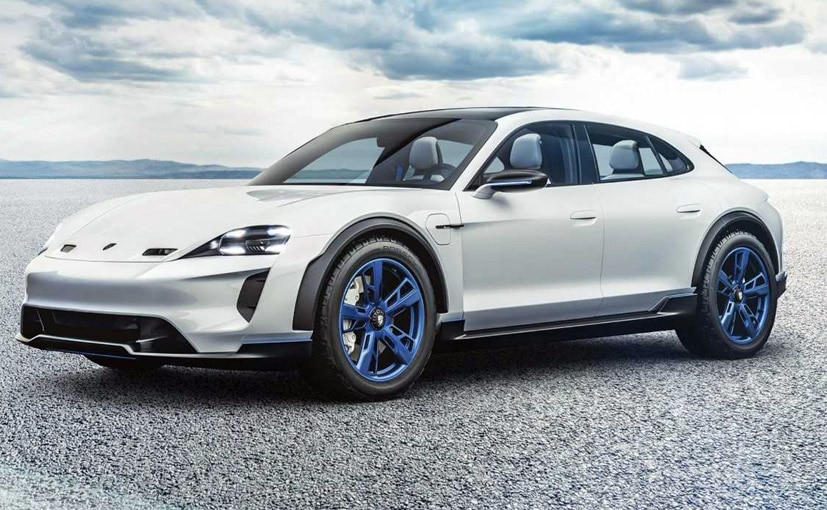 Porsche will be launching its electric car in India by 2020
The study observed that while there is some awareness on the electric cars, there are also several misconceptions related to the category. One of the most common misconceptions being - low mileage per charge. 70 per cent of the respondents believed that an electric car could provide a maximum mileage of 70 km per charge, while the basic models of electric cars available in the Indian market today, provide a mileage of over 100 km per charge case in point the Mahindra e2O, which goes 120 km on a single charge.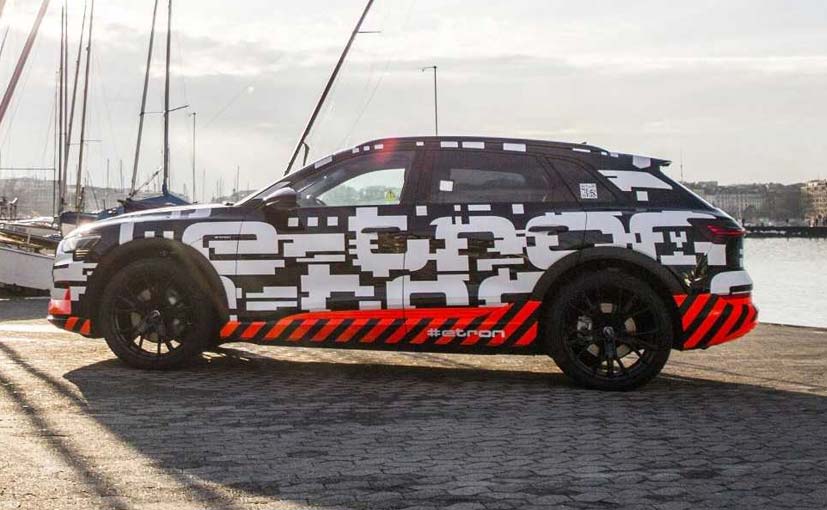 Audi India says that it can launch its electric vehicle in India by 2019 provided there's demand
Of course, the study also stated that electric cars are at a very nascent stage in India with the current ownership of only about 1 per cent, which is why car makers like Audi, Jaguar Land Rover, Mercedes-Benz are waiting and watching even though they currently have cars in their portfolio which can be introduced in India.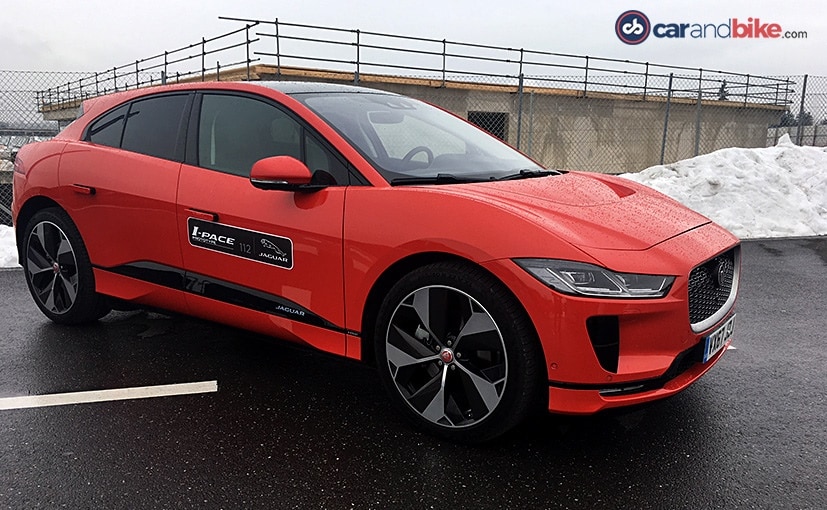 Jaguar has no intentions to launch the I-Pace in India yet
0 Comments
When quizzed on the Electric car brands in the market, Mahindra and Tesla were found to be the top brands associated with Electric Cars. Honda turned out to be the most preferred brand to buy an Electric car from, if it were to launch one in India, with about 79 per cent opting for the brand. This was closely followed by Maruti, with 75 percent respondents preferring this brand over others
For the latest auto news and reviews, follow carandbike on Twitter, Facebook, and subscribe to our YouTube channel.