The first motorcycle models from the Bajaj Auto and Triumph Motorcycles alliance are still a few years away from production. The Bajaj-Triumph partnership will address a segment which is seeing increasing interest, not just in India, but across the world. Leveraging Bajaj's manufacturing facility as well as global footprint will not only give the Triumph brand a strong sales and service network, but also increased reach into emerging markets like Latin America, South East Asia and Africa, as well as a cost advantage with made in India Triumph bikes, manufactured by Bajaj.
So far, there's little information on what kind of motorcycles the Bajaj-Triumph alliance will end up producing, but clearly, these will be mid-size capacity motorcycles, possibly in the 250 - 500 cc motorcycle space. The design and engineering of these products will be handled by Triumph, and Bajaj will leverage its manufacturing facility and supply chain infrastructure in India to make cost competitive Triumph-branded bikes.
Also Read: Bajaj-Triumph Partnership To Make Triumph-Badged Bikes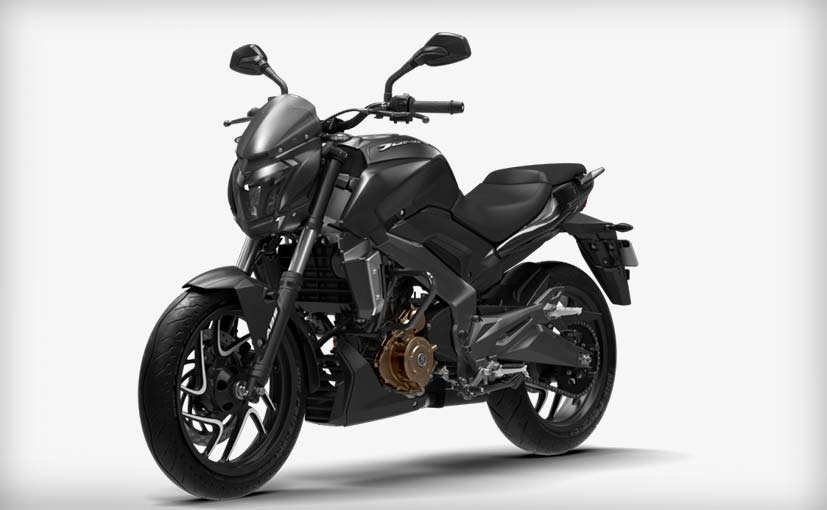 What is the mid-size motorcycle market?
The 350-500 cc motorcycle segment is something where Triumph currently doesn't have any models, and it's also a segment where Bajaj is looking to grab a significant market share. In India, it's a segment largely dominated by Royal Enfield which sells an average of 55,000-60,000 bikes every month. The Bajaj Dominar, with a 373 cc engine sourced from the KTM 390 Duke is an attempt to at least grab some volumes from this segment and is targeted primarily at prospective Royal Enfield buyers. The Dominar is positioned as a model with modern technology, far better performance, and safety features like dual-channel ABS, which the Royal Enfield models lack. But so far, Bajaj hasn't really been able to crack this segment with the Dominar, while Royal Enfield looks set to touch sales of 10 lakh units in the next few years.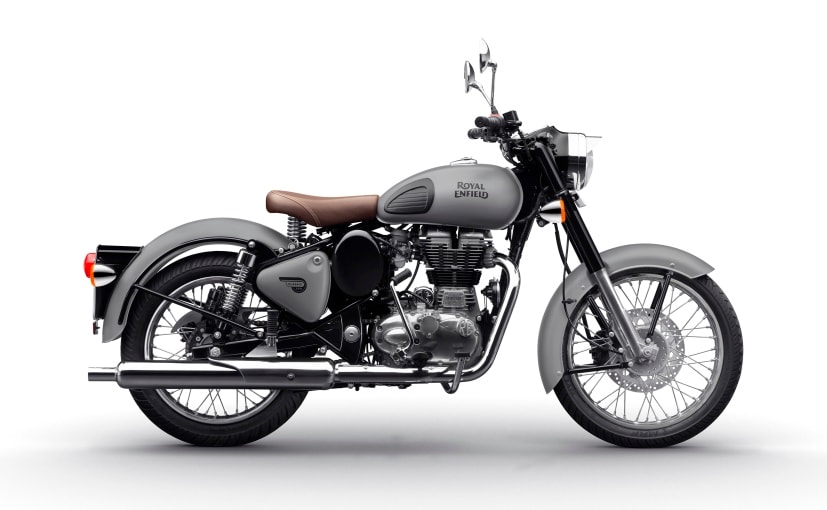 India's motorcycle market has had a storied past with the Royal Enfield brand. A macho image, heritage design, and easy ride-ability still seem to work, and Royal Enfield's success revolves largely around these attributes, although the design and technology isn't quite contemporary in the true sense. Triumph's largest selling models in India, making up more than 40 per cent of overall sales, also follow similar classic styling from the 1960s, as Royal Enfield's bestsellers. What the Dominar hasn't been able to achieve so far, will clearly see a shake-up if a modern-classic in the 250-400 cc category is manufactured and launched in India, under the Triumph brand. Modern engineering, better build quality and access to spares and service from Bajaj will only help this cause further, and Royal Enfield finally may have a worthy competitor, once that happens.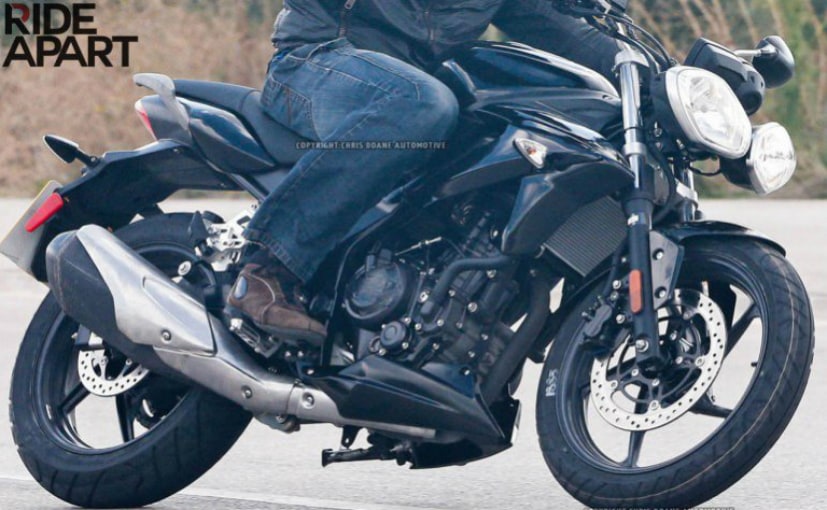 What kind of motorcycles can we expect?
More importantly, it's not something Triumph has to really start from scratch. In 2013, even before Triumph started operations in India, the British brand already had a project in place to develop small- and mid-capacity motorcycles. A model designed on the lines of the Triumph Street Triple was spotted testing in 2013, with what is clearly a single-cylinder engine, purported to be of 250 cc capacity. Another model with styling inspired by the Triumph Daytona was also spotted, again with a small displacement engine. From the spy shots, it's clear that both these prototypes were advanced and near production. But neither of these models was launched by Triumph.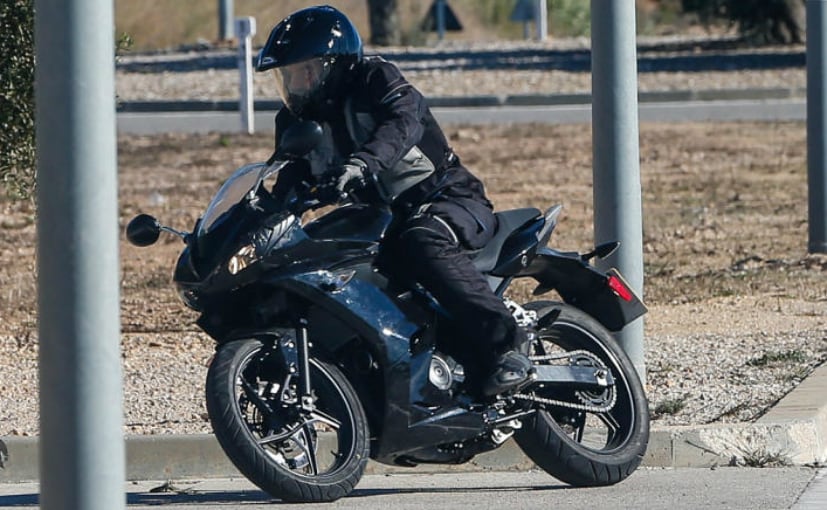 According to a source in Triumph Motorcycles, UK, these bikes were being developed specifically for the Indian market, but the project was shelved since Triumph's existing models were more successful than initially expected. Since it started its India operations in April 2014, Triumph has sold over 4,000 bikes, and nearly half of those numbers are from the modern classic models. So, developing a design, chassis and cycle parts for a modern classic based on a 250-300 cc engine meeting the latest emission regulations, may not require too much R&D effort at Hinckley. All that's required is an assembly and manufacturing plant with decent production capacity, and that's where the role of Bajaj Auto comes into play.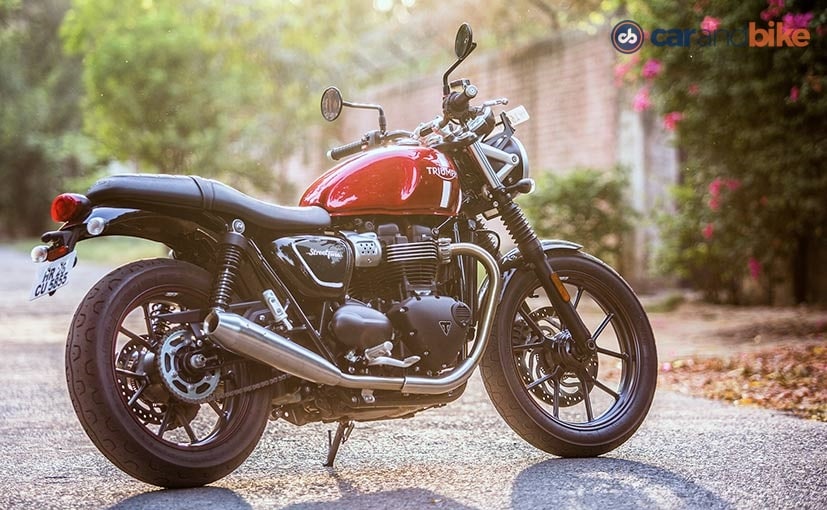 When will these motorcycles be production-ready?
So far, details are scarce on the kind of infrastructure being planned for the Bajaj-Triumph manufacturing facility in India. Some reports indicate that Bajaj will look at procuring real estate close to its Chakan plant. Currently, this plant manufactures several Bajaj models, as well as bikes under the KTM brand. These bikes are sold in India, and also exported to markets abroad. Building a new manufacturing facility for Triumph-branded bikes in the same locality will mean easier access to suppliers, and no real headache of developing an entirely new logistics and supply chain infrastructure. From all indications, we should see the first Triumph bikes manufactured by Bajaj roll out by the end of 2019 or the first half of 2020. It will be in the interest of both Bajaj and Triumph to start a blueprint and production for these models as soon as possible.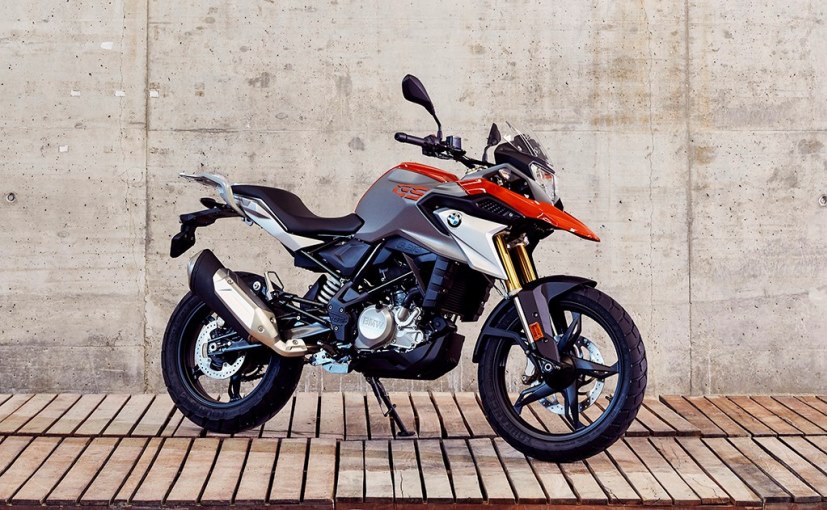 In the global market, almost every motorcycle manufacturer is focussing on the small- and middle-displacement category. Brands like Suzuki and Kawasaki already have 250 - 300 cc motorcycles, and it's not just retro models which will see increased consumer interest in the years ahead. The mid-size adventure category will also see significant growth; the Kawasaki Versys X-300 has already been launched, and the Suzuki V-Strom 250 was also launched earlier this year.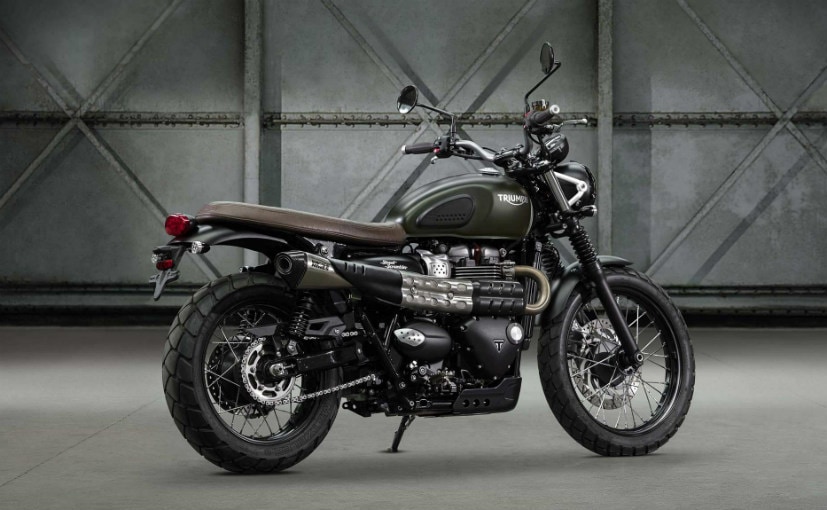 Also Read: KTM Confirms 390 Adventure; Will Be Made In India
The next big product in this space will be the KTM 390 Adventure, expected to be unveiled later this year, with a possible India launch in 2018. BMW Motorrad's made in India G 310 R is already sold in markets abroad and an India launch is imminent, although there's no word yet on when BMW will be able to finalise pricing and strengthen the German brand's domestic sales and service network. And a BMW G 310 GS adventure bike is also on the cards to address demand in this segment.
0 Comments
A small-sized modern classic on the lines of the Triumph Bonneville, and a mini-adventure bike designed on the Triumph Tiger could well become the next big market movers from the Triumph portfolio. If and when that happens, it will finally be the Indian motorcycle enthusiast who will be spoiled for choice. And as for Bajaj and Triumph, the game is set to just begin, in the world's largest motorcycle market.
For the latest auto news and reviews, follow carandbike on Twitter, Facebook, and subscribe to our YouTube channel.