The iconic Land Rover Defender will be celebrating its 70th anniversary in April 2018. So how did Land Rover decide to make this moment memorable? It is very simple actually! Land Rover asked snow artist Simon Beck to create big, 250 metre outline of the Defender SUV on the side of a mountain in the French Alps. This has kickstarted the celebrations of the upcoming World Land Rover Day on the 30th of April, 2018 as well. It will be exactly 70 years since the first; the original Land Rover was first showcased at the 1948 Amsterdam Motor Show.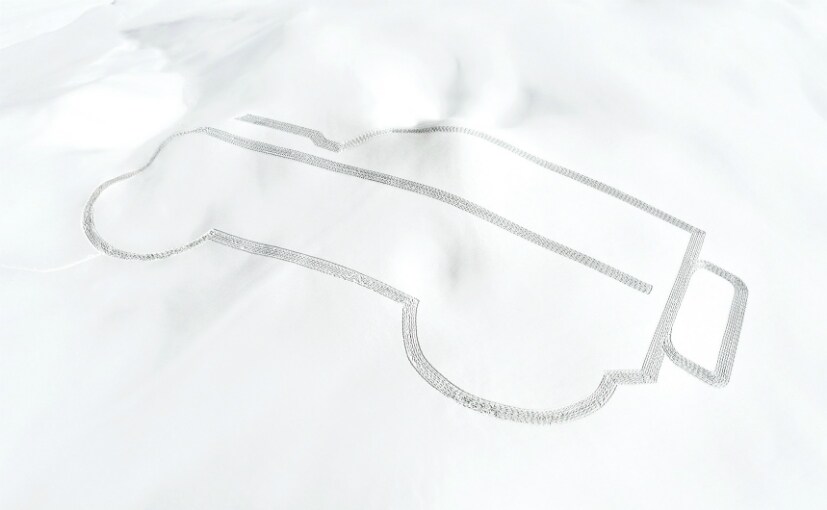 (Land Rover Defender outline in snow)
The outline you see in the snow was first created by Maurice Wilks, who was the engineering director of Land Rover. He sketched this particular outline on the sands of the Red Wharf Bay in UK and named it Land Rover. The outline then materialised into the Defender.
Jaguar Land Rover CEO, Prof Dr Ralf Speth, said: "Land Rover is an iconic brand around the world and the outline of the Defender is instantly recognisable. To reach the landmark of 70 years is truly special and we will mark it with a year of celebrations that represents Land Rover's 'Above and Beyond' spirit and honours the people behind the world's favourite SUVs." Land Rover is inviting fans to join the celebrations in a World Land Rover Day online broadcast. It stars the people who helped create the world's most-loved 4x4s and Land Rover's pioneering technologies, from its Series Land Rover and Defender origins, to the introduction of the Range Rover in 1970 and Discovery in 1989.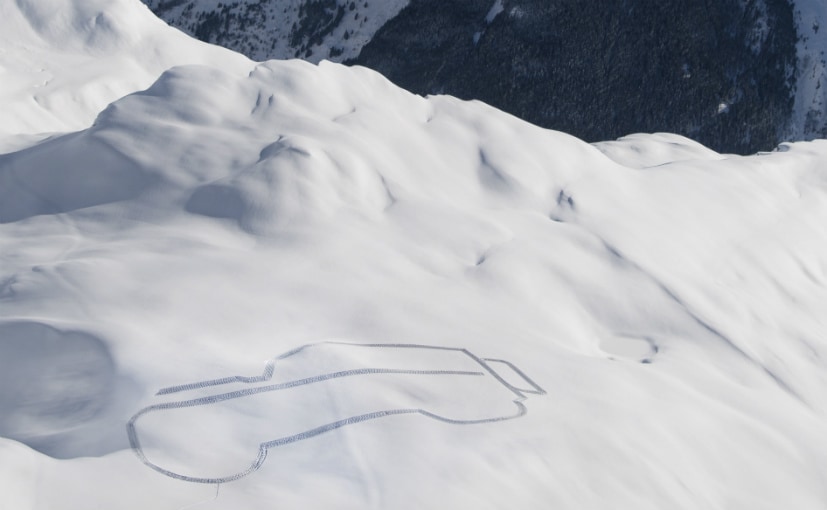 (Land Rover Defender Outline In Snow)
0 Comments
Artist Simon Beck specialises in creating geometric outlines on foot and he walked 20,894 steps, hiking for 16.5 kilometres in sub-zero temperatures and at an altitude of 2,700 metres to create the Land Rover Defender sketch La Plagne in the French Alps.
For the latest auto news and reviews, follow carandbike on Twitter, Facebook, and subscribe to our YouTube channel.