With over 50 per cent market share amongst the new car segment in the country, Maruti Suzuki is without a doubt, the largest automaker in India. With over 4.6 lakh vehicles sold in the first three months of 2018 and with waiting lists for certain models - like the new Swift and the premium hatchback, Baleno extending into several months, meeting demand has always been the biggest internal issue for the automaker. Now though, waiting periods, especially for the likes of the Baleno are expected to reduce drastically. The Baleno is produced at Maruti Suzuki's Manesar facility, which is running at full capacity and Suzuki's newly opened Gujarat facility which is still running only on one line and not to its full production strength. The first line at the Gujarat plant however, will be running to its full capacity by the end of the year. This line will make 2.5 lakh cars a year alone and currently mainly makes the Baleno.
Also Read: Maruti Suzuki To Open 300 New Showrooms!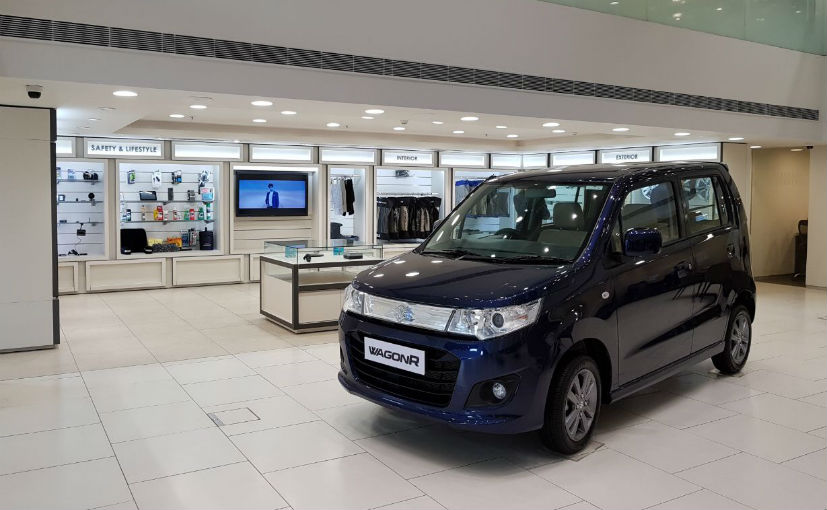 Speaking to NDTV on the sidelines of a press conference, R C Bhargawa, Chairman, Maruti Suzuki India Limited said, 'The first line will be running at full capacity by the end of 2018 and will make 2.5 lakh vehicles, possibly even more. The second line is expected to kick into action in January 2019 and will slowly ramp up production while the third line with be complete by April 2020. Each line will make 2,50,000 vehicles, which will give a total capacity of 7.5 lakh vehicles a year from Gujarat." When asked about a possible expansion at either the Manesar or Gurgaon plants, he mentioned that both plants were running at full capacity and an expansion at those two locations was unlikely.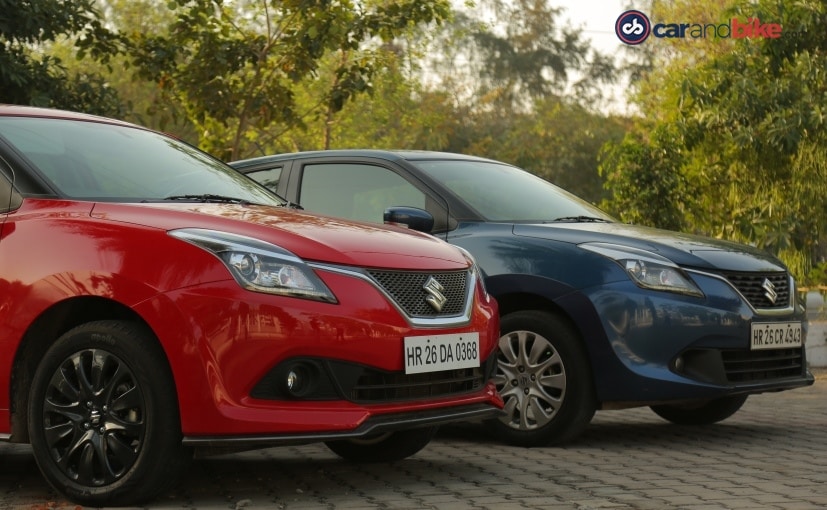 0 Comments
While the likes of recently launched cars like the Maruti Suzuki Swift have the longest waiting periods, in some cases over 9 months, the popular Baleno hatch too continues to have a waiting period of over 4 months even though it was launched over 3 years ago. Waiting periods on the likes of the popular Maruti Suzuki Dzire though have reduced substantially and so has the waiting period on the likes of the equally popular Maruti Suzuki Vitara Brezza. In fact, Maruti has just recently stated that the number of average buyers waiting for a new car has reduced from 1.25 lakh individuals to 1.10 lakh individuals over the last three months.
For the latest auto news and reviews, follow carandbike on Twitter, Facebook, and subscribe to our YouTube channel.