Monday morning saw a bunch of visibly excited journalists arrive at the Buddh International Circuit (BIC) in Greater Noida. No one seemed to be the least bit fazed about starting the week of at the crack of dawn because everyone had been informed of a Godzilla sighting in the pitlane.
The Nissan GT-R, or Godzilla as it's affectionately known as, was unveiled in India at Auto Expo 2016 and the Japanese carmaker finally held a drive event for its supercar-killer at the BIC. Two Nissan X-Trail Hybrids were also present at the track after being showcased at Nissan's stall at the expo.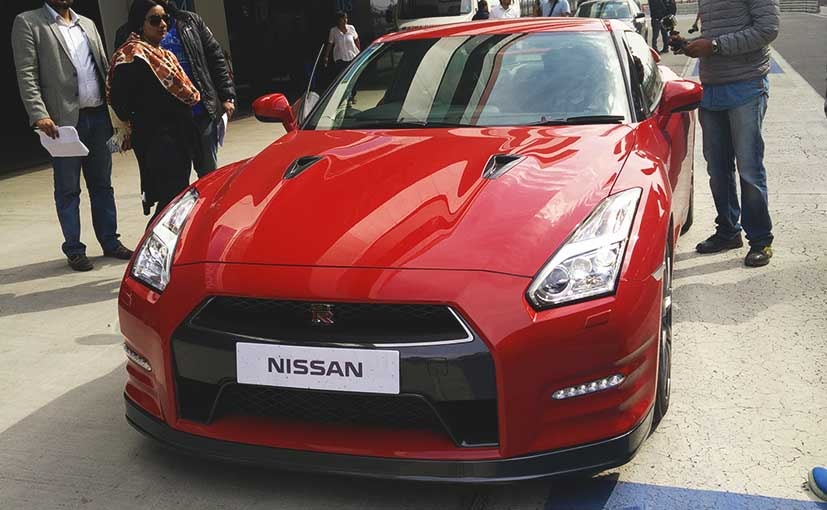 Nissan says that while the X-Trail Hybrid is expected to roll out on Indian roads in mid-2016, the monstrous 554bhp GT-R supercar-killer is likely to arrive by September. The GT-R packs a handcrafted 3.8-litre V6 biturbo engine that makes a whopping 632Nm of torque and can reach 100km/h from standstill in a staggering 2.7 seconds. The more docile X-Trail Hybrid comes with a 2.0-litre MR20DD petrol engine good for around 145bhp and 207Nm torque and an RM31 electric motor that makes around 40bhp and 161Nm of torque.

Also Read: Nissan GT-R Unveiled at Auto Expo 2016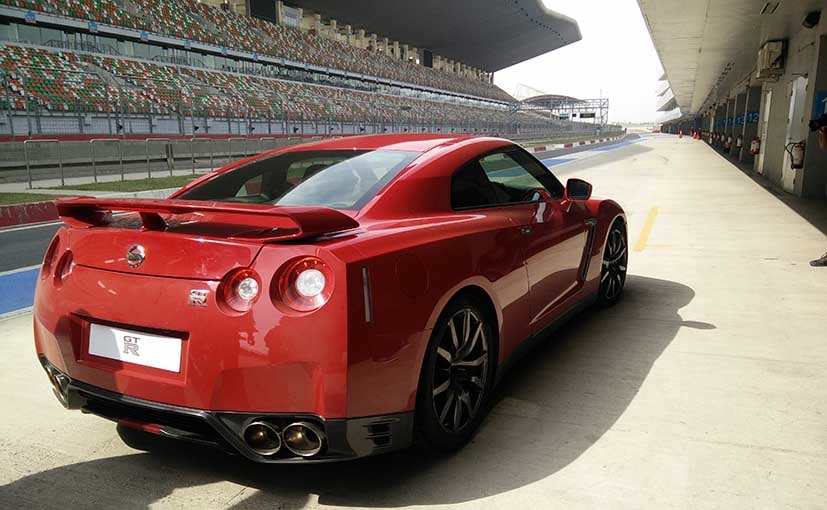 The Japanese manufacturer hasn't had the best success rate in India thus far, as mass-market offerings like the Nissan Micra have been unable to conquer a strong enough share of the booming hatchback industry, which is currently dominated by reliable yet cheaper alternatives made by small car specialists like Hyundai and Maruti Suzuki.
With these 2 new offerings though, it's quite clear that Nissan is looking to change the market perspective of its image. The arrival of the GT-R, the crown jewel of the Nissan family, alongside India's first full-hybrid SUV should see the company's stock rise or at the least, position the brand in the limelight for the right reasons. Given the success enjoyed by the similarly priced Toyota Camry, Nissan is looking to tap into 2 booming segments with the X-Trail Hybrid i.e., the thriving Indian SUV market and the important green car market. The last few years have seen a drastic increase in air pollution especially in big cities. This has resulted in an increase in demand for fuel-efficient and more environmentally responsible mobility options.

Also Read: Nissan GT-R First Drive Review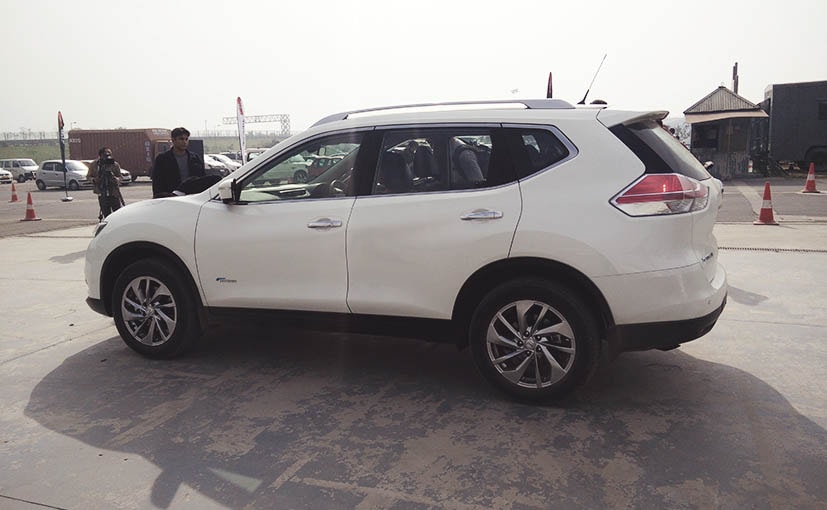 The Camry has been a stalwart in the hybrid vehicles segment although like Nissan, many other carmakers including Hyundai and Toyota are preparing to bring their own green offerings to India over the next couple of years. The X-Trail Hybrid will arrive as an imported CBU and is projected to cost between Rs 30 - Rs 35 lakhs.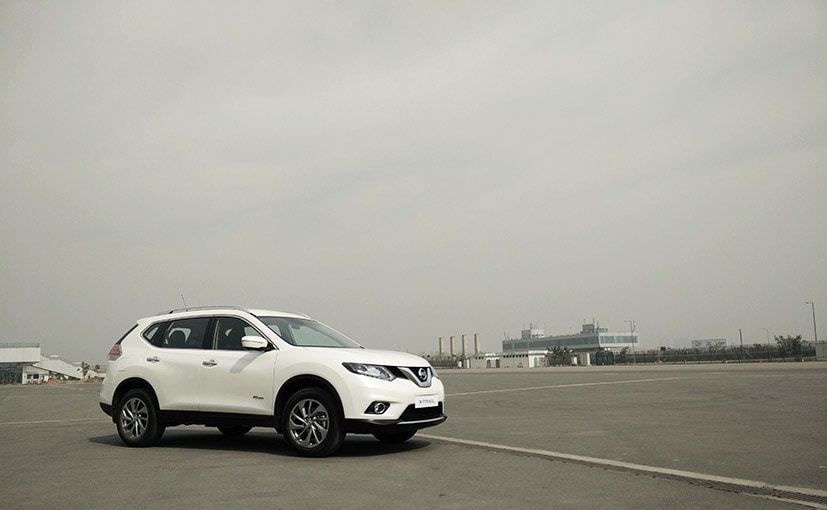 The Nissan GT-R on the other hand, is not an eco-friendly car, but a fast one. And not only is it just a fast car, but it showcases the company's ambition and spectacular technological know-how in the field of engineering. The flagship GT-R is one of the most remarkable cars to have ever existed. It stands at the pinnacle of automotive engineering by offering sublime performance and incredible drive-dynamics at a relatively low cost price as compared to the competition. Don't get me wrong, the car is expected to arrive as a CBU and is speculated to command a price tag of around Rs 2 crore which is no small amount. But widespread belief dictates that 1 test drive is all it takes to fall for the GT-R, hook, line and sinker.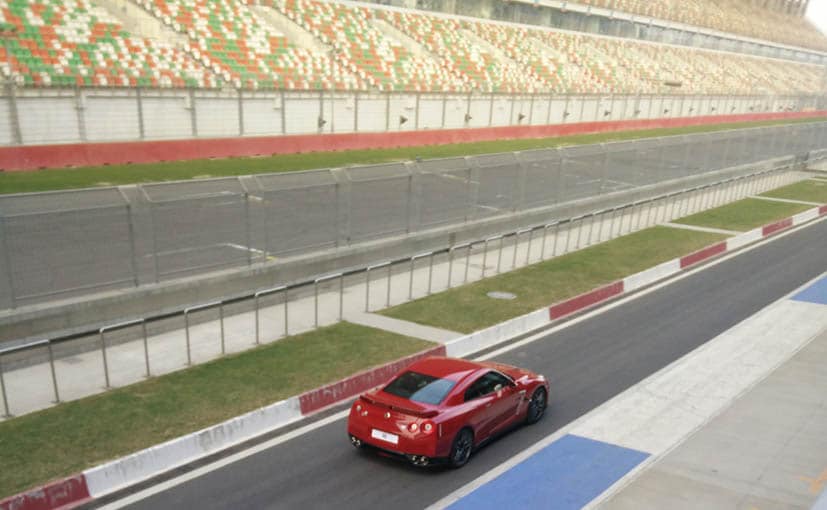 0 Comments
Cars like the Audi R8 V10 and Porsche 911 Turbo S may offer similarly dizzying levels of performance but cost a pretty penny more. As a result, with stats like 0-100km/h in less than 3 seconds, whatever price the GT-R comes at will be a bargain for those who want and can afford it!
For the latest auto news and reviews, follow carandbike on Twitter, Facebook, and subscribe to our YouTube channel.