Nissan is looking to expand its operations in emerging markets such as Africa, Middle East and of course India as well. The company announced its six-year mid-term plan called Nissan M.O.V.E which outlines the company's growth and workings till 2022. Nissan estimates that the industry wide sales in these regions is expected to rise by 40 per cent to more than 12 million vehicles a year by 2022 and this is where it wants to capture the growing markets. One of the key points where Nissan will focus is on entering new markets. Under the Nissan M.O.V.E plan, the company will enter new countries such as Pakistan, Nigeria along and others too. Also, the idea is to establish Datsun as a big brand in new and existing markets.
Nissan is also looking to increase its market share in countries such as India, Turkey and Saudi Arabia. In India particularly, the company wants Datsun to play a bigger role in terms of getting sales numbers. The company is looking to increase the number of Nissan and Datsun dealers. Currently the company has 272 sales points in India across 220 cities. The current annual capacity of the Renault-Nissan Alliance India plant in Chennai has a 4.8 lakh annual capacity and Nissan could look at increasing capacity should the demand for its vehicles rise.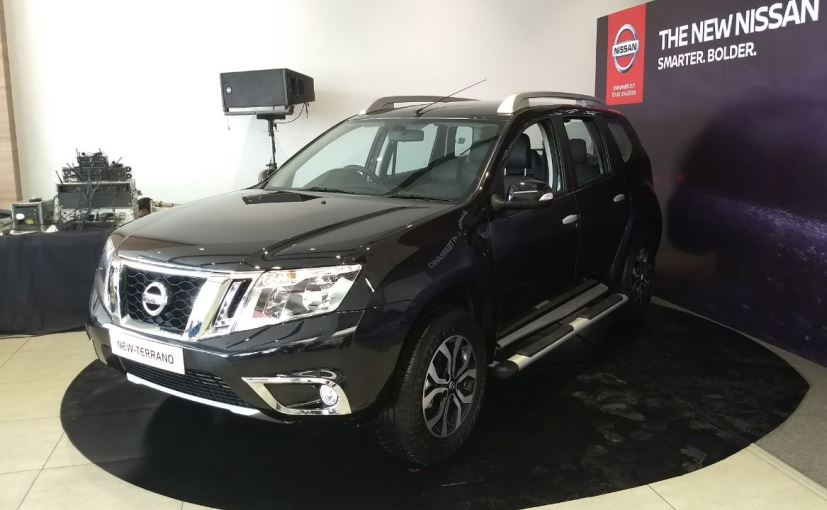 In the Middle East, Nissan is looking to consolidate its position and increase market share by getting its sales up in the fleet segment and also improve dealership facilities in certain gulf countries. Closer to 2022, the company will also start selling electrified vehicles in this area in the right earnest.
0 Comments
Coming to Africa, the company will be focusing on markets such as South Africa, Nigeria and Egypt. Nissan is also looking at setting up manufacturing facilities in sub-Saharan Africa. South Africa is one of the largest African markets for Nissan and the company will also be looking to bring in new models to boost demand.
For the latest auto news and reviews, follow carandbike on Twitter, Facebook, and subscribe to our YouTube channel.