Rolls-Royce today announced that the company's Head of Design, Giles Taylor, has decided to leave Rolls-Royce Motor Cars as well as the BMW Group to pursue alternative business interests. The company has confirmed in its statement that Taylor will be leaving the business with immediate effect. Rolls Royce is yet to provide any solid reason for abrupt departure from the company and neither has it made any announcement with regard to his successor, which the carmaker claims will happen in due course.
Giles Taylor joined the company in mid-2012 taking over from his predecessor Ian Cameron who was the head of design at Rolls-Royce till then. During his six-year tenure, Taylor has been responsible for some of Rolls-Royce's advanced offerings like the eight-generation Phantom VIII, the much-talked-about Rolls-Royce Vision Next 100 Concept, and of course, the most recent one being the carmaker's first-ever SUV, the Cullinan.
Also Read: Rolls-Royce Phantom VIII Review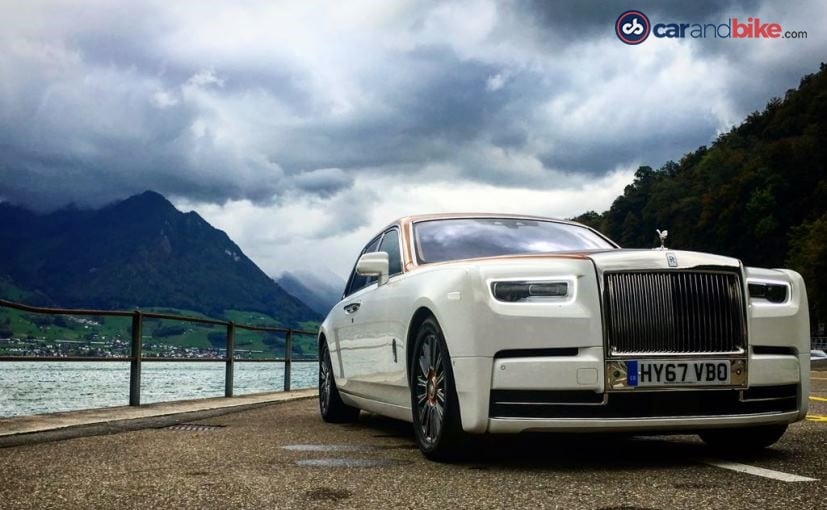 During the time Taylor spent at Rolls-Royce he even extensively work of a range of modification for the cars in order to give the classic, yet arguably dated looks a more modern appeal. He also worked making the cabins more extravagant, luxurious and modern and one example for that was the One-Off Rolls-Royce Sweptail that was unveiled last year, at the Concorso d'Eleganza at Villa d'Este, in May 2017. The car was sold for a reported price tag of around $12.8 million (around ₹ 84 crore). From there we also saw a huge transformation in the Phantom VIII's cabin compared to the previous generation Phantom.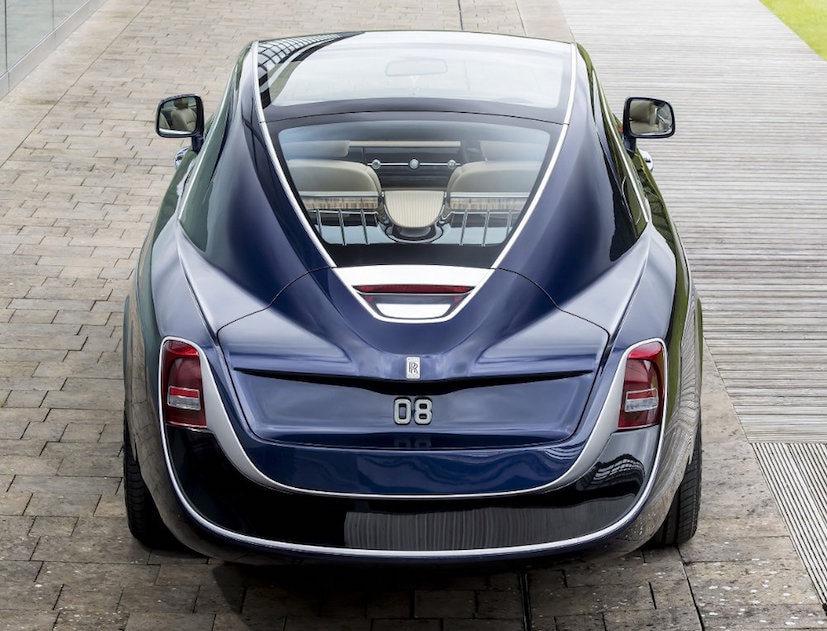 Also Read: 8th Generation Rolls-Royce Phantom Launched In India
0 Comments
During his period we also saw a range of bespoke special edition models for some of Rolls-Royce's less-expensive models like the Wraith and the Dawn convertible, which also included the Rolls-Royce 'Inspired by' trilogy - Inspired by Music, Inspired by Film, and Inspired by Fashion editions. The new Rolls-Royce Dawn 'Inspired By Music' was introduced just last month.
For the latest auto news and reviews, follow carandbike on Twitter, Facebook, and subscribe to our YouTube channel.