Korea is known for making economical and feature filled cars that do the job of an automobile rather well. They take you from point A to point B in relative comfort and considering how nice most modern Korean cars have started looking, they are the literal definition of a value for money product. That said, the Koreans were never really the best when it came for making a sports car or a sporty car. Hyundai did have the coupe and then the Genesis for a bit but none of the Korean brands had what it needed to stick it straight to the German's and their famous Sports Sedan.......until NOW!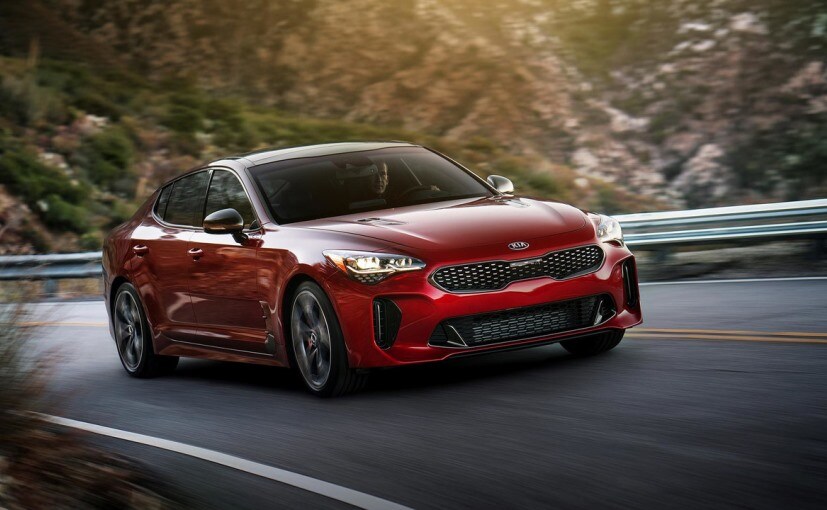 This red sleek four door car you see here is the brand spanking new Kia Stinger and although Kia is expected to come to India very soon, this isn't the kind of vehicle they are expected to bring to our country anytime soon. But now that we are done with that, let us quickly tell you what this car is all about. Launched at the 2017 NAIAS or North American International Auto Show in Detroit, the Stinger is essentially Kia's answer to the Audi S4 and the Mercedes-AMG C43 AMG.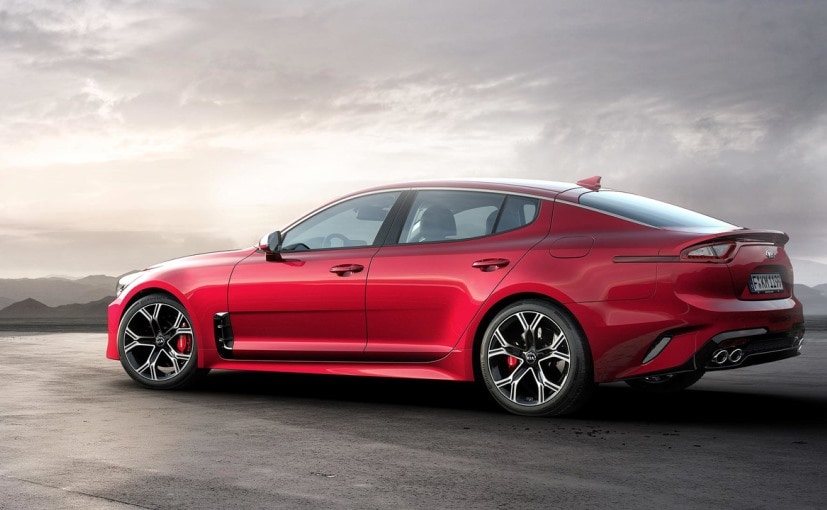 On the exterior front, the Kia Stinger does have quite a bit of the Optima's design language in it but with the large bumpers, wide wheel arches and huge wheels, the Stinger certainly looks the part. The Stinger is actually an inch shorter than the Optima but has a wheelbase that is 4 inches longer for a better footprint. The brand's sharp and large grille is very prominent and the sleek LED headlights combined with the rear integrated spoiler and LED tail lamps look very appealing and so do the large alloy wheels.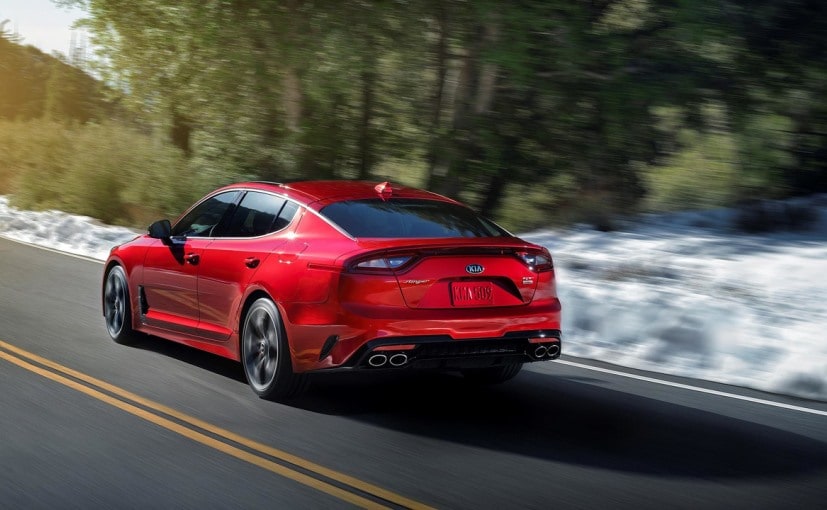 There will be two different drive train and engine options. The Base model employs a 2.0-liter turbocharged four-cylinder with around 255 horsepower and 352 Nm of torque. The upper trim goes with the 3.3-liter twin-turbo V6 found in the Genesis G90 and expected to put out the same numbers: 365 bhp and 510 Nm of torque. While the lower spec car with the less power and the 4 cylinder engine gets only rear wheel drive while the more expensive turbo six gets an all wheel drive too.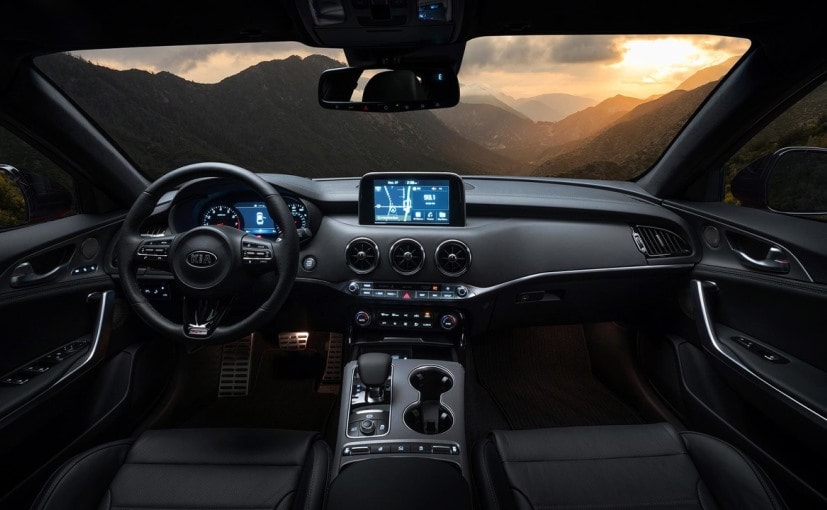 0 Comments
Not only does it make a lot of power, but the Kia Stinger also sounds really great and comes with a sports exhaust. You also get additional tech like torque vectoring and a limited slip differential.
For the latest auto news and reviews, follow carandbike on Twitter, Facebook, and subscribe to our YouTube channel.