The Ministry Of Petroleum And Natural Gas announced today that BS6 fuel might be available in Delhi from April 1, 2018. The NCR area in general, which will include the likes of Gurugram, Noida, Ghaziabad and Faridabad is set to receive the BS6 fuel by April 1, 2019. The fuel roll out will happen ahead of the rollout of BS6 nationally which will take place on April 1, 2020. While most automakers are on track to meet the original deadline set by the government for BS6 rollout, some have reacted mentioning how the fuel rollout might not really have any real impact on the pollution levels that have plagued most of north India these last few weeks. The question many are asking us though is simple.
What happens if you put BS6 fuel in a BS4 car, or but BS4 fuel in a BS6 car?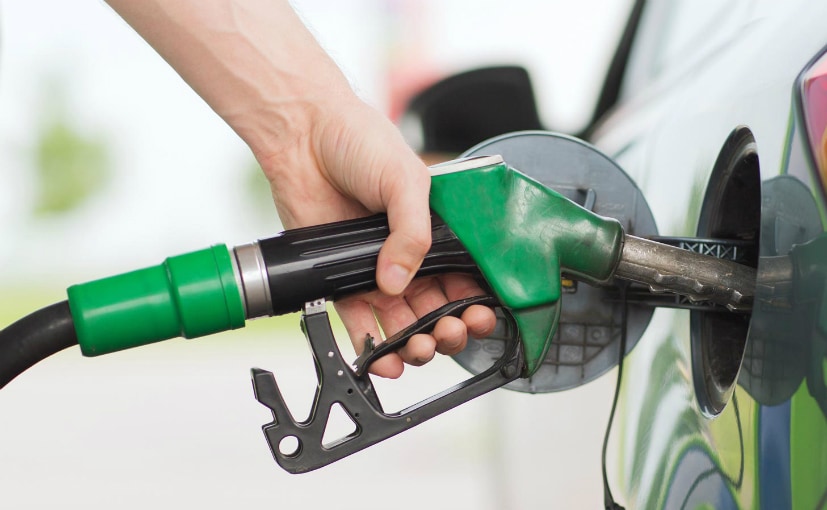 Using BS6 Fuel In a BS4 Car
While petrol moving from BS4 to BS6 will not be very different in terms of its chemical properties, the real difference will actually be in the diesel. The new diesel will have an even lower rating of Sulphur as compared to the diesel available now. While normal diesel which was available in earlier carried 500 PPM (parts per million) of Sulphur, the current fuel that is termed as 'Low Sulphur Diesel' is just 50 PPM. The BS6 fuel in turn will actually carry just 10 PPM of Sulphur, which of course is much cleaner and better for the environment. While the engine will of course run cleaner, the long term effects of using BS6 fuel on BS4 engines exist too.
Sulphur in the fuel helps with the chemical lubrication of the injectors in a diesel engine. Diesel engines rely on their injectors to turn diesel from a liquid to a mist which then combusts in the cylinder. If you have a low level of Sulphur in your diesel, the injectors (in the long run) will showcase signs of internal wear and scoring. This might results in flow patterns being disrupted which in turn will cause incorrect and incomplete combustion and can also increase emissions. That said these are long term implications on the engine. Incidentally, these effects were noticed when India has moved from one emissions norm to the other in the past too.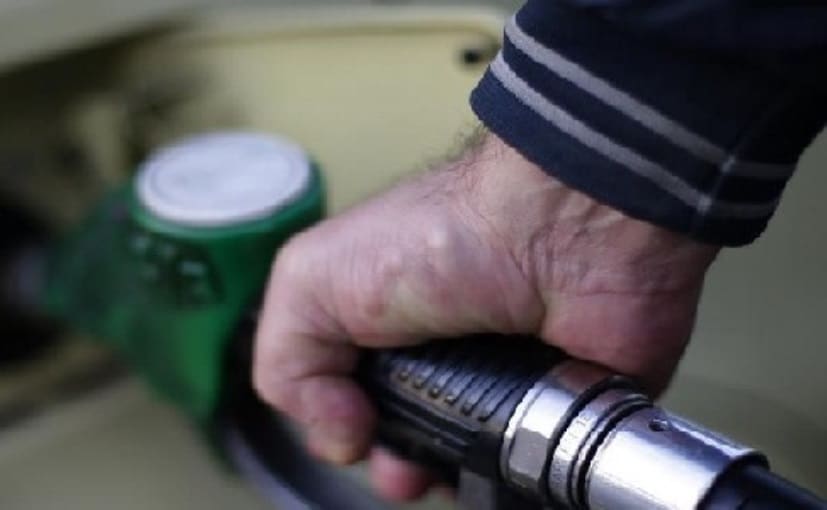 Using BS4 Fuel In a BS6 Car
0 Comments
BS6 cars, apart from having updated electronics and hardware (injectors) that can run on BS6 fuel, also have additional components in the exhaust stream. For example, the exhaust system has the likes of the diesel particulate filter and even Urea injection in some cases. Using older fuel with a higher rating of sulphur in a modern engine will mean higher particulate matter (as compared to using BS6 fuel in a BS6 engine) which in turn will result in the diesel particulate filters clogging and needing replacements faster than an average life cycle. This might also cause the engine to run in a slightly under efficient manner affecting fuel economy and overall emissions. While the earlier combination is a more long terms issue, the problems caused by using BS4 fuel in a BS6 car can be seen immediately.
For the latest auto news and reviews, follow carandbike on Twitter, Facebook, and subscribe to our YouTube channel.