Lexus is finally coming to India, and the launch is likely in August this year. Toyota Motor Corp has taken the long awaited decision to bring its luxury brand, Lexus, to the Indian car market. There has been speculation on this for several years, but now, finally, it seems that everything has fallen into place for Toyota.
Lexus coming to India has been a topic of study at Toyota HQ in Nagoya since 2009, but the idea was rejected twice since then - in 2010 and 2013. So why now you ask? Well for starters, Toyota had to carefully analyse what Lexus would mean for its business in India, since Lexus is never going to be about sheer volume. That said, it would still have to stand tall against the traditional rivals - BMW, Mercedes-Benz, Audi and Jaguar-Land Rover. And then some volume does become a consideration, if not the driving factor.
Toyota's boss for the Asia/Middle East/North Africa regions, Kyoichi Tanada told me that hybrids will indeed form a large part of Toyota's future growth plan for India - even as the Fortuner/Innova family remains strong. He said, "We (already) have a hybrid of Camry and as we are seeing government requirements and environmental issues in India, we have to develop or introduce more hybrid cars in the country. Basically, we have to consider three things - how we can keep our leadership through our SUV models, and also how we can increase our sales number through the passenger car line up. And how will we be able to introduce more hybrid cars meeting the government's requirements."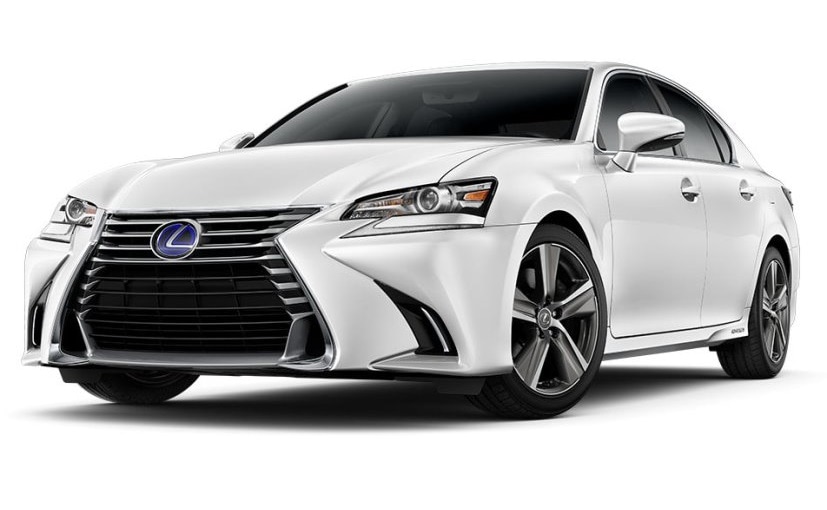 The Lexus brand is likely to arrive in August as I mentioned, and will lead its charge with the RX compact SUV. Now comes the twist - in India Lexus is expected to stay hybrid-only at the start. This means we will get the RX 450h and not the other variants of the popular RX range. Toyota has more or less decided to bring the AWD variant in India by the way. It would have been nice to get the 350 too, with a slightly aggressive pricing. But the 350 spec is not available in hybrid. The RX 450h has a 3.5-litre V6 engine mated to an electric motor. Combined system output is a juicy 308bhp. Following the RX 450h would most likely be the two sedans - the GS 450h (which uses the same powertrain as the RX hybrid but with increased output at 338bhp) and the LS 600 h (5-litre V8, 438bhp combined output) flagship sedan.
Now, Toyota does not want a situation where it launches Lexus in India and is a very insignificant number 4 or worse - 5. So it plans to push the brand to at least notch up sales of between 1000 and 3500 cars a year by 2018, and above 5000 units by 2020. For that to happen Toyota knows that simply hybrids may not cut it - even though it is extremely encouraged with the response to the Camry in 2015. The new Camry sees more than 90% sales coming from the hybrid variant. So, Toyota will also aggressively research the market and gain customer feedback on the need for not just non-hybrid variants of the above-mentioned Lexus cars, but also other models in the portfolio that do not have a hybrid option. I am talking about the larger SUVs - GX and LX in particular. Toyota will, of course, wait to see what happens on the policy front too, with the government looking at backing green vehicles aggressively. The Union budget later this month will be a great indicator of that, say sources at Toyota HQ.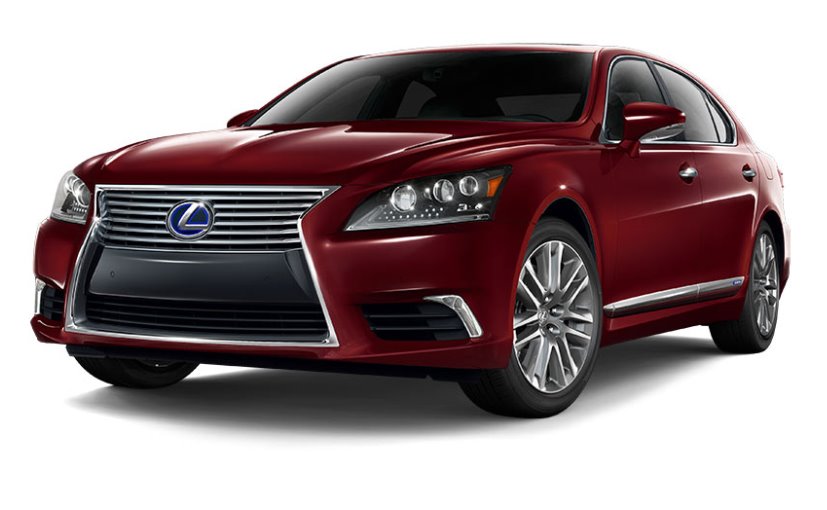 The RX 450h will compete with the Audi Q5, BMW X3 and the new Mercedes-Benz GLC which will also launch later this year. The GS 450h will take on the BMW 5 Series and Mercedes-Benz E-Class, while the LS 500h will go up against the Jaguar XJ, new BMW 7 Series and the mighty Mercedes-Benz S-Class. Lexus will take a very conservative approach before trying to a bite off more than this, but in the future you can expect to see the complete portfolio in India. There may be a case to try and produce or locally assemble smaller models like the ES and IS sedans or the NX small SUV - which share platforms and components with similar-sized Toyota models anyway.
0 Comments
For now, I am glad that Lexus has finally decided to jump into this market, after sitting on the fence for a long time. If the hybrid experiment works, it could spark off a whole new model offering for India - from others too. We already have announcements on the Honda Accord hybrid, Nissan X-Trail hybrid, Volvo XC90 hybrid and VW Passat GTE coming to India in the next 18 months. Lexus will certainly add to those, and let us not forget the Prius, Camry hybrid and a possible Corolla hybrid from the Toyota brand too.
For the latest auto news and reviews, follow carandbike.com on Twitter, Facebook, and subscribe to our YouTube channel.