Securing his fourth consecutive pole for the Formula 1 Malaysia Grand Prix, it seemed Lewis Hamilton of Mercedes-AMG would be securing another win this season after the fantastic last three races. However, Red Bull's Max Verstappen, who started second, was at his aggressive best passing Hamilton at Turn 1 on Lap 4. There was no looking back for the Dutch, who went on to win the race at Sepang with a lead of 12.7 seconds. His teammate Daniel Ricciardo finished third ahead of Ferrari's Sebastian Vettel and Mercedes driver Valtteri Bottas.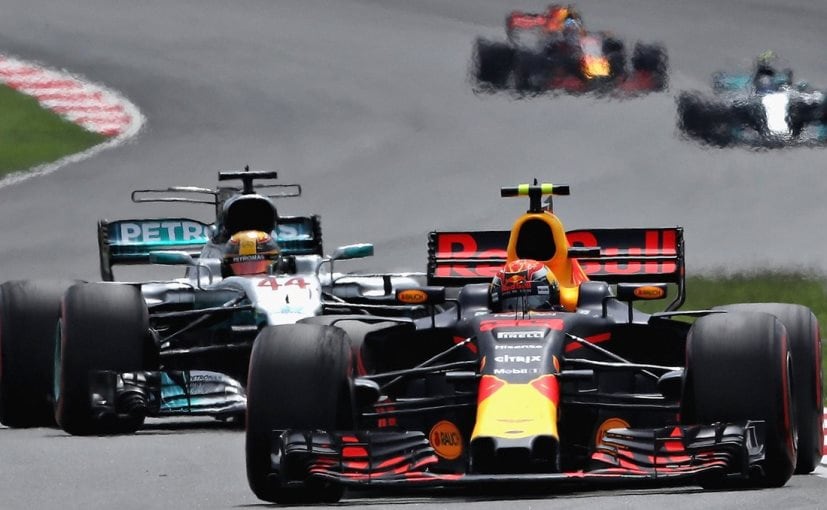 Vettel showed exemplary driving in the race today, having started last due to power unit issues during qualifying. With an all-new engine, the German chased the others cars as he passed one after the other, only to fall behind Ricciardo in the closing stages. By Lap 49, Vettel got close enough for a long look down the inside in Turn 1, but Ricciardo kept defending his position giving no space for the Ferrari to pass with a gap of just 0.5 seconds. However, that did work for the Australian who ultimately took the podium. With concerns of engine temperatures and fading tyres, Vettel was asked not to pursue Ricciardo in a bid to completing the race. From 0.5 seconds, the gap extended to 14.8 seconds at the chequered flag.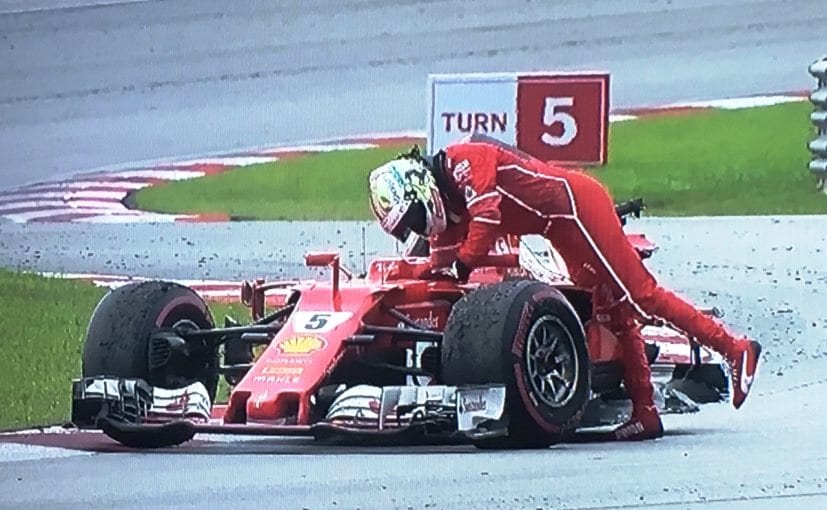 The drama didn't end for Ferrari right there, Vettel had a collision with Lance Stroll's Williams F1 on the slow-down lap and came to a stop with its left-wheel a top of engine cover. Vettel had to hitch a ride back to the pits on the sidepod of Pascal Wehrlein's Sauber.
The other Ferrari had a much hard luck at Sepang much to Kimi Raikkonen's dismay as he couldn't even start the race. The Finn suffered problems with his SF70H on the formation lap after he complained about there being no battery charge. Raikkonen was starting third on the grid and was optimistic of taking a podium today. Ferrari mechanics too frantically worked on the car while on the grid and the issue did seem to be resolved. However, just a couple of minutes prior to the formation lap, Raikkonen was pushed back to the pits and that pretty much ended his chances of securing a podium in Malaysia.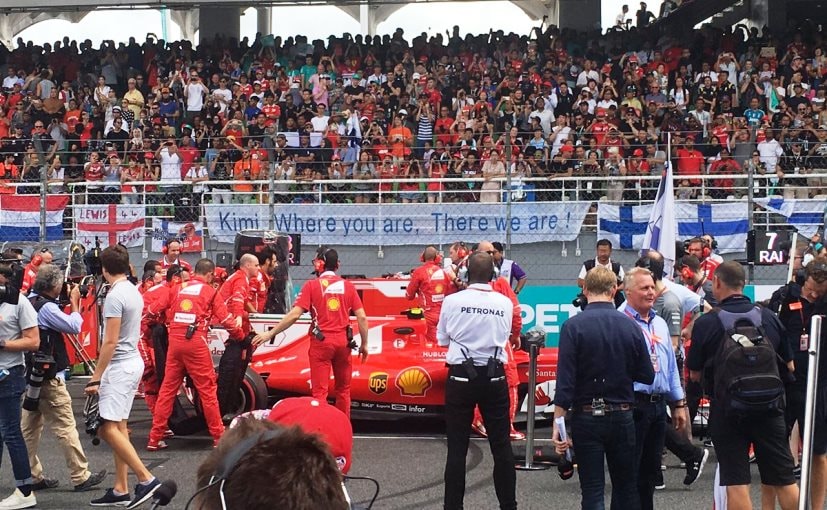 Coming to the bottom of the pack, the other Finn, Bottas didn't have the same pace as his teammate and couldn't recover from fifth. He did pose a threat to Ricciardo briefly in the opening stages of the race, but was soon passed by Vettel. Meanwhile, Force India's Sergio Perez drove impressively finishing sixth despite feeling unwell, while McLaren's Stoffel Vandoorne finished within points at seventh.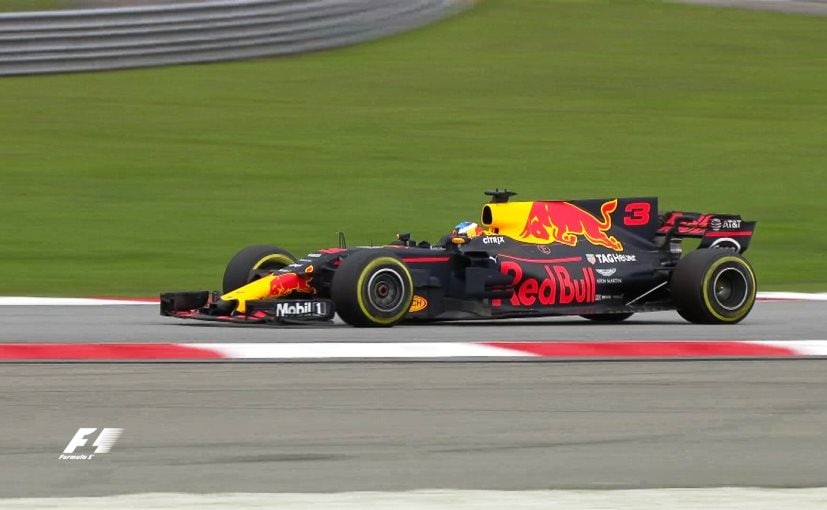 Williams F1 drivers Lance Stroll and Felipe Massa finished eighth and ninth respectively, whereas Esteban Ocon of Force India completed the top ten. Fernando Alonso, having qualified tenth could muster only 11th. Behind Alonso, Kevin Magnussed of Haas finished ahead of teammate Romain Grosjean, while making Torro Rosso's Pierre Gasly settled for 14th, while teammate Carlos Sainz had to retire due to engine issues. Renault's Jolyon Palmer and Nico Hulkenberg finished 15th and 16th, ahead of Sauber drivers Pascal Wehrlein and Marcus Ericsson.
0 Comments
While it may have been a quiet race for Hamilton, he is still closer to the world title. The Brit has extended his lead on the points table by 34 points over Vettel, while Bottas is a distant third with a difference of 59 points over teammate Hamilton. Vettel will now be looking to close that gap in Suzuka next week (October 6-8).
For the latest auto news and reviews, follow carandbike on Twitter, Facebook, and subscribe to our YouTube channel.