Jeep is riding a wave and wants to ensure it can make the most of the brand strength it is currently seeing. After announcing the Compass compact SUV a few days ago, Jeep is now planning another smaller new model. Sources in the know suggest that there will be another Renegade sized crossover model, but one that will likely be shorter and curvier! The Renegade is currently Jeep's smallest vehicle, but the new model is being designed with two key constituencies in mind: emerging markets volume products like Ford EcoSport and Hyundai Creta - and European performance rivals like the Nissan Juke.

The same model line (or indeed differently named iterations) is therefore expected to spawn basic and high-performance variants. And yes the new car will be positioned below the Renegade. Speaking to select motoring press at the on-going 2016 Paris Motor Show, the Head of the Jeep brand, Mike Manley said, "We'll definitely explore a model below the Renegade. I'm pretty confident that as we get into the future this will be a viable segment for us."

Jeep is essentially looking at the big volumes that this segment is now opening up to. It is also very cognizant of the fact that it is a market area that's showing scintillating growth in multiple markets - developed and emerging - like no other segment is. Having a crossover will also attract newer and conquest buyers to Jeep's fold - again something the hard-core off-roading SUV brand has so far not considered.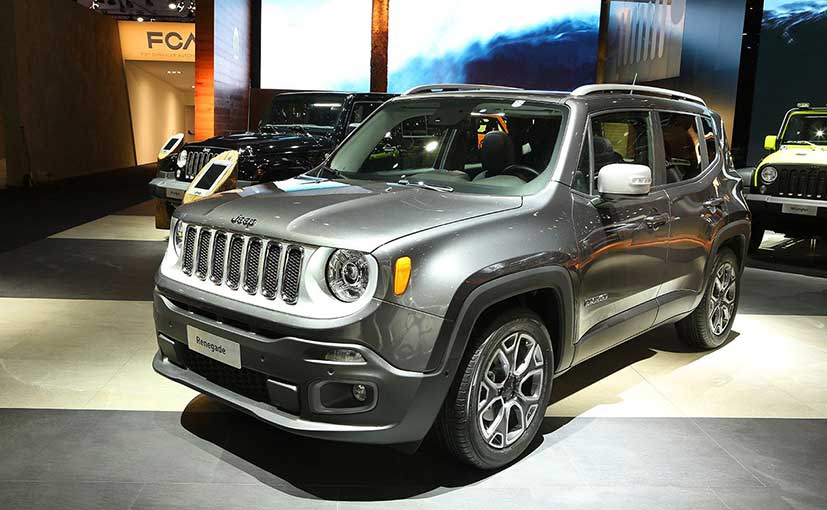 The new crossover from Jeep is expected to share some of the Renegade's underpinnings and powertrains. But it will be styled more like a crossover - which would be new territory for Jeep. The vehicle in question may also be adapted into a plug-in hybrid powertrain variant in the future - meaning the architecture would be suitable for such add-ons from word go. The new car is expected only by late 2018 or early 2019. And there is a chance that it could be made in India for export markets as well - especially Europe.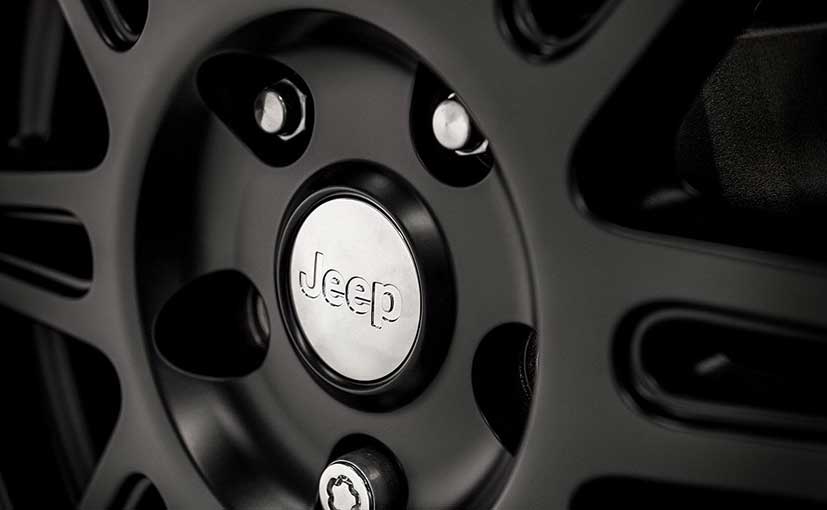 0 Comments
In India Jeep is likely to bring both the Renegade and this future compact model as premium and mass offerings respectively. While the Renegade is expected to play in the same grouping as cars like the GLA, Countryman and Q3, the new model will take on the likes of the Creta and Duster - while still being positioned as slightly more premium. In fact Nissan's Juke (another car now being considered for India) and Suzuki's Vitara could be possible direct rivals in India too. It is unclear whether Jeep would try and bring us a subcompact (less than 4 metre length) version though.
For the latest auto news and reviews, follow carandbike.com on Twitter, Facebook, and subscribe to our YouTube channel.