Mahindra Considering Buying GM's Talegaon Plant - Report
GM has been trying to sell its plant for the last 5 years as the American auto giant exited the Indian market in 2017.
By Mihir Barve
2 mins read
19-Aug-22 11:56 PM IST
The latest generation Mahindra SUVs have gathered a lot of attention in the Indian market. As the story of long waiting periods started from the Mahindra Thar when it was launched in 2019, the XUV700 received overwhelming response too, with waiting periods being as long as over a year in initial months. The newly launched Mahindra Scorpio-N though, beat every SUV in India, by gathering over 1 lakh bookings within the first 30 minutes. With close to a quarter of a million open bookings, Mahindra is struggling to meet the demand for its SUVs, and the Indian automaker is looking to expand its production capacities, especially with its 'Born Electric' range of SUVs, which will be launched soon.
Also Read: Mahindra Unveils Five New Electric SUV Concepts Based On The Brand New INGLO Platform
Mahindra has as many as 2,40,000 open bookings for its SUVs.
In a bid to ramp up its production, Mahindra is reportedly considering acquiring GM's Talegaon plant. General Motors made its exit from the Indian market in 2017, and has since been looking to sell its factory, which was functional till 2020 to produce export units. While the talks may still be in early stages, Mahindra executives have made several visits to GM's facility - a report stated - which is located only 20 km away from Mahindra's Chakan plant, where the Indian automaker is also planning an expansion.
GM made an exit from the Indian market in 2017, and shut down its Talegaon facility in 2020.
GM's Talegaon facility was initially to be acquired by China's Great Wall Motors, as it was planning an entry in Indian market, but the deal fell through. British brand MG Motor is reportedly also in the running to acquire the plant, but it could face much more scrutiny due to its Chinese ownership, making the takeover process even longer. Recently, Ford also sold its Sanand Plant to Tata Motors for Rs. 725.70 crore, and should Mahindra acquire the plant from GM, it would be the second instance of an Indian manufacturer taking over a facility from an American automaker in India. The plant could be sold for around Rs. 600 crore, making it a cost effective deal, and Mahindra may even consider turning this facility into an EV manufacturing unit as it aims to sell 2,00,000 EVs a year, a target which Mahindra is determined to achieve by 2027.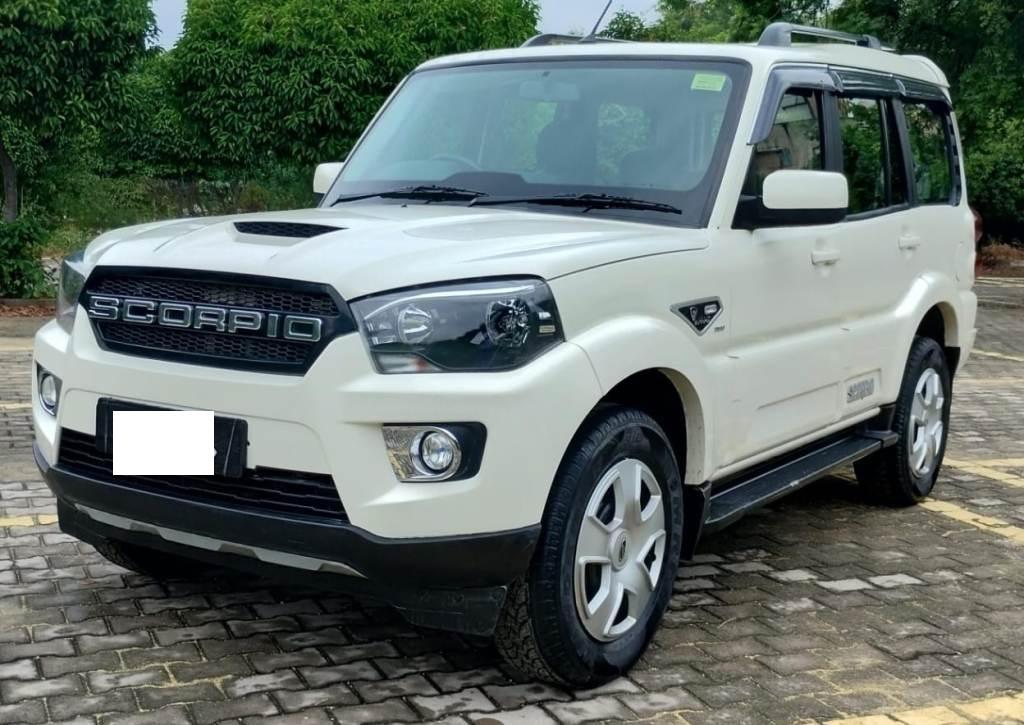 ₹ 12.50 L
₹ 27,996/month
Car Choice Exclusif Amberhai, New Delhi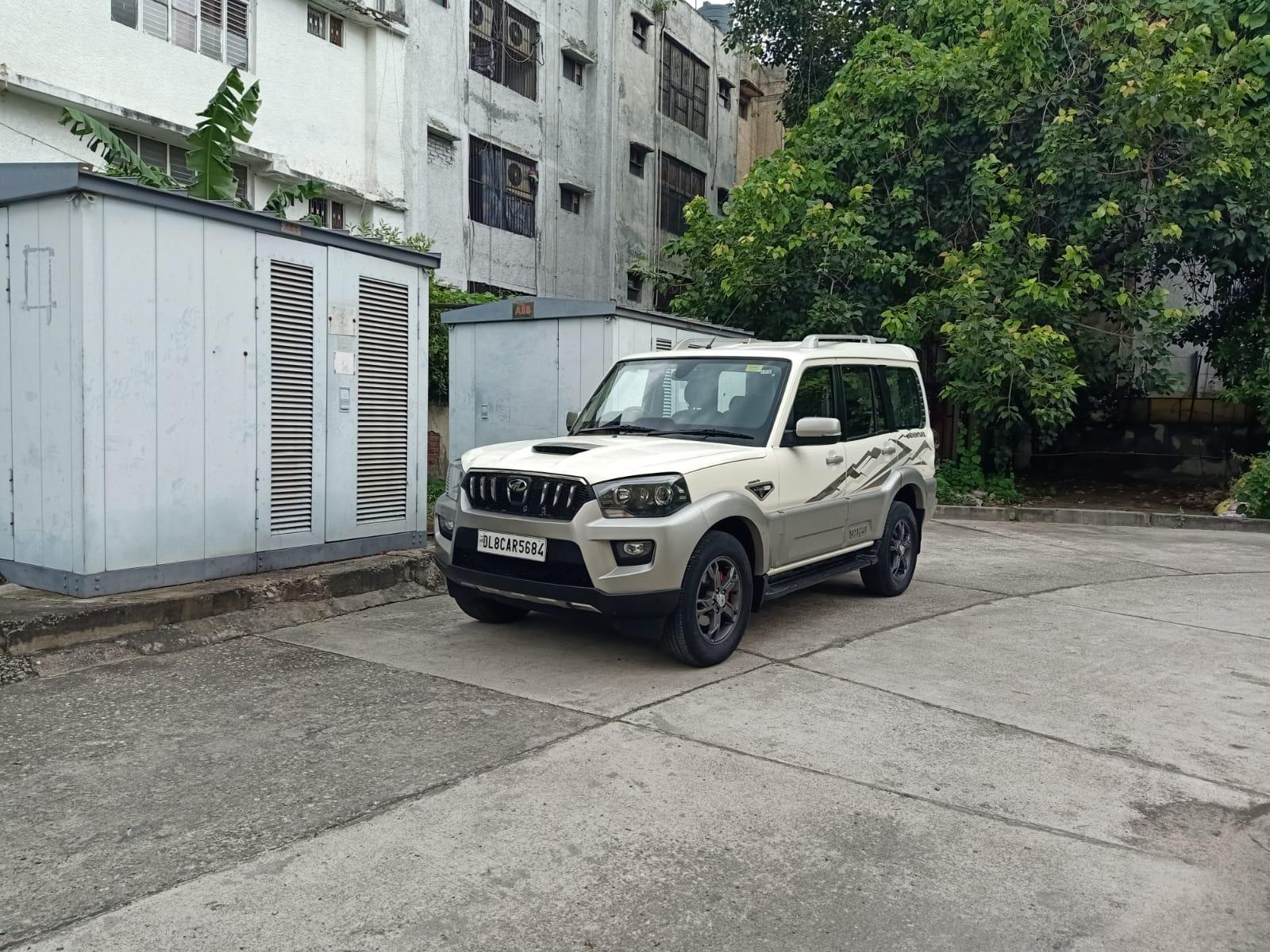 ₹ 12.50 L
₹ 27,996/month
Car Choice Exclusif Amberhai, New Delhi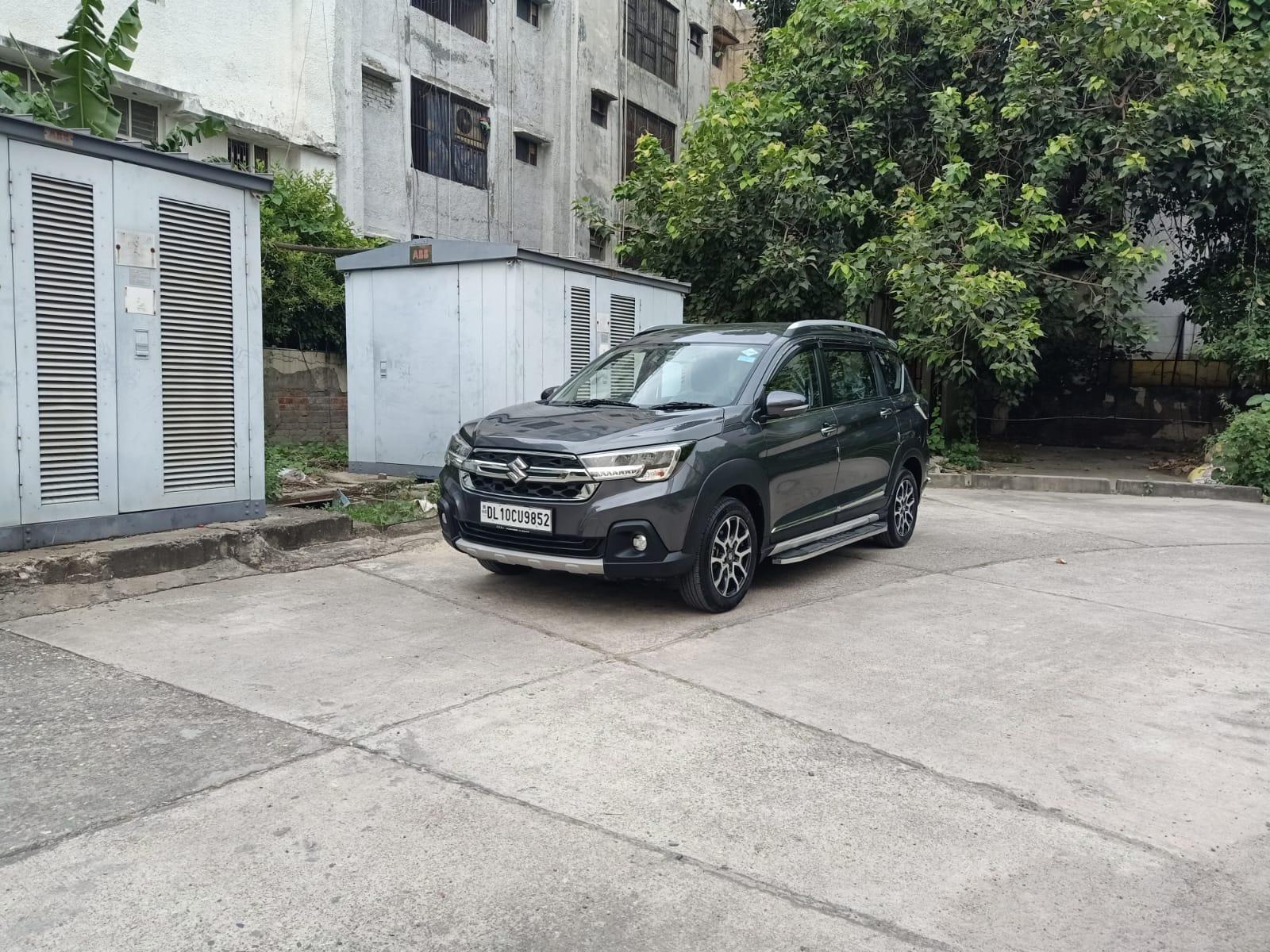 ₹ 13.75 L
₹ 29,078/month
Car Choice Exclusif Amberhai, New Delhi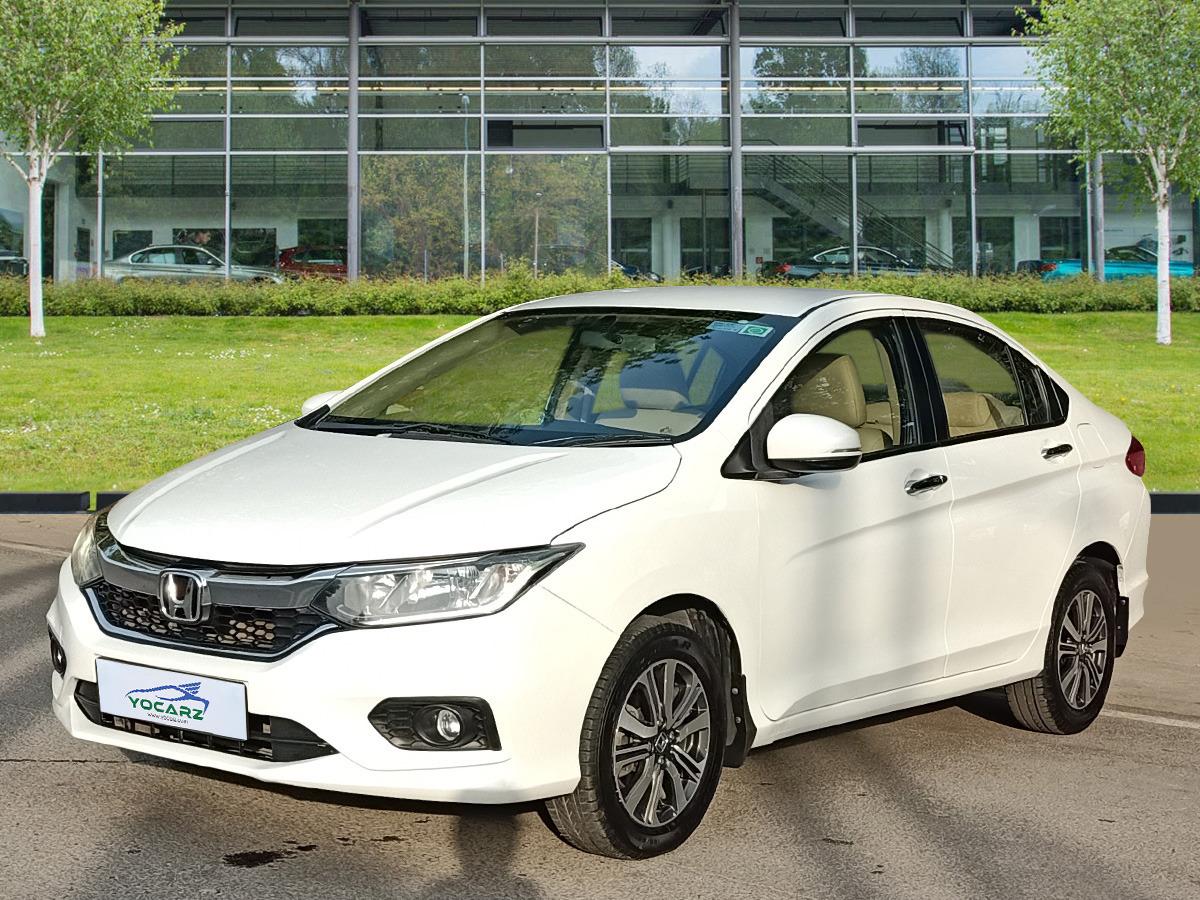 ₹ 10.25 L
₹ 22,956/month
Car Choice Exclusif Amberhai, New Delhi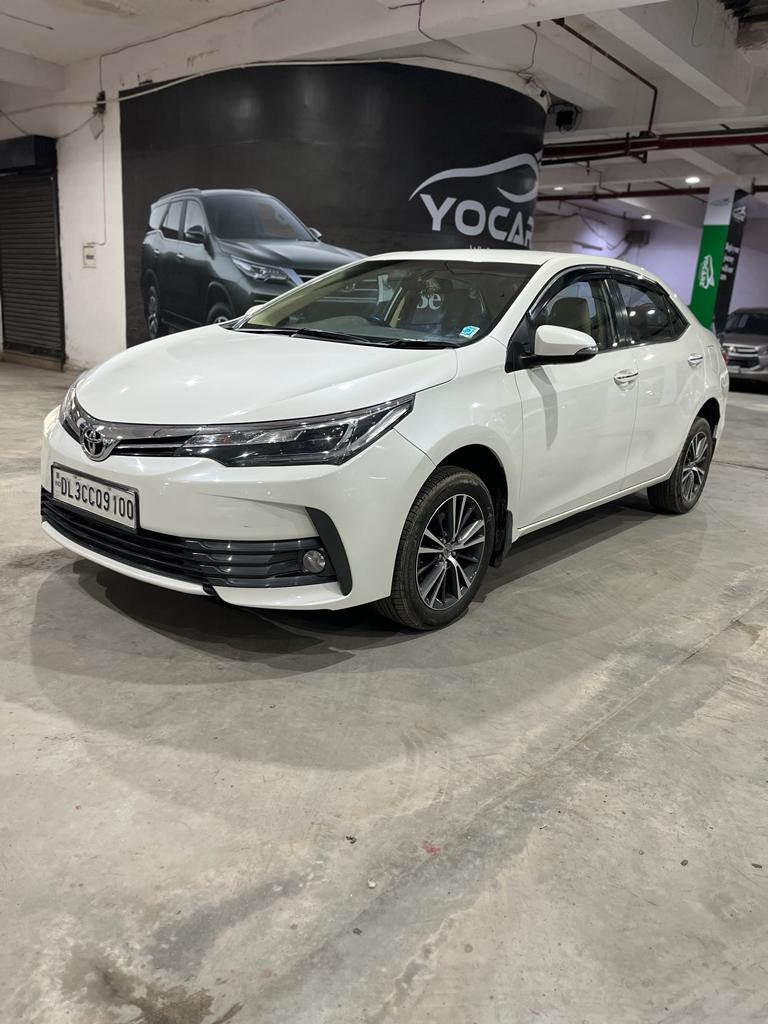 2018 Toyota Corolla Altis
₹ 14.75 L
₹ 33,035/month
Car Choice Exclusif Amberhai, New Delhi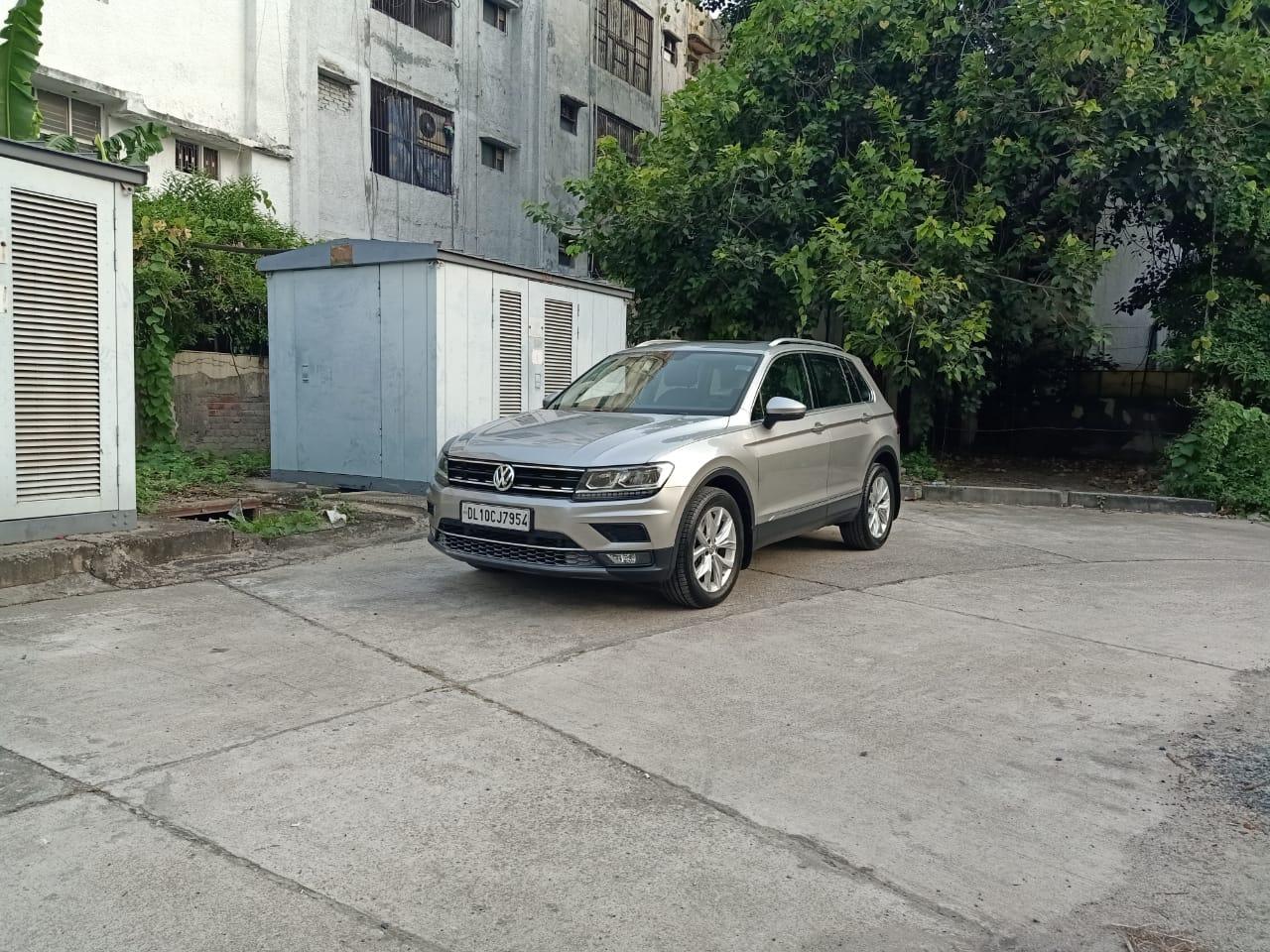 ₹ 19.50 L
₹ 43,673/month
Car Choice Exclusif Amberhai, New Delhi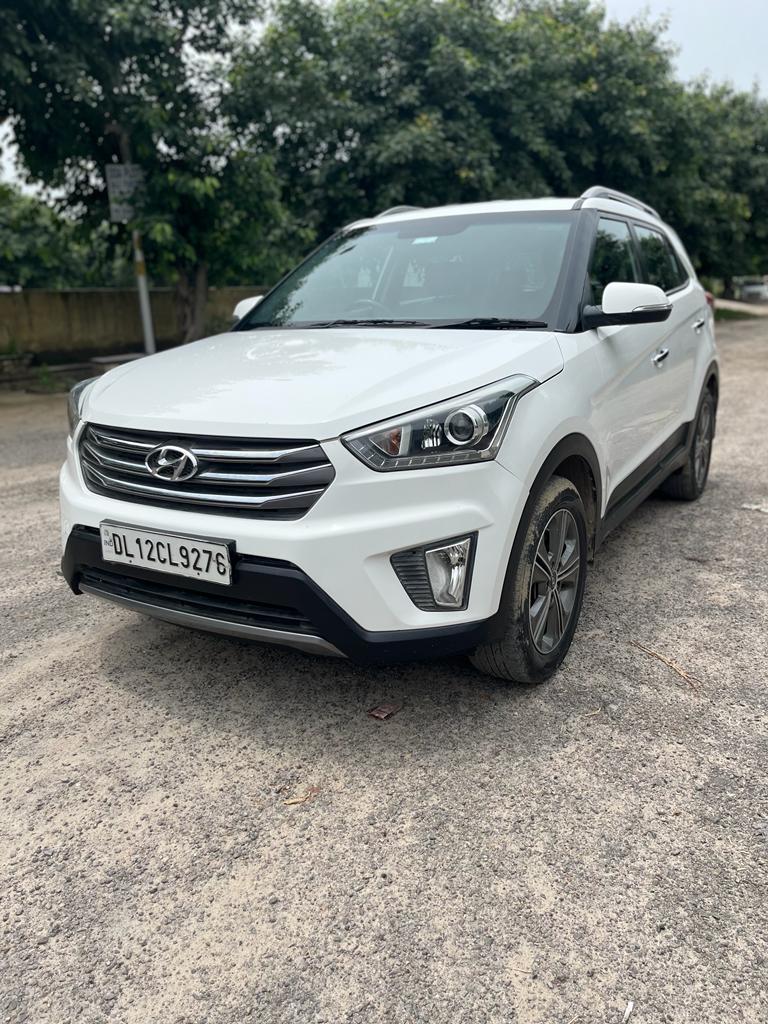 ₹ 10.00 L
₹ 22,397/month
Car Choice Exclusif Amberhai, New Delhi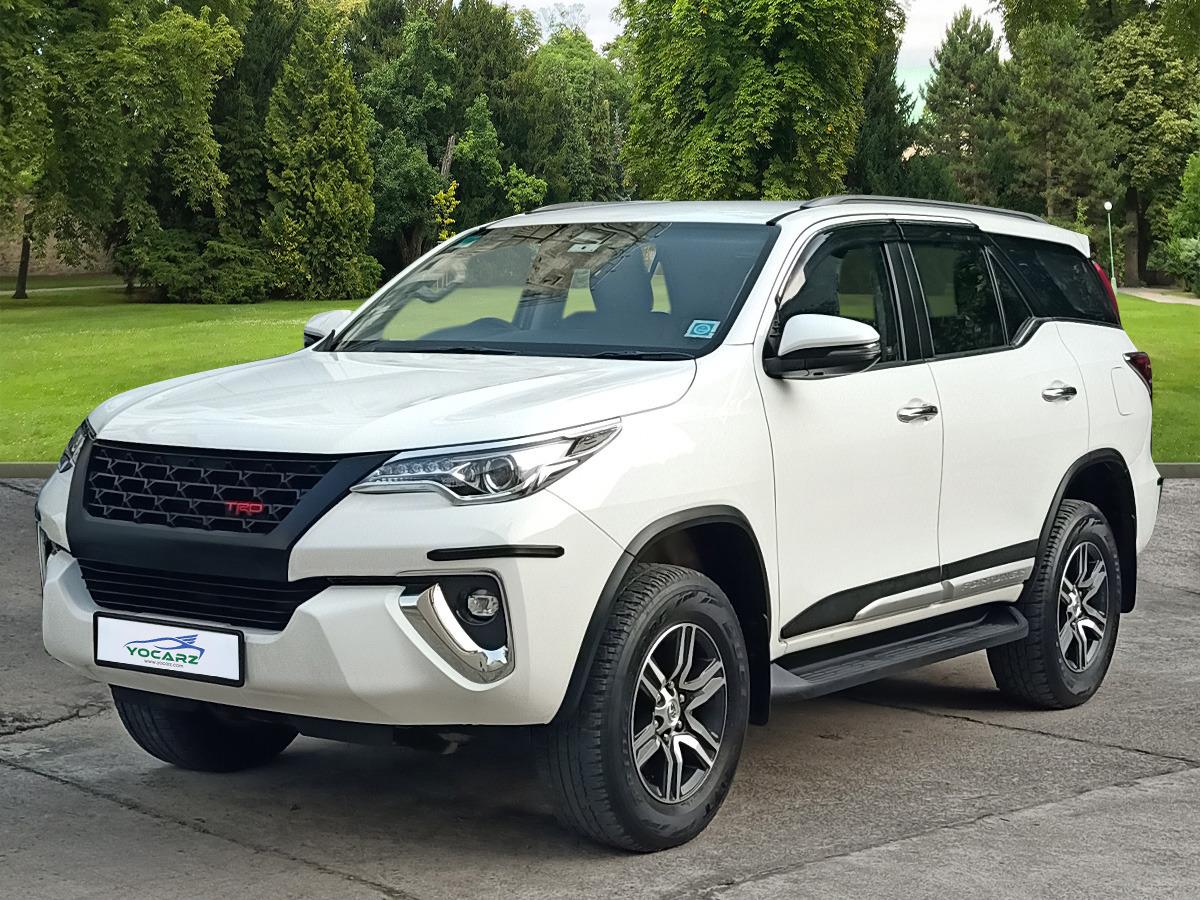 ₹ 27.50 L
₹ 61,590/month
Car Choice Exclusif Amberhai, New Delhi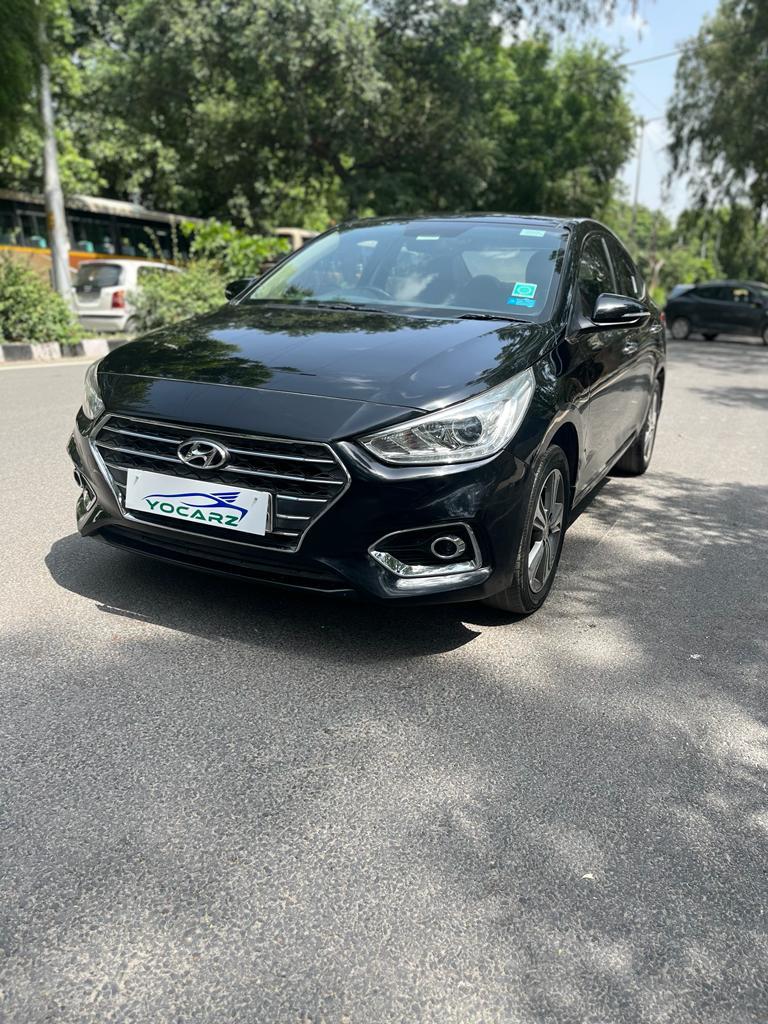 ₹ 9.25 L
₹ 20,717/month
Car Choice Exclusif Amberhai, New Delhi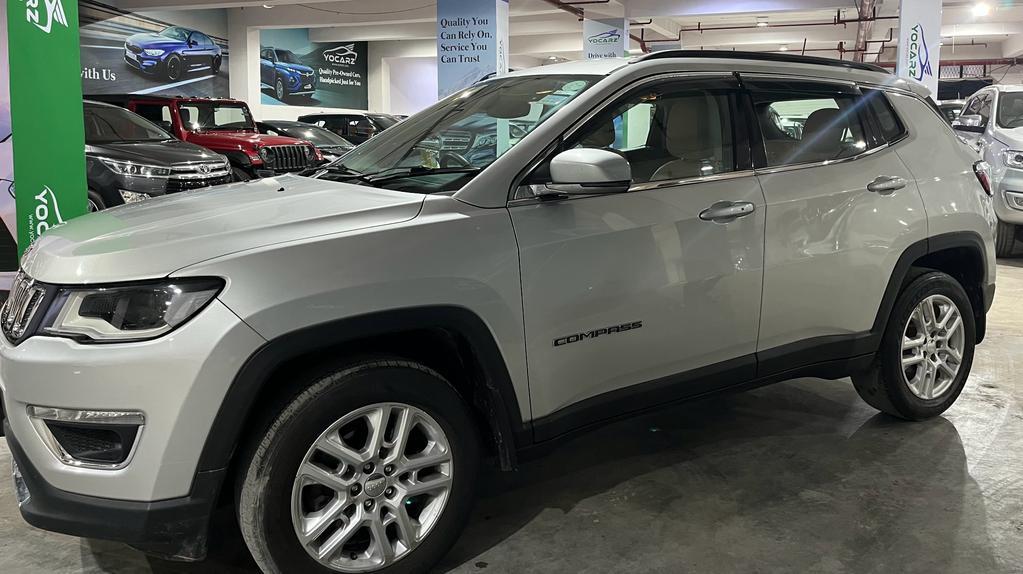 ₹ 14.50 L
₹ 32,475/month
Car Choice Exclusif Amberhai, New Delhi
You might be interested in
Latest News

Related Articles