Volkswagen India today rolled out its one millionth car out of its assembly line at its factory in Pune. The celebratory car was none other than the made-for-India Volkswagen Ameo, rolled out in presence of Gurpratap Boparai, Managing Director, Volkswagen India Private Limited, Steffen Knapp, Director, Volkswagen Passenger Cars India.
The manufacturing facility kick started operations in March 2009 with the production of the first car, the Skoda Fabia. Three more models - Volkswagen Polo, Vento and Skoda Rapid soon started rolling off the production site by end of 2010 and after that there was no looking back. Now 10 years later, the company rolled out its millionth car and that too the Ameo.
Also Read: Volkswagen Ameo Corporate Edition Launched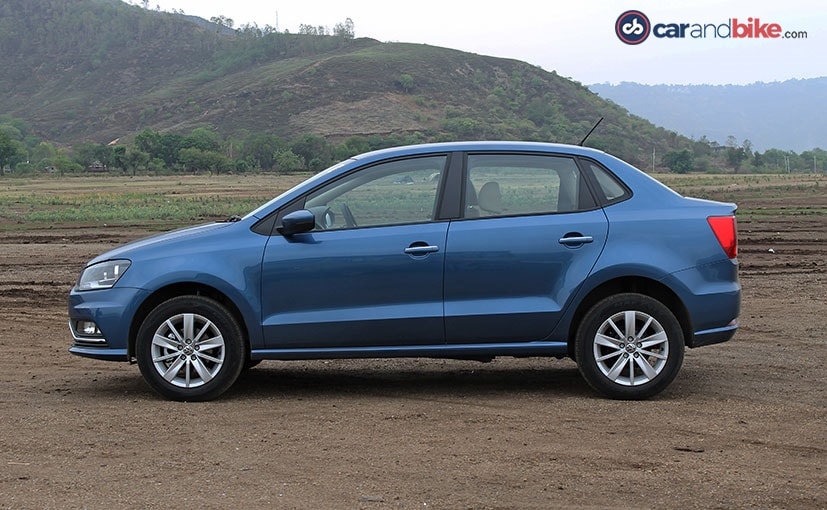 The Ameo was Volkswagen's first subcompact sedan in the country
Volkswagen started exporting cars from the Pune plant beginning with South Africa in 2012. Mexico went on to become one of the most important destinations for the made in India cars and the Vento quickly became the highest selling Volkswagen in that market. Today, more than 400,000 cars manufactured from the Volkswagen Pune Plant have reached more than 50 different countries across four continents of the world including Asia, Africa, North America and South America.
Steffen Knapp - Director, Volkswagen Passenger Cars commented, "The one millionth roll-out of a Volkswagen carline is a testament of our strong brand equity in a dynamic and evolving market like India. This milestone is dedicated to all our employees, customers and strong network that have contributed significantly for the growth of our Brand in India. With this achievement, we look forward to many more such milestones and commit a stronger product portfolio and heightened customer experience in the years to come."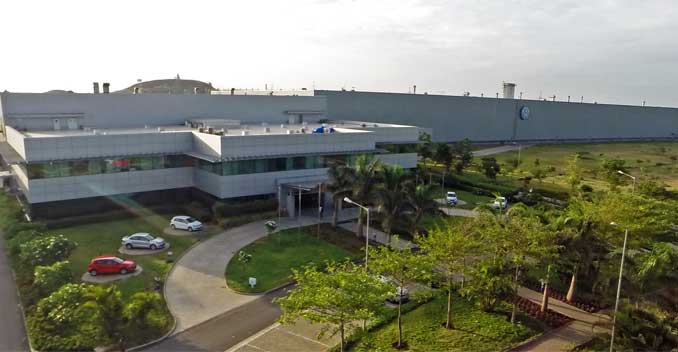 The Volkswagen Group has invested ₹ 8000 crore in India under the India 2.0 project
0 Comments
The Volkswagen Group is further strengthening its commitment and hold in the market through its regional India 2.0 project. The focus of this project is to develop more cars that are relevant to the requirements of the Indian market on a platform that has been localised - the MQB A0. The Volkswagen Group is investing 1 billion Euros ( ₹ 8,000 crore) in this project and has already set up a Technology Centre at the Pune Plant to start local development.
For the latest auto news and reviews, follow carandbike.com on Twitter, Facebook, and subscribe to our YouTube channel.