Audi is celebrating its tenth year in India and yes, it's in celebratory mode, which is why expect a host of launches from the car maker. But there have been setbacks for the company because of the Government of India had a few moves up its sleeve which briefly affected the automotive industry. But there were a few smiles when GST was implemented and this saw prices of luxury cars come down significantly, however, even that dream was a short lived one, as now with the implementation of additional cess, prices are all set to rise once again and there are more plans put into place by the Government. In fact it was earlier this year, that the government announced that it is working towards making India an all-electric vehicle market by 2030. Though an ambitious plan, it plays straight into the hands of Audi.

"Audi is ready to launch an electric vehicle in India by 2020. In fact, globally we will be bringing out our first all-electric car in 2020 and a second one in the same year, so, it would not be difficult for us to bring it to India if there is a strong demand." said Rahil Ansari, Head, Audi India. While most manufacturers like Mercedes-Benz, BMW are looking to introduce new cars with alternate powertrains, Audi is among the first to say that the cars can be made available in India by the end of this decade. But one has to realise the feasibility of electric cars in India.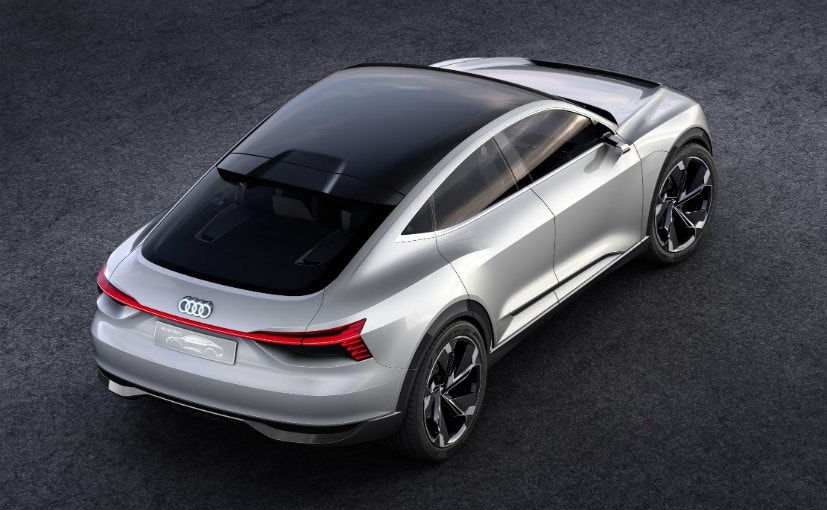 Audi showcased the e-Tron Sportback in Shanghai this year
0 Comments


Rahil said, "We'll (Audi) be more than happy if there's a market here for electric cars in India but there has to be a growth of infrastructure like charging stations because that's very essential for electric cars. We, as a company, need to make preparations to bring such cars to India as we need to train people and also make sure there's help given quickly if there's a problem. To give you an example, if you have an electric car and are stuck in Shimla because of a battery problem, now we have to make provisions to either tow the car from there to the workshop or get the battery problem fixed, all of which will only happen if we have trained and skilled people, which frankly is a time consuming process."

So, while Audi is ready to bring electric cars to India by 2020, but the infrastructure clearly needs to be in place which is an initiative that the Government needs to take. In the meanwhile, though, the company is working on bringing alternate fuel cars to India and we can't wait to find out more about it.
For the latest auto news and reviews, follow carandbike.com on Twitter, Facebook, and subscribe to our YouTube channel.