Unless an ardent fan of Royal Enfields, Carberry Enfield may not be a name you will be too familiar with. Having originated in Adelaide, Australia, the company founded by Paul Carberry is famous for having successfully crafted a 1000cc V-Twin thumper from two 500cc single-cylinder Royal Enfield engines. Surely fascinating for loyalists, things are now all set to get interesting even further as the custom builder has announced its decision to move operations to India.
Carberry Enfields successfully sold 13 hand built V-Twin motorcycles before rising raw material cost forced the company to shut shop. Nevertheless, Paul Carberry has found an Indian investor businessman Jaspreet Singh Bhatia, who got the builder to shift his base to Bhilai, India. The move certainly works in several ways for Carberry with the immediate advantage being easy access to parts and spares.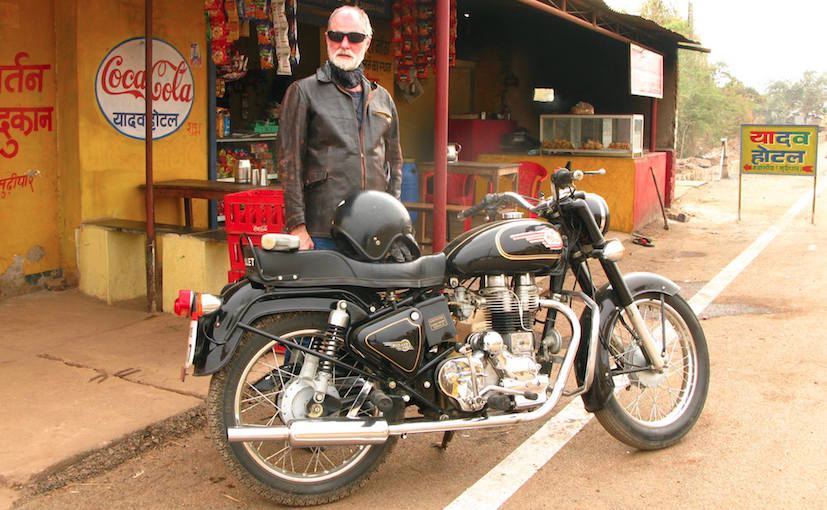 Royal Enfield was one of the first customers of Carberry Motorcycle in 2011, after learning about the company. Despite sourcing engines from the Indian manufacturer, Carberry did not officiate a partnership with the motorcycle company and continues to be independent to this day. Paul Carberry's initial motorcycles were based on the older 500cc cast-iron engines that are no more in production.
Royal Enfield now produces UCE engines for its entire range and is moving towards a new generation of engines with the first-of-its-kind unit making a debut on the new Himalayan. It will now be a challenge for the Australian automotive engineer to adapt to the relatively modern engines. This, nonetheless, will only help the company create V-Twin engines that comply with the new emission norms.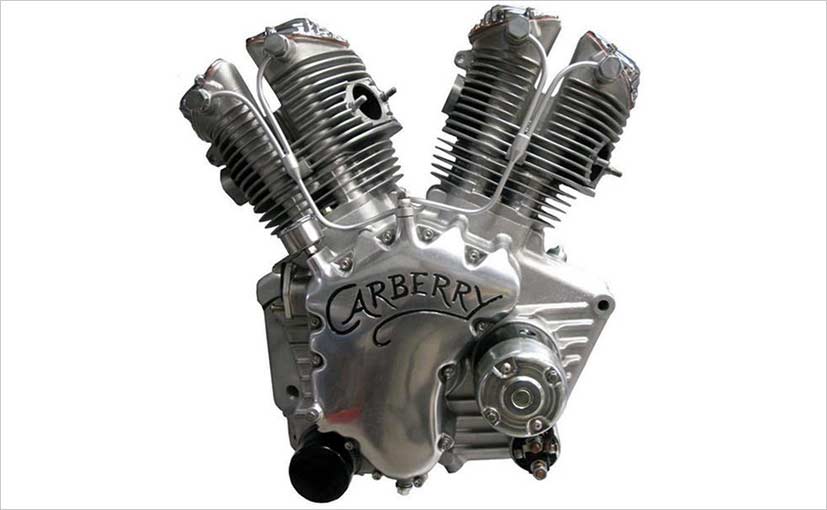 0 Comments
Carberry and Bhatia are now on the lookout suppliers and dealers in India and are completing the formalities to set up a production facility in the country. Even with a domestic supplier base, do not expect the V-Twin powered Carberry motorcycles to be competitively priced. While the company plans to use as many components from the stock Royal Enfield itself, the bikes built will be hand made and command a price tag accordingly. More details on Carberry's plans will emerge in a few months, once the company commences operations at Bhilai.
For the latest auto news and reviews, follow carandbike on Twitter, Facebook, and subscribe to our YouTube channel.