Citroen Delivers First 2 Cars Bought Online In India
Citroen has made first 2 home-deliveries of the new Citroen C5 Aircross SUV in Surat & Chandigarh.
By Ameya Naik
1 mins read
07-Jul-21 07:31 PM IST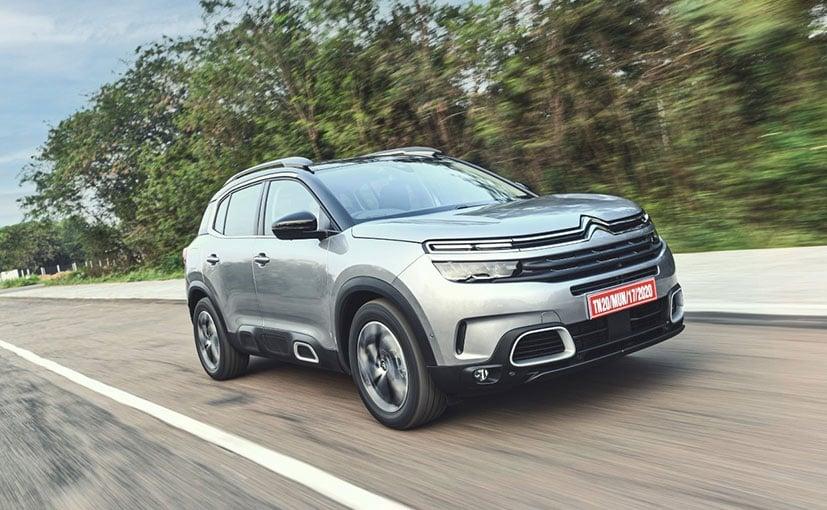 Citroen had announced during the launch of the C5 Aircross SUV, that the company has put in place a buying process that is 100 per cent online. The Citroen 'Buy Online' platform caters to customers in more than 50 cities, even outside the dealer network in India. This allows customers to order the variant of their choice, which can be configured online to their taste, directly from the company's factory in Thiruvallur, Tamil Nadu. The car is delivered with the normal registration plate and ready to drive on the roads.
Also Read: Citroen C5 AirCross Receives More Than 1000 Bookings In India
Most of you by now what happens to the dealers then. During an interaction with the media, Saurabh Vatsa, Citroen Brand Head, India "The dealers are very much at the heart of the operation. They are the face of the operation after all. But in cities where we don't have a physical showroom, the online experience works. The two cars that we delivered right now in Surat and Chandigarh are strong examples of this very trend."
The online journey for a customer has been made seamless thanks to the high-definition 3D configurator, dedicated e-sales advisor, finance, insurance, annual maintenance packages, extended warranty as well as trade-in of the existing car, buying online aims to make the prospective customers purchase journey comfortable and accessible anytime, anywhere.
Also Read: Citroen C3 Coming To India Next Year
For those who buy their cars online, the company will register the car in Chennai and then send it across to the region where the delivery is to be made and the car is then registered at the RTO after which the delivery is made to the customer. For those purchasing online, there will be a convenience fee added which will all be part of the price of the car.
Buying online currently covers major cities in Karnataka, Uttar Pradesh, Telangana, Maharashtra, Gujarat, Tamil Nadu, West Bengal, Kerala, Punjab, Rajasthan and Madhya Pradesh. While the company currently has 10 locations in the country, there are plans to scale up these dealerships.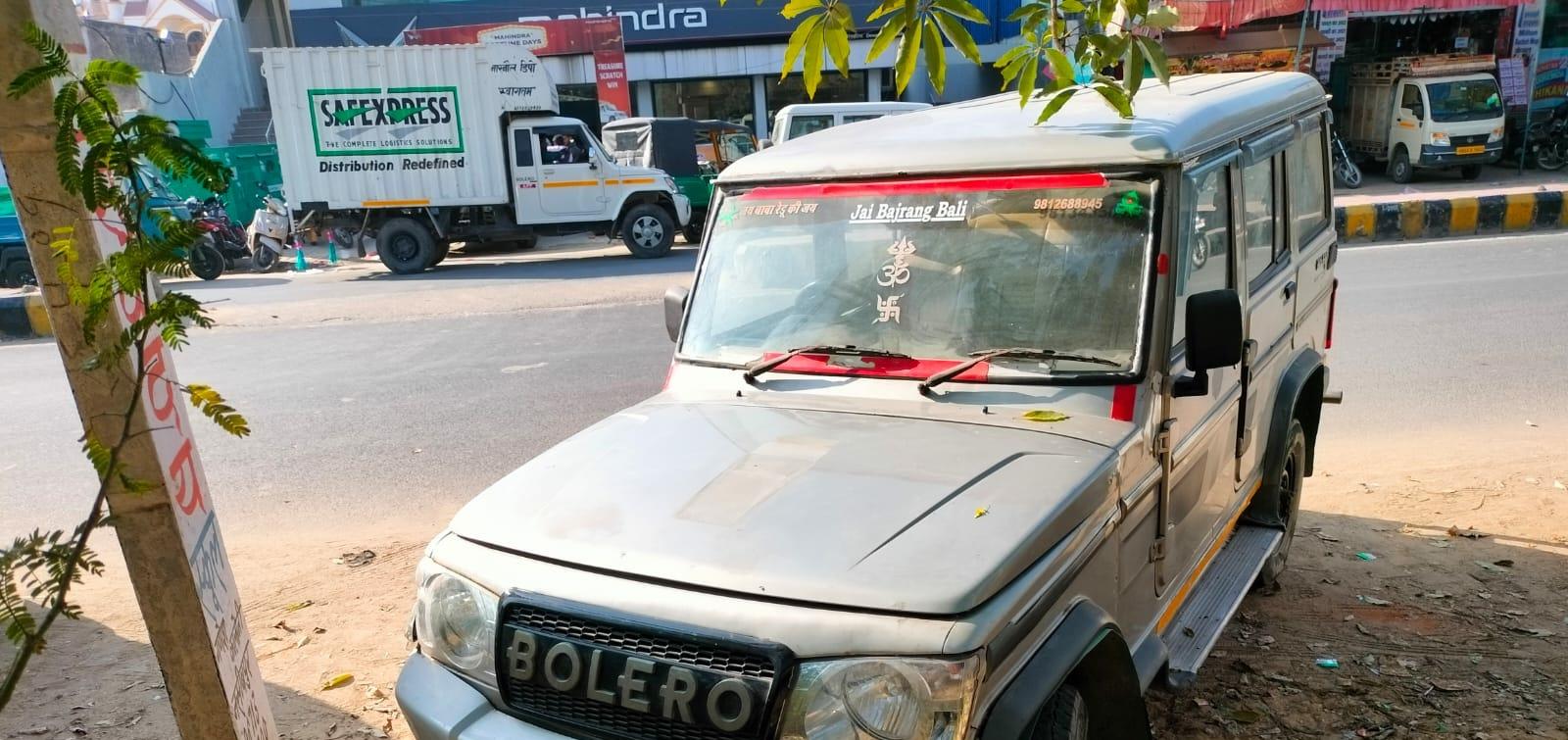 ₹ 3.20 L
₹ 7,167/month
Shiva Auto Car (I) Pvt. Ltd Patparganj Anand Vihar, New Delhi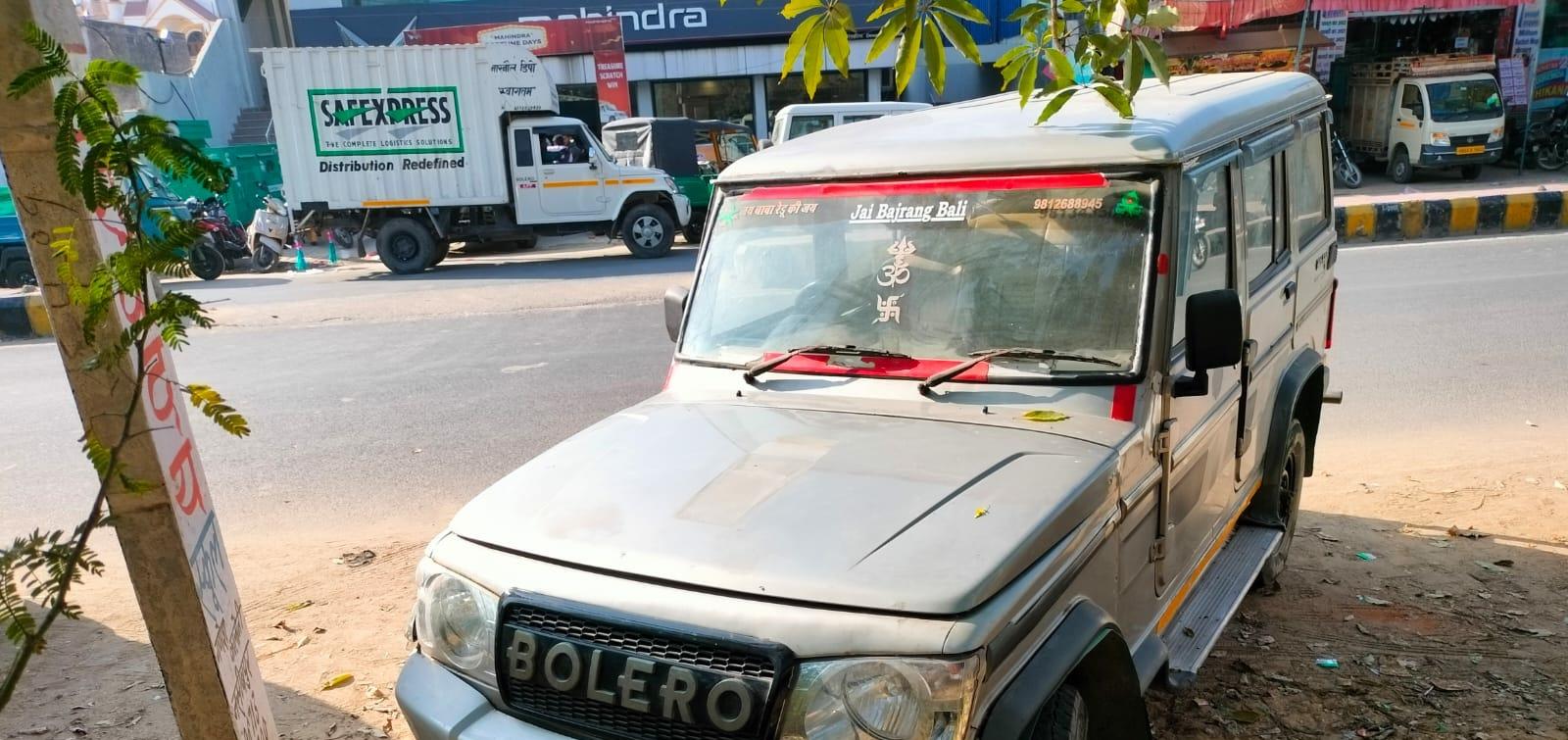 ₹ 3.00 L
₹ 6,719/month
Shiva Auto Car (I) Pvt. Ltd Patparganj Anand Vihar, New Delhi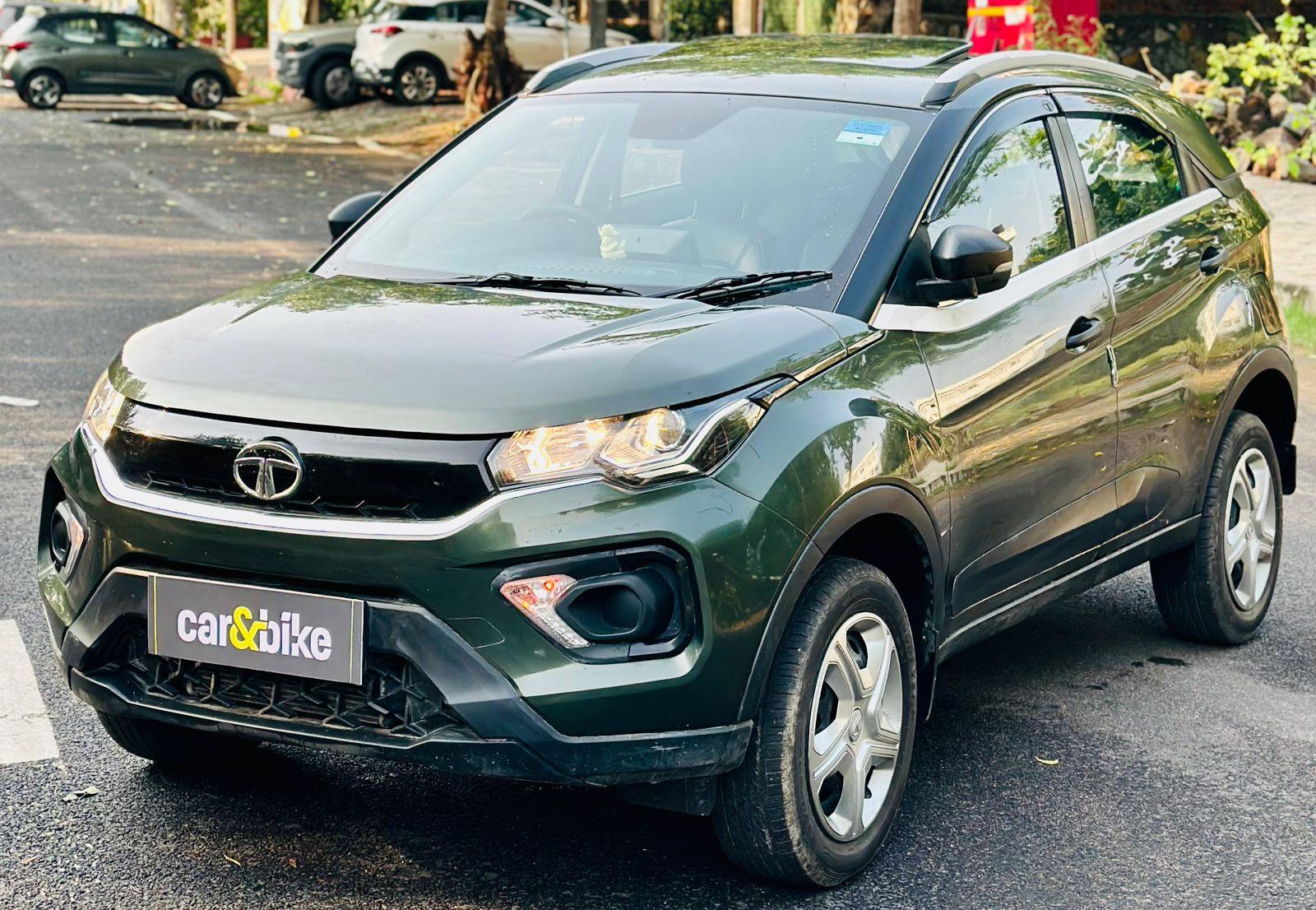 ₹ 9.25 L
₹ 20,717/month
Max Motors Yozna Vihar, New Delhi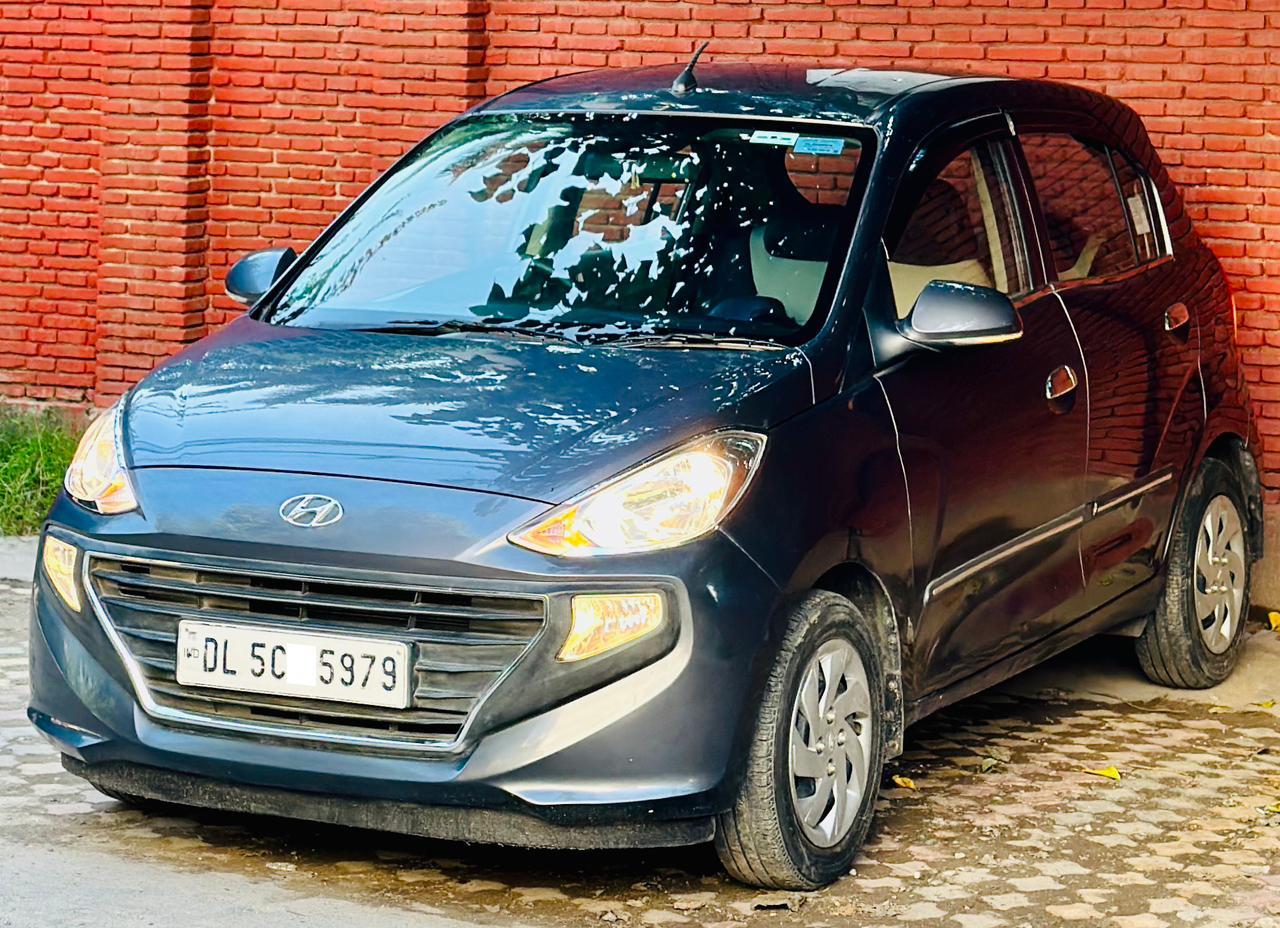 ₹ 4.40 L
₹ 9,854/month
Max Motors Yozna Vihar, New Delhi
2014 Maruti Suzuki Alto 800
₹ 2.10 L
₹ 4,703/month
Max Motors Yozna Vihar, New Delhi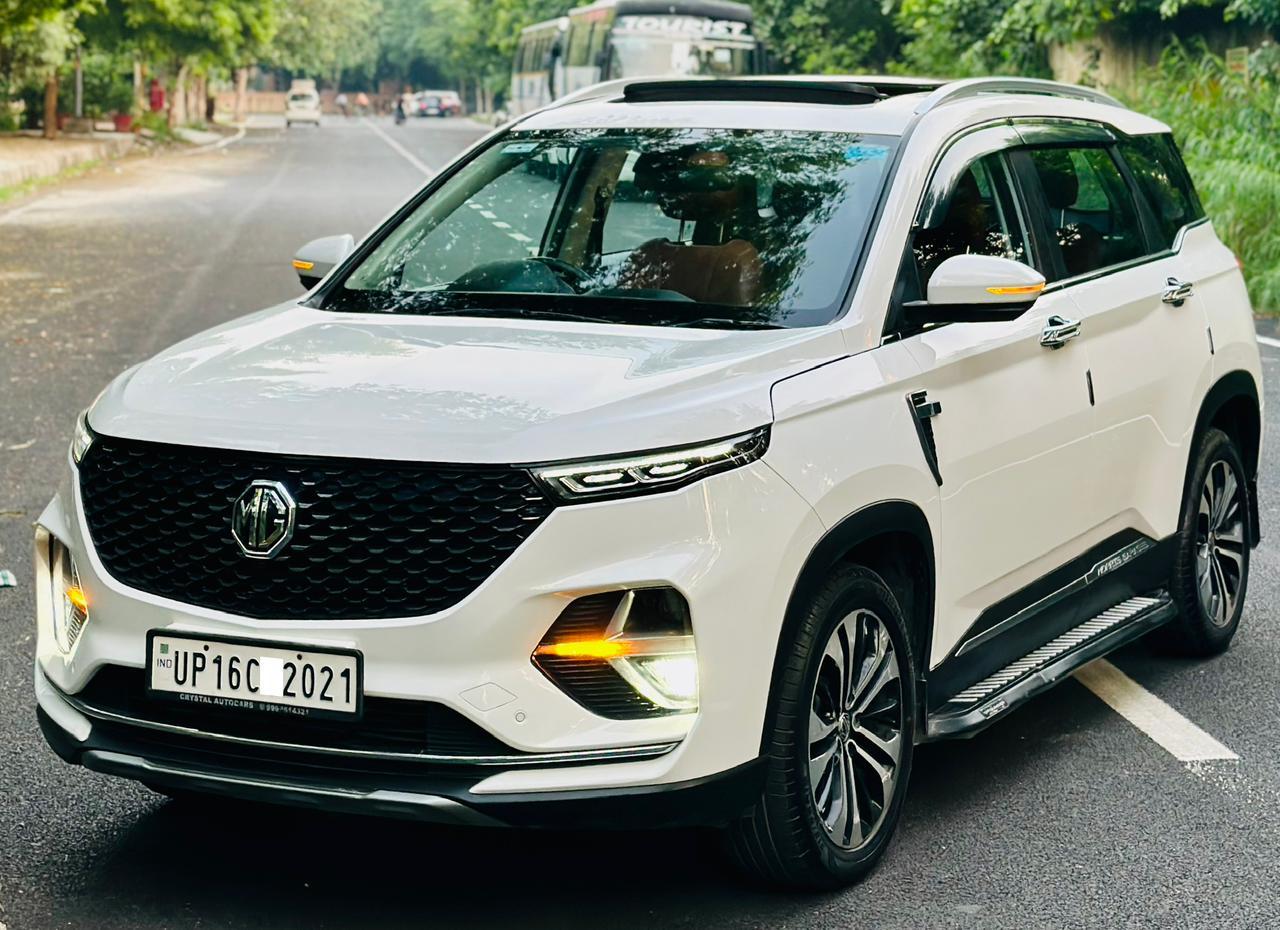 ₹ 16.00 L
₹ 35,834/month
Max Motors Yozna Vihar, New Delhi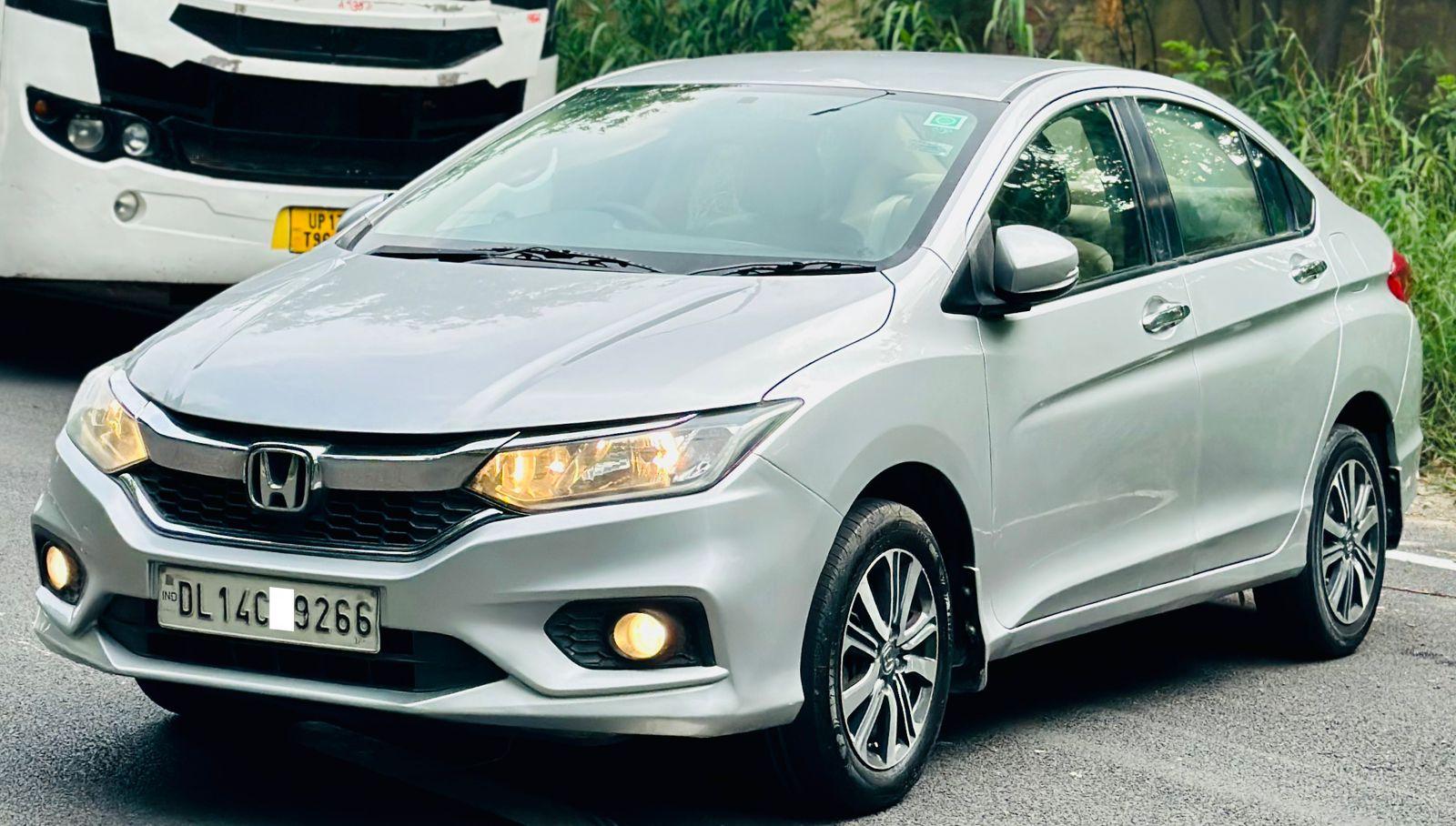 ₹ 8.00 L
₹ 17,917/month
Max Motors Yozna Vihar, New Delhi
25,800 km
Petrol+CNG
Manual
₹ 8.75 L
₹ 19,597/month
Max Motors Yozna Vihar, New Delhi
₹ 6.75 L
₹ 15,118/month
Max Motors Yozna Vihar, New Delhi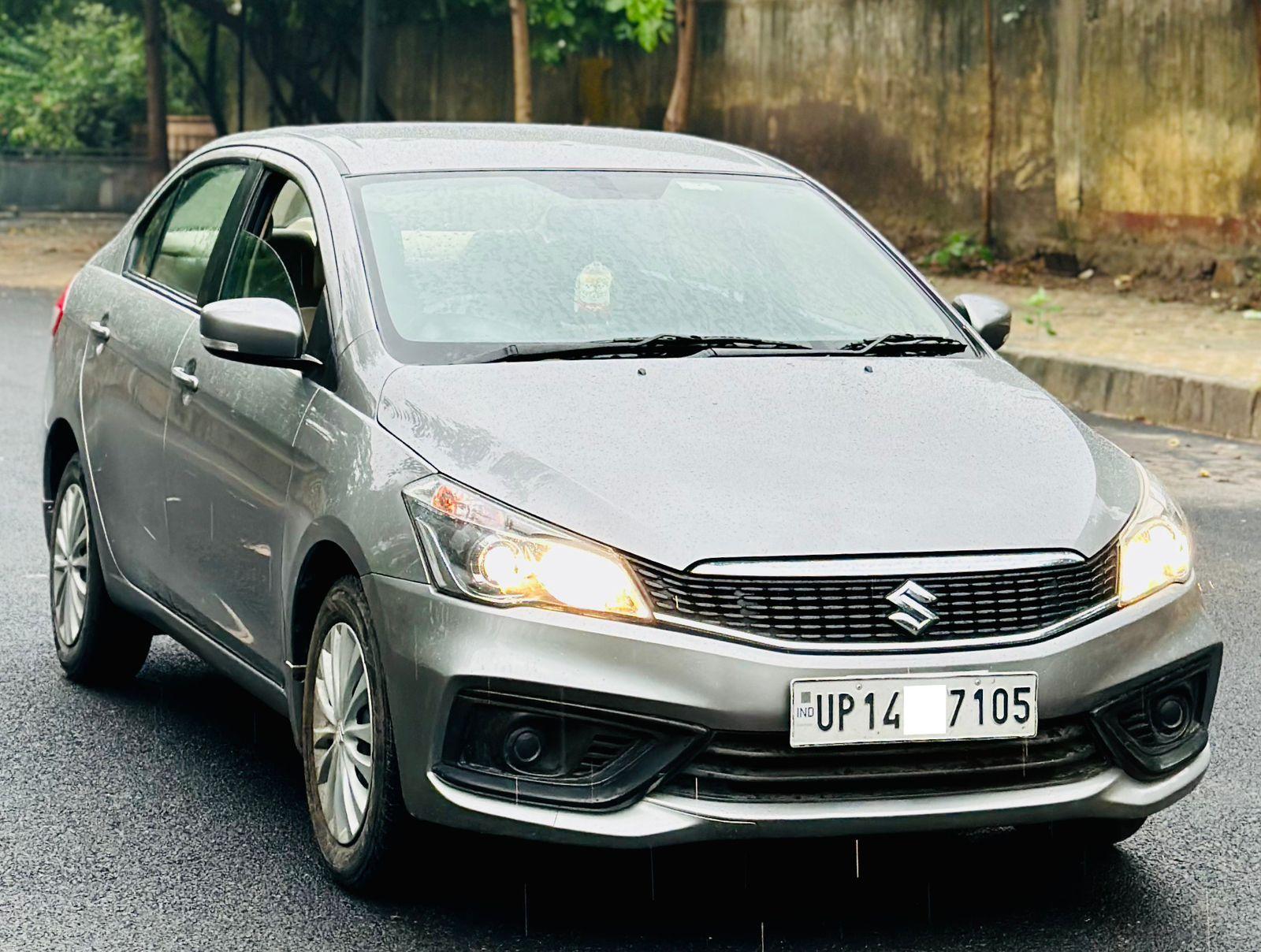 ₹ 6.90 L
₹ 15,454/month
Max Motors Yozna Vihar, New Delhi
Consider Exploring
Latest News

Related Articles