2014 has been a competitive year for the automotible market as car makers have drawn out their swords to battle it out during, what can only be described as, a slump in sales. The winner of this hand-to-hand combat will be decided by an unbiased and independent adjudicator - the consumer. To appease them, the companies have lined up the market with a wide array of new cars and facelifts and in such circumstances, there is only one thing I have to say: "Winter is coming!"
So, to save you further confusion and to ensure you are as updated as we are about the Kingdom of North in the Westeros of automobiles, here's a list of upcoming cars from the Houses of Maruti Suzuki, Hyundai and Honda.
P.S: Ignore the Game of Thrones reference, or not. Your choice.
Maruti Suzuki India aka Lord of small cars is on the offensive. From a facelifted Swift to the all-new Ciaz, India's biggest carmaker has its hands full this year. Though Maruti might have lost a little bit of its market to competition over the years, it is now ready to reclaim the crown. Here's a list of the cars House Maruti Suzuki hopes to launch pretty soon: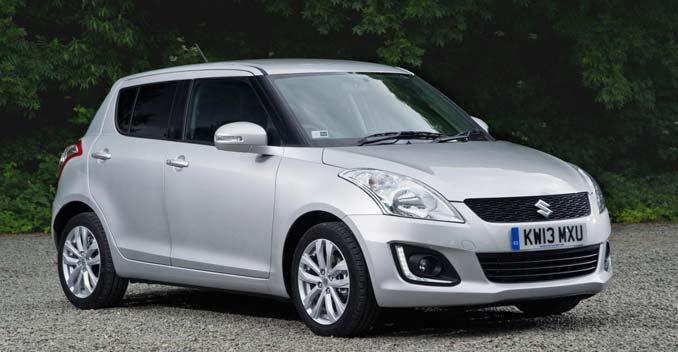 a. 2014 Maruti Suzuki Swift Facelift
b. 2014 Maruti Suzuki Swift Dzire Facelift
c. Maruti Suzuki Ciaz
d. Maruti Suzuki SX4 S-Cross
e. Maruti Suzuki Ertiga Automatic
The Lord of feature-rich cars is no Joffrey Baratheon. I mean Hyundai is not one to take its power for granted and thus, constantly endeavours to bring its best to the table.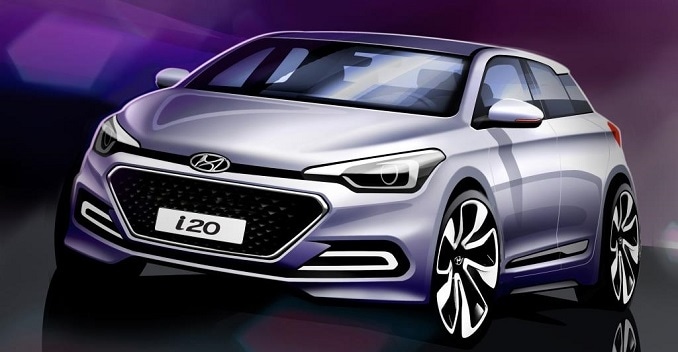 Looking at the list of the cars that will come out of its stables, I am sure it won't meet the fate of the kings in Westeros, at least not any time soon. Take a look:
b. Hyundai Verna Facelift
c. New Hyundai Sonata
d. Hyundai ix25
If Lord Varys's reports are to be believed, Hyundai is also working on a compact MPV. Considering that it still has no players in the compact SUV and compact MPV segment, this ought to do it some good.
Also read: Hyundai Elite i20 Launch Details
3. House Honda
After launching the highly-anticipated MPV - Honda Mobilio - last month, the Lord of powerul and frugal cars has proved its mettle as the harbinger of power and efficiency on Indian roads. Case in point, Honda City - the nation's most fuel-efficient car and Honda Amaze - India's second most fuel-efficient car. Oh and did I tell you that the Mobilio is the most fuel-efficient MPV in the country? Quite the standards to set, one would say. Continuing that spirit, House Honda will bring the following cars to India soon: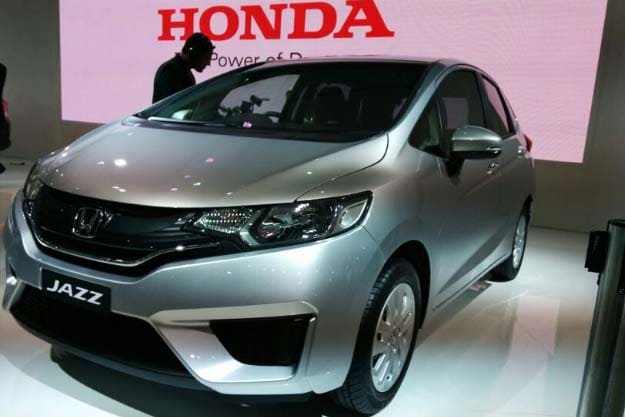 a. 2014 Honda Jazz
b. A sub-compact SUV
c. An entry-level small car
0 Comments
Also read: Upcoming Cars in India
For the latest auto news and reviews, follow carandbike on Twitter, Facebook, and subscribe to our YouTube channel.