2021 Honda CB200X Review
We spend some time with Honda's new crossover motorcycle, the Honda CB200X to see if it has the makings of a winner.

By Preetam Bora
1 mins read
Published on September 25, 2021
Highlights
The Honda CB200X is based on the Honda Hornet 2.0 platform
Same engine, same chassis, same suspension as Honda Hornet 2.0
Honda CB200X positioned as crossover, not an off-road motorcycle
The Honda CB200X sits in a very interesting segment in the Indian motorcycle market. Slotted in the 180-200 cc commuter segment, the CB200X intends to offer something different; it's not your usual street bike, but not a hard-core off-road bike as well. And this is where, Honda says, the CB200X will create its own sub-segment, that of a crossover motorcycle which can be used for the daily commute, but will also double up for exploring the outskirts of town on a weekend. All good then, going by market trends, which has seen a huge explosion in leisure motorcycling over the past few years.
Understanding market trend is one thing, and creating a product that meets all the requirements of its target audience, quite another. After all, in its segment the Honda CB200X has to be reasonably affordable, offer features which are par for the course in its segment, and be a versatile machine, yet compete with 200 cc machines with better performance. But it does offer a sort-of ADV flavour which is missing in its segment. And with an eye on economies of scale, the CB200X is based on the Honda Hornet 2.0, sharing the same engine, chassis and suspension. The big question is, is the new Honda CB200X good enough to appeal to a wide range of customers?
Also Read: All You Need To Know About The Honda CB200X
Design & Features
On the subject of design, there's no doubt that Honda has nailed it. The new Honda CB200X is certainly a looker! Set your eyes on it for the first time, and it gives the impression of being a bigger bike than it actually is. The bodywork, front-end design and even the red and white colour scheme of our test bike are all reminiscent of the Honda CB500X, and even the bigger Honda CRF1100L Africa Twin. Yes, it certainly has road presence, and looks the part of an adventure-touring bike, much bigger than what it is, in reality.
Also Read: Top 5 Highlights Of Honda CB200X
Look closer though, the tell-tale signs that this is just a commuter motorcycle appear, although the design and aesthetics make the bike look bigger than its engine capacity. The front half fairing with the windscreen makes the CB200X look somewhat like its bigger brother, the CB500X, and that's a good thing. Lighting is all-LED including the smart looking taillight, and even the turn indicators are LED, with the front indicators mounted on the adventure-style plastic knuckle guards.
Going with the "ADV" design flavour, the CB200X even sports a plastic bash plate; not rugged enough for hard-core off-road use, but it's designed more to complement the overall ADV aesthetics, and of course adds an extra thin plastic layer of protection to the engine sump, for whatever it's worth. The 37 mm gold-finished upside down front fork does lend a hint of premium appeal, but suspension travel is limited, because it's the same unit from the Hornet 2.0.
Also Read: Honda Hornet 2.0 Review
Ergonomics & Tech
The tall and flat handlebar, which is pulled back towards the rider offers an upright riding position. The stepped seat offers enough real estate for comfort, and the upright riding position, together with decent wind protection makes the CB200X a comfortable place to be in. You sit tall, with a commanding view of the road ahead, and the riding position is comfortable enough for a few hours in the saddle; all good qualities to make for a short dash out of town on the weekend.
The negative LCD instrument console is feature-packed, with trip meters, clock and a gear position indicator. And it's the result of sharing components with the bike it's based on, the Honda Hornet 2.0. But a slightly more comprehensive instrument console, with perhaps Bluetooth connectivity, could have certainly upped the premium appeal of the CB200X. The 17-inch alloy wheels come with tubeless, block-pattern tyres, useful for taking on terrain rougher than tarmac, and offer grip in low traction situations. Brakes, although with discs at both ends, only come with single-channel ABS, and ground clearance could have been better.
Engine & Performance
On the move, the CB200X feels familiar, that's because it shares the same powerplant as the Hornet 2.0. The 184.4 cc, single-cylinder, air-cooled engine puts out 17 bhp at 8,500 rpm and peak torque of 16.1 Nm at 6,000 rpm. The engine has smooth acceleration, the gear shifts on the 5-speed transmission are slick, and it will happily sit at 90 kmph all day, and will even go up to over 120 kmph if prodded, out on an open highway. But it's within the city where the CB200X is happiest.
Acceleration till 60 kmph is brisk and smooth, and a downshift or two will provide enough shove to keep ahead, and slice through traffic. Overall performance is quite likeable. Yes, there are a few vibrations that creep in towards the top end, but 5,000-7,000 rpm is where the CB200X is happiest, and if you work the 5-speed gearbox, it will provide decent enough grunt to make everyday use entertaining. Out on the highway, 90-95 kmph is where it's happiest at, but it will nudge 130 kmph given a fairly open stretch of road, but the small engine will be straining and some vibrations felt at triple digit speeds.
Also Read: Honda CB200X Vs Hero XPulse 200 Specifications Comparison
Ride & Handling
The chassis, again shared with the Hornet 2.0, offers neutral and predictive handling, and with its 147 kg kerb weight, the CB200X is light on its feet, and there's decent mid-range to dart in and out of traffic. Ride quality is firm, without being harsh, but there are protests if you hit a big enough pothole or speedbreaker at slightly high speeds. Our test route didn't include any twisty roads to introduce the CB200X to some corners, but sweeping curves are handled with confidence and grace.
Considering it's the same platform as the Hornet 2.0, there's no complaint on the issue of handling, or overall dynamics. The brakes though could have been better. And when you do venture into slightly rough terrain, the CB200X is quite up to the task, but only just. The chassis offers the confidence and balance, and the block-pattern tyres offer much better grip on mud, slush and low traction conditions. But the lack of suspension travel and ground clearance is what lets it down.
Also Read: Honda CB200X Launched At Rs. 1.45 Lakh
Verdict
The biggest strength of the Honda CB200X is the way it looks! It looks like a proper mid-size adventure bike, and based on its aesthetics alone, it's certain to find takers. The engine is refined, the gear shifts slick, and handling is neutral and predictive; all qualities that make for a good package. At Rs. 1,44,500 (Ex-showroom), it's not what you'd call an affordable commuter bike, and at that price, it knocks at the doors of 200 cc street-bikes with better performance and features.
And even at that price, the CB200X only gets single-channel ABS, which is a big miss. Overall, it certainly makes for a unique proposition, and will definitely get its share of fans, based on its looks, smooth engine, and likeable dynamics. If only it had more suspension travel, and an optional variant with dual-channel ABS, that could have made all the difference between a good bike, and a great bike!
(Photography: Pawan Dagia)
Stay updated with automotive news and reviews right at your fingertips through carandbike.com's
WhatsApp Channel.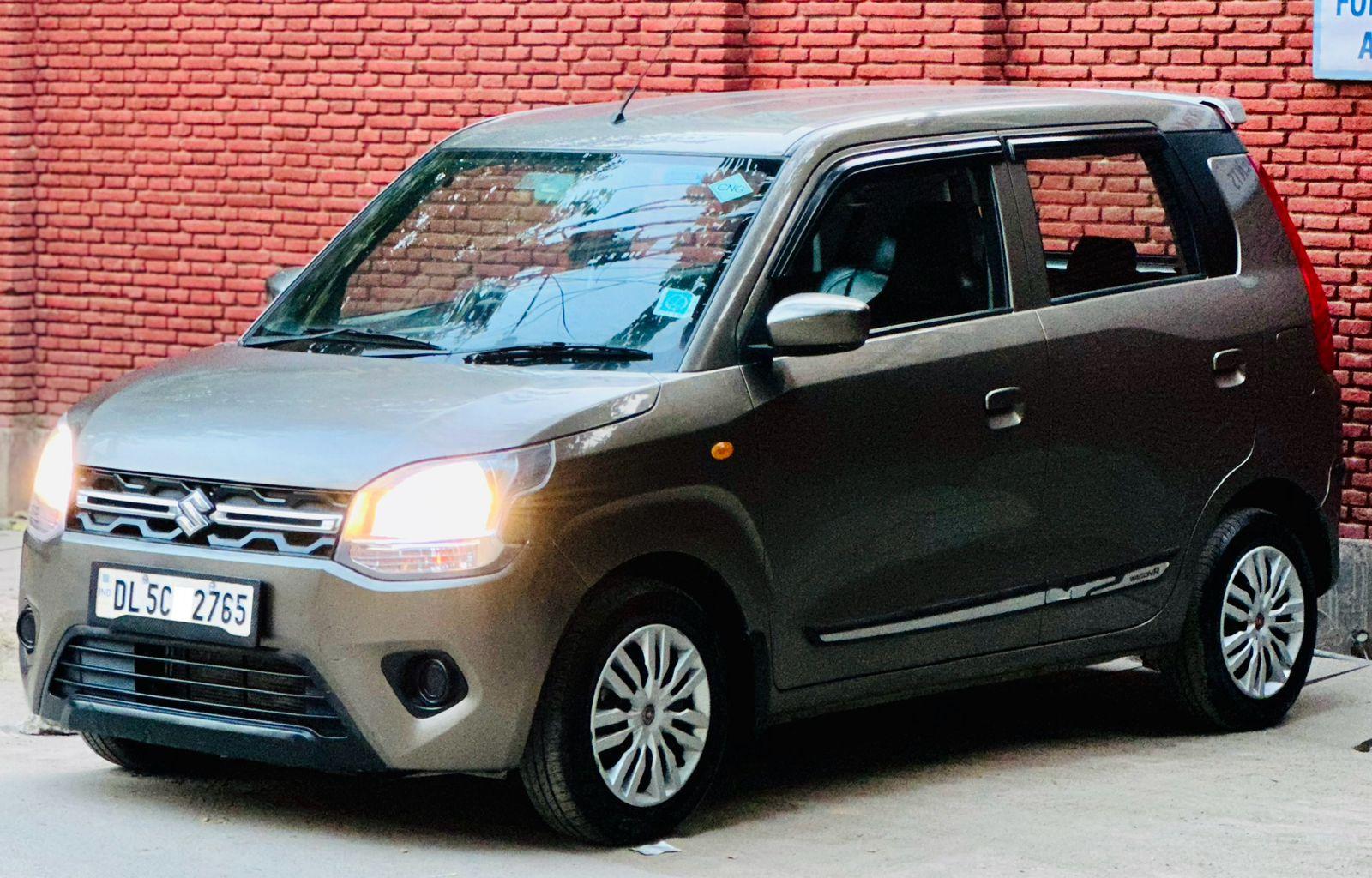 2022 Maruti Suzuki Wagon R
₹ 6.50 L
₹ 14,558/month 
Max Motors Yozna Vihar, New Delhi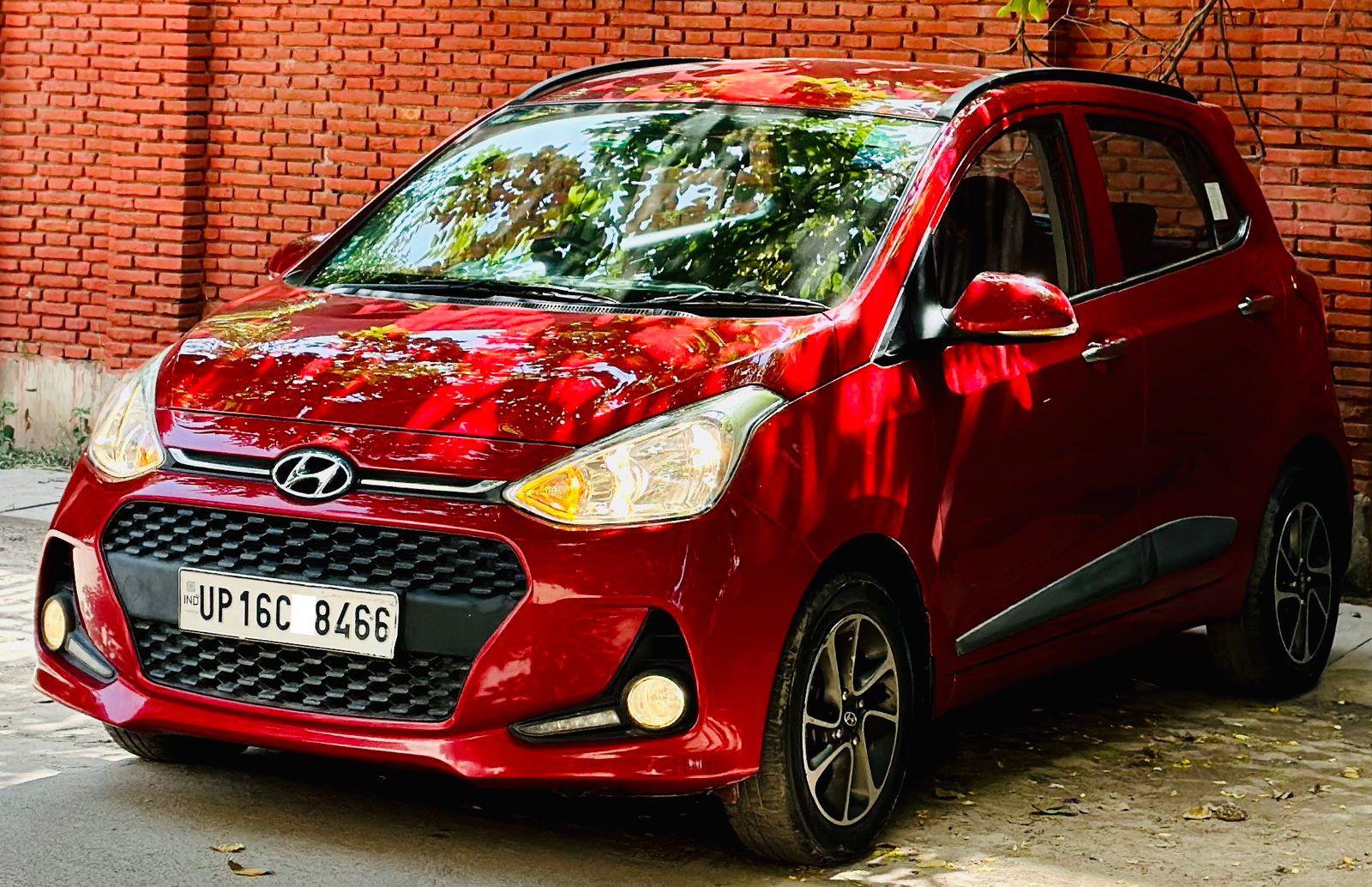 ₹ 5.40 L
₹ 12,094/month 
Max Motors Yozna Vihar, New Delhi
₹ 6.75 L
₹ 15,118/month 
Max Motors Yozna Vihar, New Delhi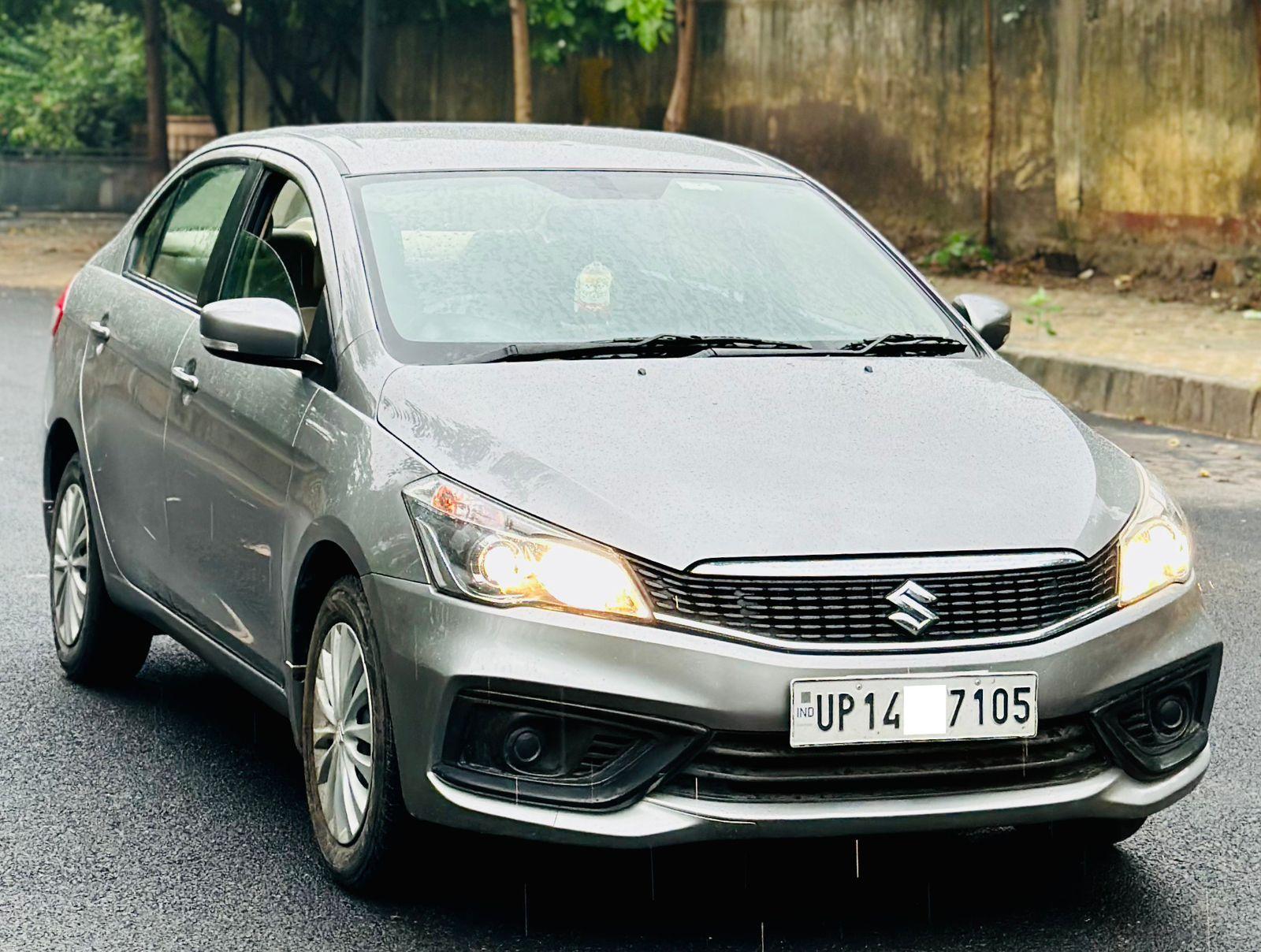 ₹ 6.90 L
₹ 15,454/month 
Max Motors Yozna Vihar, New Delhi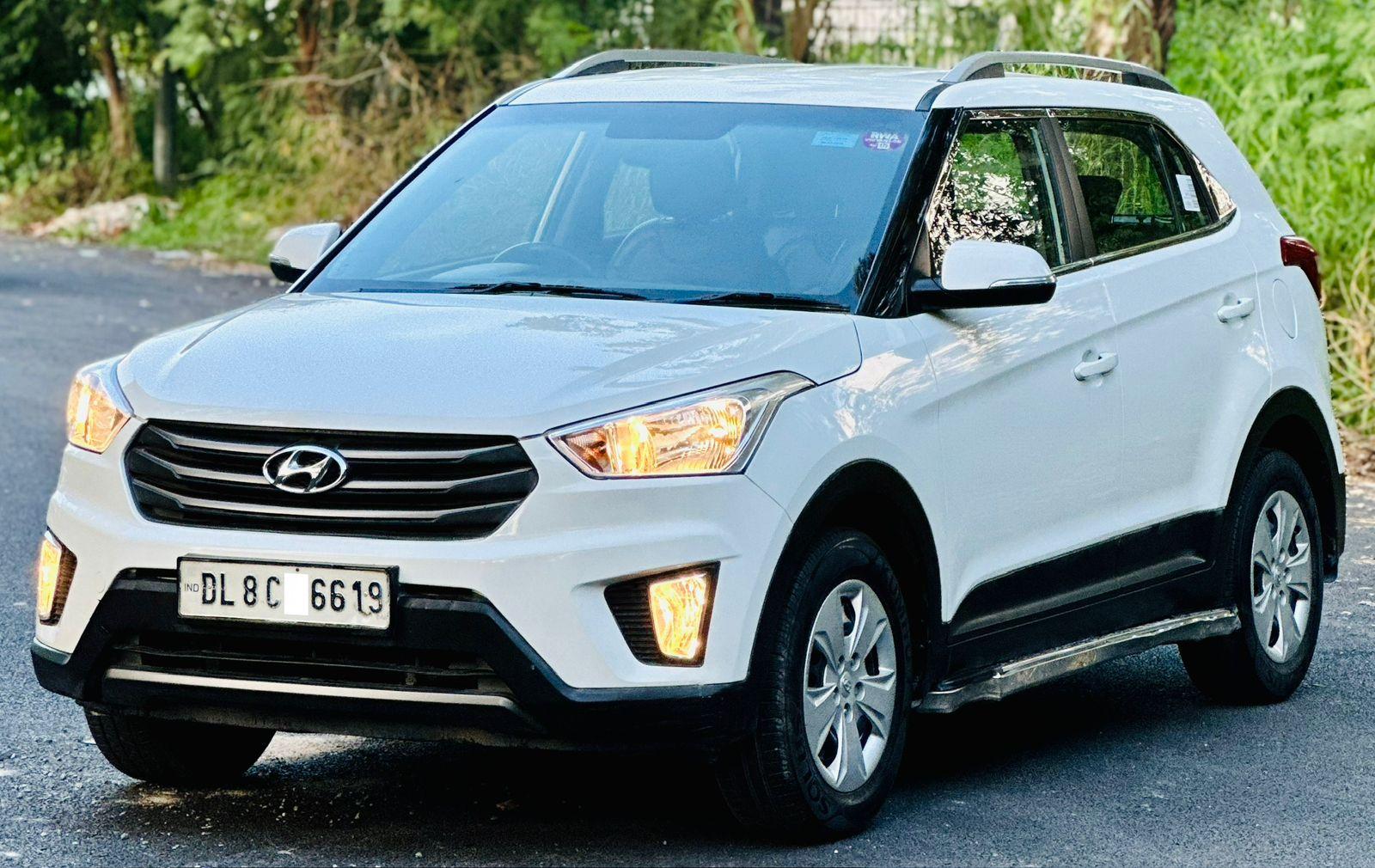 ₹ 7.95 L
₹ 17,805/month 
Max Motors Yozna Vihar, New Delhi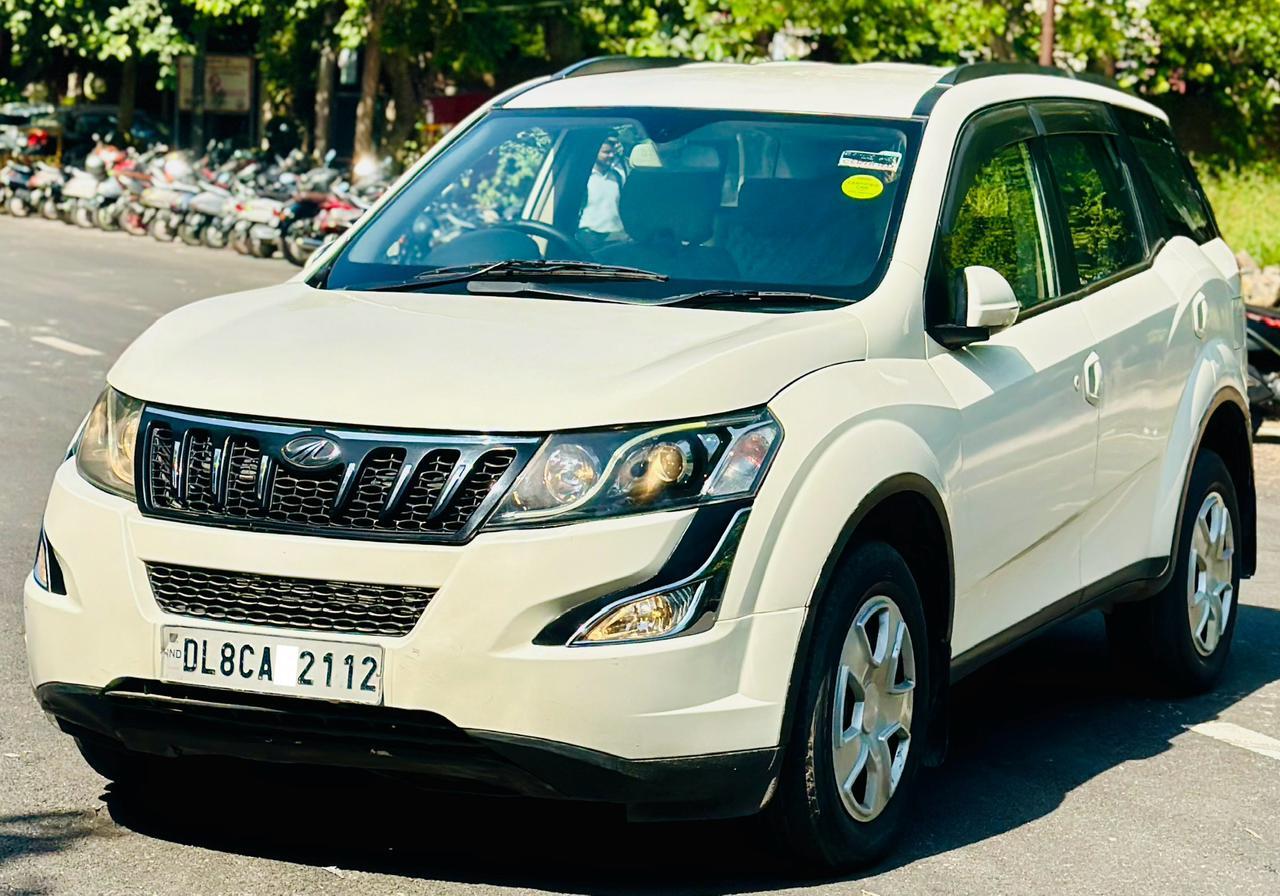 ₹ 9.85 L
₹ 22,061/month 
Max Motors Yozna Vihar, New Delhi
2018 Toyota Innova Crysta
₹ 15.75 L
₹ 35,275/month 
Max Motors Yozna Vihar, New Delhi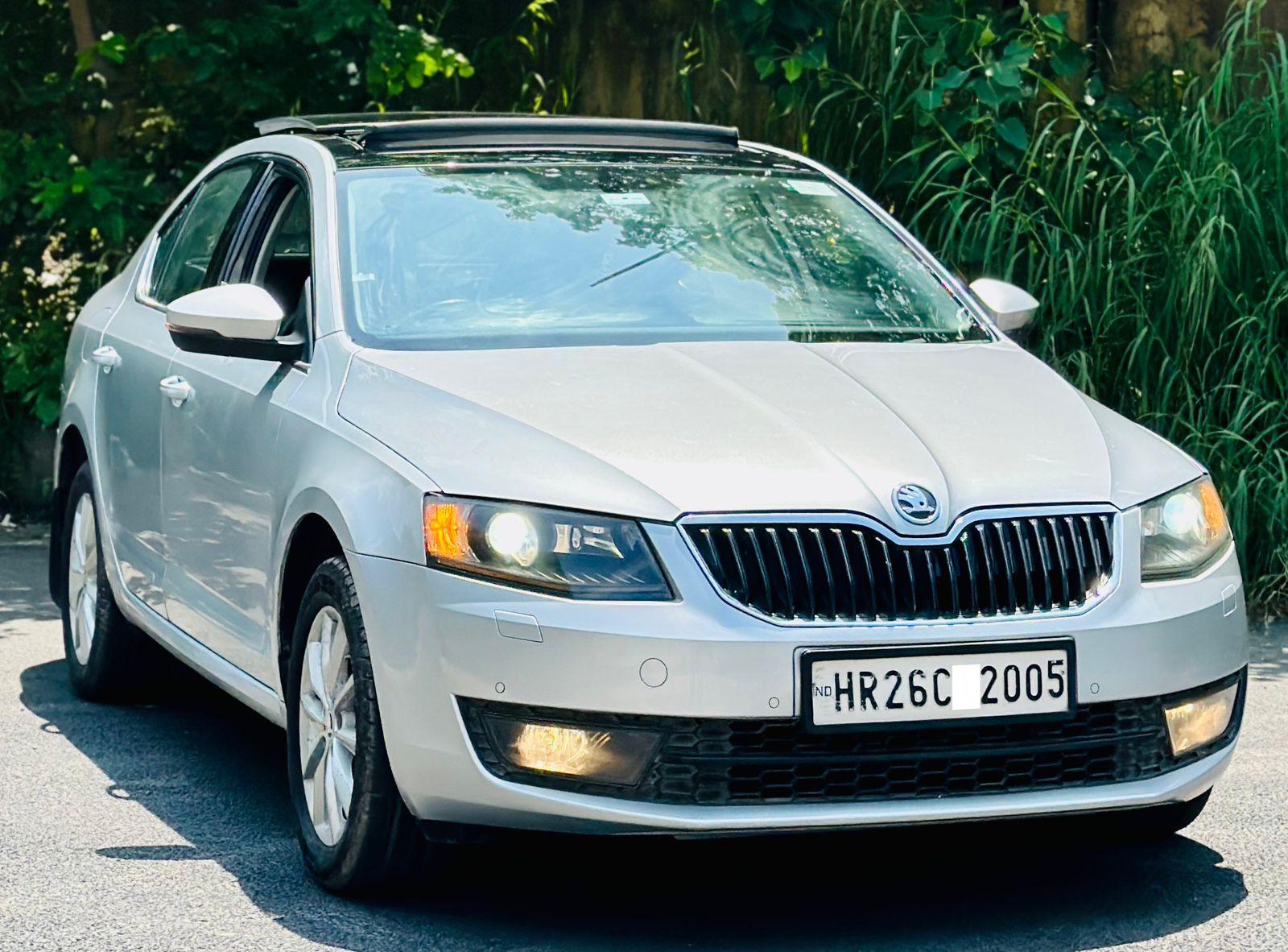 ₹ 10.50 L
₹ 23,516/month 
Max Motors Yozna Vihar, New Delhi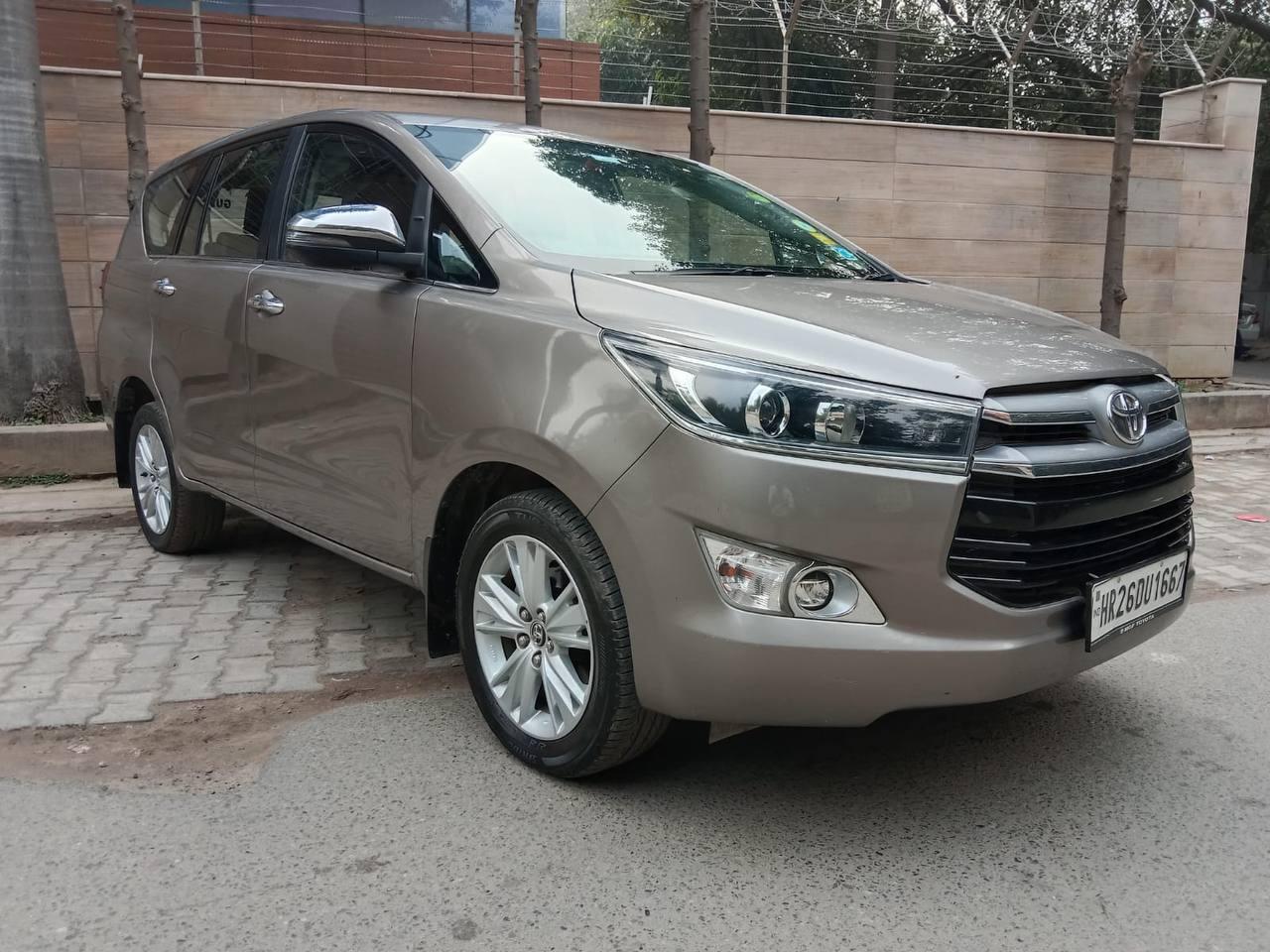 2018 Toyota Innova Crysta
₹ 18.50 L
₹ 41,434/month 
Guru Kripa Motors Prashant Vihar, New Delhi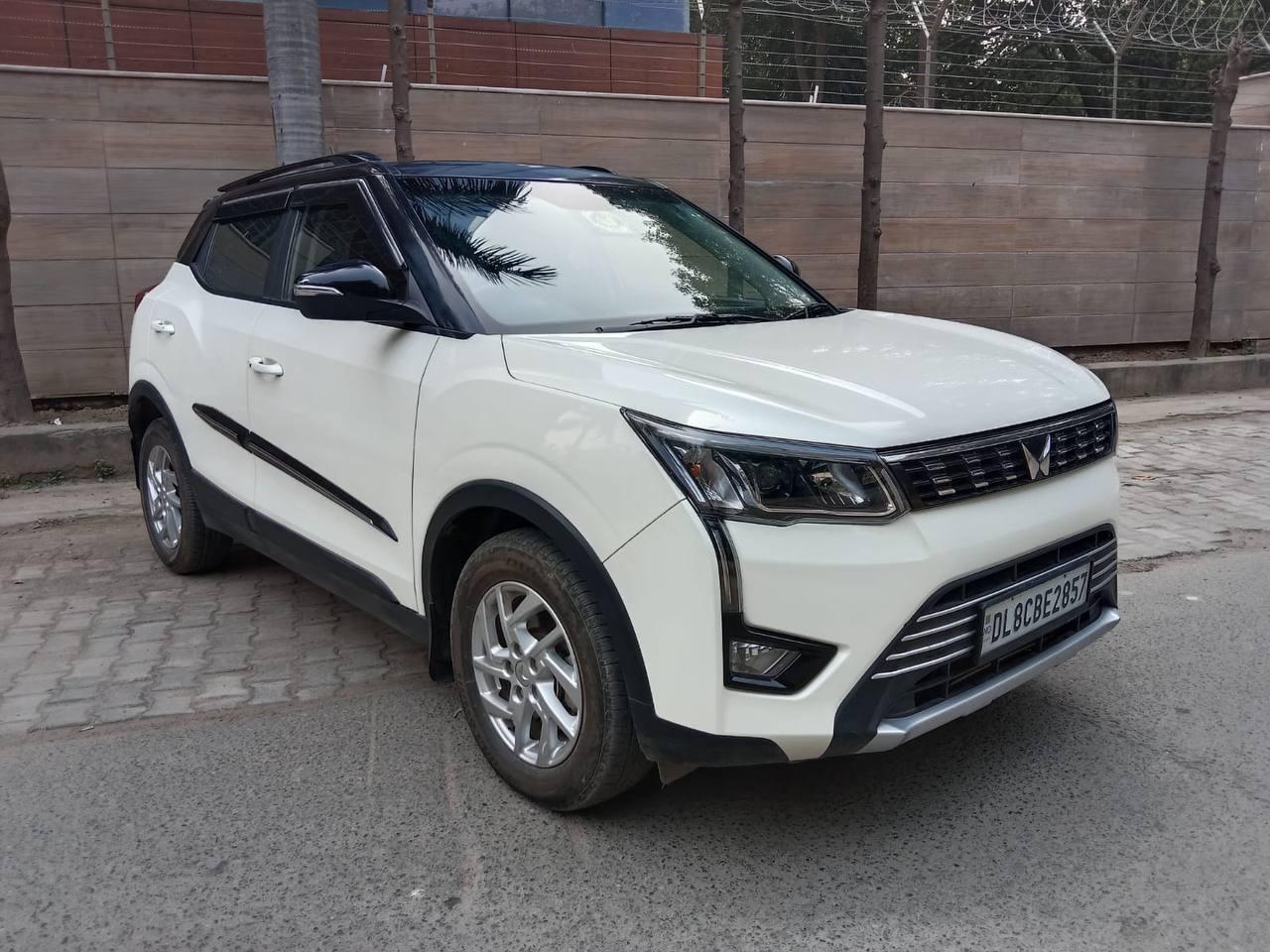 ₹ 11.25 L
₹ 23,790/month 
Guru Kripa Motors Prashant Vihar, New Delhi
Explore More
Latest Reviews

Related Articles