Pininfarina will become an OEM or manufacturer in the near future when it launches its first product in a few months time. The Italian car design house and coachbuilder - known most famously for its decades-long association with Ferrari. The company was founded in 1930 and is well known for designing some of the iconic Ferrari road models in particular. And now it is making a play for turning from a designer or body specialist to being the builder of cars. The company will launch its range of cars - likely to be exclusively all-electric only models. These will be in the premium segments only, and will essentially be a Tesla rival. And the first car is already under development. India's Mahindra Group acquired Pininfarina in 2015, and its Chairman and Managing Director shared this with me - "We are hoping to build a really high-end, crowd-pleasing Pininfarina electric - that's in the works."
Also Read: Mahindra and Pininfarina Enter into Brand Licensing Agreement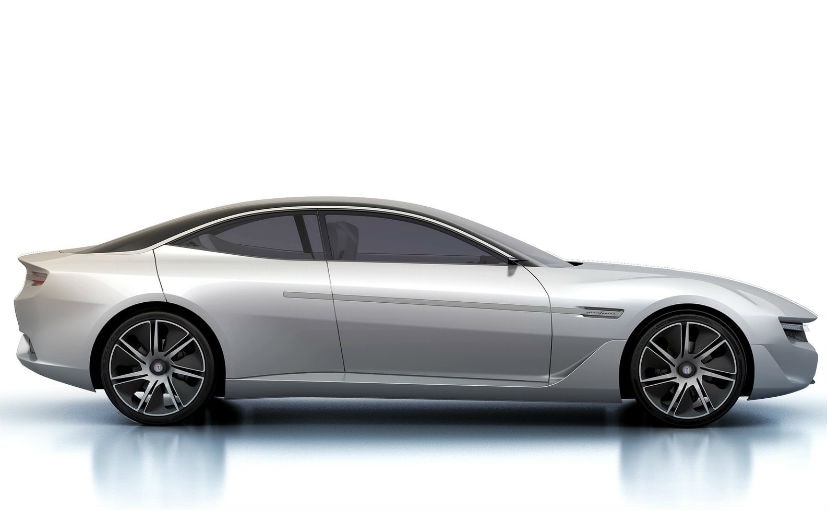 Pininfarina has been on the lookout to expand its business after putting near bankruptcy and a massive debt restructuring behind it prior to the acquisition by Mahindra. It is also no longer a designer of Ferraris, since the Scuderia began its own in-house design department in 2012. But plans to turn manufacturer is not a new idea. "That was the dream of the founders of Pininfarina. So when we acquired it - I personally made a promise to them that when we invest we will fulfil the dream of the original founder of Pininfarina." says Anand Mahindra.
Also Read: Mahindra Officially Buys Italian Design House Pininfarina for $ 28 Million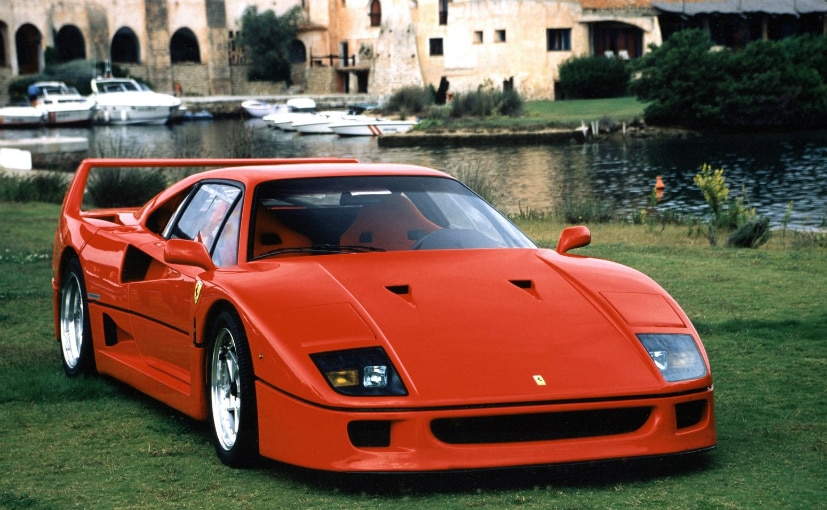 He is of course referring to Battista Farina who founded the company. Being the youngest of 3 brothers, he went by the nick name 'Pinin' meaning littlest or youngest. And hence the company's name - initially Corrozzeria Pinin Farina - and then simply Pininfarina. He and his son Sergio (who was largely credited for cementing the relationship with Ferrari, and expanding the company until his tragic death in 2012) have even served on the Ferrari board.
Also Read: Tesla Working With AMD To Develop Chip For Self-Driving Car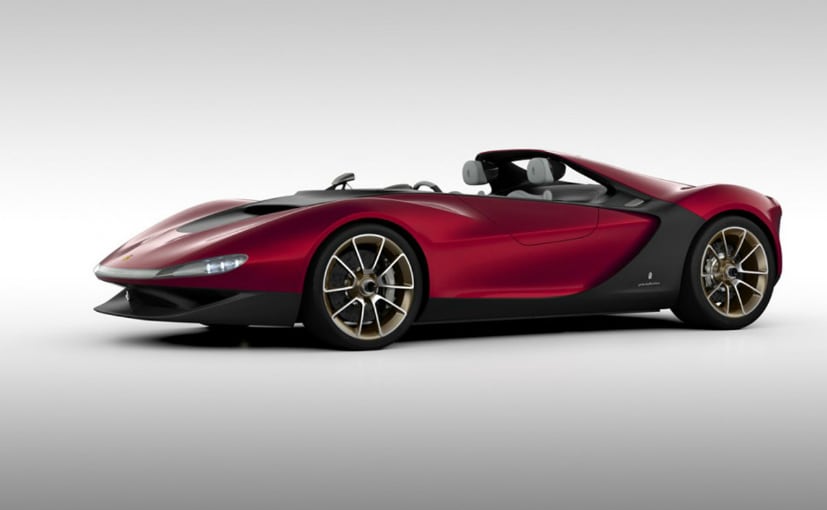 0 Comments
Like Tesla, the brand would focus only on electrics, will gain from Mahindra's experience with Formula-E and electrics in general, and also look to develop an efficient charger to go with the cars. While sales will begin with just one model, sources say the plan already includes at least one sedan, one SUV and one hatch or crossover product in the first 3-5 year horizon. We will keep you posted on the launch schedule of the Pininfarina branded car. It is likely to be unveiled first at the Geneva Motor Show. Sales would be focused on the USA and Western Europe for starters. Given Pininfarina's new owner's home country though, we can hope for the car and the brand to come to India in the future as well.
For the latest auto news and reviews, follow carandbike on Twitter, Facebook, and subscribe to our YouTube channel.