Two-Wheeler Sales August 2022: Suzuki Reports 8.3% Growth Over August 2021
Suzuki's month-over-month figures registered a growth last month with 64,654 units in the domestic market.
By Mihir Barve
1 mins read
06-Sep-22 02:23 AM IST
Highlights
Suzuki sold 79,559 two-wheelers in August 2022.
The figures saw an 8.3% YoY growth, while the MoM growth was 4.4%.
Suzuki recently launched the Katana litre-class motorcycle in India.
Suzuki Motorcycle India Private Limited (SMIPL), the two-wheeler subsidiary of Suzuki Motor Corporation, Japan, reported overall sales of 79,559 units in August 2022. The company sold 64,654 units in the domestic market, while exports accounted for 14,905 units in August 2022.
Commenting on the sales performance, Satoshi Uchida, Managing Director, Suzuki Motorcycle India Pvt Ltd. said, "In August 2022, we recorded sales of 79,559 units, which resulted into an overall growth of 8.3% as compared to the same month last year. This sustained growth indicates the rising demand for Suzuki two-wheeler products in India and overseas. With the festive season approaching, we look forward to an overall positive market scenario in terms of demand and supply. Considering, the gradual improvement in the availability of semi-conductors, we are confident that the company will be able to retain this sales momentum."
Also Read: 2022 Suzuki Katana Review
Compared to August 2021, Suzuki registered an 8.3 per cent year-over-year growth in sales, with domestic as well as export numbers seeing a growth. The Japanese manufacturer also registered a 4.4 per cent month-over-month growth in export figures. Suzuki recently also launched the litre-class Katana motorcycle, adding to its big bike line-up.
₹ 5.75 L
₹ 12,878/month
Sai Motors East Of Kailash, New Delhi
₹ 6.75 L
₹ 14,272/month
Sai Motors East Of Kailash, New Delhi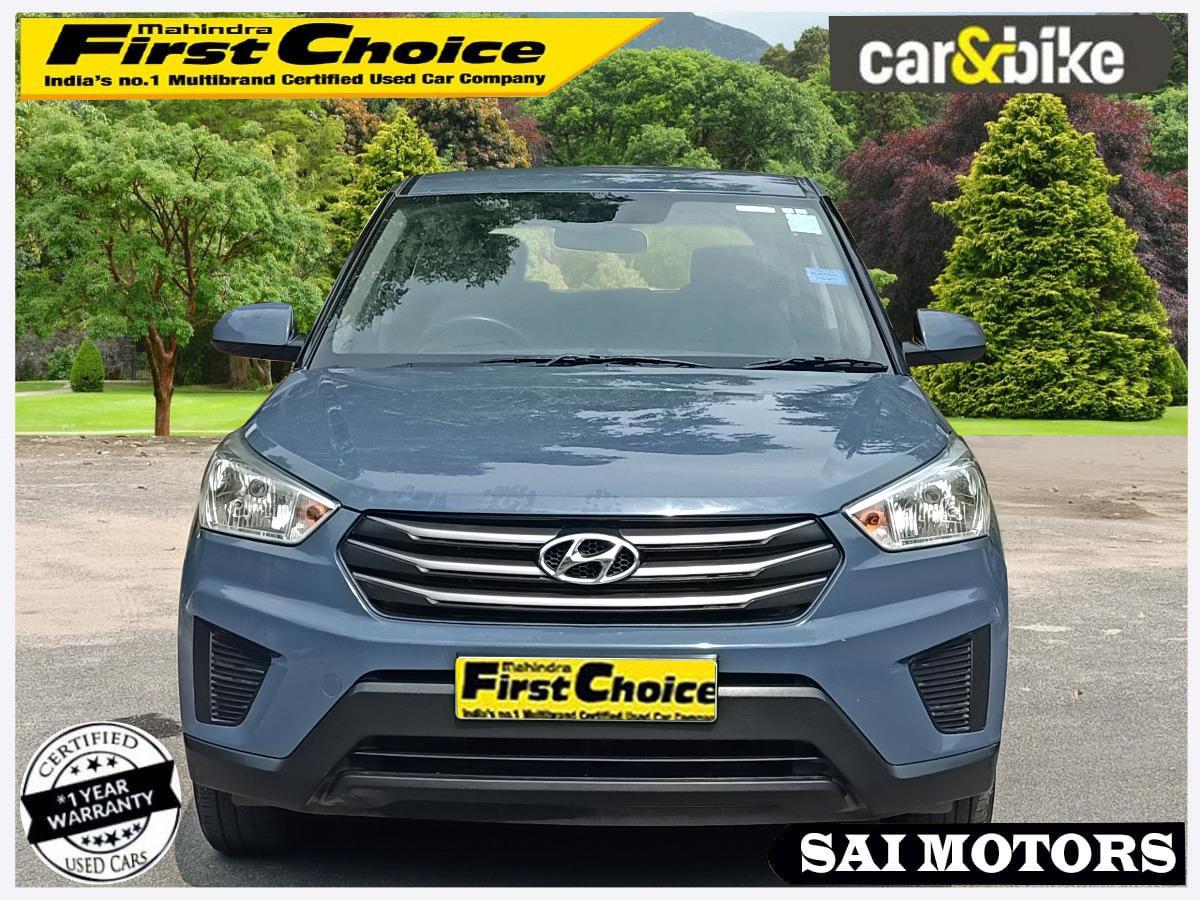 ₹ 7.90 L
₹ 17,693/month
Sai Motors East Of Kailash, New Delhi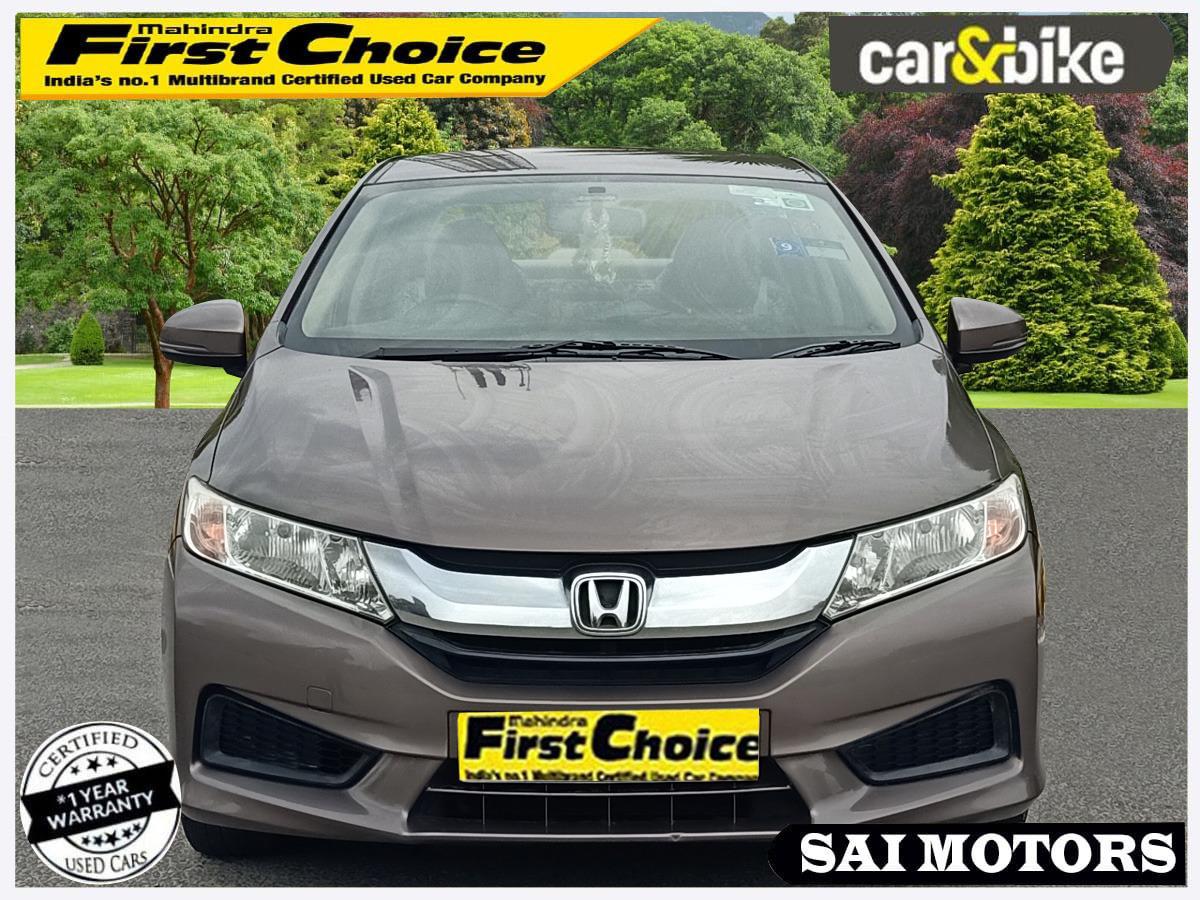 ₹ 6.50 L
₹ 14,558/month
Sai Motors East Of Kailash, New Delhi
₹ 23.90 L
₹ 53,528/month
Sai Motors East Of Kailash, New Delhi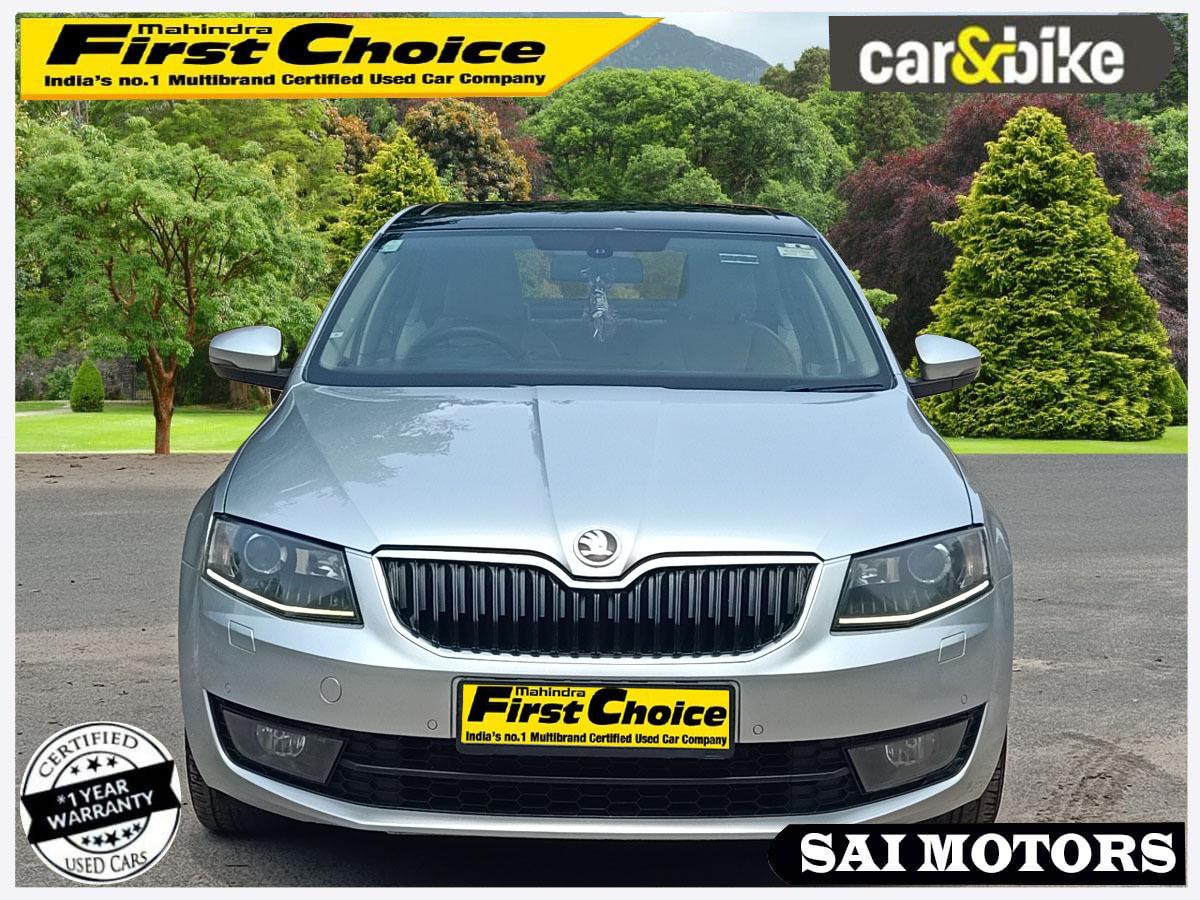 ₹ 10.50 L
₹ 23,516/month
Sai Motors East Of Kailash, New Delhi
₹ 14.90 L
₹ 31,517/month
Sai Motors East Of Kailash, New Delhi
₹ 21.90 L
₹ 49,048/month
Sai Motors East Of Kailash, New Delhi
₹ 8.70 L
₹ 19,485/month
Sai Motors East Of Kailash, New Delhi
₹ 7.50 L
₹ 16,797/month
Sai Motors East Of Kailash, New Delhi
You might be interested in
Latest News

Related Articles