BMW Motorrad has now extended the worldwide service campaign for the BMW R1200GS and BMW R1200GS Adventure models and made it an official recall. Reports indicate that the recall has been issued in the UK as well as Germany, and could soon be extended to the US and other countries where the R1200GS and the R1200 GS Adventure are sold. The issue is with the front forks of the motorcycle which can be damaged while riding and cause an accident. The affected bikes are from the production period from November 2013 to June 2017. Approximately 1,50,000 bikes are expected to be affected by the issue.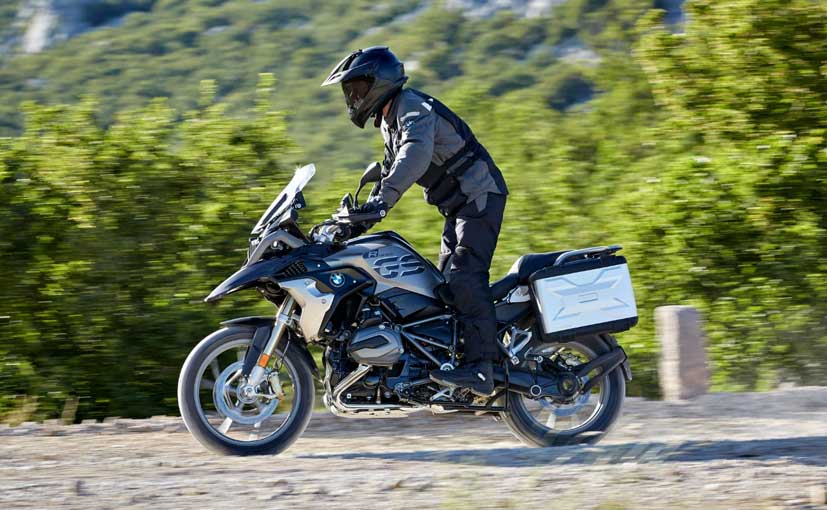 (BMW R 1200 GS Adventure)
BMW chose to initially call it a service campaign, which means that onus was on the customer to get the bike checked at a BMW dealership and rectify the issue. A recall however, means that the issue is a safety concern and is usually issued with a warning not to ride the bike till a BMW Motorrad service centre looks into the issue and if there's any defect, corrects it.
0 Comments
BMW Motorrad sells both the BMW R1200GS and the R1200GS Adventure in India. These models are the largest selling models in India since BMW Motorrad officially commenced operations a few months ago. Around 60 per cent of the roughly 150 BMW bikes sold in India are the R1200GS and R1200GS Adventure. CarandBike did reach out to BMW Motorrad India about the issue, but so far there's been no response if at all any bikes in India will be affected by the issue. The BMW bikes sold in India are from the latest production year and some of those bikes may fall in the affected lot.
For the latest auto news and reviews, follow carandbike on Twitter, Facebook, and subscribe to our YouTube channel.