Innova Hycross-Based Maruti Suzuki Invicto MPV To Be Launched On July 5
Set to become the flagship model in Maruti Suzuki's passenger vehicle portfolio, the new MPV will be manufactured at Toyota's plant in Bidadi, Karnataka.

By Amaan Ahmed
3 mins read
08-Jun-23 04:54 PM IST
Highlights
Maruti Suzuki derivative of the Toyota Innova Hycross will be launched on July 5.
First Toyota model to be rebranded as a Maruti in India under global alliance.
Maruti Suzuki Invicto likely to feature a handful of styling changes over the Hycross.
Maruti Suzuki's passenger vehicle line-up will soon have a new flagship model – a new hybrid MPV based on the Toyota Innova Hycross, which will be launched on July 5. As part of Suzuki's global alliance with Toyota and the resulting model-sharing exercise, India's leading carmaker will retail a rebadged version of the MPV – set to be named the Maruti Suzuki Invicto – which will be manufactured at Toyota's facility in Bidadi, Karnataka. The impending arrival of the Maruti Suzuki Engage was first confirmed by company chairman RC Bhargava a few weeks ago, and the carmaker has now announced the MPV will arrive next month.
Also Read: Maruti Suzuki Jimny 5-Door Launched At Rs 12.74 Lakh
Toyota has been selling rebadged Suzuki models in India as well as overseas for a few years now.
The introduction of the Invicto will be the first instance of a Toyota being sold as a Suzuki-badged model in India since the two automotive giants announced their alliance in 2017. So far, it is Maruti Suzuki that has been supplying its vehicles to Toyota (the Baleno as the Glanza, and the Vitara Brezza as the now-discontinued Urban Cruiser), and a number of models, including the Ertiga and Ciaz, are sold as Toyotas in some overseas markets. The two carmakers have also rolled out two co-developed SUVs in the form of the Maruti Suzuki Grand Vitara and Toyota Urban Cruiser Hyryder, both of which are being manufactured by Toyota.
Also Read: Toyota Halts Bookings For Top-Spec Innova Hycross
The Hycross has been in high demand since its launch, and with waiting periods for its latest people-carrier soaring, Toyota was recently forced to close order books for the top-spec ZX and ZX (O) variants. In April, Bhargava had said Maruti is aware of the Toyota's popularity, and realises that it may not be a high-volume product, instead enabling Maruti to tap into a whole new audience.
Also Read: Toyota Commences Third Shift At Bidadi Plant To Reduce Waiting Periods
"I don't think the volume will be very large, but it's a path-breaker vehicle in a sense because it will be very carbon-friendly. The numbers will ultimately be determined when we start selling them. How many vehicles we get [from Toyota] is also dependent on their capacities and their own needs", Bhargava told the media at the time. As of April 28, the average waiting period for the standard Innova Hycross stood at anywhere between 6 to 7 months, and between 24 to 26 months for the Hycross hybrid, as per the Toyota India website.
Also Read: Auto Sales May 2023: Toyota Reports Highest-Ever Monthly Sales Of 20,410 Units
The waiting period for the Toyota Innova Hycross hybrid is now in excess of two years.
As seen with previous models that have emerged from the alliance, the Maruti Suzuki version of the Innova Hycross is expected to sport a handful of styling changes on the outside, with a different grille, redesigned bumpers and revised detailing for the head- and tail-lights likely to help distinguish Maruti's MPV. On the inside, the MPV is likely to feature a different colour scheme, but is set to mirror the Hycross' equipment list, and is expected to be available in seven- and eight-seat forms.
Maruti's flagship MPV will feature the same strong hybrid powertrain as the Hycross, but it remains to be seen if it will also be offered with the standard, 2.0-litre petrol engine.

The new MPV, which will be sold via Maruti's Nexa chain of dealerships, is likely to be priced slightly higher than the Innova Hycross, prices for which range from Rs 18.55 lakh to Rs 26.78 lakh (ex-showroom, Mumbai).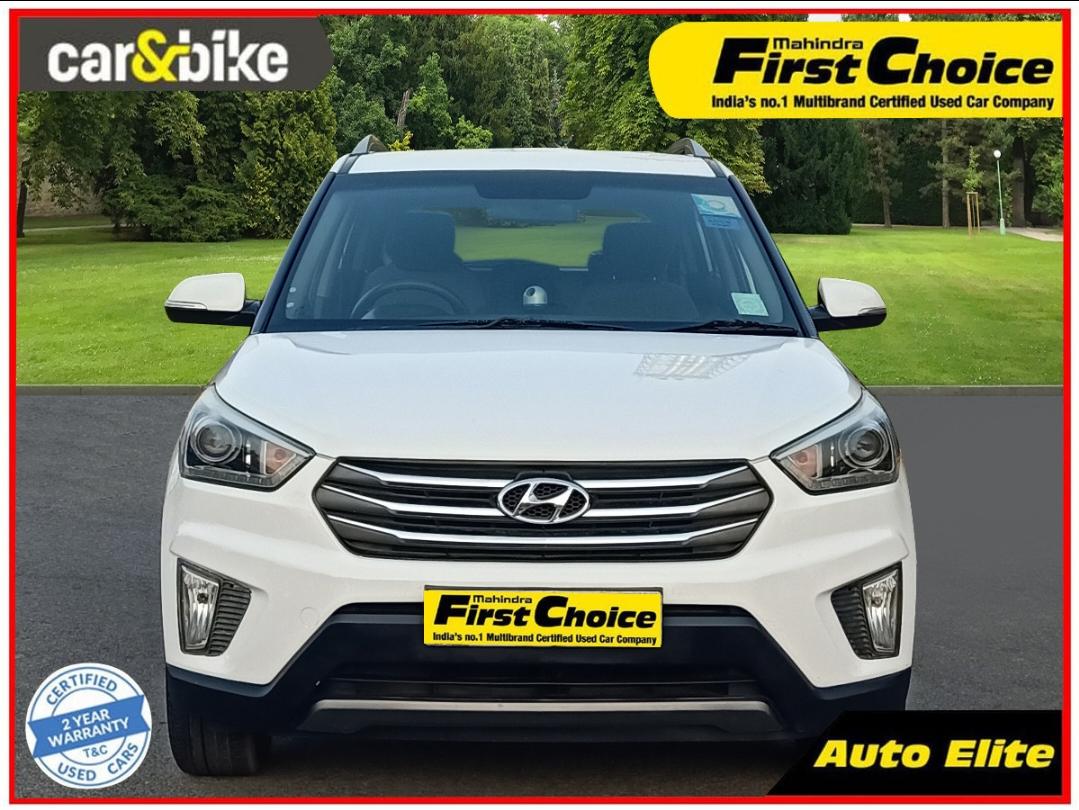 ₹ 8.50 L
₹ 19,037/month
Auto Elite Defence Colony, New Delhi
₹ 3.60 L
₹ 8,063/month
Auto Elite Defence Colony, New Delhi
₹ 6.25 L
₹ 13,998/month
Auto Elite Defence Colony, New Delhi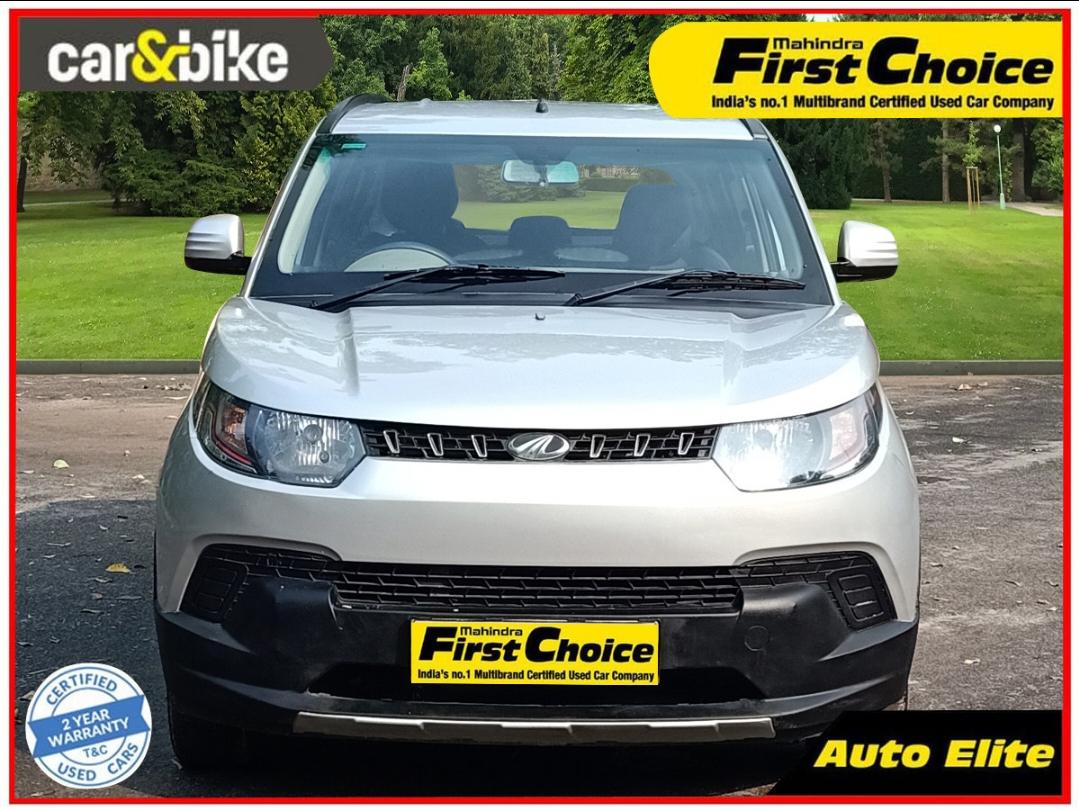 ₹ 4.50 L
₹ 10,078/month
Auto Elite Defence Colony, New Delhi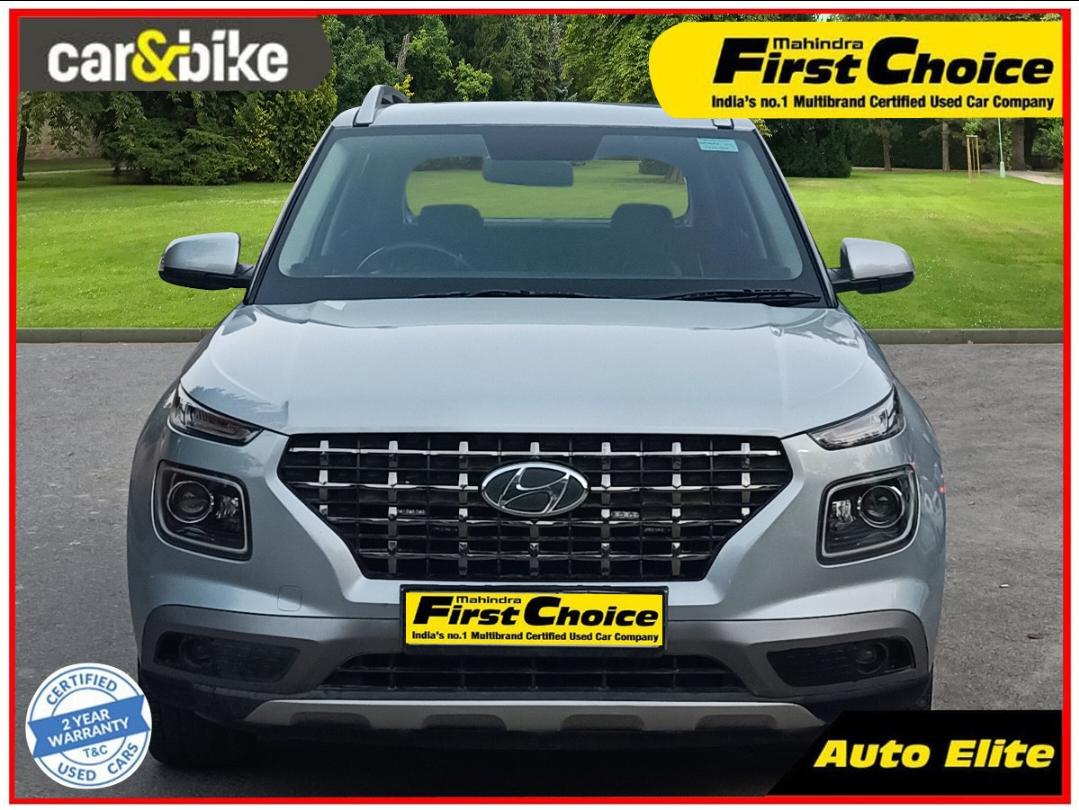 ₹ 9.50 L
₹ 20,095/month
Auto Elite Defence Colony, New Delhi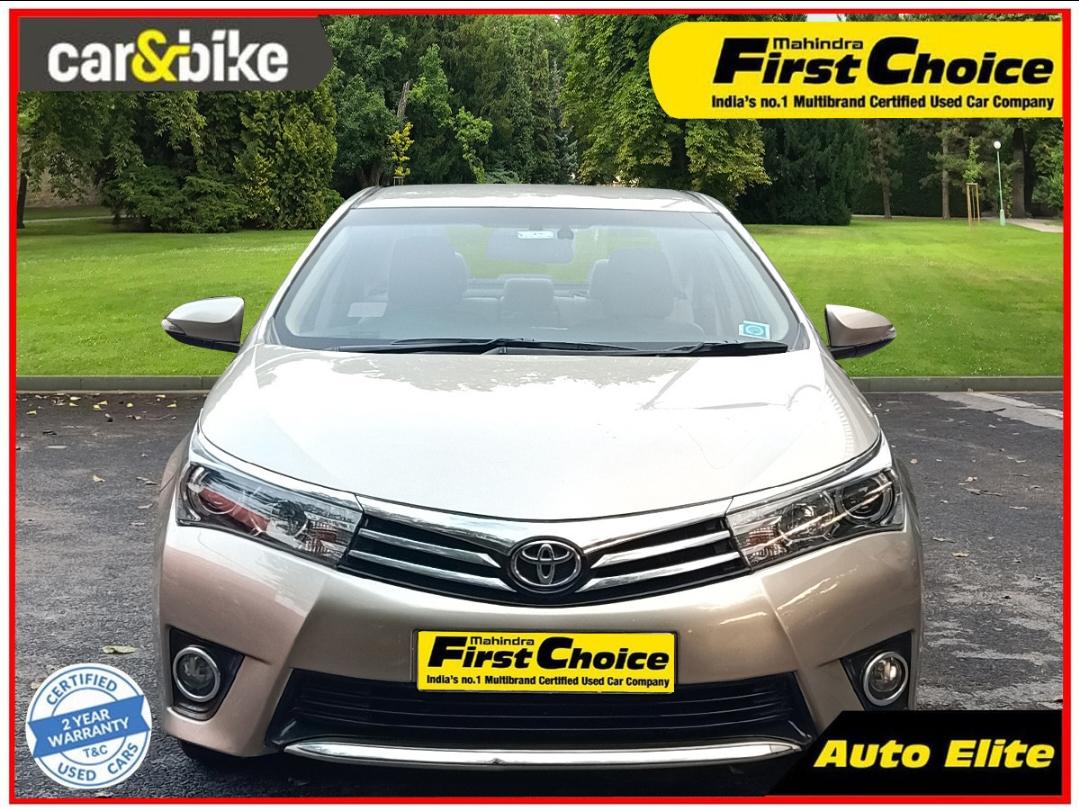 2015 Toyota Corolla Altis
₹ 8.50 L
₹ 19,037/month
Auto Elite Defence Colony, New Delhi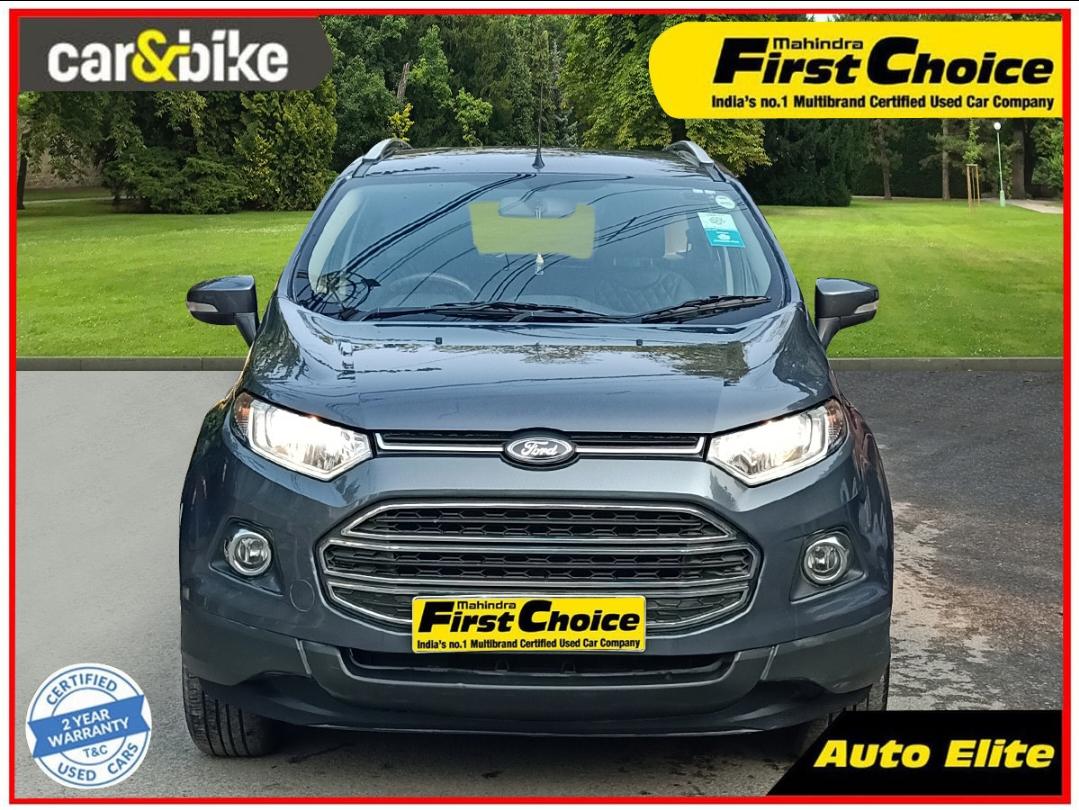 ₹ 6.75 L
₹ 15,118/month
Auto Elite Defence Colony, New Delhi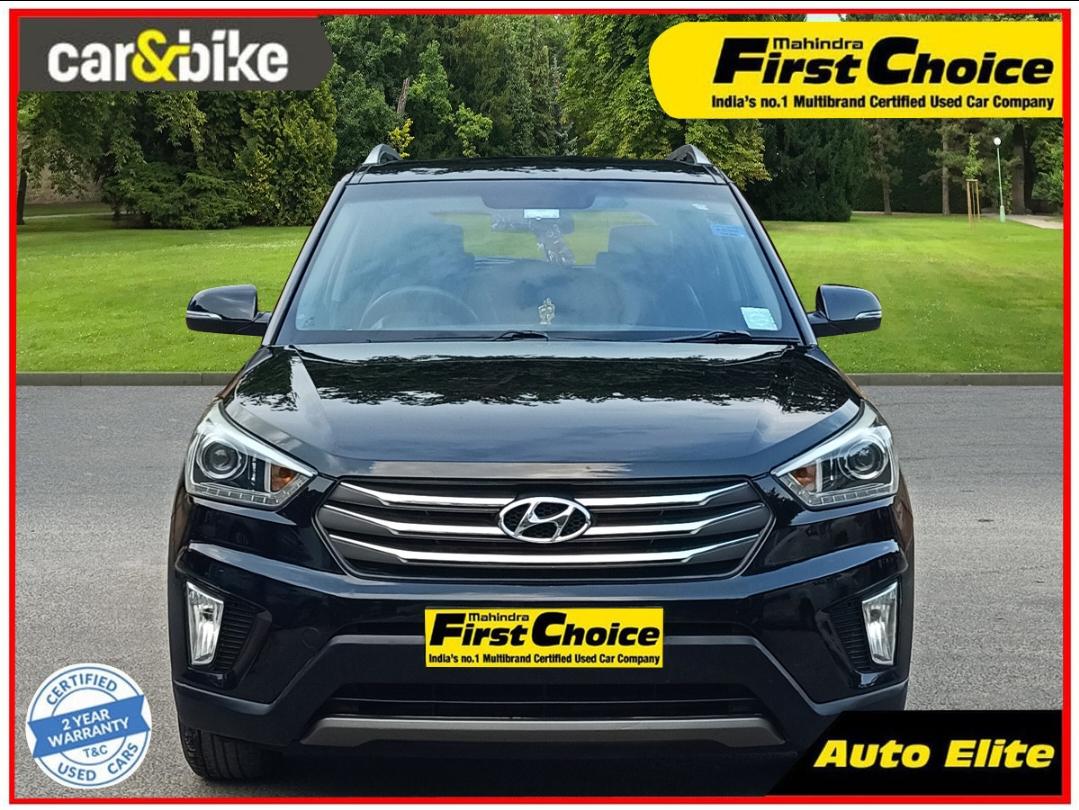 ₹ 8.50 L
₹ 19,037/month
Auto Elite Defence Colony, New Delhi
₹ 6.50 L
₹ 14,558/month
Auto Elite Defence Colony, New Delhi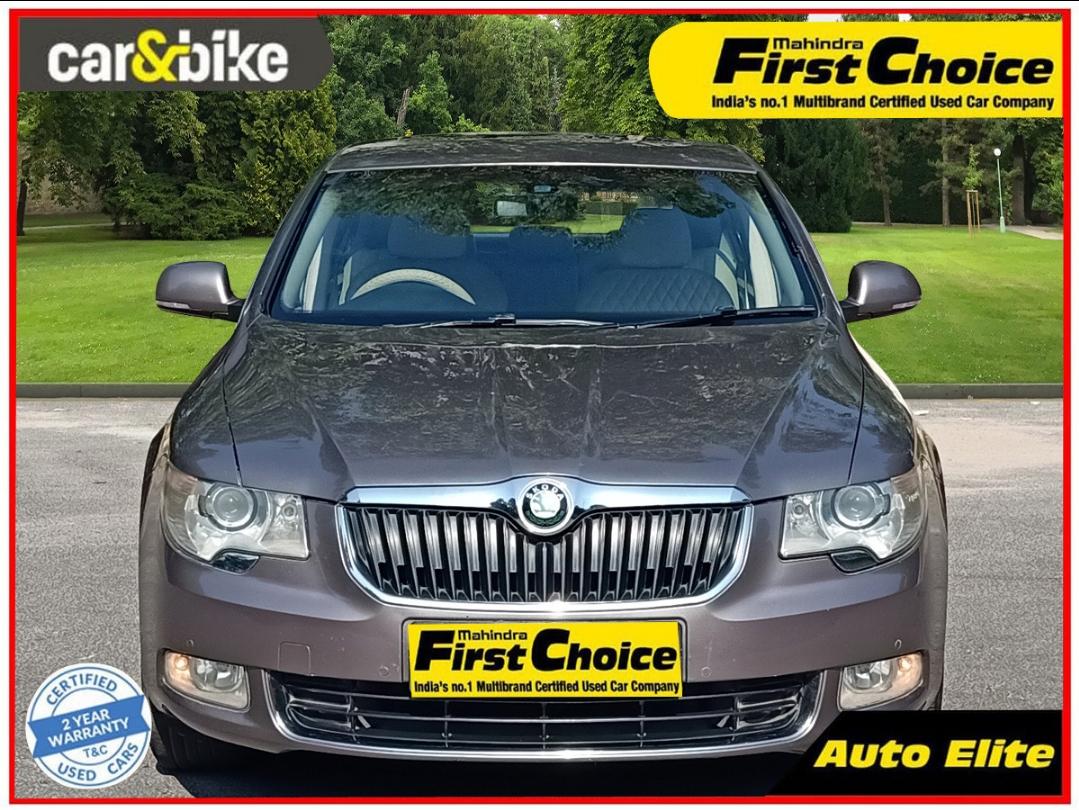 ₹ 6.75 L
₹ 14,272/month
Auto Elite Defence Colony, New Delhi
Popular Maruti Suzuki Models
Consider Exploring
Latest News

Related Articles