Kawasaki has unveiled an entry-level Z900 for its 2018 Kawasaki Z900, targeted at beginner riders in Europe. Europe has a tiered licence system, where riders of only a certain experience and age can ride motorcycles with unlimited power. The new version of the Kawasaki Z900 has power limited to 70 kW (around 93 bhp), but shares the same looks, attitude and personality of the standard 123 bhp Kawasaki Z900. The A2 Z900 also features the tuned airbox assembly to deliver a thrilling intake sound, along with slipper clutch technology, and a lightweight and tubular trellis frame. The engine is the same 948 cc displacement and there are no cosmetic differences to make the A2 compliant version of the Z900 look different from the standard version.
"Soon after the Z900 was launched, we began work on an A2 compliant version. The design brief from potential customers and dealers was a unified voice; keep the look, soul and ethos of the Z900 and create an A2 compliant version," said Morihiro Ikoma, Director of Kawasaki Motors, Europe.
7.7 Lakh *
On Road Price (New Delhi)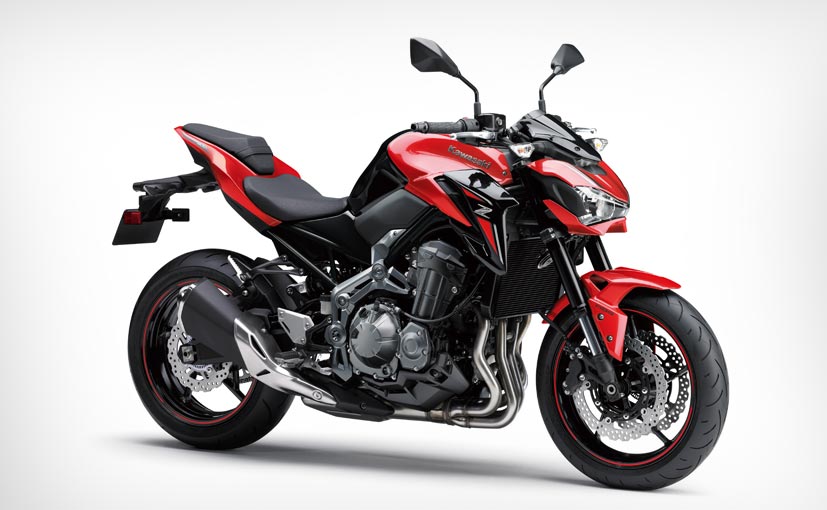 Also Read: Kawasaki Z900 Review
The A2 compliant Z900 can be tuned to provide a maximum power of 35 kW (46 bhp) with an adjustment to the ECU at a Kawasaki dealer for the need of A2 licence holders as well as motorcycle training schools. An A2 licence restricts users from riding motorcycles or scooters with a maximum permissible power limit of 46.6 bhp (35 kW). So far, there is no word on pricing for the new variant.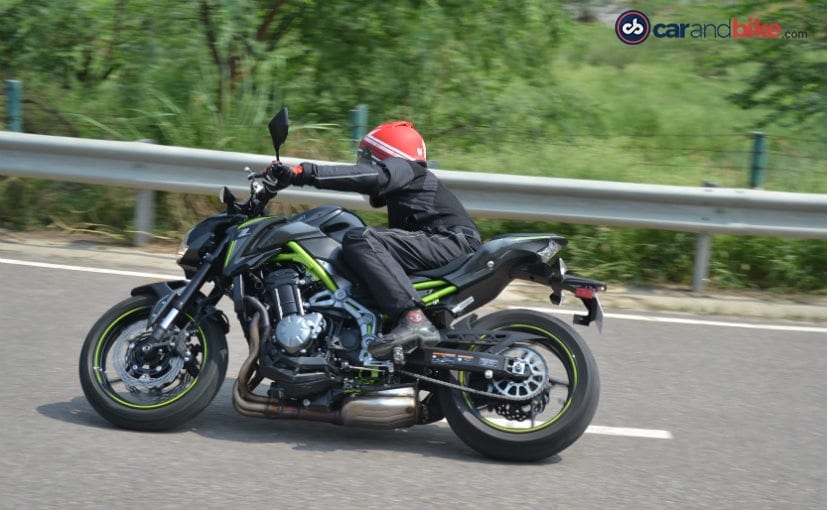 0 Comments
The Kawasaki Z900 was launched at the end of 2016 and has gone on to become a sales success with its edgy design, and willing and responsive riding experience. The standard Kawasaki Z900 is available on sale in India at ₹ 7.68 lakh (ex-showroom) and straddles the middleweight performance naked segment. Many riders in India tend to look at this price segment of motorcycles as the first big bike segment, although there are no licence restrictions in India. The Kawasaki Z900 offers a lot of performance and can be a handful in inexperienced hands. For Europe though, the new variant will offer the same road presence and ride experience with power limited for newer and less-experienced riders.
For the latest auto news and reviews, follow carandbike on Twitter, Facebook, and subscribe to our YouTube channel.