The humble AMT or automated manual transmission has largely been a success in India, with the technology bringing the ease of driving an automatic car within the means of the mass market buyer. Till five years ago, the car with an automatic transmission was the most expensive variant. But all that has changed now. What's even better is that Suzuki Motorcycles has filed patents for an AMT gearbox which could be seen on the 2019 model of the Hayabusa, a bonafide legend when it comes to superbikes.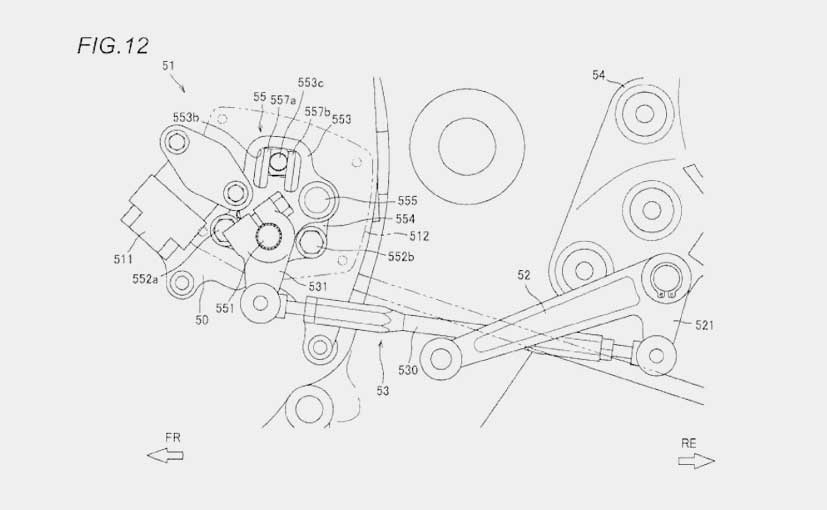 (Suzuki Hayabusa AMT patent)
Suzuki engineer, Hideaki Takahashi, has filed for patents in Germany, Japan and USA wherein the manual gearbox in the Hayabusa has been theoretically swapped with an AMT module. The Hayabusa will lose its clutch and have a gear pedal of sorts on the left of the bike (where the gear lever usually is) and use the same to upshift/downshift the gears. The working of the AMT on the Busa will be something similar to what is offered on some of the cars sold in India.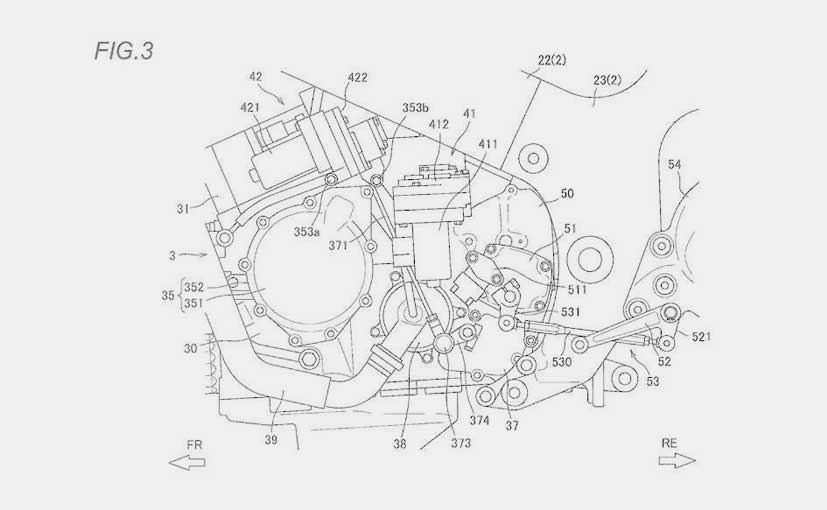 (Suzuki Hayabusa AMT patent)
The patent drawings filed by Hideaki Takahashi show that the actuator, which will mimic the clutch in the powertrain, sits behind the crankcase with the shift actuator sitting above. Also, like every other automatic transmission system, we can expect this AMT tech to add few kilograms to the overall weight of the bike. Apart from the AMT tech, Suzuki could also look at equipping the new Hayabusa with turbochargers and a bigger 1,440 cc engine to take squarely on the Kawasaki ZX-14R.
Suzuki could showcase the new-gen Hayabusa at this year's EICMA Show with all the updates.
0 Comments
Source: RideApart.com
For the latest auto news and reviews, follow carandbike.com on Twitter, Facebook, and subscribe to our YouTube channel.